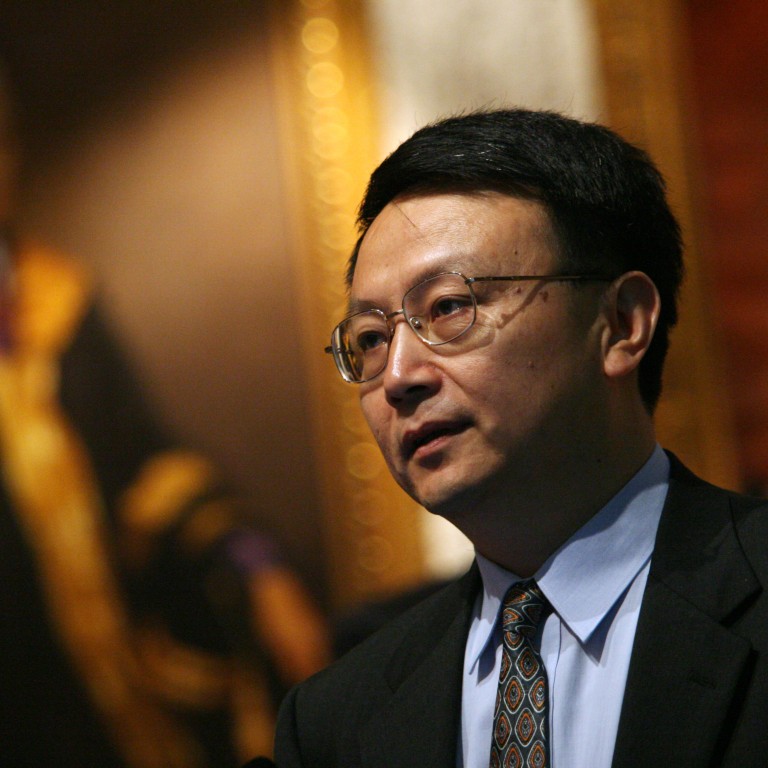 Opinion
Asian Angle
by Rana Mitter
Asian Angle
by Rana Mitter
Restricting academics makes it harder for China to tell its own story
By clamping down on the freedom of scholars to have frank discussions with their Western counterparts, Beijing is copying one of the worst aspects of the Donald Trump administration
Hong Kong was once an escape valve for discussions on China, but the national security law has changed the atmosphere
One of the more reckless gestures of the
Donald Trump
administration was its decision to restrict visas for Chinese academic visitors to the
United States
.
We're not talking here about allowing Chinese scholars access to US physics and computing labs that some fear might mean that the latest information about AI or rocket technology might find its way to Beijing by underhand means.
Senior specialists on international relations, trade policy and Chinese politics had their multiple-entry visas revoked. Students in these areas were told they might not be able to take up their places to study.
At a time when
US understanding of China
was crucial, cutting off ready access to first-hand information about the place was a backwards step. Social science specialists were unlikely candidates to steal national security sensitive data. They might well have been fervent Chinese nationalists, but since that is a pretty mainstream position in China, it would have been sensible to have a few exponents of it around in the US to take part in debate (and indeed to be vigorously rebutted).
So it seems counterproductive that
China
now seems to be taking some of the worst aspects of the Trump policy and applying them to its own best and brightest.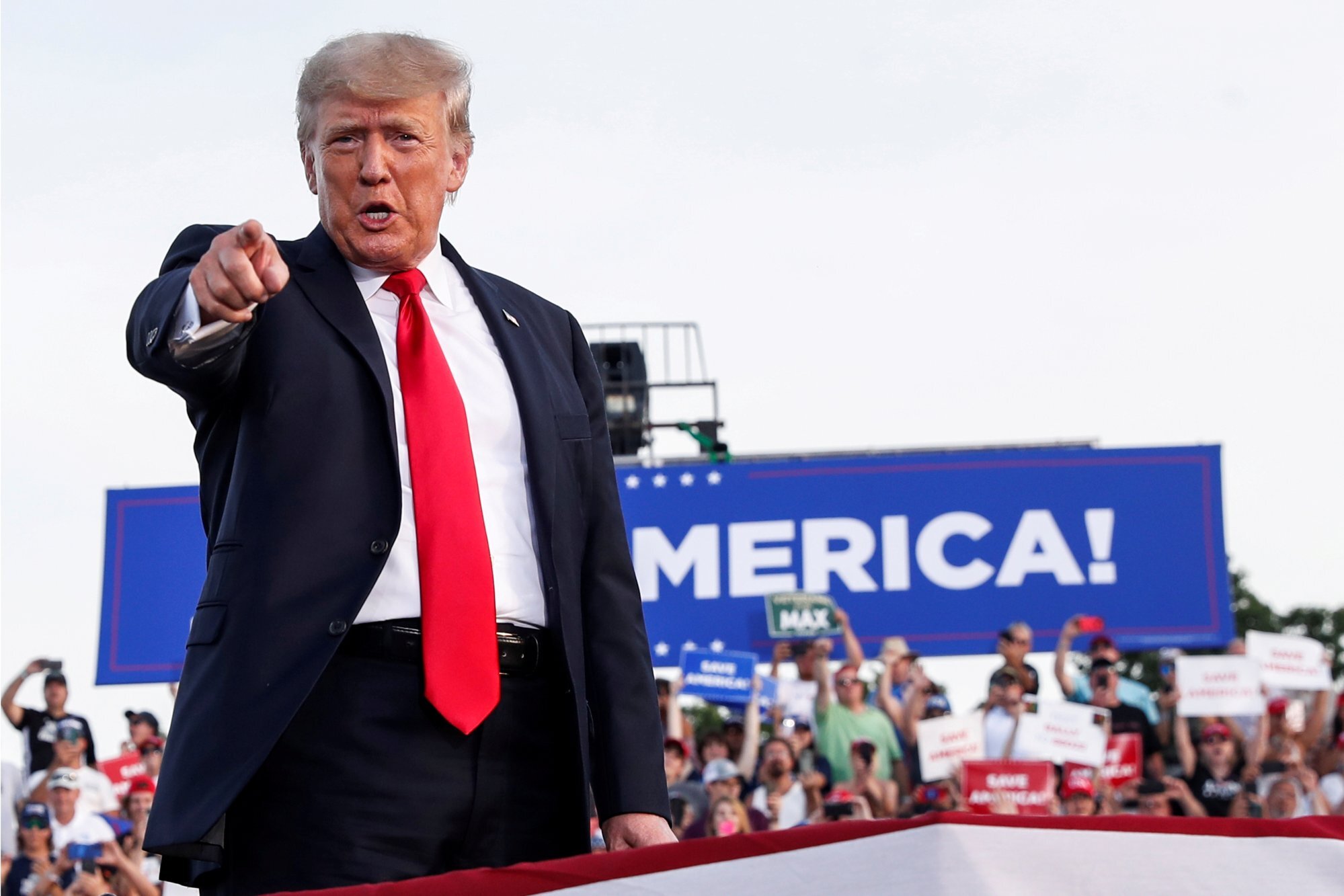 The South China Morning Post has reported signs of the dangers in the past few months. Jia Qingguo, professor of international relations at Peking University and a delegate to the CPPCC ( Chinese People's Political Consultative Conference), warned in March that excessive demands for permission to meet foreigners were hampering research.
"It is only through keeping in touch with others, and exchanges," Jia
pointed out
, "that experts can get an up-to-date and objective understanding of what's happening outside, and provide reasonable policy suggestions to the government."
That statement matches an increasing sense in the Western academic world that it's harder to hold events with Chinese colleagues. The pandemic has made travel between China and the West near-impossible, but many universities in the US,
Britain
and elsewhere have made special efforts to reach out to hold seminars with Zoom and Teams, holding talks in English and Mandarin to make sure that the best ideas are still discussed without language being a barrier. But translation has not been the major issue. Instead, Chinese colleagues frequently explain that they need to seek permission to hold an e-conversation, and that too many conversations with any one person could lead their interlocutor into trouble.
This is a recipe for deep damage to the academic links that remain one of the most important forms of dialogue between China and the West.
The regulations misunderstand the nature of how scholarly links actually work. The most important elements are rarely the formal presentations with prepared speeches. Rather, it is the meetings, the ability to meet and talk repeatedly, to swap ideas, to disagree about interpretations in a friendly but robust way. They are about abandoning political and ideological straitjackets, and getting past the brash certainties of governments. The best academic conversations take place when hierarchies have broken down (baijiu may be involved), and when the young graduate student who knows all there is to know about the sociology of Chengdu or the career structure of bureaucrats in Henan finds she is sufficiently emboldened to tell the elderly professor (me, probably) why he is wrong. That is an ethos that takes a while to develop, even in person. It's even more difficult on Zoom. It's completely impossible if the student or her senior colleagues are forced to fill in forms and undertake full reports on what was said each time they want to have an academic conversation – particularly one where the point is to think outside the box rather than paint the inside of the box bright, ideologically correct red.
For years,
Hong Kong
has been the escape valve for discussion of aspects of China's society, politics and history that can't be talked about in the mainland. Any China specialist knows of books banned in the mainland but available in the city's bookshops. But the atmosphere is changing as the wide-ranging
national security law
puts scholars in a situation where they simply do not know if their work might break a regulation that offers no clear definitions of "security".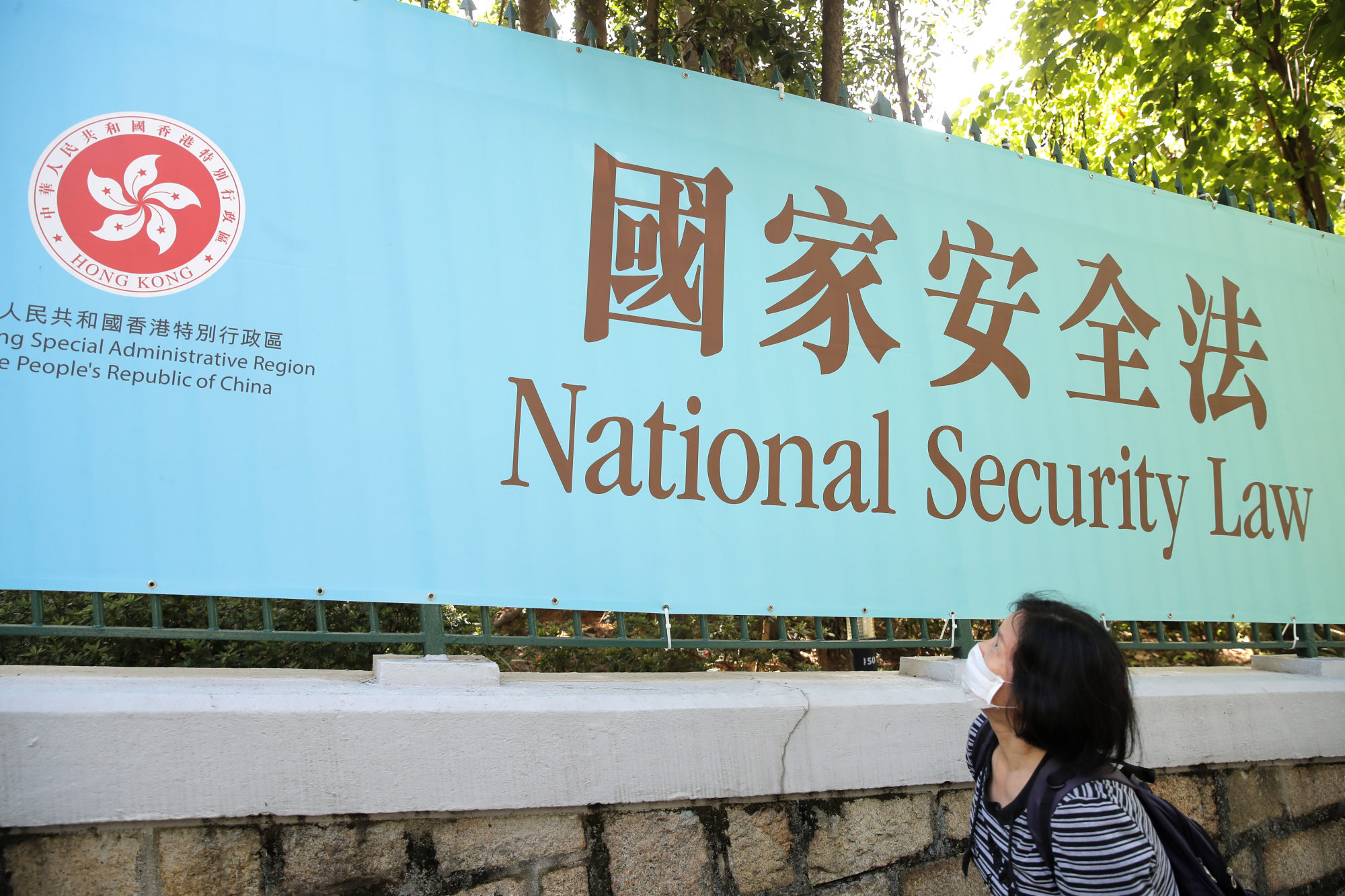 Already social scientists are beginning to wonder whether they should pursue research on areas that run against the grain of the
Communist Party's
priorities. For decades, Hong Kong's scholars enjoyed the freedoms of academics in liberal societies to research topics with academic rigour as the key test. If their work now has to pass a political test too, it will no longer be able to ask the tough questions that good social science needs to.
China has been at great pains to showcase its new-found confidence in its model, and demands that the world take it seriously. There are good reasons to do so. But the people most able to have that discussion – the social scientists and humanists who understand the details and intricacies of China's past and present – need to be able to engage in a complex discussion, not a propaganda stand-off.
Scholars who are able to denounce Trump and American hegemonism, but can barely utter a word in criticism of China's diplomacy, will always have a hand tied behind their backs in discussions of international affairs. Historians who have important things to say about the economic miracle of China's reforms since 1978 are operating at only half strength if they can't also contrast it with the economic and human disaster of the
Great Leap Forward
of the 1950s.
Scholars of China have learned immense amounts from their Chinese colleagues and mentors at the great universities, often working under the most difficult conditions. It should be a point of pride for China that the best works in social sciences and humanities on the country come from within China itself. China's leaders have talked about the need for ordinary citizens to develop a "scientific spirit". But that is the thing about science – and social science. It does not care about political boundaries. It cares about the truth.
Rana Mitter is Director of the University China Centre at the University of Oxford and author of A Bitter Revolution: China's Struggle with the Modern World and China's War with Japan, 1937-45: The Struggle for Survival