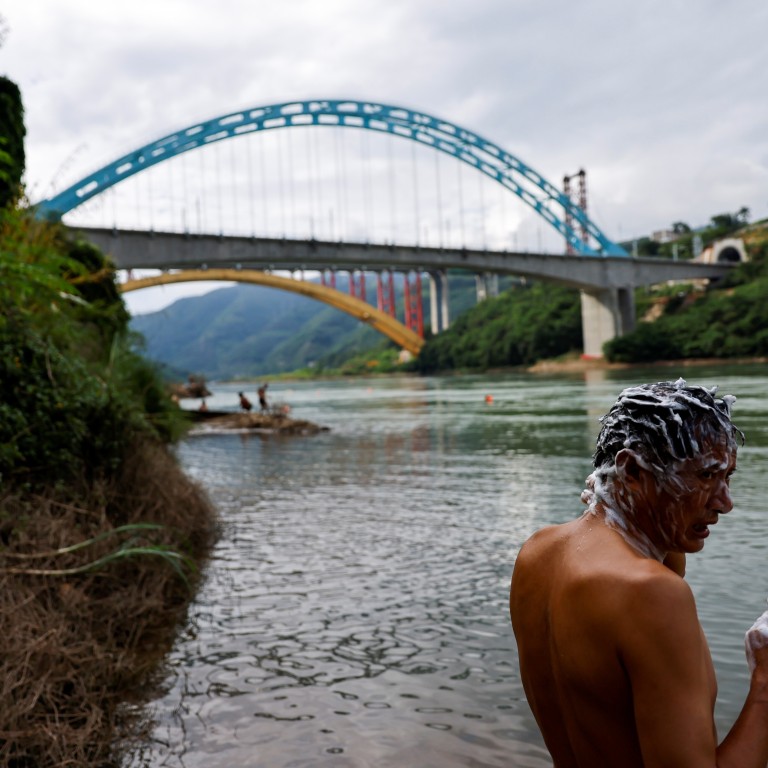 How China's cooperation with Mekong countries can overcome a trust deficit
The Lancang-Mekong Cooperation mechanism underwent a stress test following a report last year linking Chinese dams to reduced water flow in the Mekong River
To regain trust, it needs to depoliticise the science by ensuring accountable dialogue and increasing compliance and collaboration, writes Richard Grünwald
First proposed at the 17th Asean-China Summit in 2014 by Chinese Premier
Li Keqiang
, the Lancang-Mekong Cooperation (LMC) mechanism aims to enhance economic cooperation, environmental protection efforts and transboundary water governance between the countries along the river's length, namely
China
,
Myanmar
,
Laos
,
Thailand
,
Cambodia
, and
Vietnam
.
Seen as a rival to the US-backed Mekong River Commission (MRC) – which excludes Myanmar and China and was formed in 1995 – the LMC differentiates itself from similar intergovernmental organisations by including all the Mekong countries without having any non-riparian states among its membership.
The LMC relies heavily on funding from China's
Belt and Road Initiative
to drive forward its development agenda through associated projects – a synergy that some observers consider part of Beijing's strategy to reconfigure the balance of power in the Mekong subregion.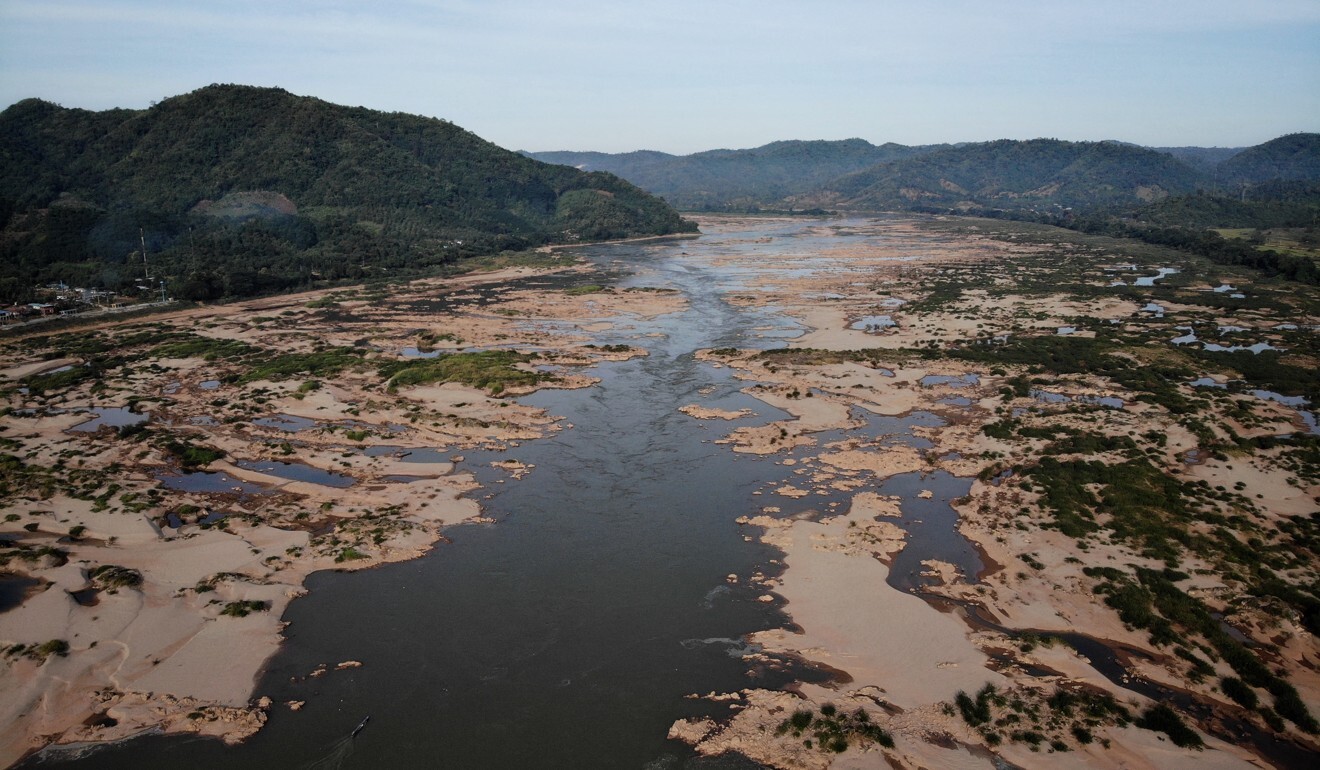 A big stress test for the LMC came after severe droughts in June 2019 and rising concerns about the impact of upstream hydropower dams on water flows in the Mekong River. In response, the Chinese government committed to speed up a joint research collaboration with the MRC and share year-round hydrological data through the Lancang-Mekong Water Resources Cooperation Information Sharing Platform (LMWRC).
Changing attitudes
The Eyes on Earth study attracted significant media attention with its conclusion, based on estimates of actual water flow from satellite images, that such a connection exists. Yet the study lacked a rigorous peer-review process, better consideration of the cumulative environmental effects, and the objectivity of its research is in question, given that it was funded by the US-led Lower Mekong Initiative – with its findings later used in American officials' speeches to increase political pressure on the Chinese government.
The latter monitor spotted several water fluctuations following upstream maintenance in early 2021 that continued until February, which China's information sharing platform failed to explain amid some communication shortcomings – undermining trust in the LMC.
Remedies to scepticism
Going forward, there are several pathways that could be considered to promote the LMC's viability.
First, instead of putting all responsibility for sustainable river development on the Chinese government and relying on belt and road financing, other Mekong countries should be more active in proposing LMC reforms and diversifying financial sources for LMC activities.
The Mekong subregion's future is being discussed through various "isolated" platforms led by different stakeholders. Without constructive and meaningful engagement, especially with Chinese interests, solutions to effectively promote Mekong water cooperation remain elusive.
Third, the persistent misinterpretation of hydrological studies that undermine trust in scientific institutions must be addressed. This problem includes oversimplification of research findings and double-standards towards other hydrological studies. Without systematic depoliticisation of science, substantial scientific investigations within the official research channels, and consensus on complying with the basic research standards, there is a high risk that solutions will remain in the realm of hopes and false expectations.
Scientific discussion of research in the public media space is another related issue – simultaneously helping to raise awareness of the problems on the ground while creating an easy target for simplification and misinterpretation of hydrological data. It may be more reasonable to establish wider consensus among the interdisciplinary scientific community and verify research findings through peer-review than debate the issues in this sphere.
Other remedies include fact-checking mechanisms and closer collaboration between relevant institutions. Though it should be noted that any joint research in this regard will be time-consuming and still may not result in conclusive findings.
Regaining trust
To regain trust in the LMC and depoliticise water issues, the stakeholders involved should follow standard research procedures and observe the objectivity of science. Hence, further joint investigations and coordinated action among relevant institutions are necessary to overcome the looming water crisis and build mutual trust among Mekong countries.
The LMC remains a promising intergovernmental platform to promote development and water management in the Mekong region. Thanks to its synergy with the Belt and Road Initiative, there are available resources for it to promote all-round cooperation in the Mekong countries – though it has not yet developed coherent normative frameworks for transboundary water governance.
On the other hand, if China delivers on its commitment to secure funding for LMC projects during the Covid-19 pandemic, deepen regional water cooperation and promote mutual understanding among member countries through collective leadership, the LMC will stand a good chance of overcoming current scepticism about its credibility.
In the long term, the LMC requires structural changes, especially in advancing transparency over its projects and addressing the current water problems. While it may possess sufficient capacity to address these challenges, changing the existing mindset will not be easy, especially with limited willingness on the part of some member countries to take more responsibility for transboundary water management. That being said, the political pressure to change this mindset must come from the Mekong countries themselves rather than from foreign actors.
Richard Grünwald is a Postdoctoral Researcher at the Institute of International Rivers and Eco-Security, Yunnan University, China. His research interest is in Mekong hydropolitics and transboundary water governance in Southeast Asia. This article was first published in ISEAS-Yusof Ishak Institute's Perspectives 2021/89 issue on July 1, 2021.