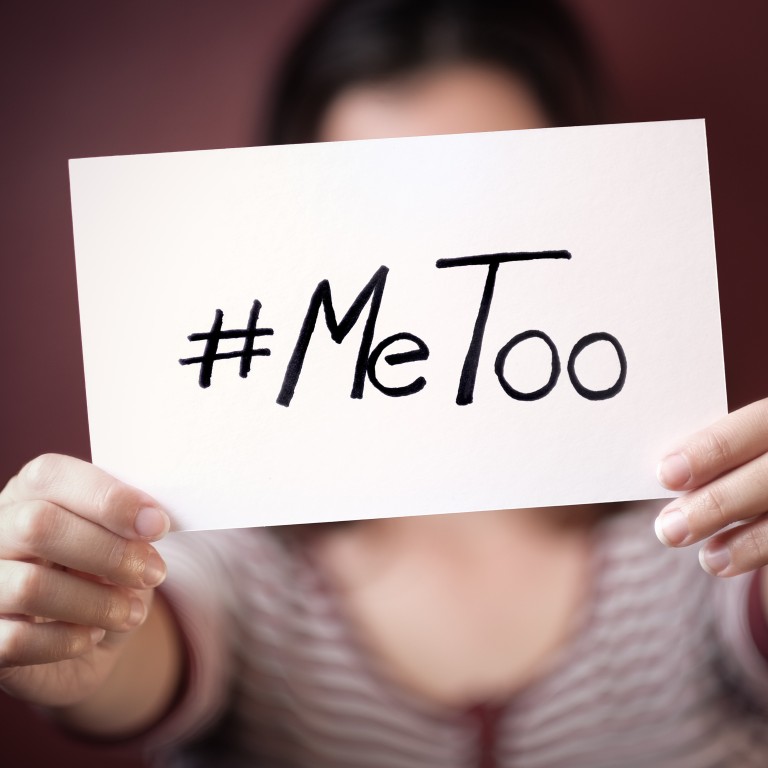 Even with #MeToo, survivors struggle to speak up about sexual assault
In societies such as Hong Kong, with strong and effective law enforcement, victim-blaming and fear of second trauma result in women staying silent
A Singapore parliament debate this week has also illuminated the problem of unhelpful societal attitudes
In societies with strong and effective law enforcement, and where the #MeToo movement has empowered female survivors of
sexual assault
, it's sad that some are choosing not to speak up.
In Hong Kong, victim-blaming and fear of "second trauma" are among the key reasons women stay silent forever or delay seeking help from NGOs and the police. RainLily, Hong Kong's first sexual violence crisis centre, found that between 2000 and 2018, about 53 per cent of those who sought help for sexual violence did so within a month of the offence. The rest waited, with some only reporting the incident up to five years later.
This happens despite
Hong Kong's police force
demonstrating a strong record of solving serious sexual offences. A paper presented to the Legislative Council last year said sex crime figures were widely believed to be under-reported as "victims are generally too 'ashamed' to report such offences".
But for serious sexual offences such as cases of rape investigated between 2009 and 2019, 92 per cent were "detected" or solved, with the same taking place for 77 per cent of indecent assault cases. Both were much higher than the detection rate of 37 per cent for crimes overall.
In
Singapore
, Shailey Hingorani, head of research and advocacy at women's group Aware, said seven out of 10 clients at its sexual assault care centre did not end up making a formal report. Among the reasons, she said in a commentary for the
Today
newspaper in January, were "unhelpful societal attitudes that 'blame the victim'" and "seemingly innocent questions from well-meaning friends and family such as 'What were you wearing?' or 'Why did you go out so late?'".
Hingorani's comments on unhelpful societal attitudes came to mind this week as Singapore's parliamentarians debated a private member's motion on affirming gender equality.
Opposition politician Raeesah Khan, in calling for more support for survivors of sexual assault, recalled how she had accompanied a rape survivor to make a police report about three years ago, only to see the woman leave the station in tears.
"The police officer had allegedly made comments about her dressing, and the fact that she was drinking," Khan said, adding that there was a need to train more officers to handle sexual harassment cases with sensitivity.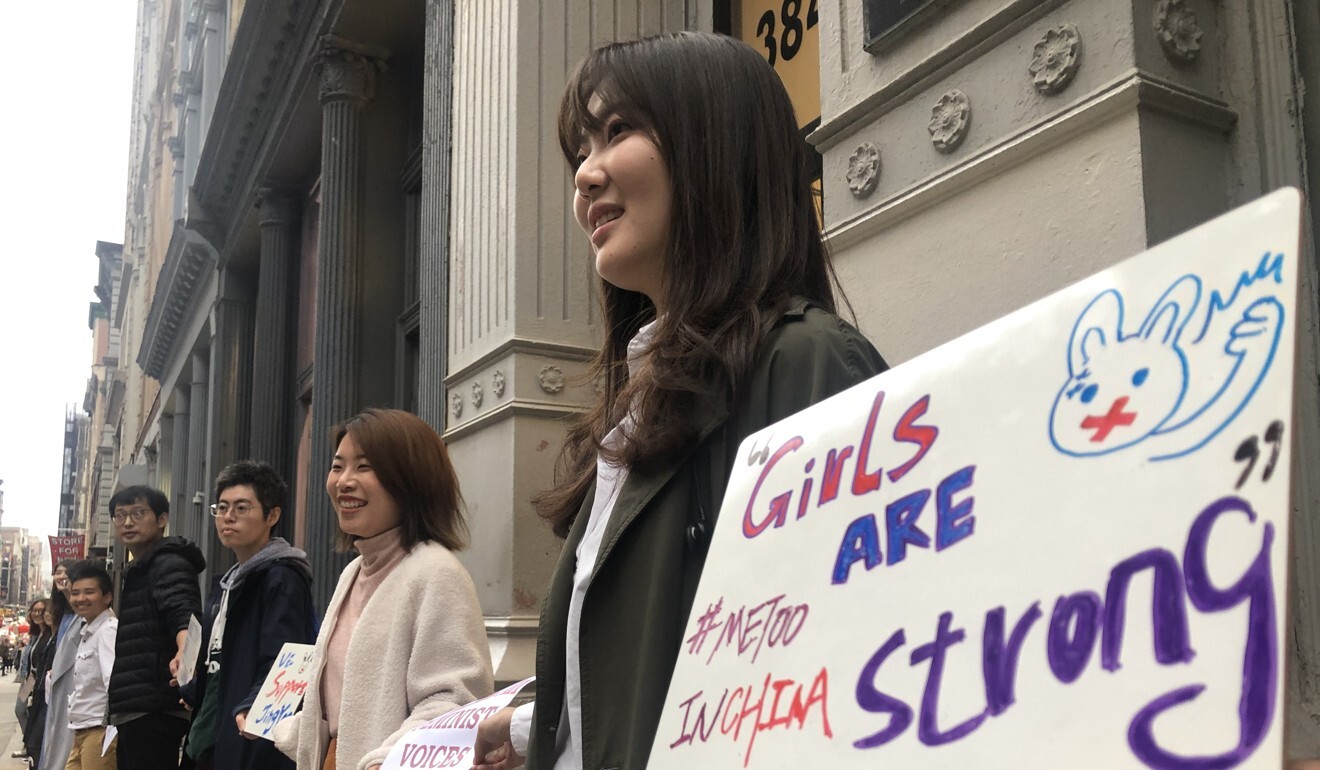 Responding to her, Minister of State for Home Affairs Desmond Tan said Khan had made "a very serious allegation of mishandling [by] police in the House" and asked her to provide details including in the form of "parliamentary questions" so authorities could look into the matter. Khan later said she had not meant to cast aspersions on the police, noting that "the police are part of the solution, not the problem".
Khan's comment struck a chord with me. Ten years ago in Singapore, I was waiting for the lift at the foot of a public housing block, close to midnight on a weekday, when a man molested me. He grabbed my hips from behind, thrust himself against me and then, as I swung around to shout at him, backed away with a delighted smile. No one was around as I started to give chase. But as he slipped into the darkness, I felt a fear he would re-emerge and do something worse, so I turned back and called the police.
Two officers in uniform arrived soon after. By then, consumed by white-hot rage, I had gone upstairs to change out of my work outfit into exercise gear and sneakers, fully intending to go around the estate and hunt down the perpetrator.
As the officers took down my account of events, one of them asked me: "So what were you wearing when it happened?"
I snapped back: "Why does it matter?"
In hindsight, the officer – a chap who looked young enough to have been a conscript serving mandatory national service for Singaporean men – may have innocently asked the question because detailed descriptions of crime incidents do help investigators do their work.
Still, I found the insensitive remark hurtful, though it did not occur to me to pursue the matter. As Khan put it, I saw the officer as part of the solution to a traumatic incident.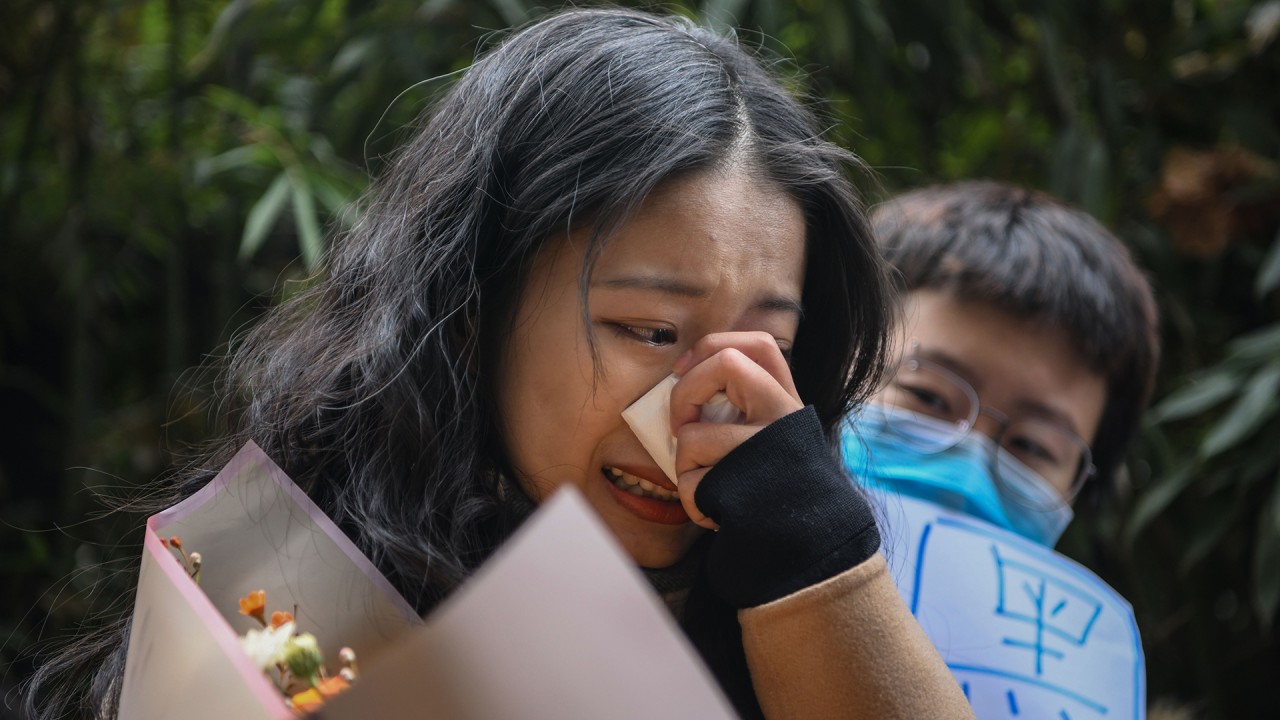 04:35
Chinese #MeToo pioneer takes prominent TV host to court over alleged sexual harassment
Chinese #MeToo pioneer takes prominent TV host to court over alleged sexual harassment
Indeed, the police were thorough in following up. The next day, an investigating officer in plain clothes met me to get more details. Four months later, a 27-year-old man was charged for outrage of modesty.
News reports said preliminary investigations revealed he had been involved in at least six such cases in my neighbourhood and beyond. I was asked to go to a police line-up around that time to identify the perpetrator. Next to me in the holding area, waiting to do the same, was a girl barely out of her teens.
For survivors of sexual attacks, the process of recollection can come with a debilitating mix of shame, confusion, anger and fear. Depending on the severity of the assault, these feelings can last for years after the fact. So even as the authorities work to bring the full force of the law against perpetrators, they must recognise the bravery and vulnerability of those seeking recourse for injustice.
As a Singaporean, I would have appreciated a response from a government minister that acknowledged the rape survivor's trauma, rather than one that immediately went on the defensive. Her story, after all, came up in a debate on how to empower women.
Perhaps the nature of his response was shaped by how parliament was on the same day commemorating 200 years of the force. In many places, the professionalism of police has come under attack and it's fair for Singaporean authorities to want to look into the slightest slight on their integrity. Officers who have done no wrong must be protected to maintain the force's morale, while errant ones must be taken to task to maintain public confidence. The danger, though, is of overdoing it.
If the minister had shown empathy and solidarity with the survivor, he would have underscored the government's ongoing efforts to "retune" society to ensure greater equality for women.
More importantly, he would have sent a clear message: when it comes to sexual crimes, survivors are never the problem.