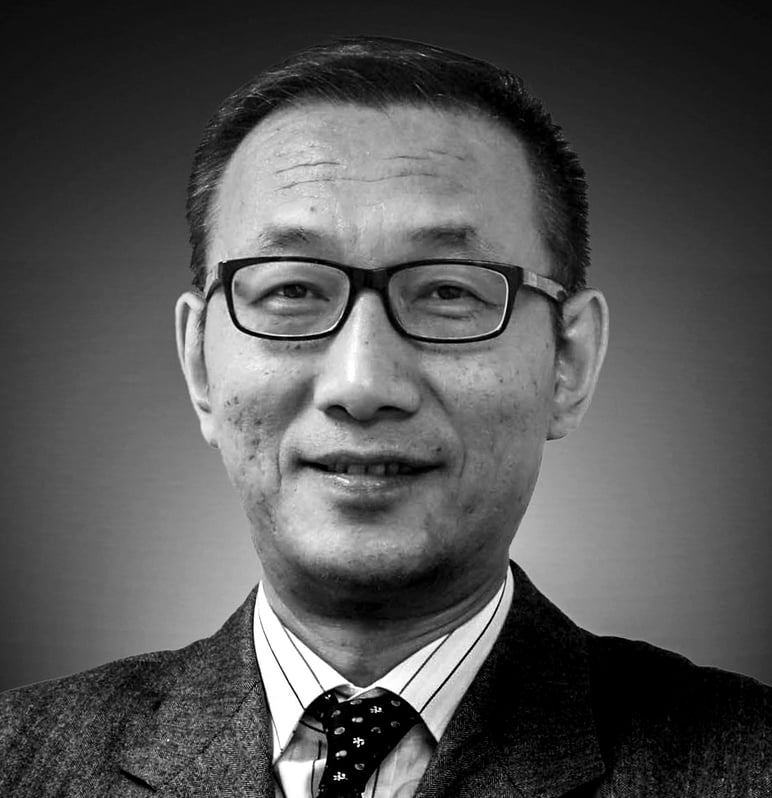 SCMP Columnist
China Briefing
by Wang Xiangwei
China Briefing
by Wang Xiangwei
From Ant to Didi and private education firms, China stock rout is a mess of its own making
Sudden clampdowns on tech and tutoring firms, announced with little to no warning or explanation, have spooked investors and sparked sharp sell-offs
Chinese leaders should publicly communicate rationale, pay attention to market sentiment and give professionals latitude to get ahead of issues of global impact
It seemed not long ago that
China's stock markets
in
Shanghai
and
Shenzhen
were very much out of step with the global markets, mostly governed by the top-down approach of heavy-handed government intervention.
Chinese retail and institutional investors had long been resigned to the not-so-secret arm twisting and ministerial diktats that often came out of the blue and caused wild market swings, whereas foreign investors looked on in bemusement.
But circumstances have changed greatly since China's economy became the second largest in the world, and Beijing promised to allow the market to play a "decisive" role in the economy. Now the central government's political or economic decisions often carry global implications, particularly as overseas investors can buy Chinese
stocks
– not only through the qualified foreign institutional investor programme and schemes such as Shanghai-Hong Kong stock connect, but also through hundreds of China-based companies listed in Hong Kong,
New York
, London and elsewhere.
Old habits die hard, and China's secretive politics and utter failure to publicly and clearly explain policies that impact stock markets worldwide may not only cost investors billions of US dollars in losses, they will more importantly raise doubts about the country's capital markets and its overall intention of opening up.
The perfect example is that a recent spate of intense regulatory moves – which started in November, when billionaire Jack Ma's financial-technology conglomerate Ant Group was suddenly forced to halt a mega share sale, to the latest clampdown on after-school tutoring companies – have forced global investors to flee from China's best stocks, including leading technology companies, while erasing more than US$1 trillion in market value by some estimates.
The sell-off has continued as there have been rising fears that Beijing could target more industries after its crackdown on technology and private education companies. Alas, the stock rout could have been greatly mitigated if Chinese officials were more transparent and better at managing their messages to markets at home and abroad. Instead, they looked clueless and appeared to show little consideration of how their forceful actions would impact stock markets and damage China's reputation.
These regulatory actions have been described as sudden and arbitrary. With the benefit of hindsight, however, the Chinese government has sound reasons to take them.
For instance, China's attempts to rein in technology companies after five years of explosive growth should not come as a surprise. This is very much in line with the shift in approach in advanced economies, including the United States and European Union, that are taking steps to address concerns about monopolistic power and data security.
As early as 2019, former Chinese central bank governor Zhou Xiaochuan was issuing warnings about the risks associated with the winner-takes-all approach of some major Chinese tech companies. The labour practices of some tech giants have also come under criticism, including the dominant delivery companies.
But the manner in which the government suddenly launched investigations against the monopolistic practices of those tech giants, including Alibaba – the parent company of the South China Morning Post – and Tencent, leaves ample room for improvement.
The investigations are usually announced in a terse statement without any early warning, and without officials available to speak to the press and explain the rationale behind the decision. All this serves no purpose other than to spook investors and spur wild speculation, sometimes even about the future of those companies.
By contrast, chief executives of American technology giants including Google and Facebook are often hauled in front of Congress to answer concerns about their operations and alleged anticompetitive practices. In Europe, Google has been hit by US$10 billion worth of antitrust fines, which it is in the process of appealing. But these developments have hardly put a dent in the firms' share prices.
For many overseas investors, China's latest crackdown on after-school tutoring companies also came suddenly. But for those who read the tea leaves of China's opaque politics, it is hardly a surprise.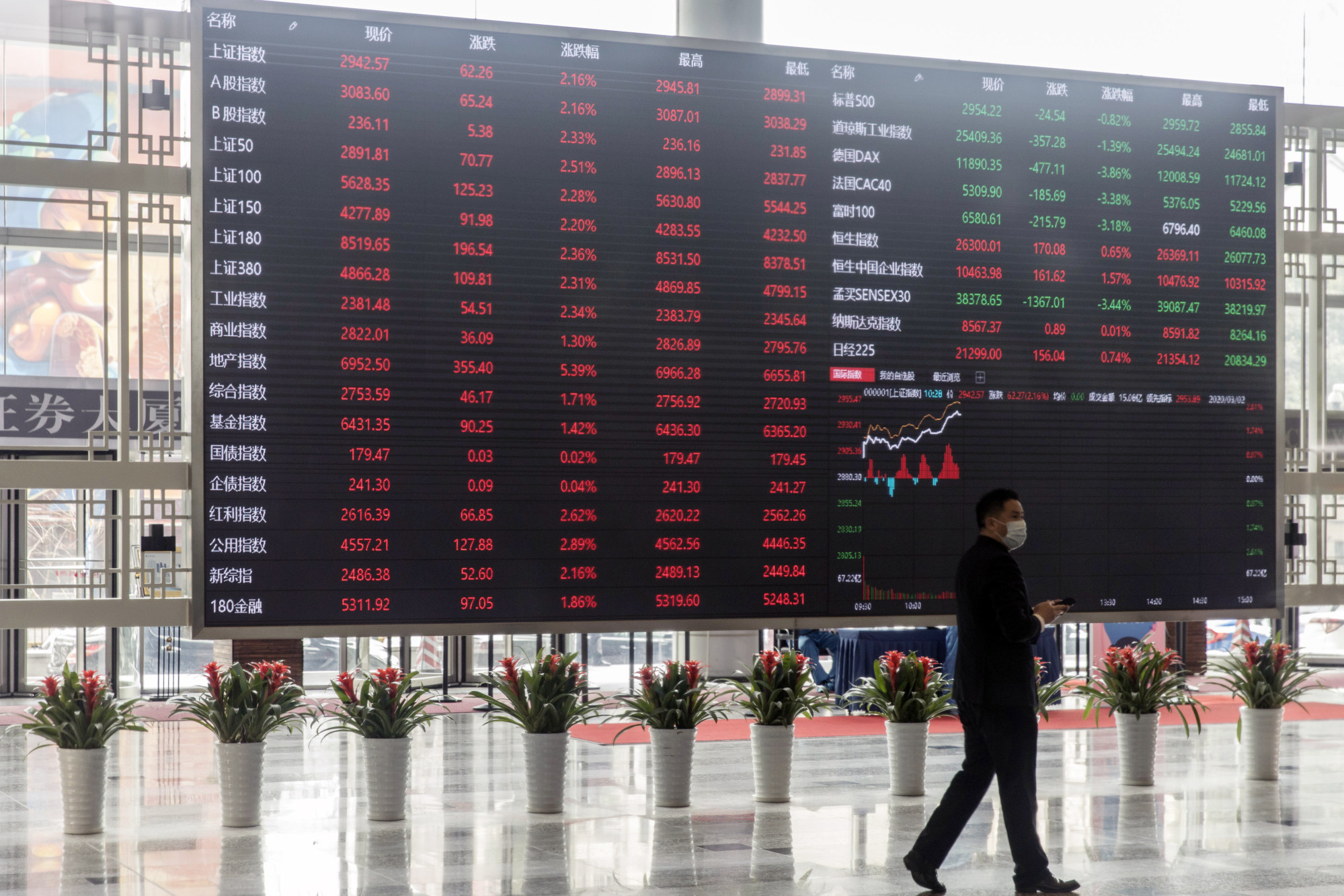 Chinese President Xi Jinping first revealed his distaste for private education companies at a national conference in 2018. He criticised them for adding to students' burdens, increasing financial hardships for parents and disrupting normal school education. "The sector of the conscience should not turn into a profit-driven industry," he was quoted as saying at the time.
Since then – and at least three times this year – state media has regularly quoted him as calling for better regulation of after-school tutoring companies. As a result, the Ministry of Education has set up a new department fully devoted to regulating such firms' activities.
As analysts later speculated, the Chinese leaders are apparently very concerned that rising education costs could lead to social stability issues as they have further squeezed the middle class and could deter families from having more children.
Apparently, Xi's comments have gone largely unnoticed by the international media and investors, not least because they were buried in long, jargon-laden state media reports.
And even investors who noted his remarks could hardly equate his calls for better management of private education companies with what transpired last month, when new rules ordered those companies to become non-profits, rendering their business models no longer viable.
In typically opaque politics, Chinese officials, trying hard to exceed the expectations of the country's most powerful leader since Mao, had kept the new rules under wraps until they sprung the surprise on global markets on July 24.
As rattled international investors started to dump Chinese shares from a variety of sectors, not just after-school tutoring companies, the Chinese officials remained silent and appeared to have been shocked by the market reaction.
Shan Weijian, one of the leading private equity deal makers in Asia, summed up the feelings of global investors.
"Now the market may believe that any sector and any stock can be hit at any time," he said in an email interview.
Shan said the broader market would have reacted more calmly if the Chinese officials fully explained the reasons for the new policies, from suspending Ant Group's IPO to penalising ride-hailing giant Didi Global just days after its listing in New York.
"I hope the relevant authorities are shocked to see how shocked the market is and amend their ways in the future, to be more like [the US Federal Reserve] in providing policy guidance and rationale," he said.
After four days of stock routs, the China Securities Regulatory Commission (CSRC) hastily arranged a night meeting with international bankers to calm market jitters, and said only the private education companies were targeted.
CSRC vice-chairman Fang Xinghai promised that future policies would be paced in a gradual manner to allow markets more time to adjust and avoid large volatility. One cannot help but wonder: wouldn't it have been much better if Fang had that meeting on the day the rules were announced, or even on the first trading day when the routs began? Or were his hands tied until he was given the go-ahead after the brutal sell-off made the Chinese leaders realise they might have miscalculated?
This is not the first time China has landed in a mess of its own making by failing to publicly communicate its rationale, thus generating repercussions worldwide.
In August 2015, China surprised the international markets by tweaking its currency policy, sending the yuan tumbling. Beijing's initial silence about the move sparked concerns about the health of the
Chinese economy
and hastened a stock market crash.
It is high time that Chinese leaders listen to wise counsel from deal makers such as Shan and give professionals such as Fang more latitude to get ahead of issues of global impact.
Wang Xiangwei is a former editor-in-chief of the South China Morning Post. He is now based in Beijing as editorial adviser to the paper