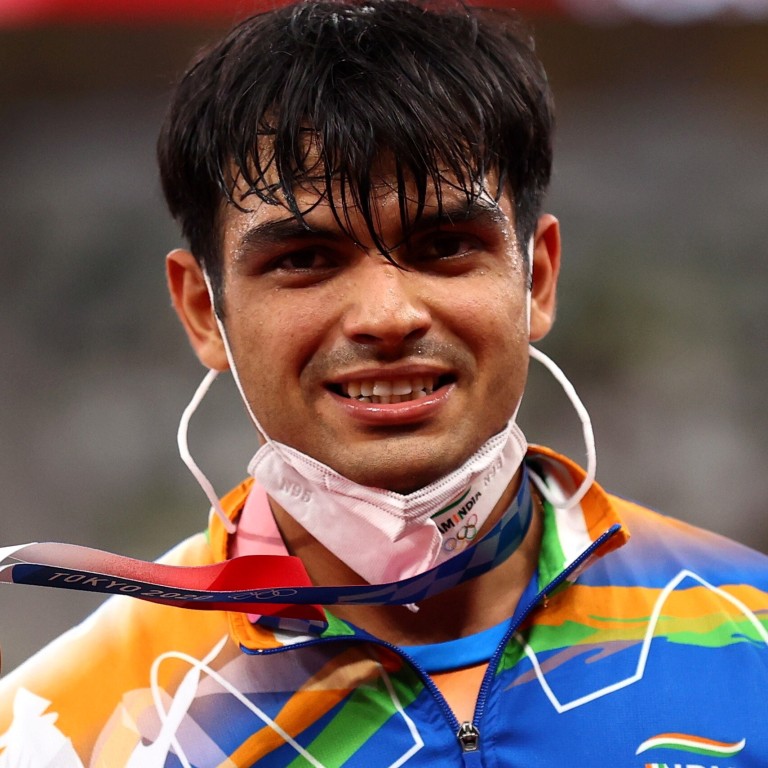 Tokyo Olympics: Indian athletes combined for record medal haul – no thanks to the government
The Indian public met the results with elation, fully aware their athletes must rely on grit, hard work and meagre resources
In the absence of greater government support, private funding may become increasingly important for India's Olympics athletes
For most Indian athletes, winning an Olympic medal is not only a sporting achievement but also a triumph of willpower and desire to succeed despite economic deprivation, government neglect, failing infrastructure and sometimes prejudice.
At the
Tokyo Olympics
, which concluded on the weekend, 228 Indian athletes competed across 18 events, returning home with seven medals – one gold, two silver and four bronze. It was India's best showing at an Olympics, placing them 48th out of 205 countries on the overall medals tally.
The Indian public met the results with elation, fully aware of the overwhelming odds facing their athletes, forced to rely on grit, hard work and meagre resources.
The government has not made investment in sport a priority. The budget for sport was slashed by more than 8 per cent, from US$386 million last year to US$350 million. The Sports Authority of India also cut the daily food and supplement budget from US$9.2 to US$5 for athletes preparing for the Olympics.
In India, every sport takes a back seat to cricket. Field hockey has in recent years surrendered its status as the national sport but there have been calls for a recommitment after the men's team broke a 41-year medal drought by winning bronze in Tokyo.
The Indian cricket board is the sport's richest governing body, controlling about US$2 billion. It is administered by Jay Shah, whose father, Amit Shah, is India's home minister and one of the country's most powerful politicians.
Cricket is not an Olympic sport but enjoys obsessive support in India. Virat Kohli, the Indian captain and one of the world's greatest batsmen, has an estimated net worth of US$140 million.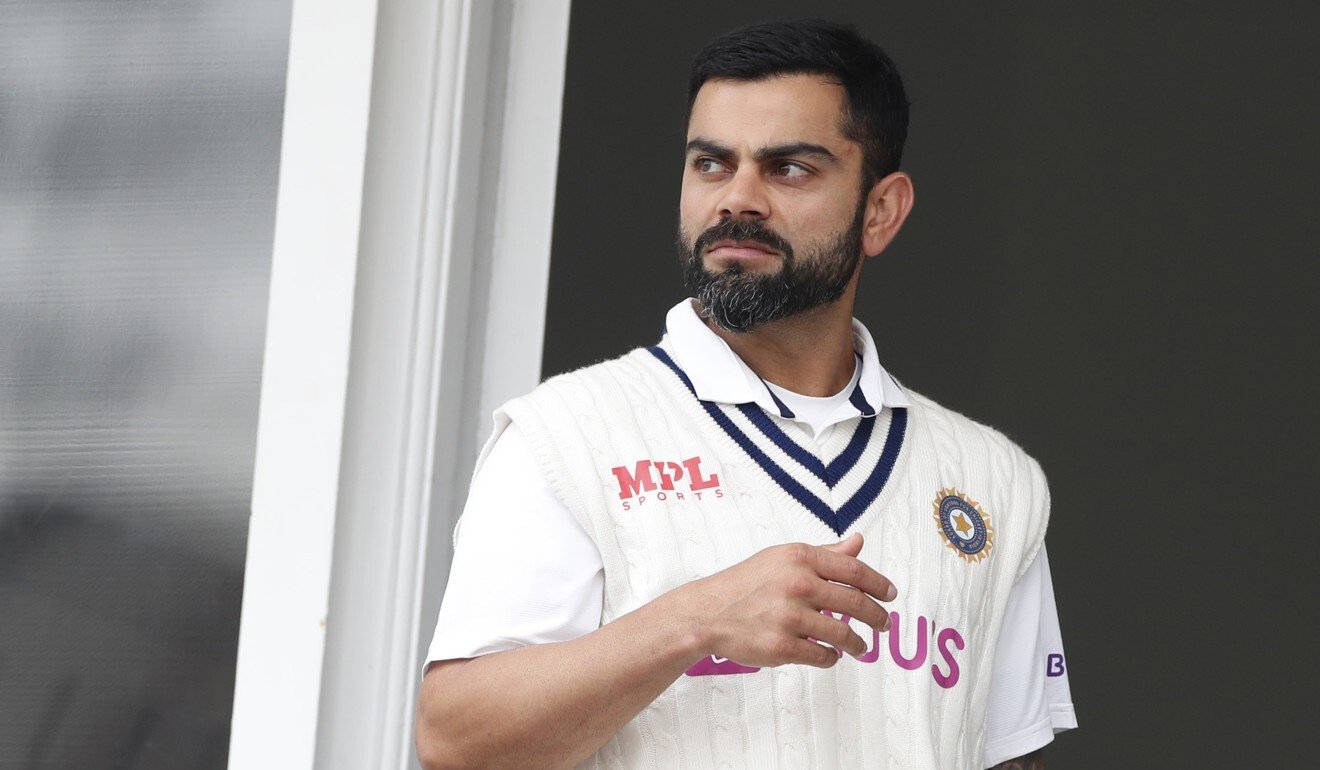 The Indian government does not consider sport important enough to include in its annual economic survey, prompting then sports minister Kiren Rijiju to urge the public to support Olympic athletes as passionately as they do the nation's cricketers.
For many Indian athletes, preparation for the Games involved overcoming their own personal adversity.
Mirabai Chanu, who won a silver medal in the women's 49kg weightlifting, comes from a poor family in northeast India. In their mountain village, her father worked in construction while her mother owned a tea stall. Chanu worked gathering firewood and balancing buckets of water drawn from the village well, providing the foundation for her career as a weightlifter.
When Chanu, 26, began training, her mother covered the costs by pawning her jewellery. To reach her training base, Chanu travelled 40km each day through mountainous terrain, often hitchhiking part of the way. Upon her return home from Tokyo, she celebrated alongside the truck drivers who offered her a ride.
Naganathan Pandi, who represented India in the 4x400m men's relay, worked part-time as a labourer to help support his family, who were so poor they could not afford to buy him shoes, forcing him to run barefoot in competitions. Finally, his school stepped in and bought him a pair.
The Indian government has meanwhile found enough funds to support various vanity projects, including a new Parliament House, which cost US$2.7 billion, and the giant statue of independence leader Sardar Vallabhbhai Patel in Gujarat, which cost US$430 million.
There are some rare examples of official support for young athletes. When Indian company Sahara in 2018 ended it sponsorship of Hockey India, the government of Odisha state signed a deal worth US$20 million over five years, in the first case of a state government sponsoring a national team.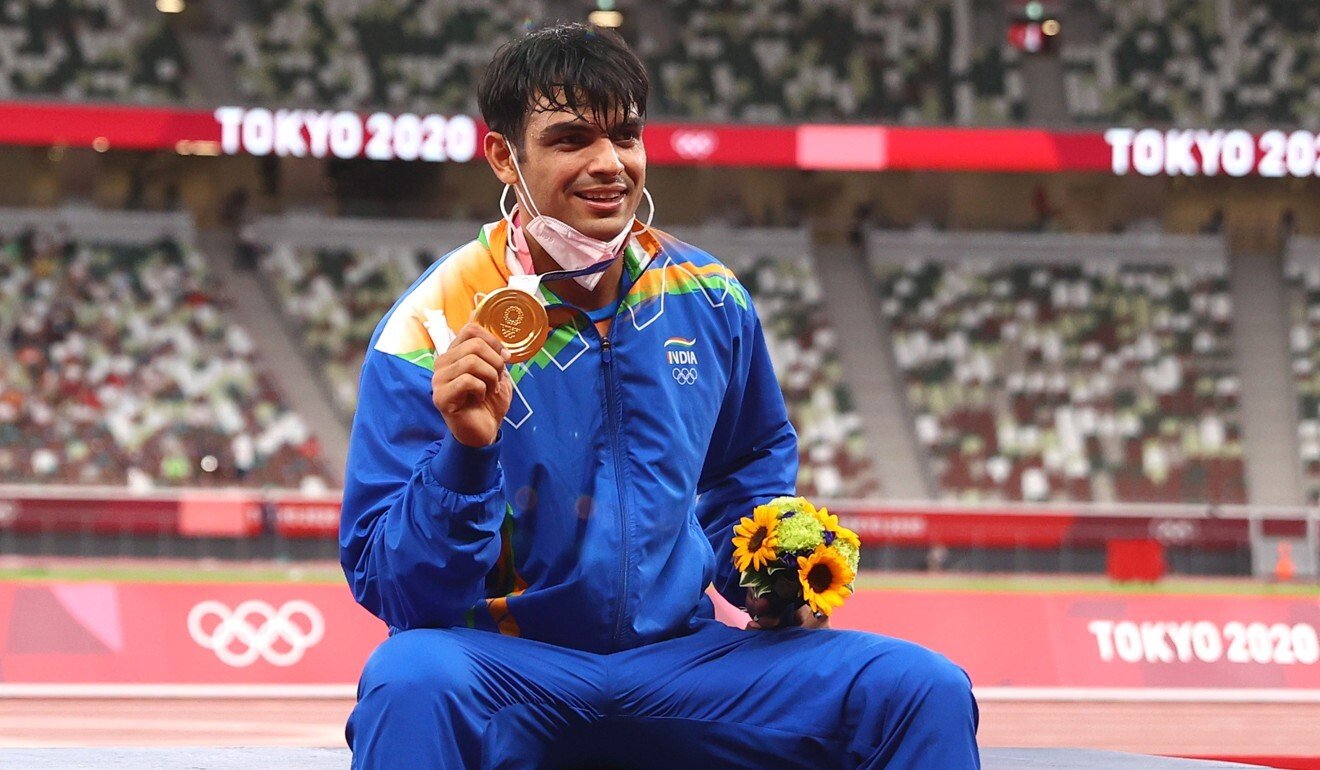 The private sector has also been mobilised. Neeraj Chopra, the javelin thrower who won Indian's first gold medal in track and field, has been training at the Inspire Institute of Sport, which was founded by the US$13 billion steel conglomerate JSW Group as "India's first privately funded high-performance training centre".
The institute accepts contributions from 23 corporate donors to train young athletes in wrestling, boxing, judo, athletics and swimming. Its 156 rooms, on a 42-acre campus, can house 300 athletes.
In the absence of greater government support, this funding from the private sector may become increasingly important for India's Olympics athletes. There is certainly enough talent for India to be a great sporting nation.