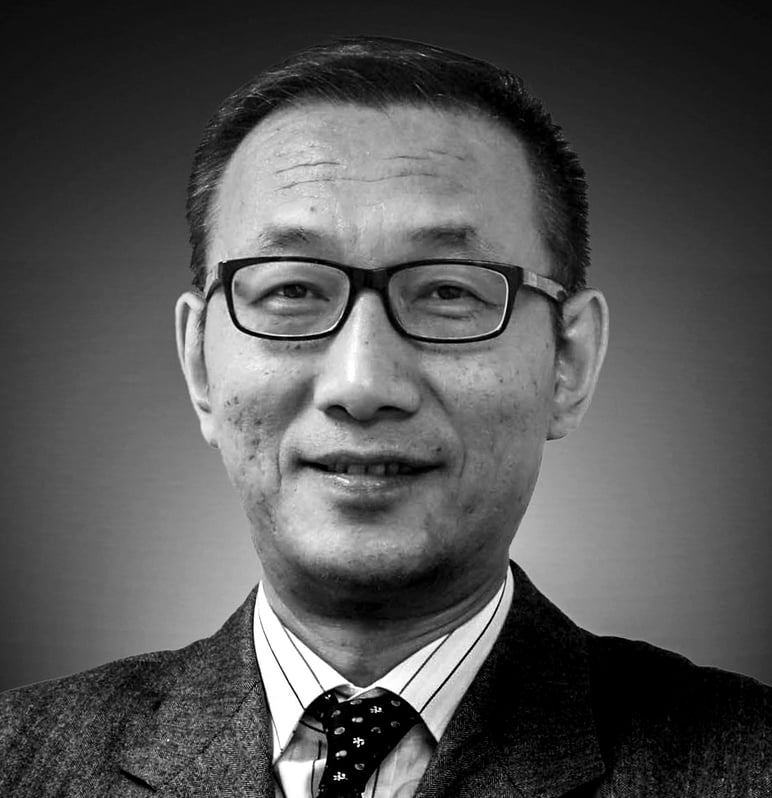 SCMP Columnist
China Briefing
by Wang Xiangwei
China Briefing
by Wang Xiangwei
For China, America's messy Afghanistan exit is more than a laughing matter
The catastrophic failure of American might against a ragtag opponent relying on Mao Zedong-style tactics has given Beijing a propaganda coup and Chinese media a field day
But beyond the scorn lie serious questions over US influence and its willingness to defend Taiwan. What's more, America has freed itself to focus on China and left a vacuum in which terror can breed
Of all the jokes trending on Chinese social media mocking America's messy withdrawal from
Afghanistan
, this one stands out: "If you ever feel useless … Just remember that the
United States
took four presidents, thousands of lives, trillions of dollars and 20 years … To replace Taliban with Taliban."
America's longest war has ended in a catastrophic failure, further polarising domestic politics, sapping its international standing, dismaying its allies, and emboldening its enemies.
US President
Joe Biden
may have pinned the blame on Afghans and his predecessor
Donald Trump
as the world watched in shock and horror over the rapid collapse in 11 days of the Afghan government and its 300,000 strong army equipped with American military hardware and supported by supreme US air cover.
But the winning military strategy of the Taliban's much smaller ragtag army of fighters armed with just AK-47s and grenade launchers was all too familiar to Chinese students of modern history. The Taliban relied on guerilla warfare; it built rural bases and used the countryside to encircle and finally capture cities. That was exactly how Mao Zedong's People's Liberation Army – with much inferior equipment and supplies known as "millet plus rifles" – routed the much more powerful Kuomintang nationalist troops, who were well equipped with US-supplied fighter planes and tanks in the 1940s.
Understandably, Chinese official media reports and commentators have been relentless in mocking the American defeat in Afghanistan, a country known as "the Graveyard of Empires". A commentary in the nationalistic Global Times newspaper said the US withdrawal was "a page of shame" and proof of its failure to coerce and change other countries through military power.
Chinese state media have long been negative about Trump but they found it fitting to highlight his remarks that China was "happy" and "laughing" at the US following the Taliban takeover.
While blasting the American hubris, some commentators have tried to play up the angle that following its abandonment of Afghanistan, its allies and the rest of the world will find it harder to believe in the Americans, especially Biden's pledge that "America Is Back" after retreating from the world stage during Trump's four-year presidency.
In particular, the
Global Times
has tried to steer public discussions to the ramifications of America's withdrawal from Afghanistan for
Taiwan
, widely considered the next flashpoint in Asia.
In a tweet, Hu Xijin, the editor-in-chief, suggested America would not go to Taiwan's defence.
"After the fall of the Kabul regime, the Taiwan authorities must be trembling," he said. "Don't look forward to the US to protect them."
Mainland China sees Taiwan as a province with which it will reunite through peaceful or military means. Washington has supplied arms to Taiwan for decades but has remained ambiguous on whether it would send troops to defend the island from an attack by the Chinese mainland.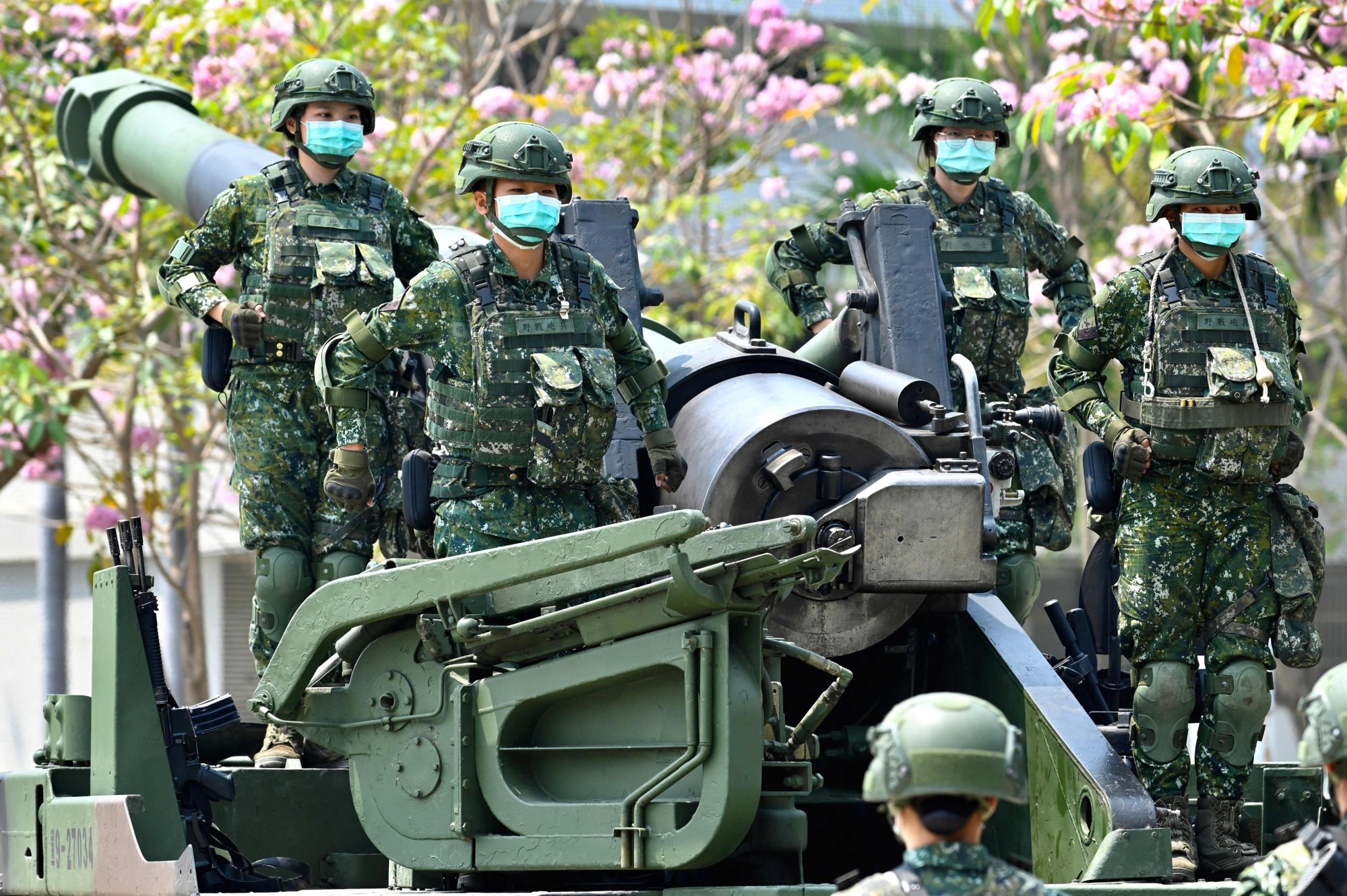 There is no doubt that the American debacle in Afghanistan has given China's massive propaganda machine a field day, allowing it to pour scorn on American decline, but the claims of some overseas analysts that this has given China a strategic win are premature.
From a Chinese point of view, having US troops bogged down in Afghanistan has far greater geopolitical benefits. Now the American withdrawal will not only create uncertainties and risks in regional stability and the balance of power but will also allow Washington to focus more attention and resources on countering China.
Biden made that sentiment clear in his speech on Monday when he said "our true strategic competitors,
China
and
Russia
, would love nothing more than the United States to continue to funnel billions of dollars in resources and attention into stabilising Afghanistan indefinitely."
Evidently, Beijing sees both risks and opportunities after the Taliban returns to power.
On the one hand, Beijing has legitimate worries that Afghanistan could again become a staging ground for
terrorists
because of the Taliban's historical links with extremists including the East Turkestan Islamic Movement, a group of Uygur militants blamed by China for terror attacks in
Xinjiang
.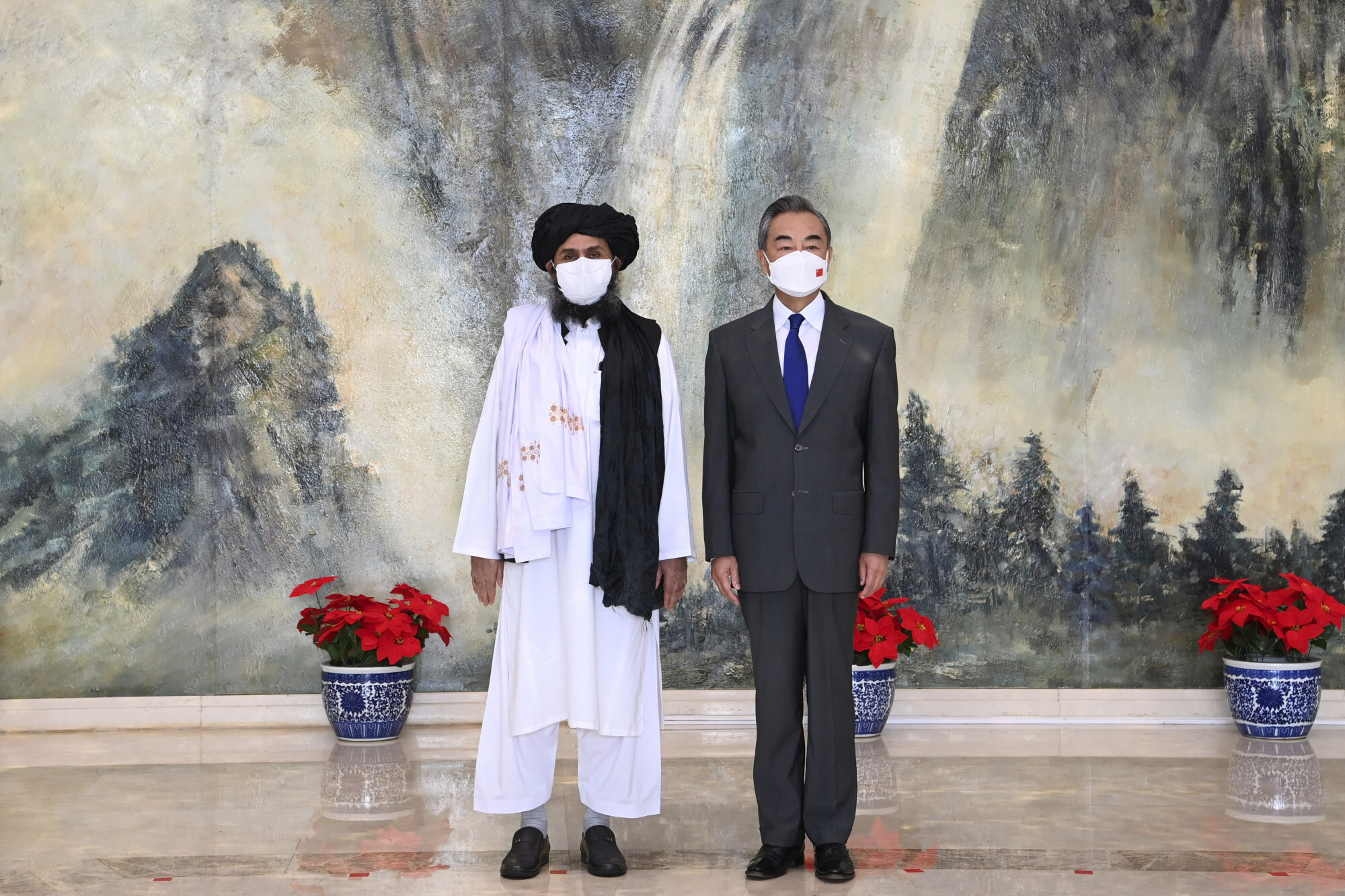 In a meeting with China's state councillor and foreign minister Wang Yi last month, the Taliban's top political leader Mullah Abdul Ghani Baradar reportedly assured Wang that Afghan territory would not be used to threaten the security of other nations.
But Beijing remains unconvinced and Wang used that meeting and others since then to stress that the Taliban must take concrete actions to make a clean break with all terrorist forces including ETIM.
On the other hand, China has shown greater willingness to work with the Taliban, which has promised to build an inclusive government and pursue more moderate policies. On Wednesday, Wang, in a telephone call with his Turkish counterpart Mevlut Cavusoglu, said the Taliban leaders had "sent positive signals to the outside world", referring to the remarks by a Taliban spokesman on Tuesday that the organisation was willing to establish sound relations with other countries, Xinhua reported. But Wang said he hoped to see those commitments turn into concrete actions and policies.
Also on Tuesday, Zhao Lijian, a foreign ministry spokesman, said China would provide support for reconstruction and social and economic developments in Afghanistan.
As Afghanistan's biggest and richest neighbour, China's interactions with the Taliban will be closely watched around the world. China is most likely to take a cautious approach for some time to come.
Wang Xiangwei is a former editor-in-chief of the South China Morning Post. He is now based in Beijing as editorial adviser to the paper