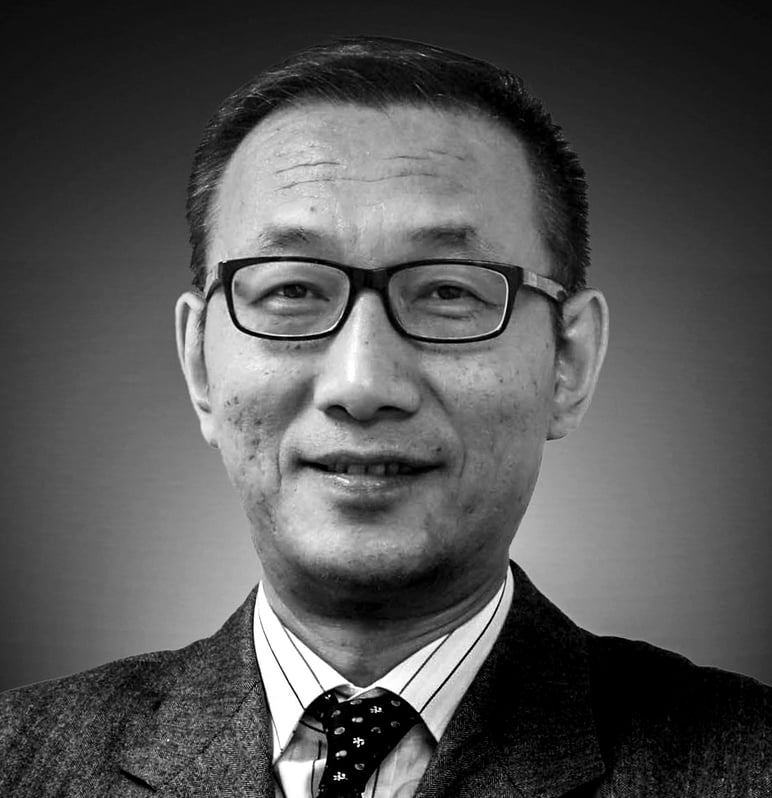 SCMP Columnist
China Briefing
by Wang Xiangwei
China Briefing
by Wang Xiangwei
George Soros, not BlackRock, is the one making a China blunder
The billionaire investor claims an increasingly assertive Xi Jinping will close China off, but he misunderstands the political dynamics of the country
In fact, despite confrontation from the West, China is opening up further to foreign investment and its growing middle-class promises opportunities well into the future
To go short or long on China, that is the question that's been vexing Wall Street ever since China's recent spate of intense regulatory actions prompted a sharp sell-off in shares of New York-listed Chinese companies.
George Soros, the billionaire investor known for his liberal views, has upped the ante by making the debate more political and personal. In his latest opinion piece in The Wall Street Journal, headlined "BlackRock's China Blunder", Soros described the initiative in China by the world's largest asset manager as "a tragic mistake" that would cost investors and damage "the national security interests of the US and other democracies".
Moreover, he called out three influential Wall Street investment titans – Larry Fink, the BlackRock chairman; Stephen Schwarzman, co-founder of investment firm Blackstone; and John Thornton, the former Goldman Sachs president – for being bullish on the prospect of business opportunities "dangled" by Chinese President
Xi Jinping
.
Soros argued that investments by BlackRock and other American asset managers were equivalent to propping up a repressive regime as "Today, the US and China are engaged in a life and death conflict between two systems of governance: repressive and democratic".
Is he right? Should investors listen to him?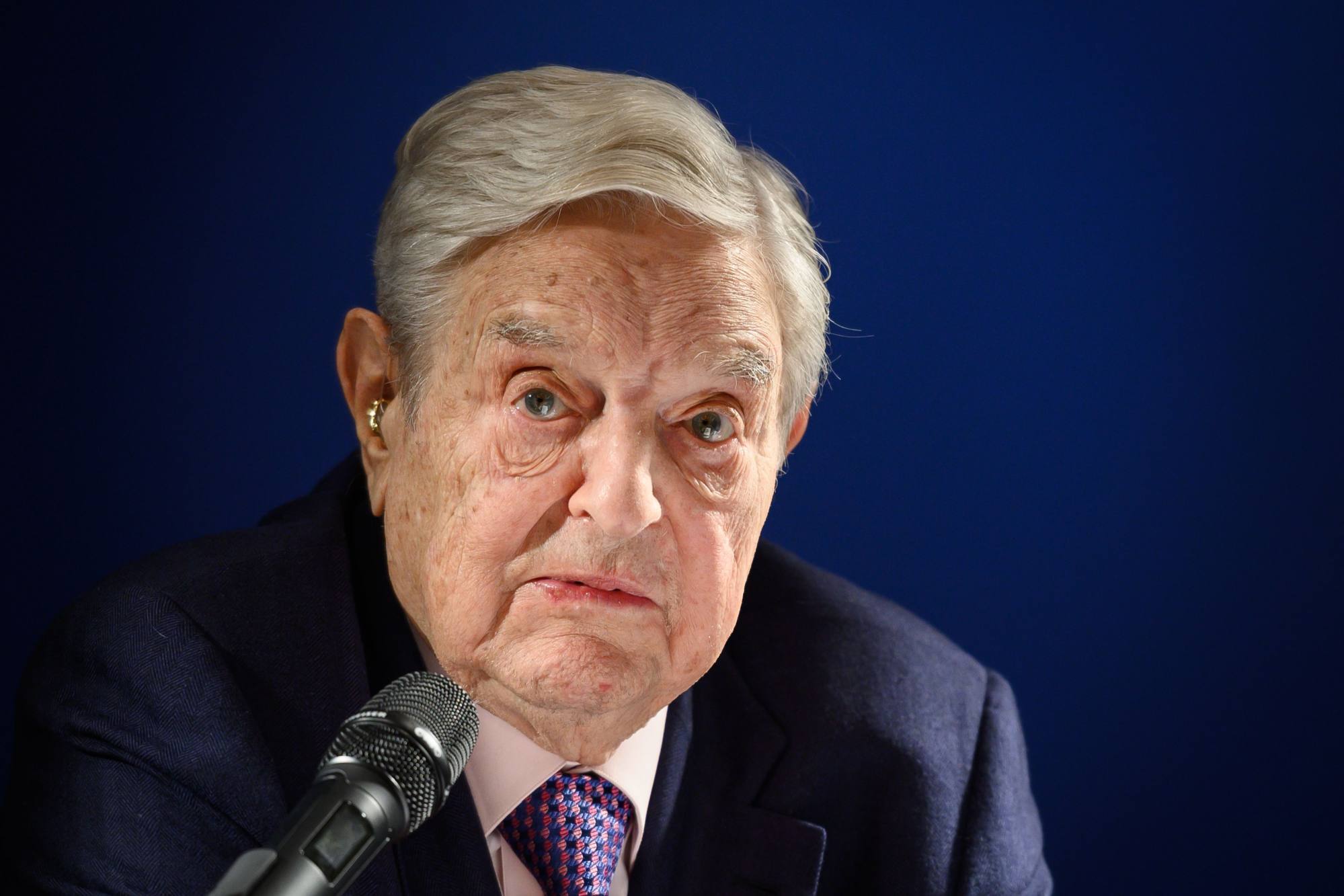 His arguments will most likely reinforce the bearish view of some American investors given his legendary career. After all, he has been known for making enormous, risky bets and is famous for shorting the British pound and breaking the Bank of England back in the 1990s.
But his arguments on the future direction of
China
are flawed. He has faulted Fink and the like for misunderstanding China under Xi's leadership but it appears that he is the one who misunderstands the political dynamics of the country.
It is interesting to note the timing of Soros' recent spate of opinion pieces in the international media. His first commentary, headlined "Xi's Dictatorship Threatens the Chinese State", appeared in The Wall Street Journal on August 13. That was followed by his piece in the Financial Times on August 30, headlined "Investors in Xi's China face a rude awakening", and his latest one on "BlackRock's China Blunder" on September 6.
His sharp criticisms came after the hedge funds he founded had reportedly sold Chinese stocks and more importantly as China enters one of its most important political cycles.
In November, the top leaders of the Chinese
Communist Party
will gather in Beijing for an annual meeting known as the sixth plenary session of the 19th Central Committee to discuss party affairs and ideological matters. It will be the most important meeting this year ahead of the party's 20th congress expected to take place in the fall of 2022 when Xi seeks a third term as the party chief.
Soros argued that Xi faced an important hurdle as he tried to remove the term limits to remain as leader as long as he liked. He said this provided the context explaining China's recent spate of
intense regulatory crackdowns
on a wide spectrum of sectors from tech to education to entertainment.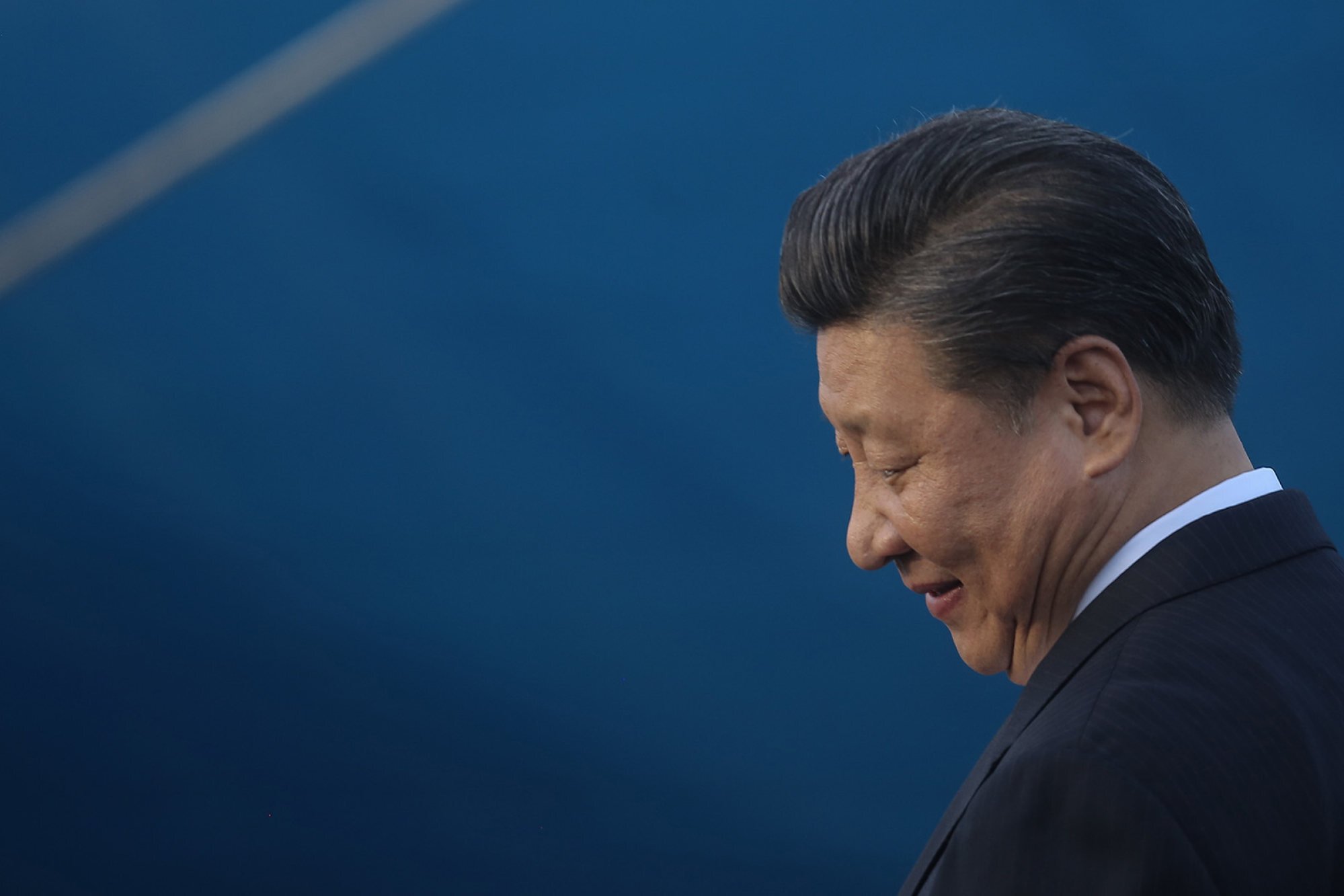 But his commentaries will have little impact on China's domestic politics and if anything, they will produce the opposite effect to what he intends.
Xi currently faces little opposition and the November meeting is likely to lay a more elaborate ideological groundwork for him to claim a third term.
Soros claimed an increasingly assertive and powerful Xi would be inclined to make China an authoritarian, closed society and export its governance model to the rest of the world, thus threatening the concept of "open societies" he has long advocated.
But China is not a Soviet Union and it has repeatedly said its governance model is unique to China, suggesting that it has no intention of spreading it to other parts of the world.
In fact, Chinese leaders are more worried that the US-led coalition of Western countries are bent on subverting its governance model.
Even though Beijing faces increasing confrontation from the West, it has made a smart policy of further opening up to foreign investment to deepen international engagement and integration.
That explains why the Chinese government has recently approved a series of licences to American and other overseas banks and asset managers. BlackRock has become the first global asset manager to operate a wholly owned onshore mutual fund business while US investment bank JPMorgan Chase has received regulatory approval to set up the first fully-foreign-owned brokerage.
BlackRock's first fund has promptly raised 6.68 billion yuan (US$1.04 billion) from more than 111,000 investors.
In a response to Soros' criticism, BlackRock reportedly said in a statement that while China and the United States had a
large and complex economic relationship
, its investment activity would help US-based asset managers and other financial institutions contribute to the "economic interconnectedness" of the world's two largest economies.
China's economy is expected to grow about 6 per cent in the next five years and Xi's "Common Prosperity" programme is aimed at expanding the middle-class group of more than 400 million people, which would create more business opportunities for foreign investors.
It is true that the Chinese leadership walks a fine line between stoking nationalism for political purposes and ensuring its opening up process remains on track. Following worries about how the Common Prosperity initiative would affect the private sector, Liu He, Xi's most trusted economic adviser, has come out publicly to support the private economy and vow the policies would not change. This is no empty rhetoric. Among other things, the private sector accounts for 80 per cent of the 10 million new jobs China needs to create annually, including for the 9 million graduates it produces every year.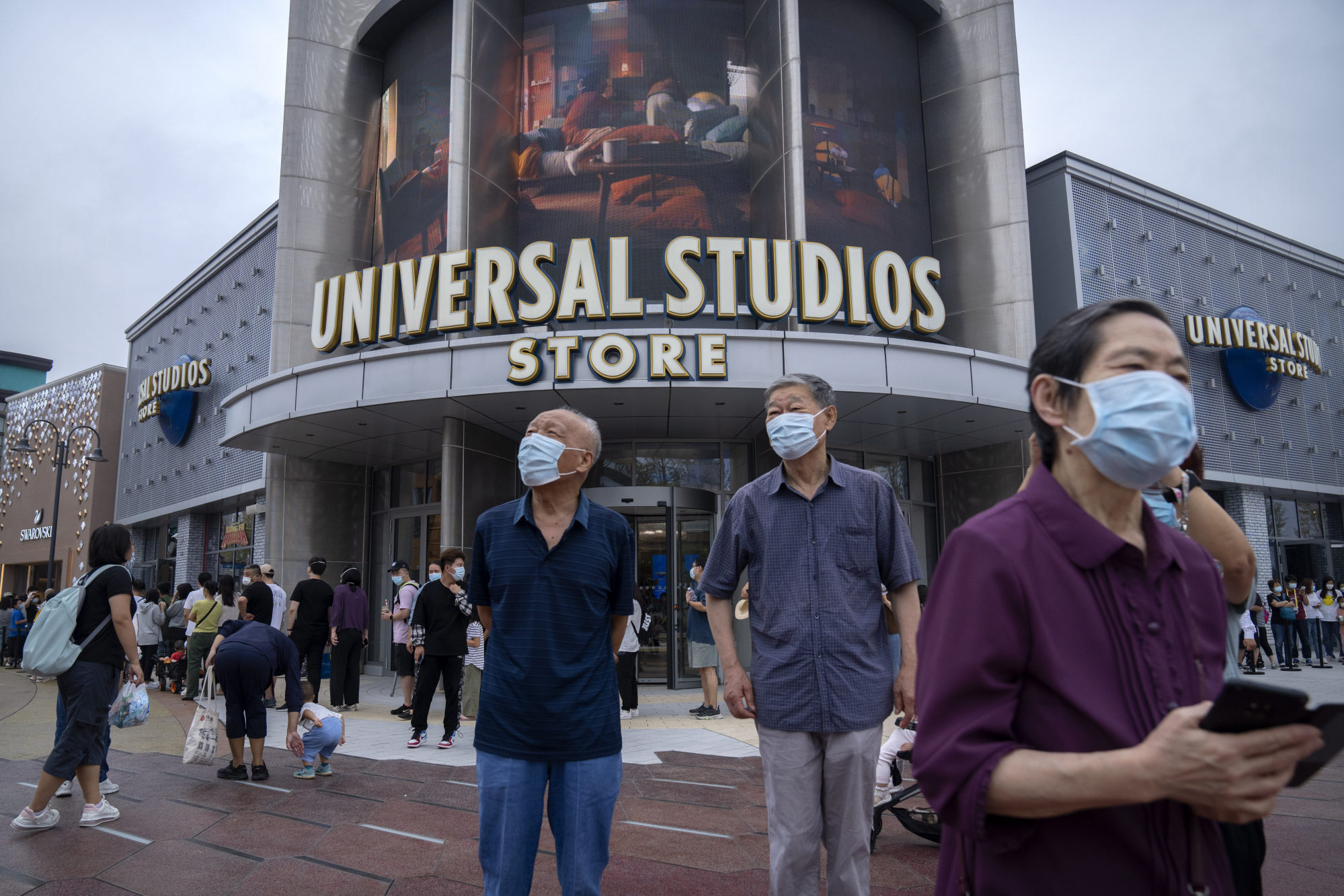 The latest symbol of the interconnectedness between China and the US will come on September 20 when Universal Beijing Resort, the biggest Universal Studios park in the world, is expected to open its doors officially. Since the soft opening on September 1, the park has been packed every day with eager visitors waiting patiently for up to two hours to try the hi-tech rides themed on films like Harry Porter and Transformers.
No matter how one looks at this, an interconnected world is definitely preferable. Soros is on the wrong side of history.
Wang Xiangwei is a former editor-in-chief of the South China Morning Post. He is now based in Beijing as editorial adviser to the paper