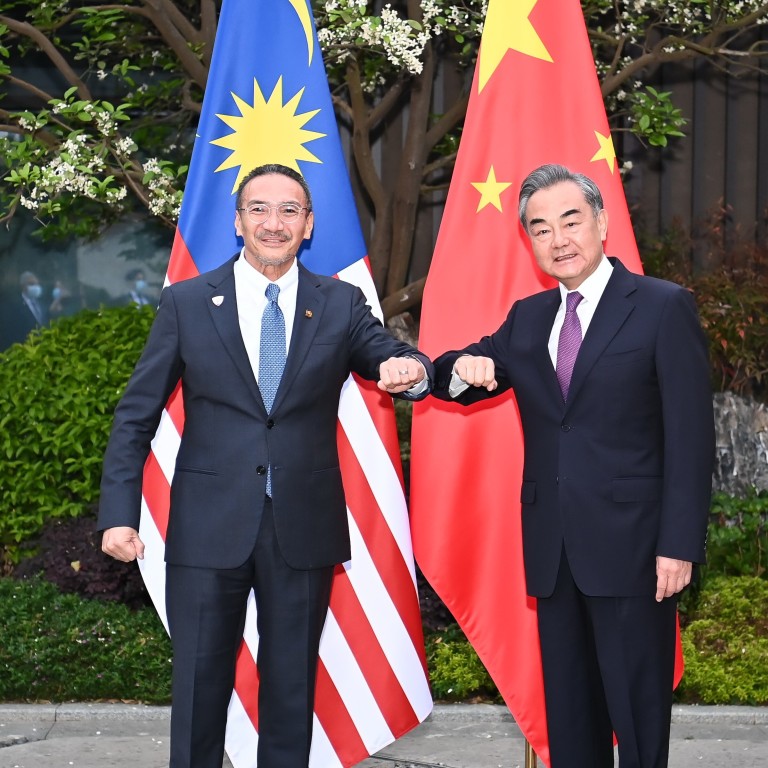 Opinion
As I see it
by Bhavan Jaipragas
As I see it
by Bhavan Jaipragas
South China Sea tensions: why Malaysia's 'Jekyll and Hyde' approach to China is deliberate
Although Malaysia has pursued a cautious foreign policy towards China, it recently ticked off the giant nation over maritime incursions into its waters
Experts say domestic politics compelled Kuala Lumpur to act and a feisty response could have triggered Beijing's wrath
For an example of just how nuanced and multilayered China's relationship is with Southeast Asian countries, one needs to look no farther than its ties with
Malaysia
.
On some days, uninitiated commentators could be forgiven for thinking that Beijing has some sort of suzerainty over Kuala Lumpur.
Indeed, some came to such a conclusion in April when the then foreign minister Hishammuddin Hussein called his Chinese counterpart Wang Yi his "
elder brother
".
Faced with a domestic backlash, Hishammuddin later clarified that he was merely showing respect to an "older and more senior" foreign minister.
In other occasions, Malaysia's public statements in response to Chinese assertions in the disputed
South China Sea
can seem outrightly muscular.
Take for instance Hishammuddin's immediate reaction after the Chinese air force in late May
flew 16 transport planes
in formation close to Malaysia's national air space, without prior notification.
Hishammuddin at that point branded the act a "breach of sovereignty" and subsequently the Chinese envoy, Ouyang Yujing, was issued a démarche to explain the reason for the exercise.
Later, both countries gave the impression the episode would not mar overall ties, and days after the summoning of Ouyang, Hishammuddin publicly thanked Wang for China's contribution of
Covid-19 vaccines
.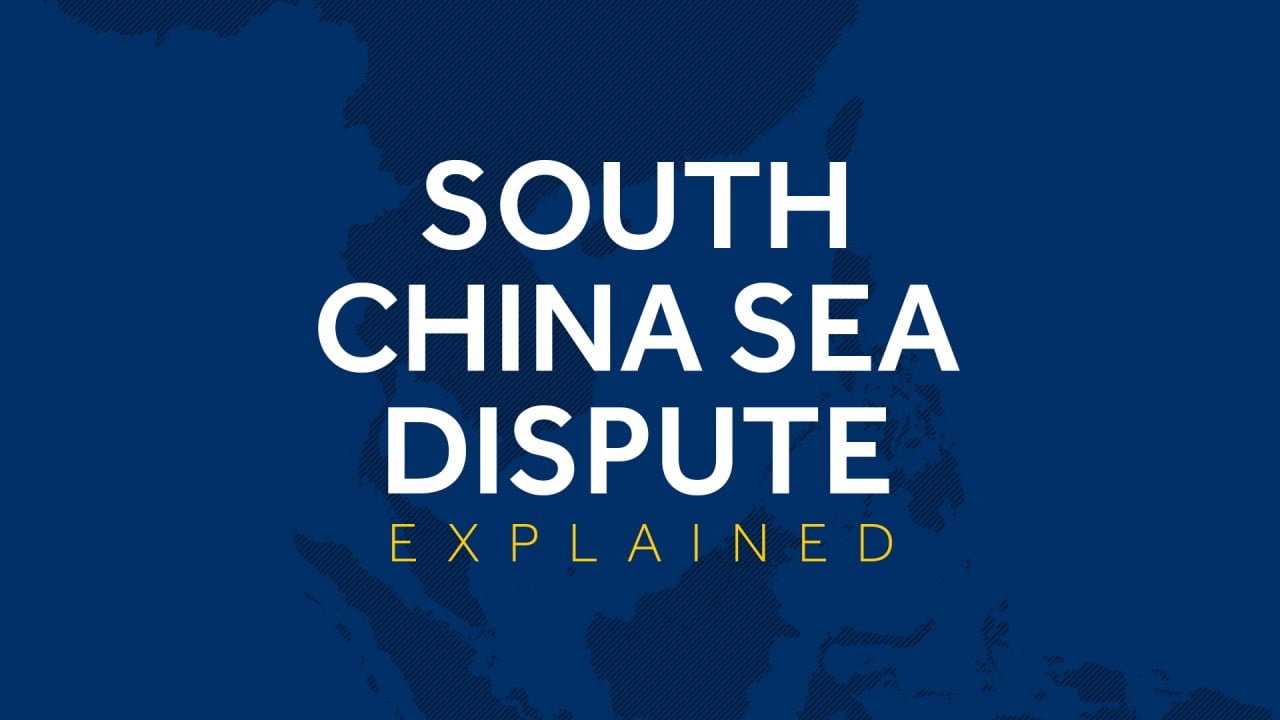 03:23
The South China Sea dispute explained
The South China Sea dispute explained
That seemingly "Jekyll and Hyde" approach to dealing with China has also played out in recent weeks.
The new Malaysian foreign minister Saifuddin Abdullah held talks with Wang on September 29 at the request of the former. Both foreign ministries later issued glowing readouts on the call, with Beijing describing the two countries as "close and friendly neighbours".
Then, on October 4
Kuala Lumpur summoned Ouyang
for the second time since June, this time over the presence of Chinese vessels in the South China Sea.
The timing of the latest démarche, and the reason, was surprising as Chinese vessels have maintained an almost uninterrupted presence in waters Malaysia considers its own off the coasts of Sabah and Sarawak for years. So how does one explain Malaysia's China policy?
Experts such as Thomas Daniel of the Institute of Strategic and International Studies (Isis) think tank in Kuala Lumpur say Malaysia's responses to Chinese assertions in the resource-rich waterway – the biggest sticking point in bilateral ties – were "centred on responses that will not give an excuse" for China to retaliate.
This "cautious practicality" is seen as the best course of action given that more incendiary measures could see Beijing impose the kind of economic pressure that it has pursued against Australia in recent times.
At times, Kuala Lumpur's protests may have to do with domestic considerations, too. The out of the blue protest this week came amid complaints about the Chinese actions from East Malaysian politicians upon whom Prime Minister
Ismail Sabri Yaakob
depends for parliamentary support.
While it may seem haphazard, there is definitely more than a modicum of rationality in the way Malaysia, and indeed other Southeast Asian countries, deal with the giant in their backyard.