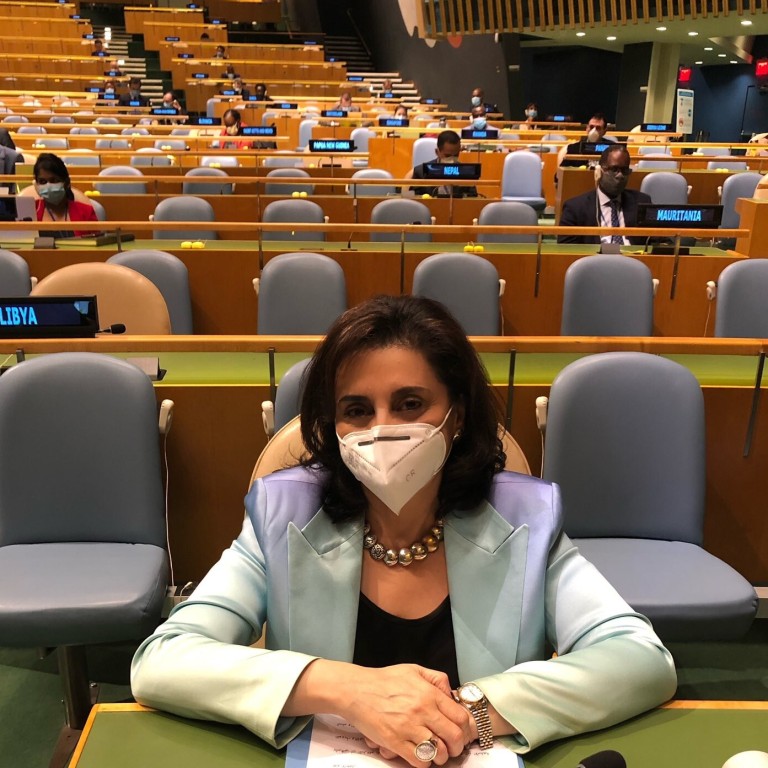 Opinion
As I see it
by Raquel Carvalho
As I see it
by Raquel Carvalho
New UN Women chief should push for further gender equality in Asia
Education for women and girls, Covid-19 relief and migrant rights should be top priorities for incoming executive director Sima Sami Bahous
Bahous must also work closely with feminist groups and grass roots movements to best tackle the issues in the region
Jordan's Sima Sami Bahous was appointed as executive director last month to lead UN Women, the United Nations' gender equality and empowerment entity.
UN Secretary General António Guterres, who announced her name after consultations with member states and the executive board of the UN Women, said she is a "keen advocate for quality education, poverty alleviation and inclusive governance".
Bahous is set to play a crucial role in shaping the gender equality agenda around the world for the next four years, after serving as Jordan's UN ambassador in New York.
Her appointment came as feminist leaders demanded more transparency and a role for civil society in the selection process, gender experts Anne Marie Goetz and Joanne Sandler wrote in July.
"I think she is a good appointment," said Sara Davies, an international relations professor at Australia's Griffith University. "Dr Sima Sami Bahous is a well-known and respected advocate of women's rights … She knows the UN system very well.
There is little doubt that the new UN Women leader should pay a great deal of attention to Asia, where a number of crises – ranging from political instability in
Myanmar
to the ongoing displacement of
Rohingya
and the Taliban rule in
Afghanistan
– are negatively impacting the rights and freedoms of women and girls.
At a time when the
coronavirus pandemic
and
climate change
are contributing to reverse the progress achieved on gender equality in recent decades, UN Women needs to step up and help to prevent that from happening.
For instance, in Asia-Pacific more men than women received a
Covid-19 vaccine
, which undoubtedly affects women's access to education, work and other activities. Recent studies also showed that the pandemic has had a disproportionate impact on women in poorer countries.
At the same time, a greater number of women have suffered job losses and faced food insecurity.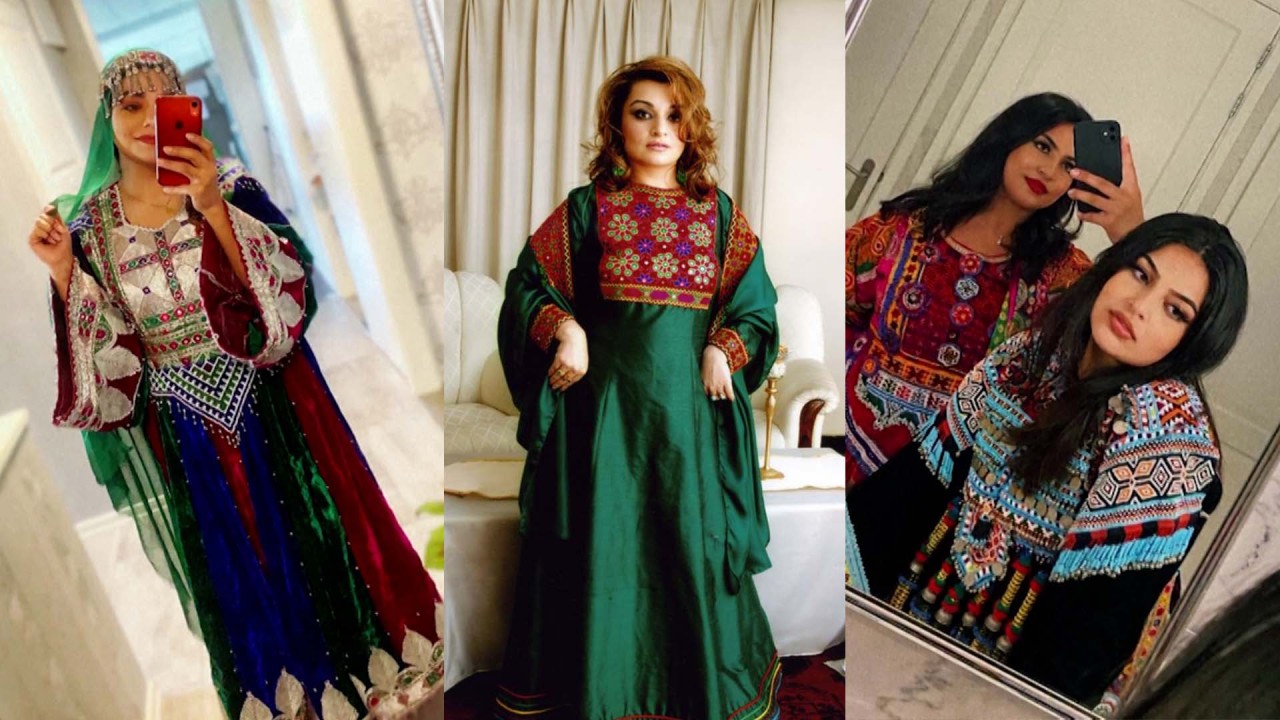 01:49
Afghan women launch Twitter campaign against strict Taliban dress code
Afghan women launch Twitter campaign against strict Taliban dress code
"Think about the effect hunger and malnutrition has on health, capacity to work, and care for children," said Davies, adding that uneven relief and recovery from Covid-19 should be the top priority.
Across Asia, there have been a number of reports showing that girls are not going back to school at rates seen before Covid-19, while some groups also suggest that teenage pregnancy is on the rise.
"If so, this will have intergenerational consequences and set back women's empowerment in many locations," Davies noted. "There is a need to ensure that the access to education – beyond primary school – is prioritised for women and girls."
Among the most vulnerable and deserving attention of the new UN Women chief should also be migrant women.
Davies noted that "this is an area where UN Women Asia-Pacific could be a leader in addressing best female migrant conditions."
Migrants have faced a higher risk of Covid-19 and death, which "will have a long-term impact on family finances and the choices they may make for girls versus boys in the family," the professor warned.
Female
domestic workers
in places like Hong Kong have also reported increased discrimination and violence amid the pandemic. But few policies or relief measures have been introduced to address their plight.
The UN has a stage to amplify their voices – and Bahous must take the chance to use it more effectively. She should introduce more progressive thinking to the UN Women, while being closer and listening to feminist movements as well as grass roots networks to best tackle the issues in the region and beyond.