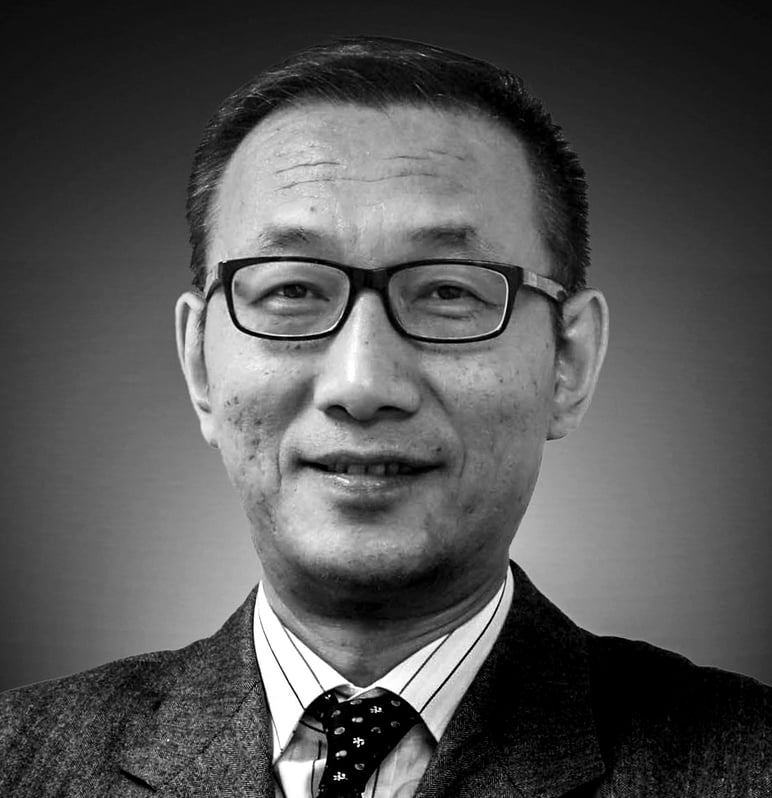 SCMP Columnist
China Briefing
by Wang Xiangwei
China Briefing
by Wang Xiangwei
Can China afford to stay isolated as world abandons 'zero Covid'?
Strict border controls, alongside lockdowns, quarantine mandates, extensive testing, and contract tracing, helped China bring the coronavirus under control last year
But they are also preventing in-person diplomacy, as 'overkill' visa policies for dependants dissuade foreign professionals from moving to the country
Over the past few months, a number of countries in the Asia-Pacific region which pursued a successful "zero Covid" strategy for much of the
pandemic
, including
New Zealand
,
Australia
and
Singapore
, have signalled a shift of position to "living with the virus".
This has, understandably, rekindled interest in whether
China
might rethink its approach – widely considered to be the world's strictest – to controlling the spread of Covid-19. And as the country nears 80 per cent of its population fully vaccinated, when will it reopen its international borders?
In a widely shared video interview posted online recently, Gao Fu, head of the Chinese Centre for Disease Control and Prevention, offered hope that China might consider opening its borders early next year when it is expected to have reached 85 per cent of the population fully vaccinated.
Zhong Nanshan, China's leading expert on respiratory diseases, said recently in a separate interview that the country should not ease its border restrictions until the rest of the world has low death rates, fewer infections and high vaccination rates – especially major countries.
Ultimately, the decision will hinge on whether China is prepared to change tack. Other countries' struggles with the highly contagious Delta variant, in particular, have shown that the virus is too difficult to contain and will more than likely remain in circulation for a long time to come.
Learning to live with the virus may not be a prospect China's government wants to entertain at the moment, but it should at least consider fine-tuning its zero Covid strategy to allow for more flexibility and show more empathy.
China was the first major economy to bring the virus under control last year through strict lockdowns, quarantine mandates, extensive testing, forceful contact tracing, and heavily controlled borders. Since then, daily life has basically returned to normal, with factories cranking up to meet global demand at a time when manufacturing is constrained elsewhere in the world because of the pandemic.
In September China's exports grew 28.1 per cent year on year, way ahead of expectations, while imports softened to 17.6 per cent from 33.1 per cent the previous month – still a healthy pace.
The Chinese leadership has long touted its virus-taming success as an institutional strength of its authoritarian system, as compared to the chaotic efforts of Western countries such as the
United States
and
Britain
.
Unlike the anti-lockdown sentiments and protests seen in much of the West, most Chinese nationals seem to have taken pride in their government's zero Covid strategy and have given it their wholehearted support.
But success in tackling the virus has also raised people's expectations – so much so that even one new local infection is now a cause of national alarm, forcing local authorities to take the most stringent action in response.
The latest example of this came on Wednesday, when Erenhot – near the border with
Mongolia
– reported a single locally transmitted case, prompting a citywide lockdown with schools, government offices, and businesses closed the following day and residents being tested overnight.
It has been suggested that China will not reopen its borders until after the
Beijing Winter Olympics
, which are set to be held in February and are likely to adopt the strict testing and quarantine protocols for foreign athletes and officials seen at this summer's delayed
Tokyo Games
. Some observers see restrictions lasting even longer, until after the Communist Party's 20th congress in late 2022 when President
Xi Jinping
is expected to seek a third term.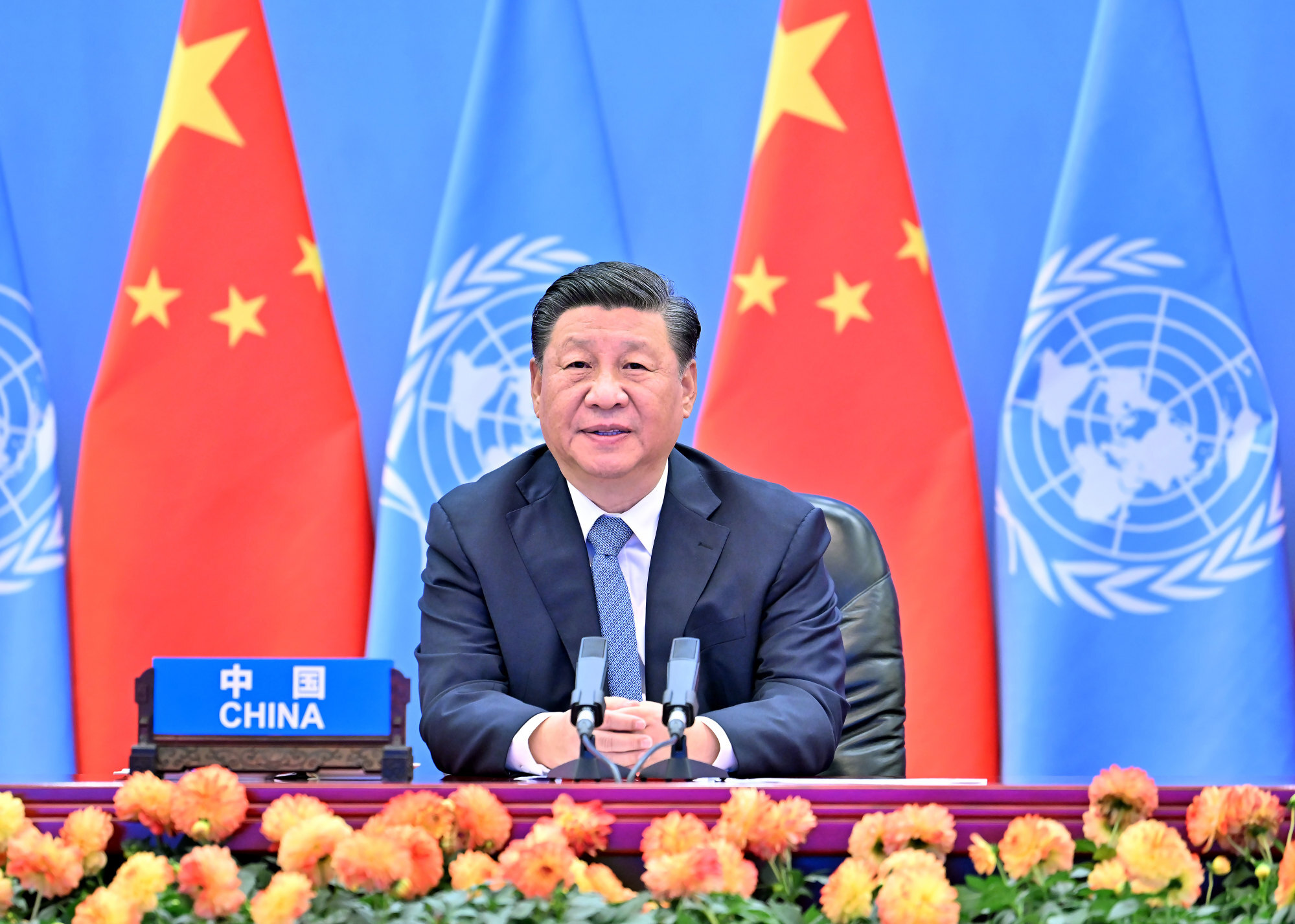 But as the rest of the world reopens and pivots towards treating the virus as endemic, can China really afford to be among the last countries to re-engage with the international community?
On the diplomatic front, neither President Xi nor the six other members of the party's Politburo Standing Committee have left the country during the pandemic and are unlikely to do so for the foreseeable future.
Earlier this month, Xi and US President
Joe Biden
agreed in principle to hold a virtual meeting before the end of the year. Virtual meetings may have become the new normal amid the pandemic, but they do not offer as many opportunities for unscripted interactions and building trust as in-person talks.
Travel into China is highly restricted with entry limited mainly to mainland Chinese citizens and foreigners holding valid residence permits. All inbound travellers must undertake various tests before departure, negotiate a mountain of complex administrative paperwork and undergo at least three weeks' quarantine upon arrival.
Although the government has started to allow in a number of foreign executives deemed important to China's development, it has reportedly denied visas for their spouses and children.
An experienced American educator headhunted by the International School of Beijing, for example, recently had to make the difficult decision to move to the Chinese capital without his wife and children after they were unable to secure visas.
His case is not unique as securing dependant visas has apparently proved a headache for many foreign executives hired to work in China – with some deciding to stay in their home countries and work remotely until visas for their family members are granted.
Such a visa policy is overkill and needs urgent review. Working in a foreign country is already difficult enough, without the added stress of being unable to bring along loved ones at a time of great uncertainty and anxiety.
Last month, President Xi presided over a two-day meeting of the country's top officials on how to build China into the world's talent centre by 2035, saying that the country is "
more eager than ever
" to expand its pool of talent by attracting foreign professionals.
To achieve that lofty goal, China first needs to make it easier for these people and their close family members to enter the country.