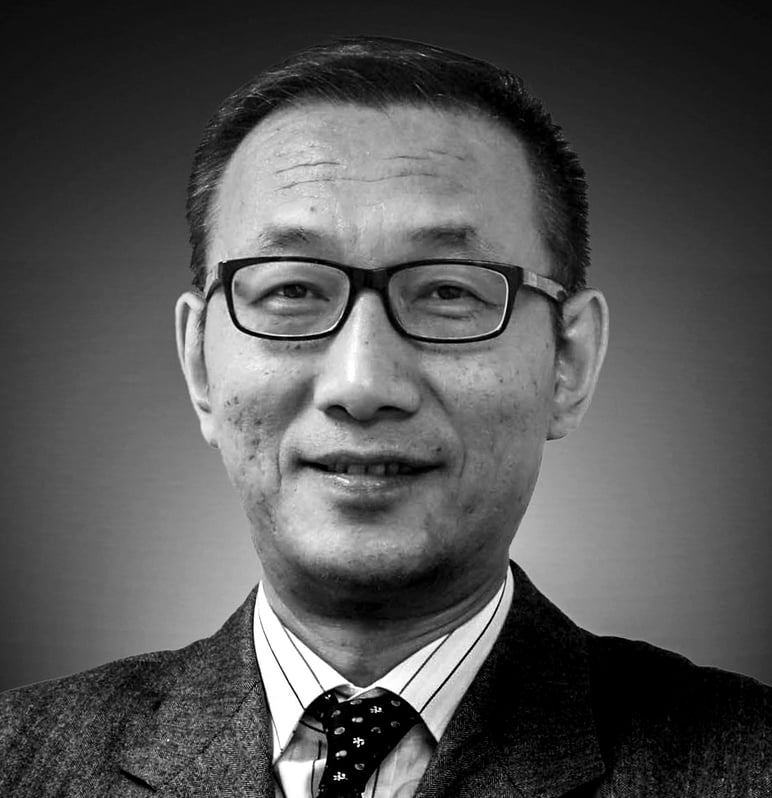 SCMP Columnist
China Briefing
by Wang Xiangwei
China Briefing
by Wang Xiangwei
China shouldn't cancel Piano Prince Li Yundi over one night with a sex worker. Look at Hugh Grant
The pianist's behaviour is inexcusable, but his ostracisation is overkill and refusing to forgive him risks wasting his talent when he still has much to give
The vitriol he faces says much about the political and social climate in a country where the prevailing nationalistic sentiment tolerates no one whose life is anything less than perfect
Around the world, reports of celebrity artists caught with prostitutes have long been a staple diet of tabloid journalism and table talk. Often, the artists involved suffer an intense and short period of public shame and humiliation but their careers are not seriously affected and they are allowed to continue to enchant their audiences with their artistic talents. A case in point is Hugh Grant, the British actor who was arrested in Los Angeles in 1995 with a sex worker known as "Divine Brown" and charged with "lewd conduct" in a public place. He went on to make the blockbuster romantic comedy Notting Hill in 1999, among other movies.
But if an artist is caught with his pants down with a prostitute in
China
, he may suffer a much worse fate and his entire career, however promising and whatever his talents, can go down the drain with no way back. That appears to be what has happened to Li Yundi, an internationally acclaimed concert pianist who was arrested on suspicion of soliciting a prostitute.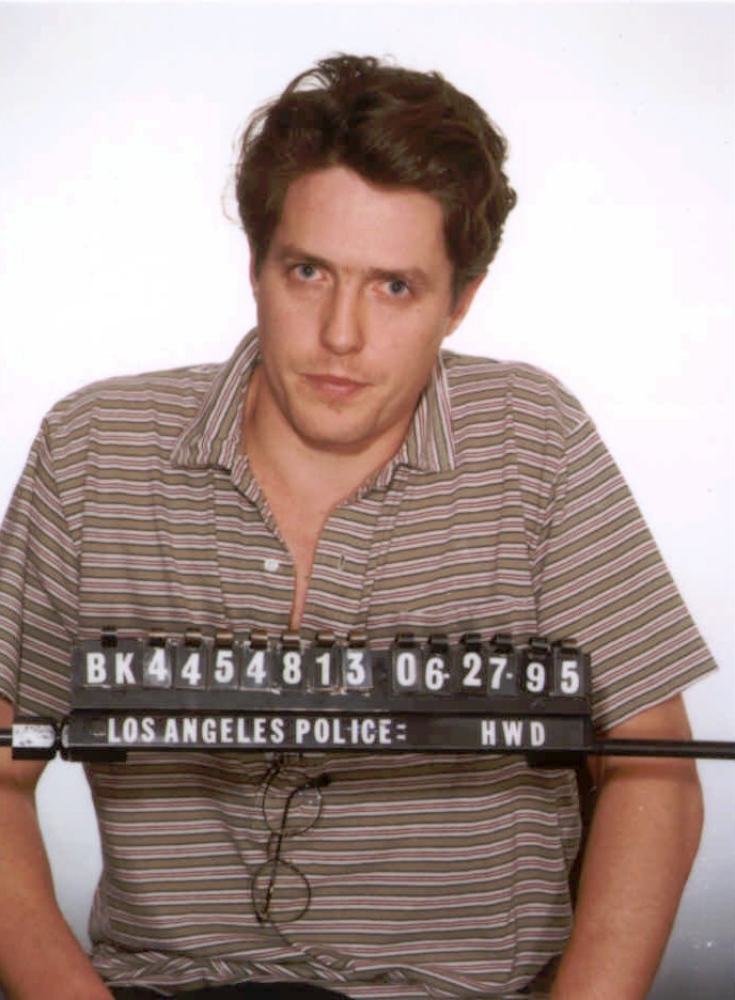 As soon as the Beijing police announced Li's detention on October 21, he turned overnight from being a household name – known as China's "Piano Prince" – to a social pariah. He has been blasted in mainstream state media and stripped of honorary political titles. His social media accounts were shut down and his memberships of professional arts and performing associations revoked. His alma mater removed all references to him from its official website and removed a plaque from a piano studio dedicated to him. The latest episode of a popular television reality show in which he appears has blurred him out.
In a social media posting, China Central Television, the main official broadcaster, said Li's swift fall from grace should serve as a warning to those celebrities whose behaviour challenged state laws or social moral codes. It ended with a Chinese proverb: "When one asks for calamity, there is no way of escape".
As the state media relish in making Li a poster child for immorality, any moderate voice on social media pleading for some understanding of his situation and expressing sympathy given his talent, his decades of training, and his hard-earned international recognition is usually met with vitriolic attacks.
If the unforgiving tone is any indication, that very likely means the demise of an outstanding career because of one single slip-up. If that does turn out to be the case, it will be a great waste. It also says something about today's political and social climate in a country where the prevailing nationalistic sentiment appears to tolerate no one whose life is anything less than perfect or less than politically correct.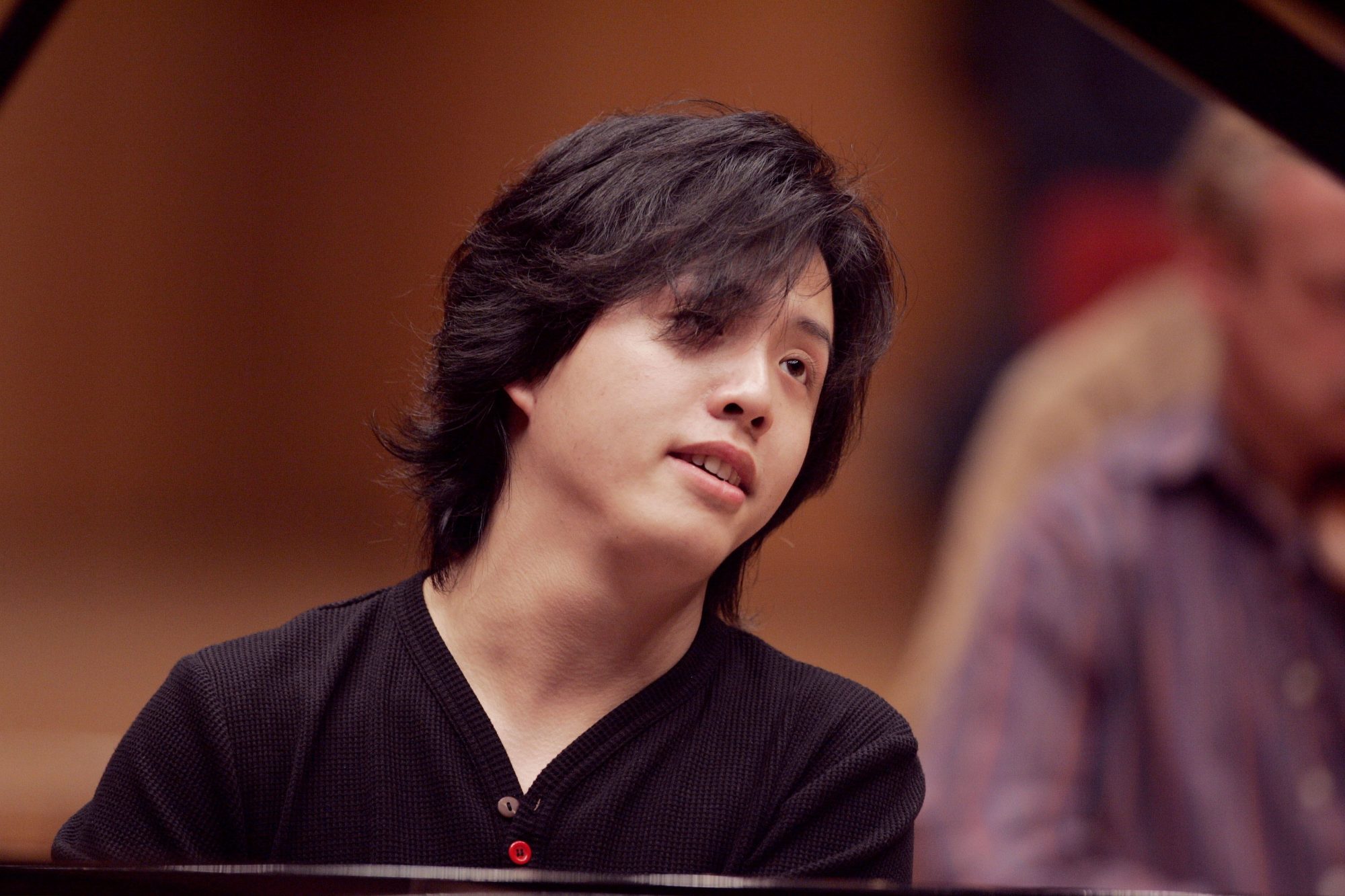 Li, 39 and single, was born in Chongqing and started to learn accordion at the age of four. His first prize at a major competition came at 5. At 7, he started to play piano and really made his mark at 11 when he won first prize at a city wide competition and a national competition the following year.
At 18, he became the youngest pianist and the first Chinese person to win the gold prize at the prestigious International Chopin Piano Competition in 2000 and launched his professional career.
Since then, he has travelled around major cities in Asia, Europe, and North America where he has performed with the world's leading conductors and orchestras. In China, he has performed at national galas and featured in television musical specials and held solo concerts, making him a household name.
While rich and famous, Li is reportedly very active in philanthropic work. He has frequently participated in charity concerts to raise money for children and the disadvantaged and donated money for victims of natural disasters.
All this changed on the night of October 21 when the Beijing police announced in a social media post that a 39-year-old man and a 29-year-old woman were detained on suspicion of prostitution and that both people had confessed to breaking the law.
The statement did not give their full names but identified the man as "Li X Di" with the middle name removed, following the police standard policy to protect privacy. As if to ensure there would be no confusion over the identity, the police quickly followed with a second statement including a photo of a piano keyboard and a caption saying "this world is not just black and white, but one must differentiate and draw a line between black and white".
The police seemed to suggest that Li and the alleged prostitute were caught in the act following tip-offs from the public.
But the circumstances surrounding Li's detention are not as clear as some perceive them to be. There is speculation that Li was detained after the police first nabbed the woman and found Li's name in the money transfer registry in her mobile phone app.
If that were the case, Li seems to have been targeted as the police have not released any information about the alleged prostitute's other clients.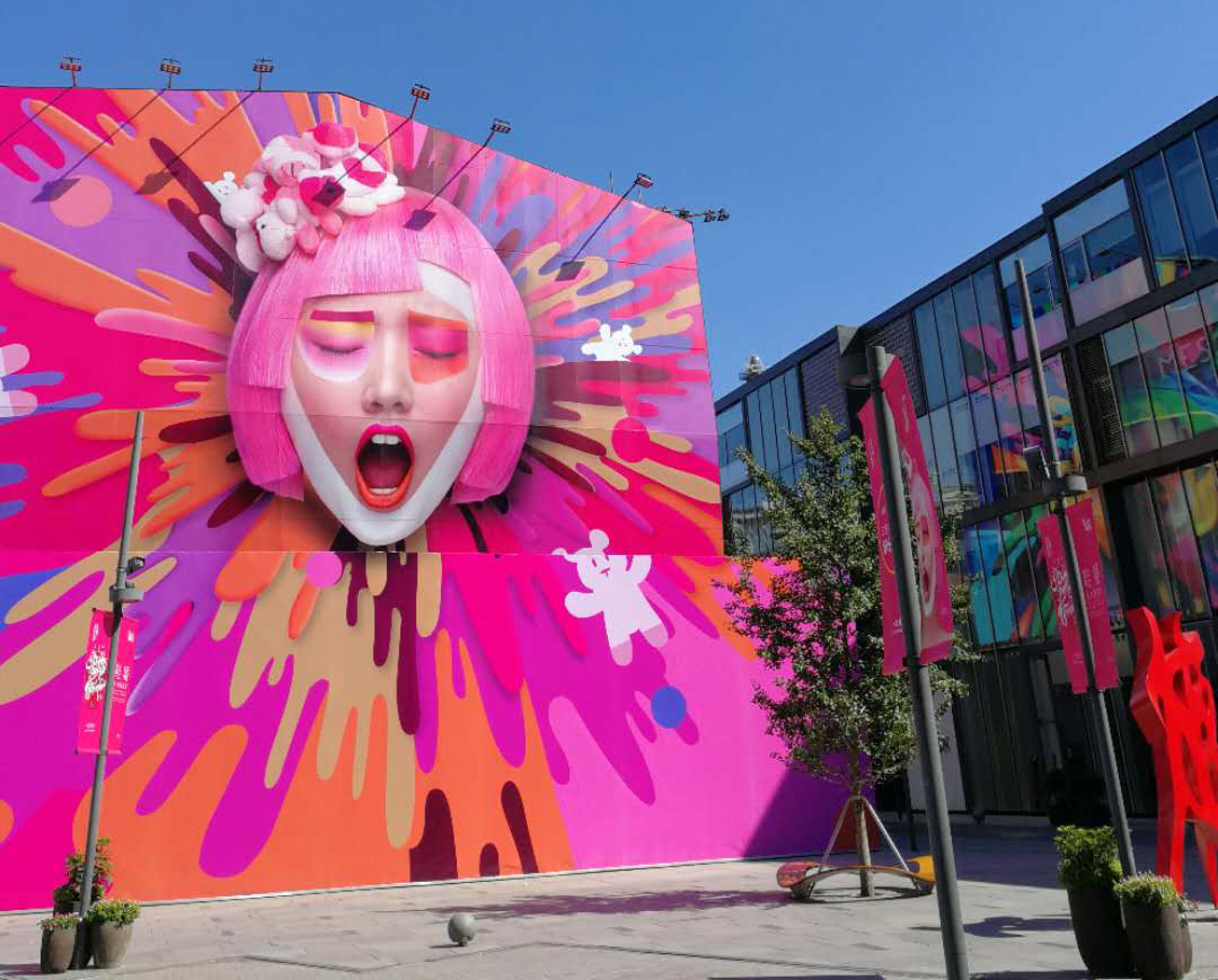 The Chaoyang district where Li was arrested is home to some of Beijing's most luxury office towers and residential buildings where the elites and expats work and live. Over the years, the police have publicised detentions of a number of China's actors allegedly involved in illicit activities including prostitution and drug abuse in the district.
Li's detention came amid a campaign against what the government sees as the "immoral and corrupt influences" of celebrities in the entertainment industry.
There are suggestions that Li might have become an unfortunate target because of his fame in an ongoing campaign against police corruption.
The investigators have been focusing on spas and foot massage parlours suspected of illicit activities because those establishments are widely known as having police protection or judiciary officers as silent partners. Once the suspected sex workers and operators are nabbed, the police go through their electronic money transfer records to locate specific targets as those transfers require real names.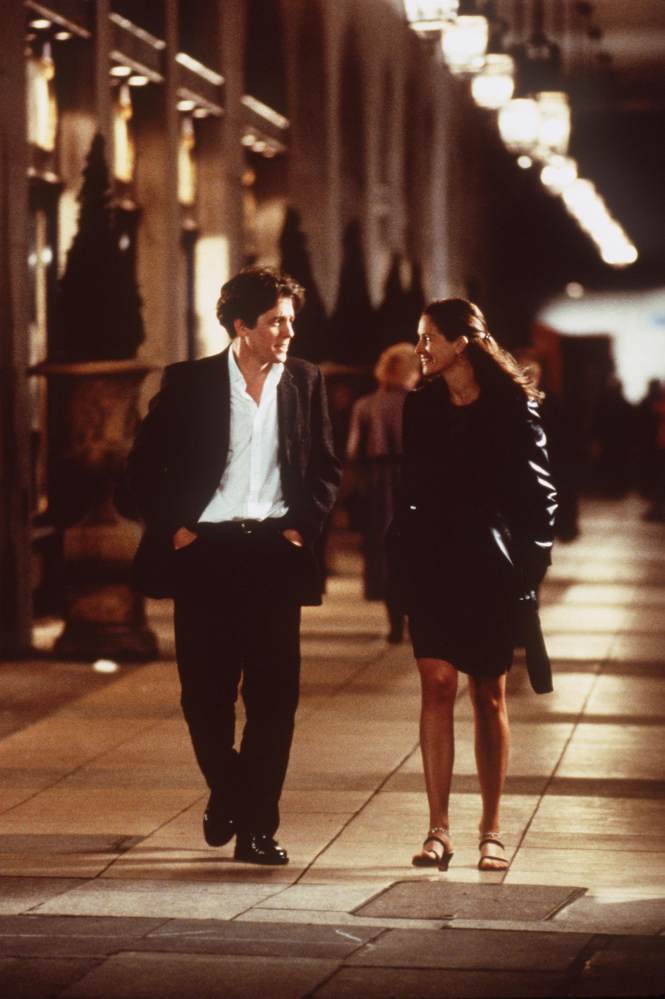 Prostitution is illegal in China. The patrons, if caught, face up to 15 days of administrative detention but the operators and sex workers can face much longer jail sentences. Back in the 1990s and the 2000s, night clubs, spas, and foot massage parlours flourished across the country with many openly offering sex services under police protection.
Since President
Xi Jinping
came to power in late 2012, the authorities have started to launch high-profile crackdowns on those establishments as the
Communist Party
strengthens ideological controls at all levels of society.
Back to Li, there is no excuse for his alleged transgression, particularly given his fame and influence, but the way he has been ostracised is overkill. Many people have speculated that Li may have to leave the country if he wants to continue his artistic pursuits. China may end up losing a talented and acclaimed pianist because of his one shameful decision.
As Chinese officials and state media enjoy citing ancient wisdoms to show sophistication, they should also draw inspiration from this proverb with ancient roots in both China and the West: "To err is human: to forgive, divine".
Wang Xiangwei is a former editor-in-chief of the South China Morning Post. He is now based in Beijing as editorial adviser to the paper