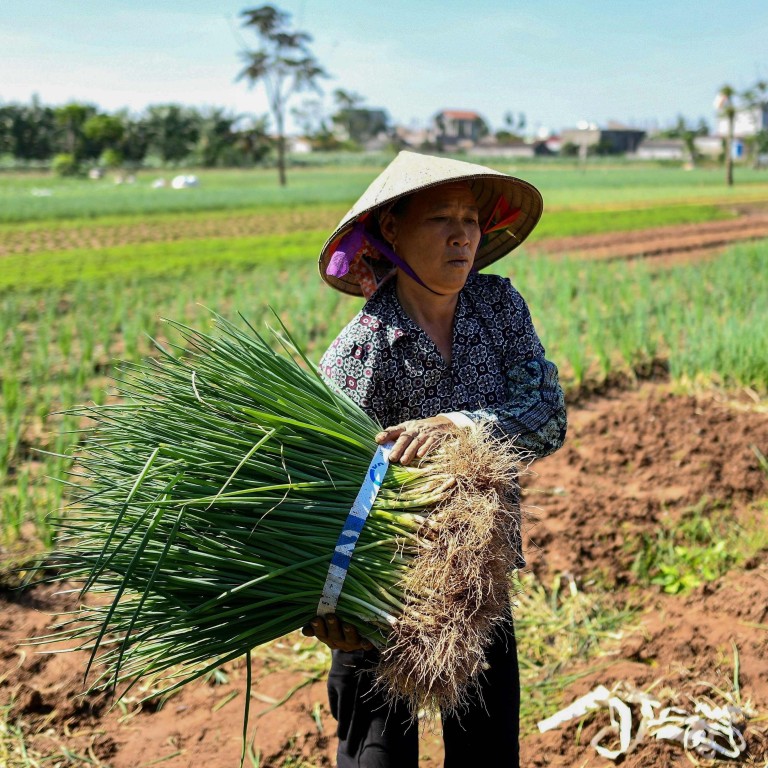 As Asia's alternative meat start-ups fight climate change, let's not forget about small farmers
From insect-based animal feeds to plant-based protein, innovations can boost food security and reduce carbon emissions
But we need to consider people too. Rural farmers in Southeast Asia will be most affected by this shift to innovation and could suffer negative consequences
Food and agriculture play a key role in the health of our planet. Our future depends on climate stability, environmental restoration, soil and ocean rehabilitation, social equality and equitable access to health and nutrition.
Having a food system that creates socially just, ecologically safe and regenerative impacts will contribute significantly towards these ends, not least because the food and agriculture sector is responsible for more than a quarter of global greenhouse gas emissions.
Yet, our current food system is not delivering. Asia remains the top region for energy-protein malnutrition, accounting for 70 per cent worldwide, according to researchers from the University of Pennsylvania. At the same time, demand for protein production and consumption continues to grow.
The irony is that in theory, every country across Southeast Asia currently has enough protein available for everyone to consume sufficiently – producing 73g per capita on average, according to the United Nations Food and Agriculture Organization, compared to a daily recommended protein intake of 56g for men and 46g for women.
It is also evident in the increasing scale of meat and aquaculture production in the last two decades. For instance, Southeast Asia produced 15 per cent of the world's aquaculture in 2014. The growth of industrial animal farming is a big deal for our planet's future.
Consultancy firm Asia Research and Engagement has estimated that if we stay on a business-as-usual trajectory, global greenhouse gas emissions from meat and seafood consumption across Asia will grow almost 90 per cent, from 2.9 billion tonnes in 2017 to 5.4 billion tonnes in 2050.
Countering this trend is a wave of regional food innovations in the past five years, from insect-based animal feeds to plant-based animal proteins – with a 440 per cent increase in vegan and vegetarian plant-based product launches since 2016.
There has also been a surge of investment flowing into Asian food and agritech start-ups, which in 2019 were worth more than US$423 million, according to agritech venture capital firm AgFunder.
But new research from international sustainability non-profit Forum for the Future suggests that these new investments are too narrowly focused on innovation, and may not deliver the bigger shifts required for the regional food system to meet the immediate challenges of climate and food security.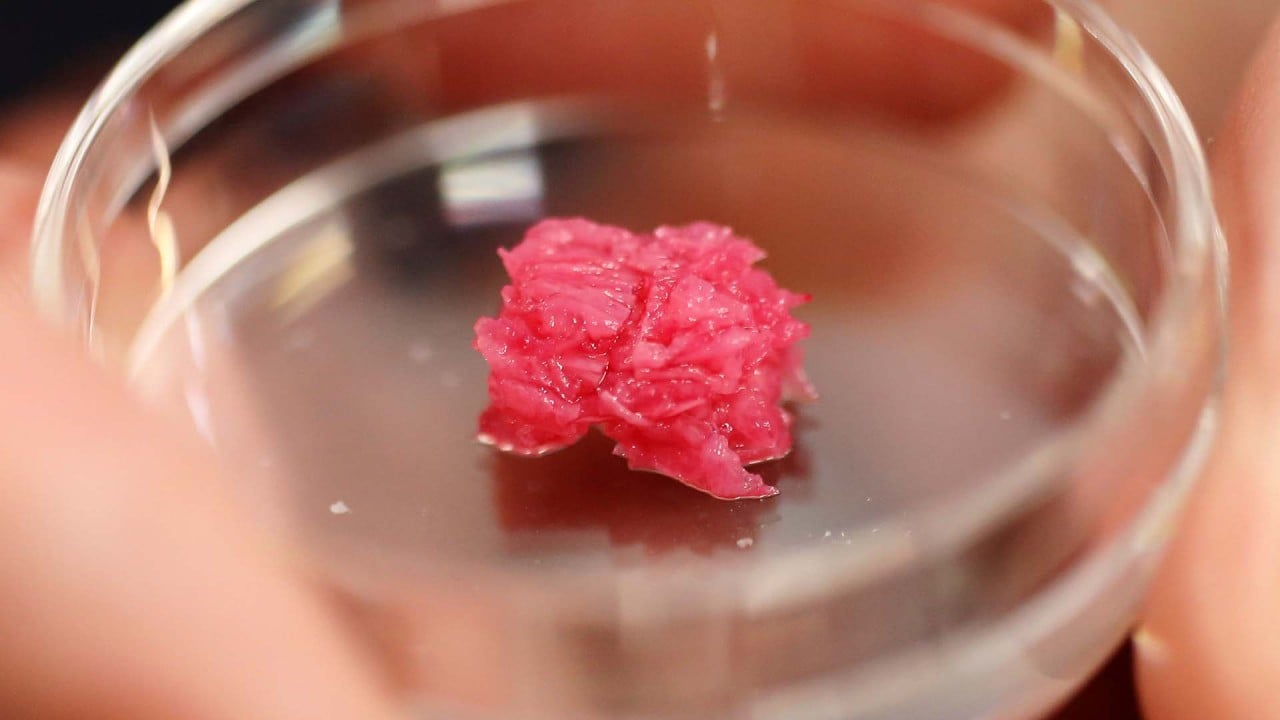 02:25
Scientists in Japan create 3D-printed Wagyu beef
Scientists in Japan create 3D-printed Wagyu beef
Innovation in the food and agritech sector so far has been focused on two key goals of efficiency and productivity.
Technical solutions to fix the carbon issue are a major theme, such as engineering new plant-based products or ingredients that have a lower carbon footprint than animal source foods.
Others have targeted streamlining of manufacturing processes, driving efficiency and improving security of supply chains – in Vietnam, leading seafood firm Minh Phu announced its intention to automate up to 70 per cent of its shrimp manufacturing process by 2025 to increase its annual production capacity from 10 to 150 tonnes per hectare.
While efficiency and productivity are important in contributing to our immediate climate and food security challenges, it could risk significant unintended negative consequences for actors across the region's food sector.
Critically, regional smallholder farmers currently produce four out of five meals in Southeast Asia. Any future direction for the food sector that shuts them out of the market has major implications for rural economies and livelihoods.
Novel foods such as lab-grown meat may be beyond the access or price point of rural smallholders who currently rely on diverse traditional foods such as tofu and tempeh, potentially impacting their access to nutrition.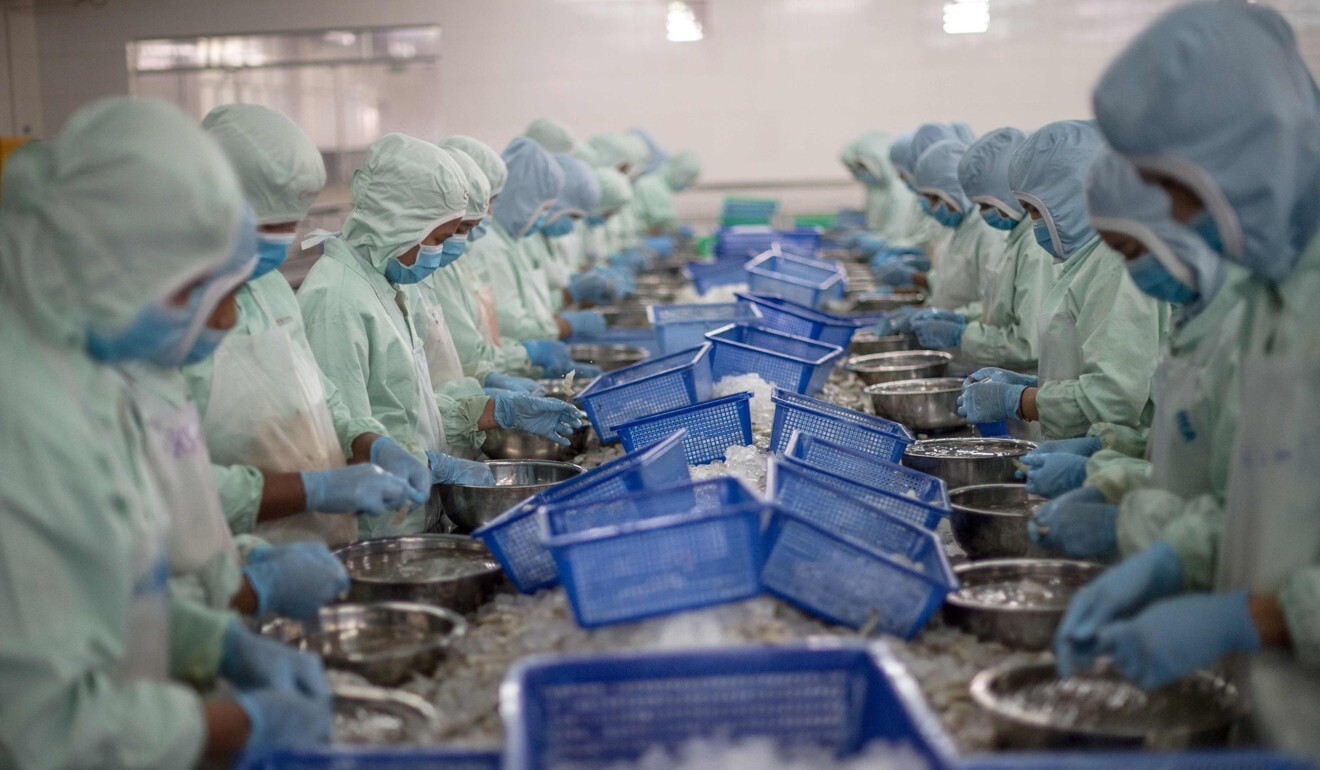 Forum's research highlights the need for a deeper, systemic approach to shaping the future of the region's food system. This starts with a different way of thinking: one that focuses on how we can solve interlinked challenges of equity, livelihoods, health and nutrition, while addressing
climate change
and environmental restoration.
This approach is just and regenerative, encompassing the health of both the planet and people. It derives value not just from productivity and financial performance but from creating a thriving food economy that meets our coming challenges, rather than simply minimising risks and reducing impacts.
What we need are visionary actors who can identify new business models and financing mechanisms that will drive transformation and deliver just, equitable and regenerative outcomes.
By engaging across the food system, bringing together actors across sectors from farming to finance, we can harness the diversity of people and perspectives and develop new and unlikely alliances to drive change.
These solutions will need to value the role of farmers in current food systems and enable them to be resilient in the face of
climate change
. They will need to embrace the role of nature in restoring the biodiversity that maintains our agricultural productivity. They will need to ensure that capital and markets can engage with producers who are at the heart of our food system and share value equitably with them. And these solutions will need a policy environment that rewards regenerative and just outcomes.
The shift from sustainability to a just and regenerative approach will embed deeper systemic societal and environmental change in our responses to the climate challenge and our perception of business performance.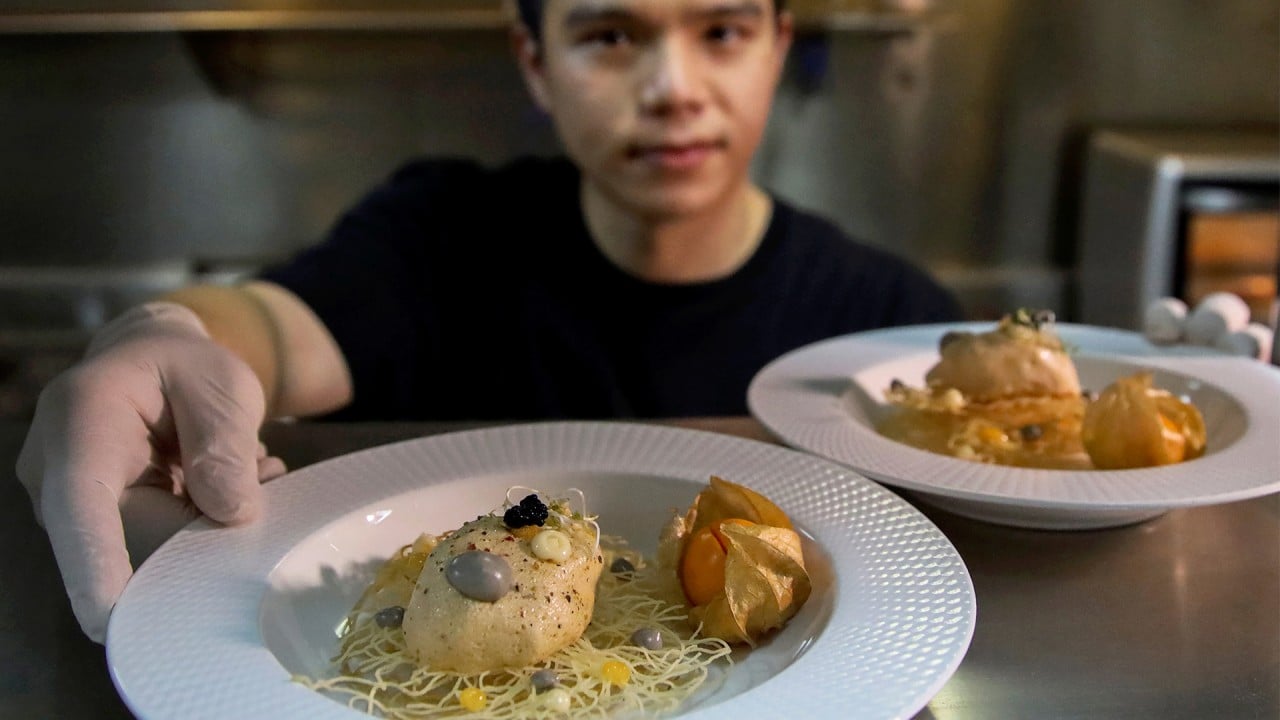 02:56
Thailand's new alternative meat: feathers
Thailand's new alternative meat: feathers
This is already happening, with leaders such as Tariq Fancy, former sustainable investing chief at investment management firm Blackrock calling out ESG (Environmental, Social and Governance) investments as a "dangerous placebo" that has overstated its impact. Indeed, Bloomberg predicts that global ESG assets are on track to exceed US$53 trillion by 2025, accounting for over a third of the US$140.5 trillion in projected total assets in management.
In the food sector, investors will need to look beyond financial returns to identify approaches that address the key social, environmental and economic goals of climate restoration and food security while enabling decent livelihoods and affordable nutrition.
The decisions we make today will set the stage for our future. In a week when the world is focused on the UN
climate change
conference with announcements of new climate commitments aplenty, now is the time for actors across the food sector to meet the challenge of creating a just and regenerative future for food in Southeast Asia.
Lesley Mitchell is Associate Director, Sustainable Nutrition at Forum for the Future, an international sustainability non-profit with offices in London, Singapore, New York and Mumbai. For 25 years, Forum has been working alongside businesses, governments and civil society to accelerate the shift towards a just and regenerative future.