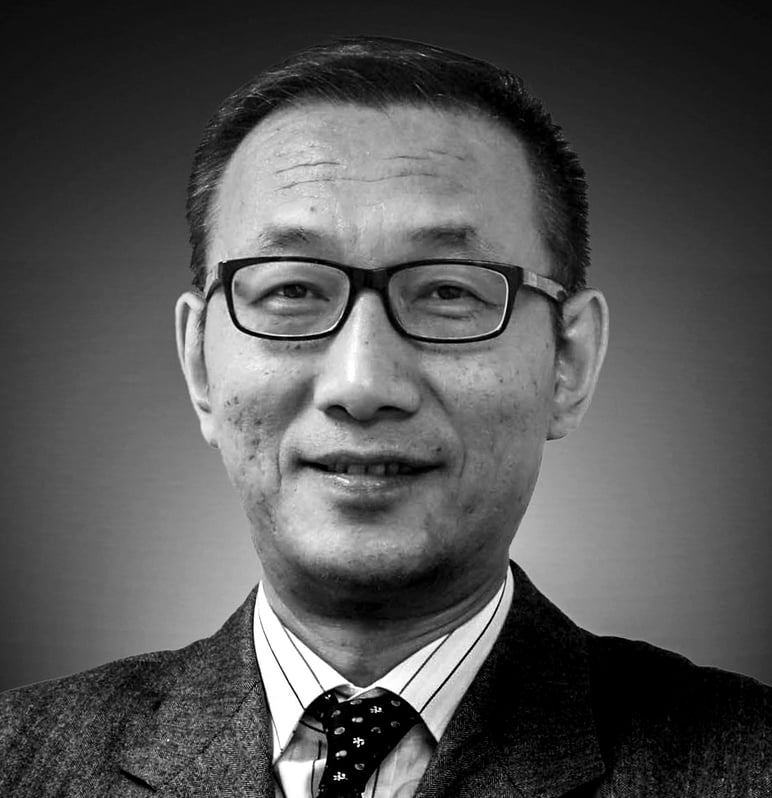 SCMP Columnist
China Briefing
by Wang Xiangwei
China Briefing
by Wang Xiangwei
From 5G to infrastructure, healthy US-China competition will benefit the world
While the Biden administration sees competition as a key theme in US-China relations, it's also open to working with Beijing on areas such as climate change
US-backed efforts to counter China's Belt and Road Initiative will also help improve infrastructure and access for developing nations from Africa to Latin America
The evolving relationship between the two leading powers has had the world on edge ever since former US President
Donald Trump
launched a trade war against China in 2018 and sent bilateral ties spiralling.
The open hostilities have continued into the 10 months of
Joe Biden
's presidency. All this has raised the frightening prospect of comprehensive decoupling, a new Cold War, or even a hot war over
Taiwan
.
Thus, the international community heaved a collective sigh of relief in November when Chinese President
Xi Jinping
and Biden finally had their first face-to-face meeting.
The virtual summit, which lasted three-and-half hours, may not have produced any tangible results but its significance should not be underestimated.
To begin with, the summit was never meant to be result-oriented but focusing on the strategic, overarching and fundamental issues in the relationship of the world's two largest economies. Moreover, both leaders ended the meeting with calls for more cooperation and emphasising ways to avoid conflict.
As Biden put it, there was a "need for common-sense guardrails to ensure the competition does not veer into conflict and to keep lines of communication open".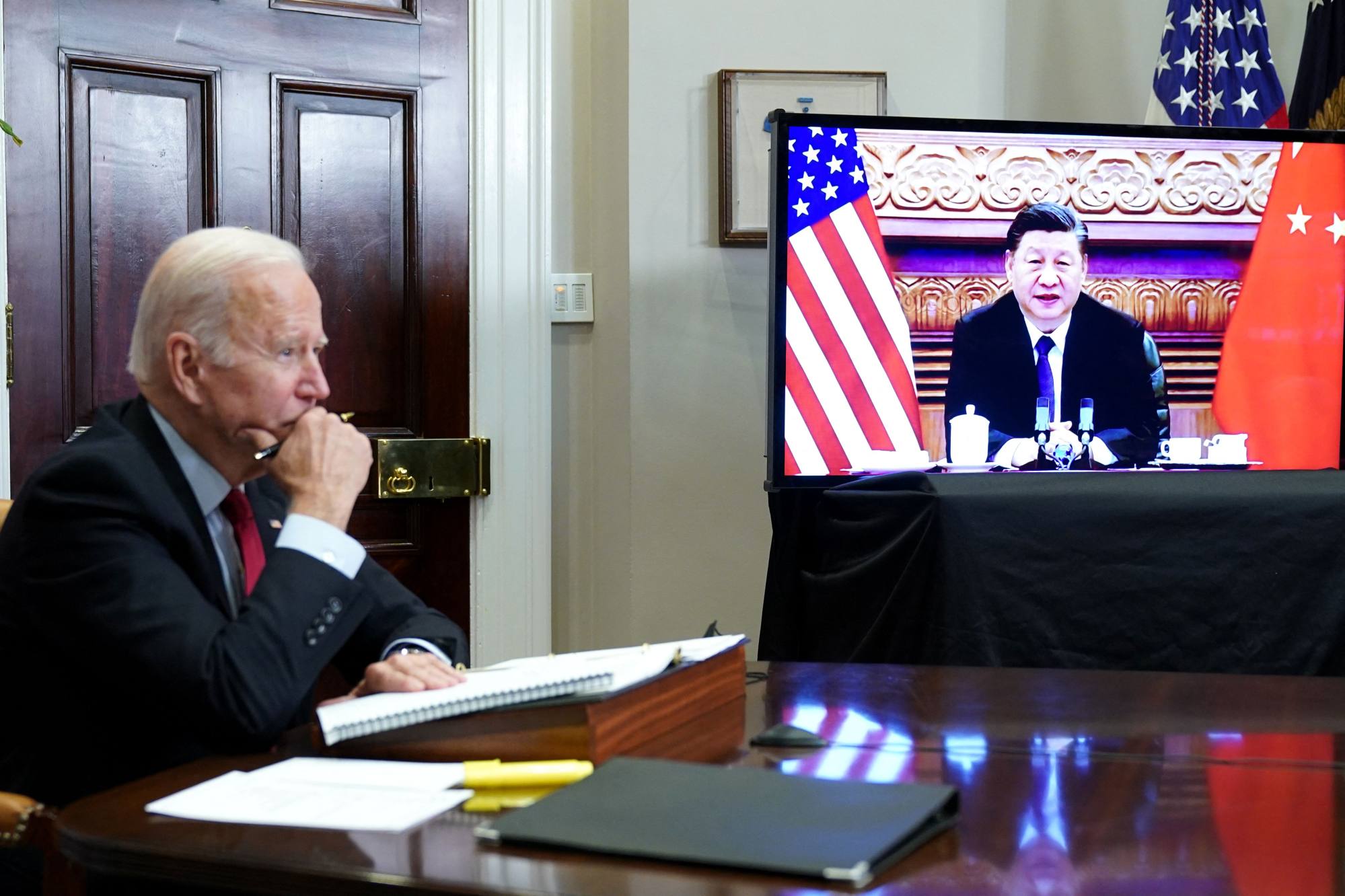 To be sure, given the complex and evolving nature of the relationship, nobody should expect
US-China ties
to be smooth-sailing from now on. But the summit has succeeded in putting a floor under the spiralling ties as the both countries are moving towards cooperation and competition, away from confrontation.
More interestingly, both Washington and Beijing appear to converge on defining the relationship going forward.
It has become increasingly clear that the Biden administration sees competition as the key theme as it lays out its policies towards China, but it has also indicated willingness to cooperate with Beijing on areas within its own interests, such as
climate change
.
Meanwhile, Beijing initially expressed staunch opposition against labelling the relationship as "competitive". Yang Jiechi, China's top official in charge of foreign affairs, in October made such opposition clear when he met with US National Security Adviser Jake Sullivan, to prepare for the summit.
But since then, Beijing has come around to the idea of competition. Following the summit, deputy foreign minister Xie Feng told reporters that while cooperation was still China's priority, China recognised that cooperation may involve areas of competition, such as the economic field, adding that competition must be fair and healthy.
In December, Foreign Minister Wang Yi told a seminar that China welcomed US competition but was not afraid of confrontation as he called on the US to work together to explore ways of peaceful coexistence.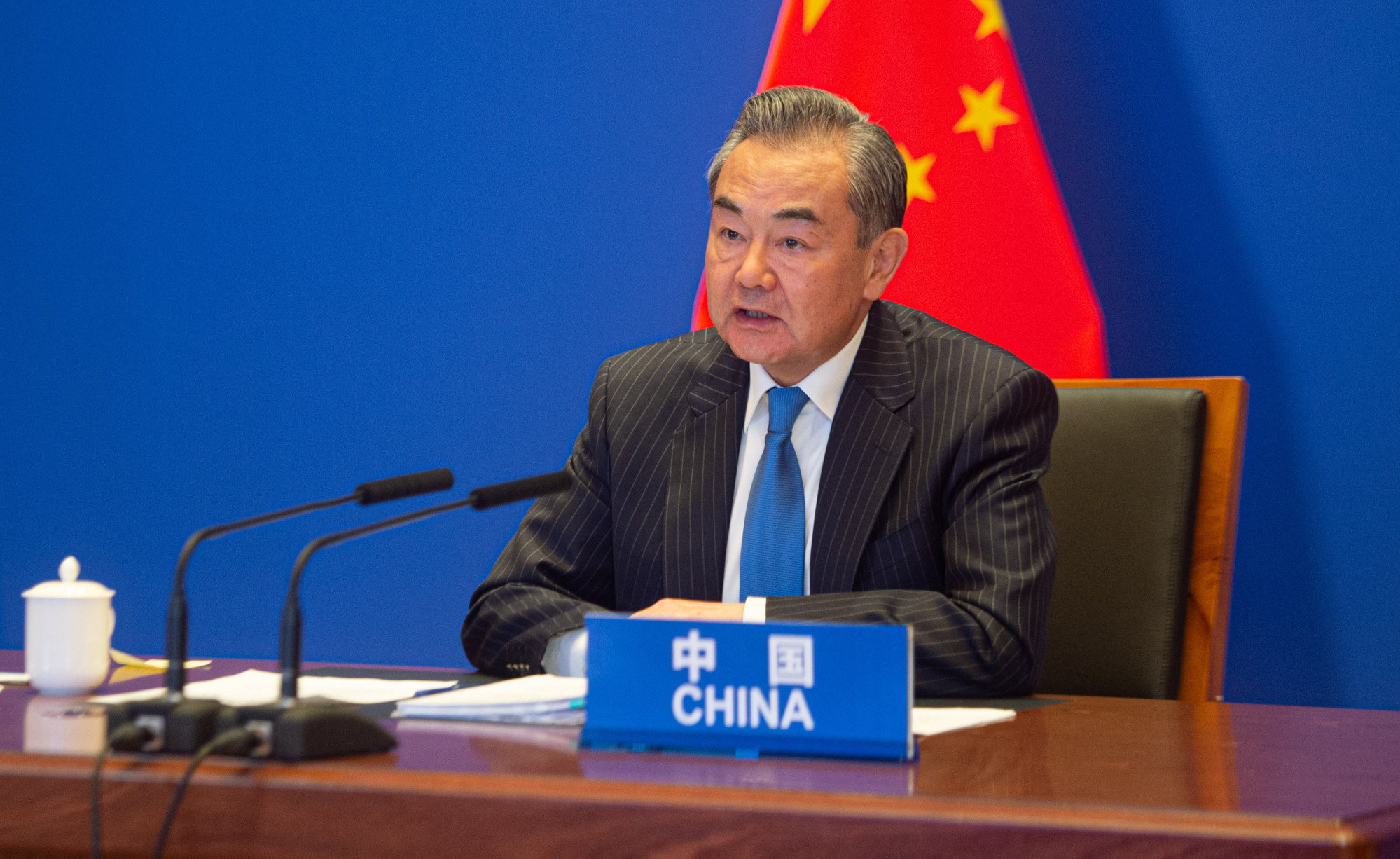 Indeed, if the bilateral relationship cannot go back to what it was in the past and Washington can hardly agree to put cooperation as the top priority given its domestic political climate, then letting fair and healthy competition drive it forward may be the best option on the table. Fair and healthy competition forges progress and betterment of society.
A healthy competition between China and the US will not only benefit the two countries but also the rest of the world.
For instance, Beijing and Washington are in an intense race to develop and harness cutting-edge technologies including 5G, robotics, and artificial intelligence. All this will end up benefiting the entire world.
Another example is China's grand
Belt and Road Initiative
which aims to build connectivity and cooperation from Asia to Europe to Latin America and bring benefits to nearly 140 countries around the world.
So much has been written about
China
's geopolitical intentions and ambitions in pushing for the belt and road but the fact remains that before the initiative was rolled out, the infrastructure in those developing countries in Africa and Latin America was woefully inadequate and Western countries did little to help.
Washington, along with its Western allies, will from January roll out infrastructure projects around the world in a bid to create an alternative to China's initiative. That is all the better for developing countries in dire need of funds for their infrastructure developments.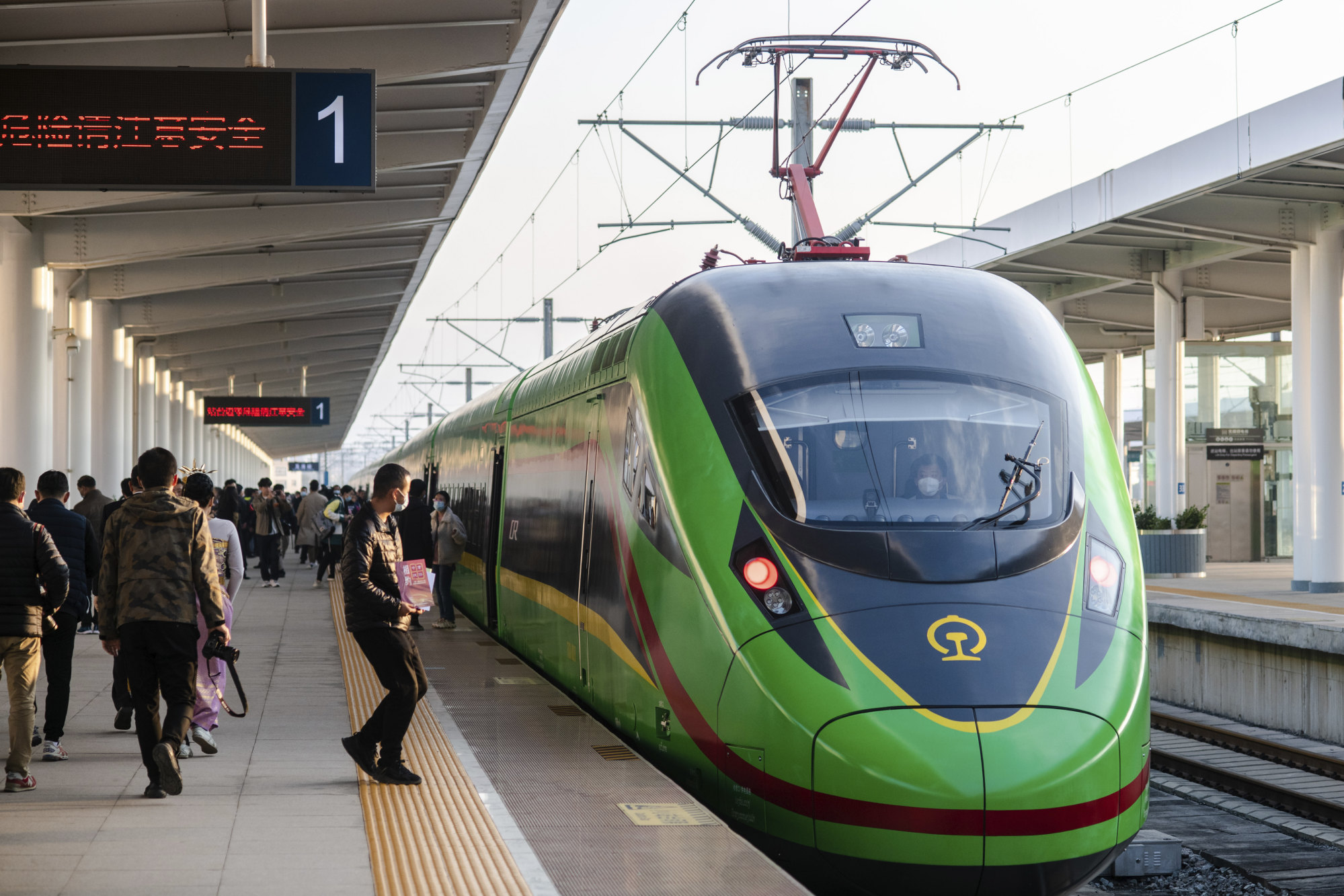 But China does have a valid point that for competition to work, it has to be healthy and fair.
The decision by Washington and some of its allies to hound
Huawei Technologies Co
, China's largest telecoms equipment giant, out of their countries in the name of national security is ill-advised and counterproductive.
Since then, Washington has sanctioned a large number of Chinese companies in the name of national security or human rights violations. The Biden administration has continued to maintain Trump's unilaterally imposed tariffs on Chinese imports, which hurts American consumers and the US economy. The truth of the matter is that the moves are intended to hold back China's technological advances and overall progress. That goes far beyond the definition of healthy and fair competition.
Of course, competition does not preclude cooperation. As Xi and Biden rightly indicated at the summit, both countries have so many issues on which they can cooperate to advance not only their own interests but also those of the global community.
These include
climate change
, responses to the coronavirus pandemic, economic recovery, and regional and international geopolitical flashpoints including North Korea, Iran and Afghanistan.
For instance, the surprise joint announcement by the US and China at the
COP26 climate conference
in Glasgow provided a much-needed spur for the final agreement to be clinched.
In a recent development, Beijing and Washington have apparently agreed to release oil reserves simultaneously to quell petrol prices and curb inflation.
On trade and investment, both countries have much more interdependency than the outside world has given them credit for. In the first 10 months of this year, trade between the two countries went up by 33.4 per cent year on year, according to Chinese customs data. Last year, bilateral trade rose by 8.3 per cent despite the pandemic and rising tensions.
All this shows that healthy competition leavened with cooperation can offer a way forward for China and the US.
Wang Xiangwei is a former editor-in-chief of the South China Morning Post. He is now based in Beijing as editorial adviser to the paper