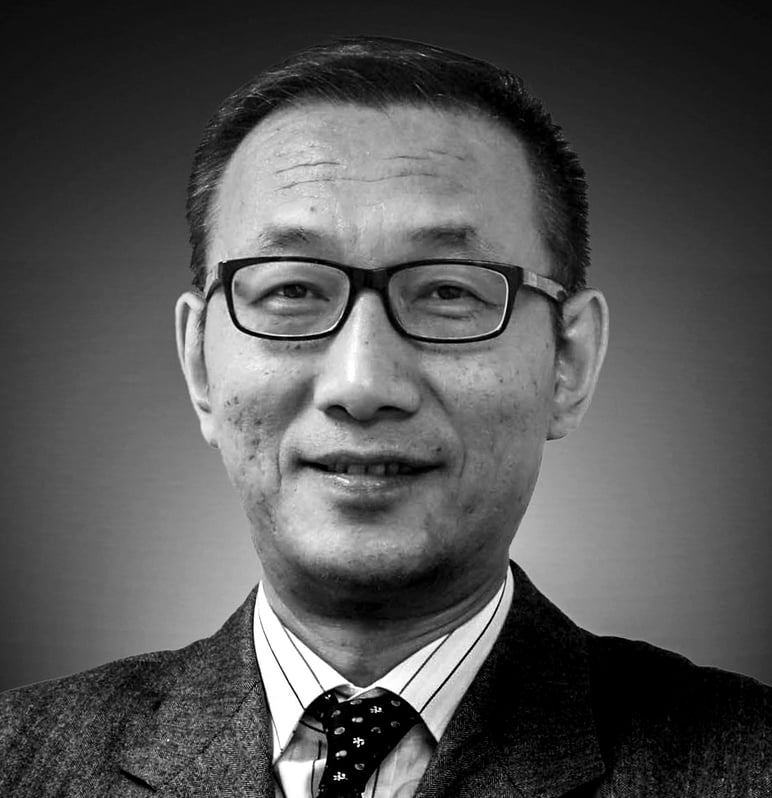 SCMP Columnist
China Briefing
by Wang Xiangwei
China Briefing
by Wang Xiangwei
The days of US multinationals in China 'keeping quiet while making a fortune' are numbered – just ask Tesla or Walmart
The guiding philosophies of Jiang Zemin and Deng Xiaoping have been turned on their head. Nowadays firms must keep quiet and struggle to make money
As Beijing gives up on keeping a low profile to take on the US, and the West weaponises human rights, businesses are caught in the nationalistic crossfire
"Keeping quiet while making a fortune". This Chinese proverb was made popular by Jiang Zemin, China's top leader from 1989 to 2002. Jiang relished citing the catchphrase to illustrate his governing philosophy, a folksy variation of Deng Xiaoping's doctrine of "hiding one's strength and biding one's time", which had successfully guided
China's
foreign policy over the previous decades. The logic also appealed to multinationals as they tapped China's huge market and turned handsome profits.
These days, however, they often find themselves in a pickle, having to keep quiet for the wrong reasons while making money becomes increasingly difficult. This is not only because of a changing business climate in which they face more home-grown competitors but more importantly because they are caught in the open confrontation between
China and the West
over ideology and values. Beijing has given up Deng's policy of keeping a low profile and is ready to go mano a mano with the
United States
and its Western allies which increasingly use
human rights
as a weapon to target China's industries and companies.
As businesses around the world are forced to rethink their role in politics and human rights issues amid rising nationalism, multinationals in China are facing a particularly tough time.
Two recent examples provide a vivid illustration of their predicament in navigating the political minefield.
Last month, Chinese media accused the Sam's Club chain, part of the US retail giant Walmart, of "stupidity and short-sightedness" for its decision to remove all
Xinjiang
-sourced goods from its stores.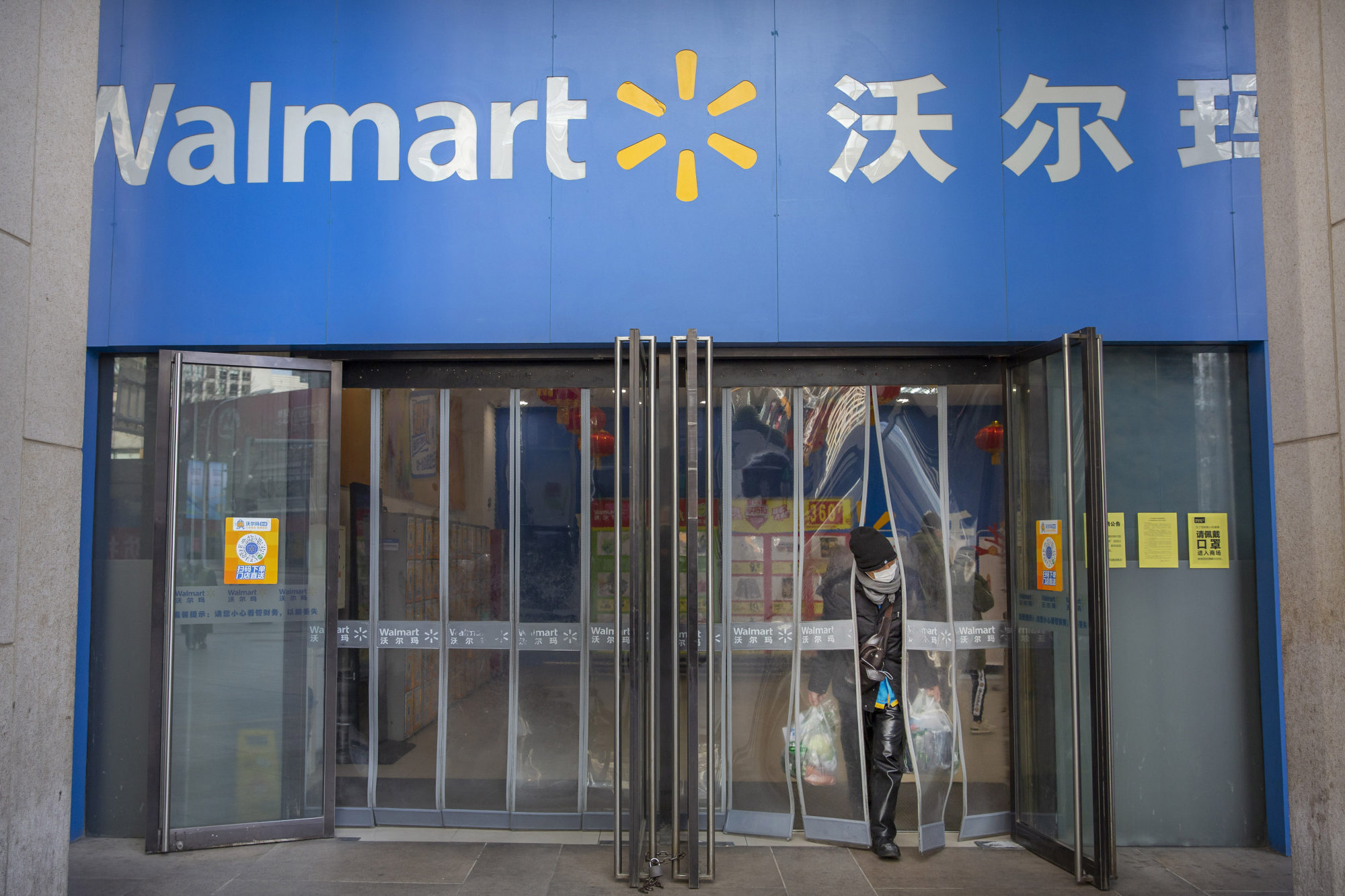 The membership-only chain apparently made the move as a precautionary measure after US President
Joe Biden
signed into law that month a bill which virtually bans all imports from
Xinjiang
in response to the alleged used of forced labour.
China has vigorously rejected accusations of forced labour or any other human rights abuses in the region and its state media has previously blasted other multinationals including fashion retailers including H&M and Nike for saying they did not source from the cotton-rich
Xinjiang
.
This time, the social media account of China's top anti-graft agency led the attack, rejecting the chain's response that the
Xinjiang
products were not removed but rather out of stock, and criticising it for trying to "self-deceive" and "muddle through" the controversial issue. It also noted that some shoppers had cancelled their membership cards as a form of protest.
Publicly, neither Walmart nor Sam's Club has commented on the backlash. On Wednesday, Reuters reported that a senior executive from Sam's Club had told Chinese securities analysts in a call that the chain did not deliberately remove Xinjiang-sourced products and termed the backlash "a misunderstanding".
Meanwhile, electric car maker
Tesla's
announcement on New Year's Eve of opening a showroom in Urumqi, the capital city of Xinjiang, has received widespread praise from China's state media and social media but drawn criticism from American politicians and human rights groups.
The Council on American-Islamic Relations, the largest US Muslim Advocacy organisation, urged Tesla's founder Elon Musk to close the Xinjiang dealership and US senator Marco Rubio accused Tesla of helping the
Chinese Communist Party
of covering up forced labour.
White House spokesperson Jen Psaki said she would not comment directly on Tesla's action but generally the "private sector should oppose [China's] human rights abuses and genocide in Xinjiang", according to media reports. Not surprisingly, Tesla has declined to comment publicly on the controversy.
In a sharply worded editorial, the nationalistic Global Times labelled Rubio's criticism about Tesla and Psaki's thinly-veiled warning as "political depravity". It accused the US of making up lies to attack and smear China and forcing its allies and multinationals to take sides.
Under the political heat, how to avoid taking sides is probably on the minds of many multinational executives though few dare say so publicly.
Tadashi Yanai, Japan's richest man and founder of clothing retail giant Uniqlo, is an exception. In an interview last month, he said his firm would not take sides in the US-China rivalry. He has refused to comment on whether Uniqlo sourced cotton from Xinjiang despite the international pressure.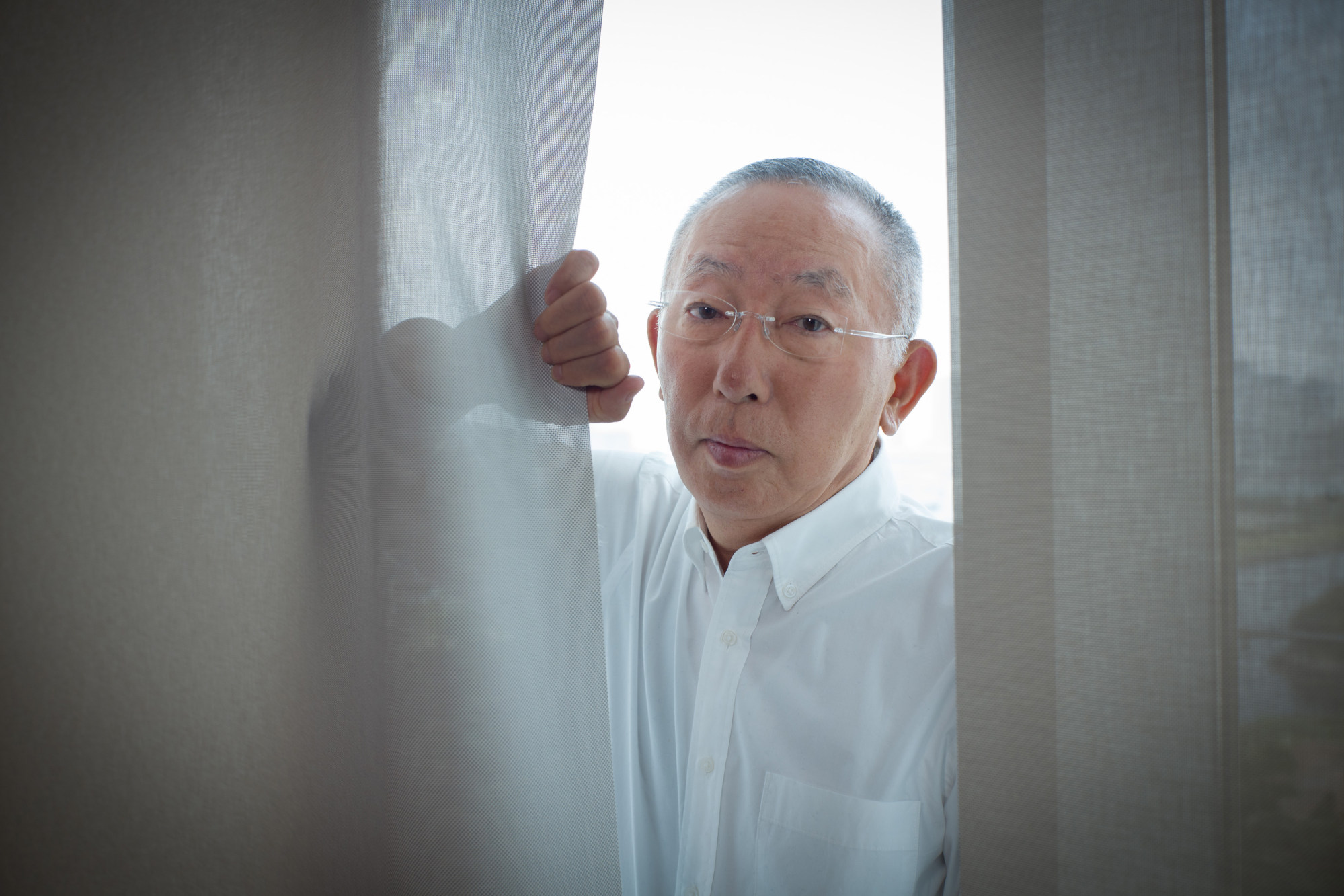 But for other multinationals, particularly those from the US, it is getting harder to muddle through human rights challenges as the controversies surrounding Sam's Club and Tesla have shown.
While Chinese state media accuse the US of forcing multinationals to choose sides, Beijing has effectively done the same by attacking or punishing them for caving to international pressure.
Chinese officials have repeatedly said they would not allow foreign businesses to "reap benefits in China on the one hand and smear China on the other" or to "bite the hand that feeds them".
In a video call with US industry leaders representing American businesses in China in November, Xie Feng, a deputy Chinese foreign minister, urged those representatives to push the White House towards "a sensible and pragmatic China policy" and end conflicts over "values, ideology or geopolitics". He cautioned the American businessmen that at a time when bilateral relations are deteriorating, the business community cannot expect to "keep quiet while making a fortune".
Until recently, the US business community had been the loudest cheerleader for closer economic and trade links with China but it is now hard to find any American business leader willing to go on the record to say anything nice about China – presumably because they fear heavy criticism if they do.
Ever since
Donald Trump
launched his trade war against China in 2018 and sent bilateral ties into a spiral, the Chinese government has been opening up further to foreign investment as a counterbalance to the calls for
decoupling
. The strategy has been very successful as China overtook the US as the world's top destination for foreign direct investment in 2020 and is very likely to have retained the No 1 position in 2021.
As China's economy is expected to face pressure on three fronts this year – from shrinking demand, supply shocks and weakening expectations – maintaining a strong inflow of foreign investment will be crucial to bolstering the country's economic growth and stability.
As the confrontation between China and the West looks set to continue over values and ideology, political pressure on multinationals will intensify from all sides – from governments, investors, and consumers.
Still, China's middle class - which already tops 400 million people and is still rising - may present too lucrative an opportunity for multinationals to miss.
But their days of "keeping quiet while making a fortune" are numbered.
Wang Xiangwei is a former editor-in-chief of the South China Morning Post. He is now based in Beijing as editorial adviser to the paper