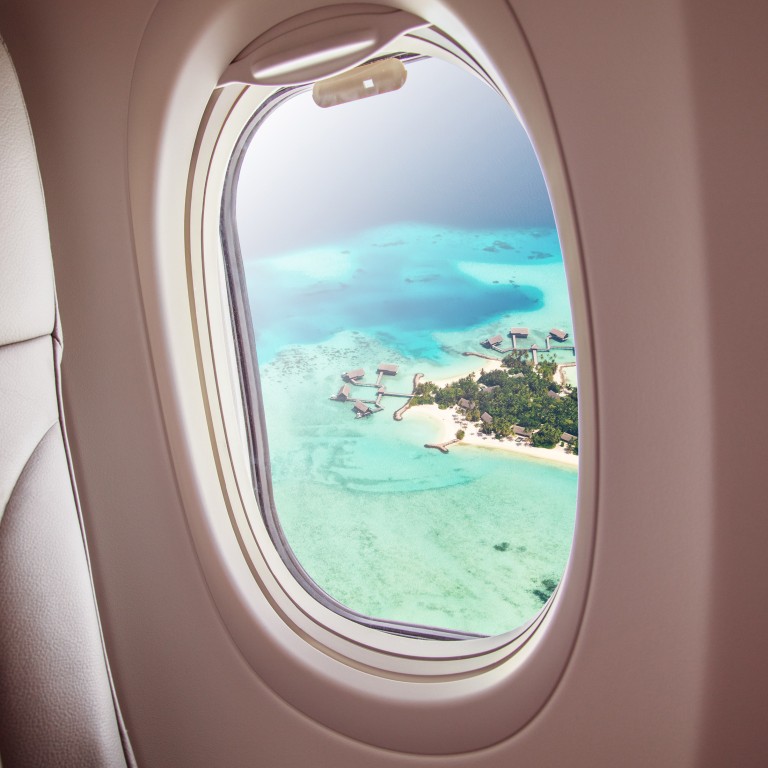 Asean reopening: aviation, travel approach shows the grouping is far from flying high
As individual member states rush to reopen their borders amid the pandemic, Asean has again been found to be not up to the job
'Implementation of collective decisions not a piece of cake'; organisation has not yet learned to prioritise regional good over narrow national interests
Without a doubt, Asean member states are breathing a sigh of relief. Cross-border travel within the grouping has now resumed among all its 10 member states with little or no restrictions in place.
Unfortunately, Asean as an organisation has not learned precious lessons from the pandemic. Two examples are pertinent here: the way Asean has sought to coordinate travel corridors between member states, and the crafting of individual aviation policies by separate countries.
Following a leaders' declaration in November 2020, the grouping sought to set up the Asean Travel Corridor Arrangement Framework (ATCAF). The intention was to support Asean's post-pandemic economic recovery and revive regional connectivity.
ATCAF entailed a 'noodle bowl' approach of bilateral exchanges of standardised information and accompanying standard procedures. This included pre-departure and post-arrival health measures.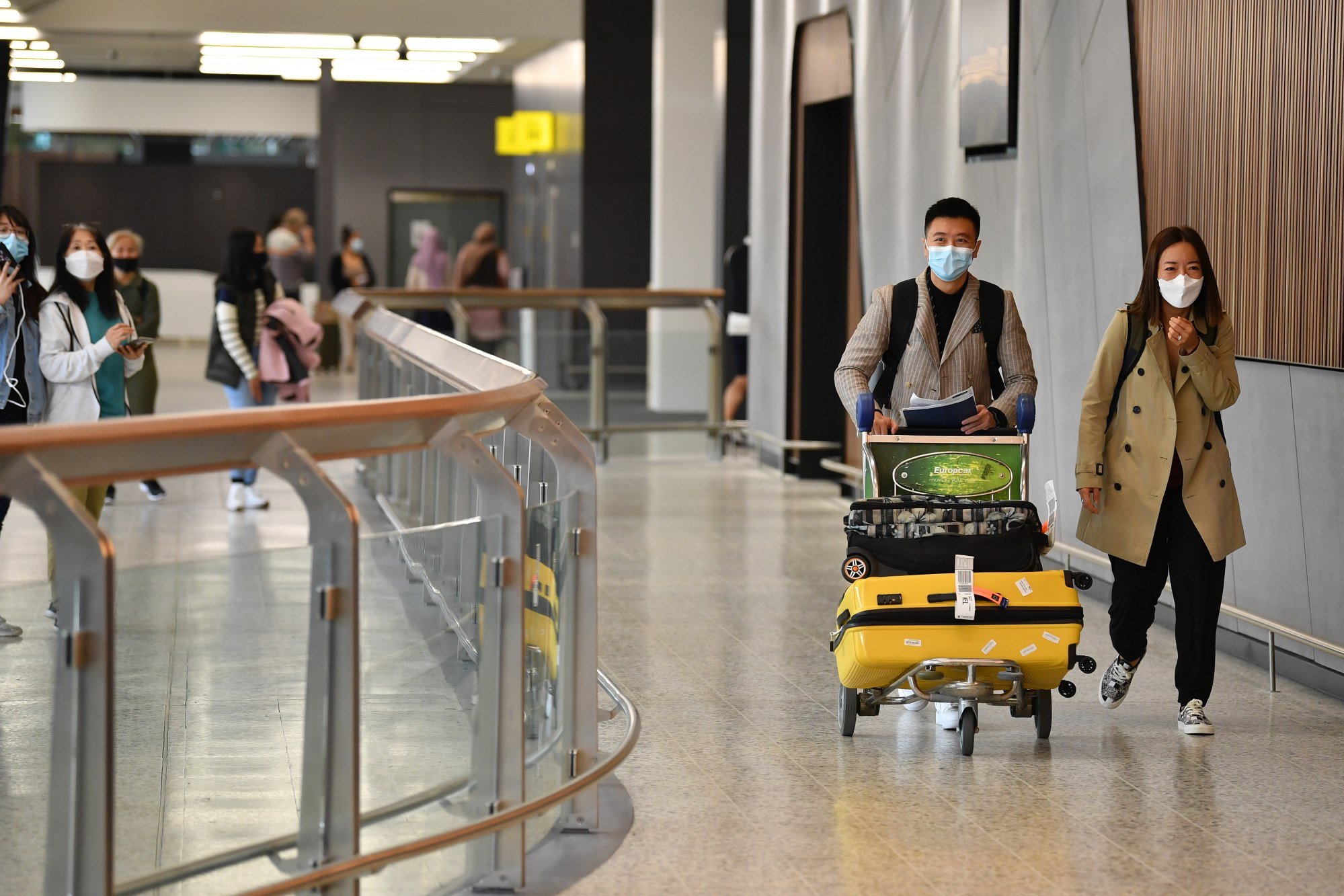 In the end, these exchanges, which were bilateral in nature, proved to be unwieldy and time-consuming. Establishing bilateral lanes with each and every
Asean
member appeared to be logical, given the differences in standards and systems of each country. But the bilateral nature of ATCAF defeated the purpose of a 'regional' arrangement.
Furthermore, restricting the framework to citizens, permanent residents, or long-term pass holders of Asean countries fell short of the goal of positioning Asean as a single tourism destination by 2025.
Eventually, ATCAF was surpassed by individual Asean countries. Unilaterally, they got rid of cumbersome travel procedures, including pre- and post-arrival testing, and reopened in a bid to drive tourism and boost their economic growth.
They did so while Asean was still discussing the implementation of ATCAF. Individual member states acted on their own, and with good reason: the tourism sector accounts for more than 10 per cent of the region's economy and employment.
The reality is that the Asean-wide travel corridor is no longer relevant. In retrospect, a higher priority should have been placed on ATCAF's implementation.
There should have been frequent reporting to the Asean Coordinating Council (ACC), comprising Asean's foreign ministers, instead of a lower-level working group. Asean simply acted too slowly and fell short of the region's expectations, especially in terms of speed and flexibility.
The failure of ATCAF will provide detractors of Asean with plenty of ammunition. Many observers see Asean as a laggard. This sentiment resonates well with the findings of the State of Southeast Asia 2022 report. The top concern about Asean is that it is "slow and ineffective, and thus cannot cope with fluid political and economic developments".
In the formulation of
aviation
policies, Asean was again found wanting, such that the whole is less than the sum of its parts. Each country adopted different approaches to aviation policymaking during the pandemic despite the myriad air transport agreements in place.
Even while Asean was putting together policy directions for the transport sector and a coordinated approach to facilitate health safety, its members were putting together their own measures and pandemic management system within the aviation sector.
Negotiated travel arrangements such as green lanes or vaccinated lanes were preferred over regional arrangements, clearly showing that domestic interests trumped Asean goals in a pandemic.
Not all hope is lost. The ad hoc task force of the ATCAF may be redirected to focus on an Asean-wide system for the certification of fully vaccinated individuals.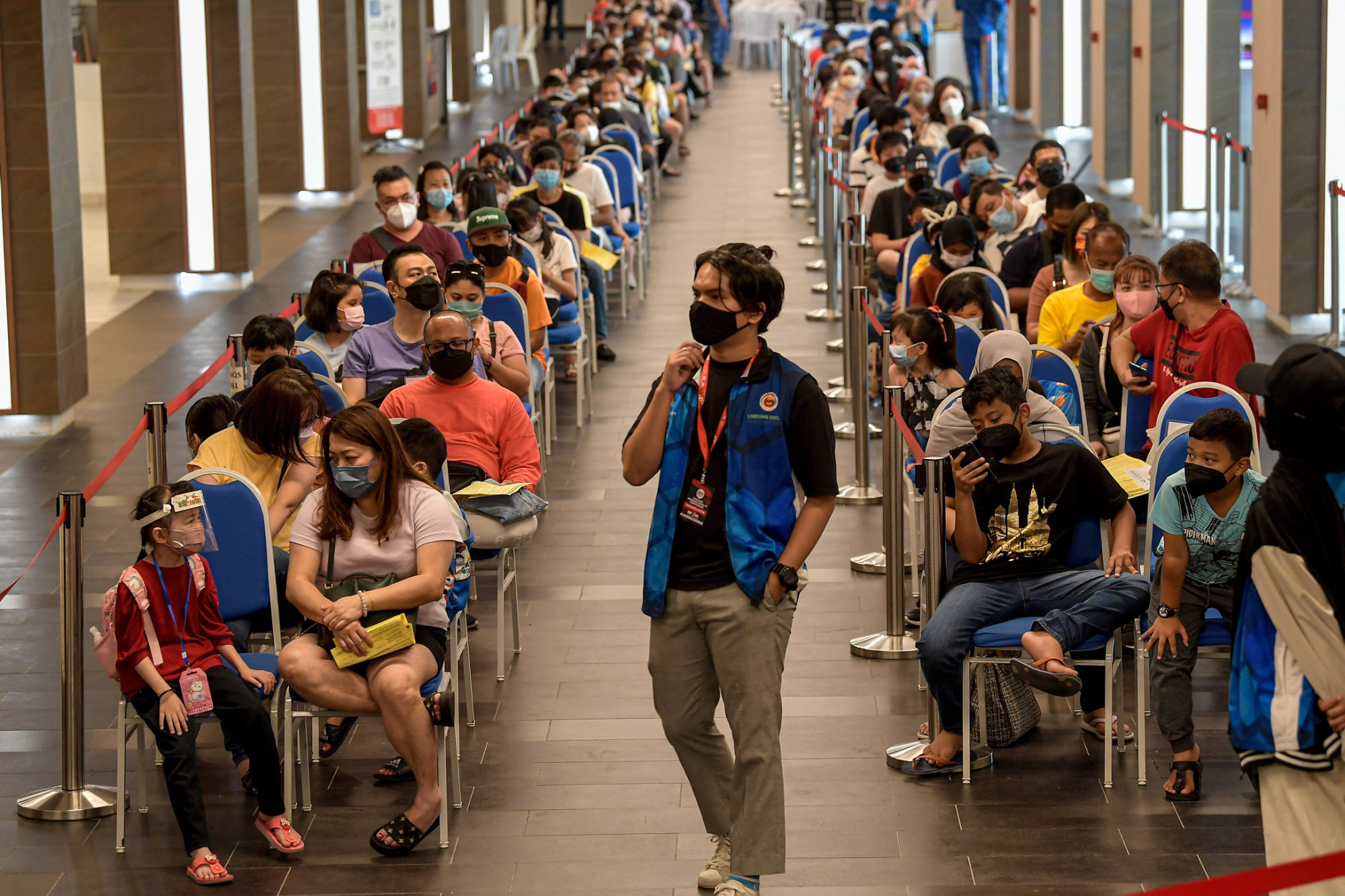 Asean health ministers, during a May 14 meeting, agreed to work towards the mutual recognition of
Covid-19 vaccination
certificates. This will involve verifying secured QR codes on vaccination certificates (issued by Asean member states). It will be done through the Asean universal verification mechanisms in accordance with World Health Organization (WHO) standards.
Asean may also consider aligning its mechanism to the Asia-Pacific Economic Cooperation (Apec)'s voluntary principles for the interoperability of vaccination certificates in the Apec region. Seven Asean members are part of Apec.
In addition, Asean can step up aviation cooperation. The success in boosting tourism and business travel to pre-pandemic days will depend on air connectivity and the resumption of direct flights between Asean cities. The Asean Single Aviation Market, or Open Skies Agreement, ratified in 2016 could not have been timelier to speed the region's recovery.
It is expected to fully liberalise air travel between Asean member states in the region. However, Asean has to work towards implementing the commitments made, including overcoming nationalist interests to protect national carriers, bailing out unprofitable national carriers, and boosting the infrastructure and capacity of airports.
Asean has also made significant headway in concluding last year's Asean-EU Comprehensive Air Transport Agreement, the world's first bloc-to-bloc air transport agreement. This will bolster connectivity and economic development among the 37-member states of Asean and the European Union.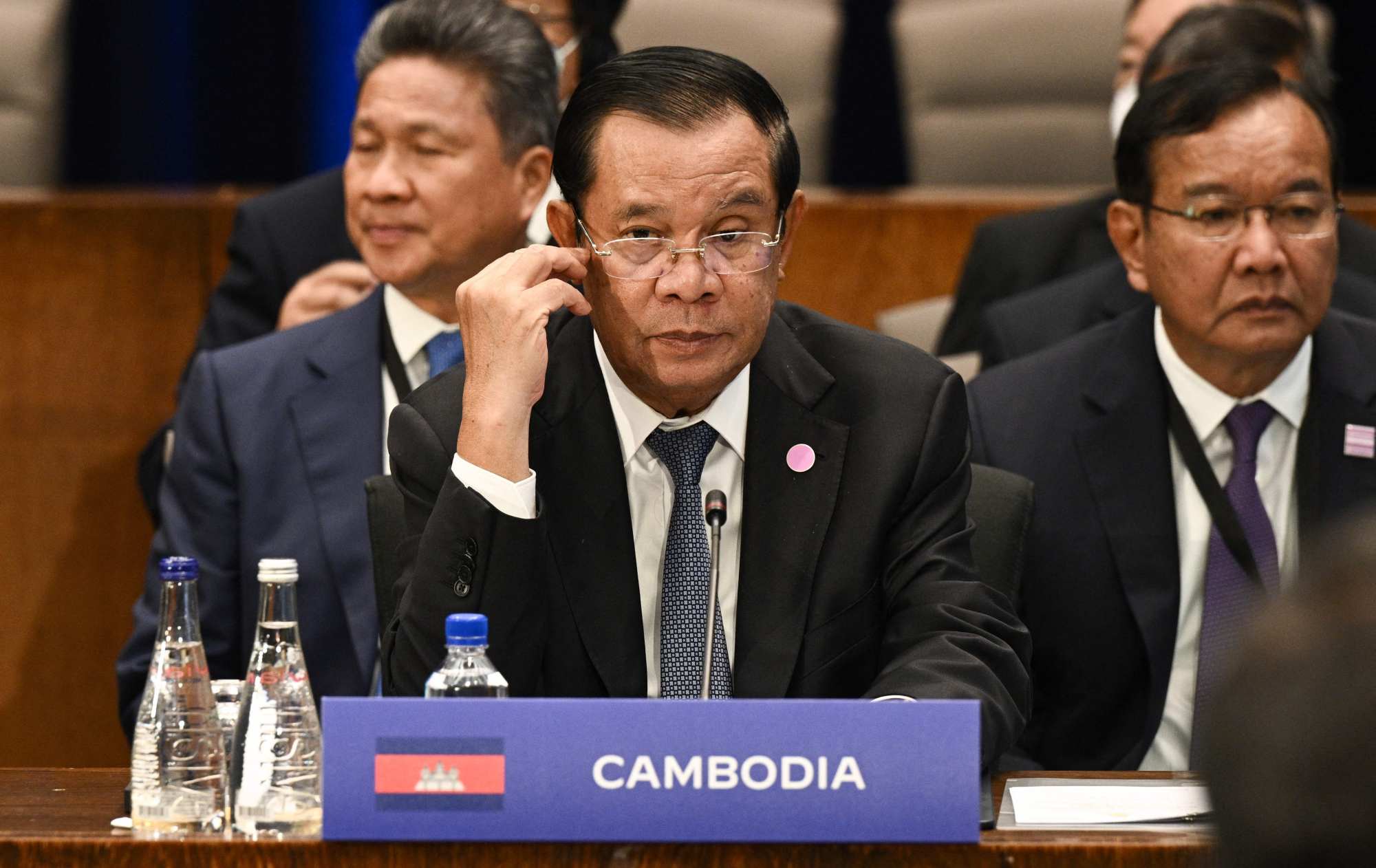 It will allow airlines in Asean and the EU to fly any number of services between both regions as well as up to 14 weekly passenger services via Asean or the EU to any third country.
Similar arrangements have been forged with China and more are expected with other dialogue partners, including Japan, New Zealand and South Korea.
Likewise, the recent inaugural Changi Aviation Summit with the theme 'Readying for take-off: A brighter and cleaner tomorrow' is another attempt by Singapore to spur Asean to support the recovery of the civil aviation sector.
Unfortunately, transport ministers from only seven Asean Members took part; Laos, Vietnam, and Myanmar were not there. Although the summit was not considered an official Asean meeting, it nevertheless brought together over 300 global aviation leaders to not only revive the travel industry but also ensure greater safety, sustainability and resiliency.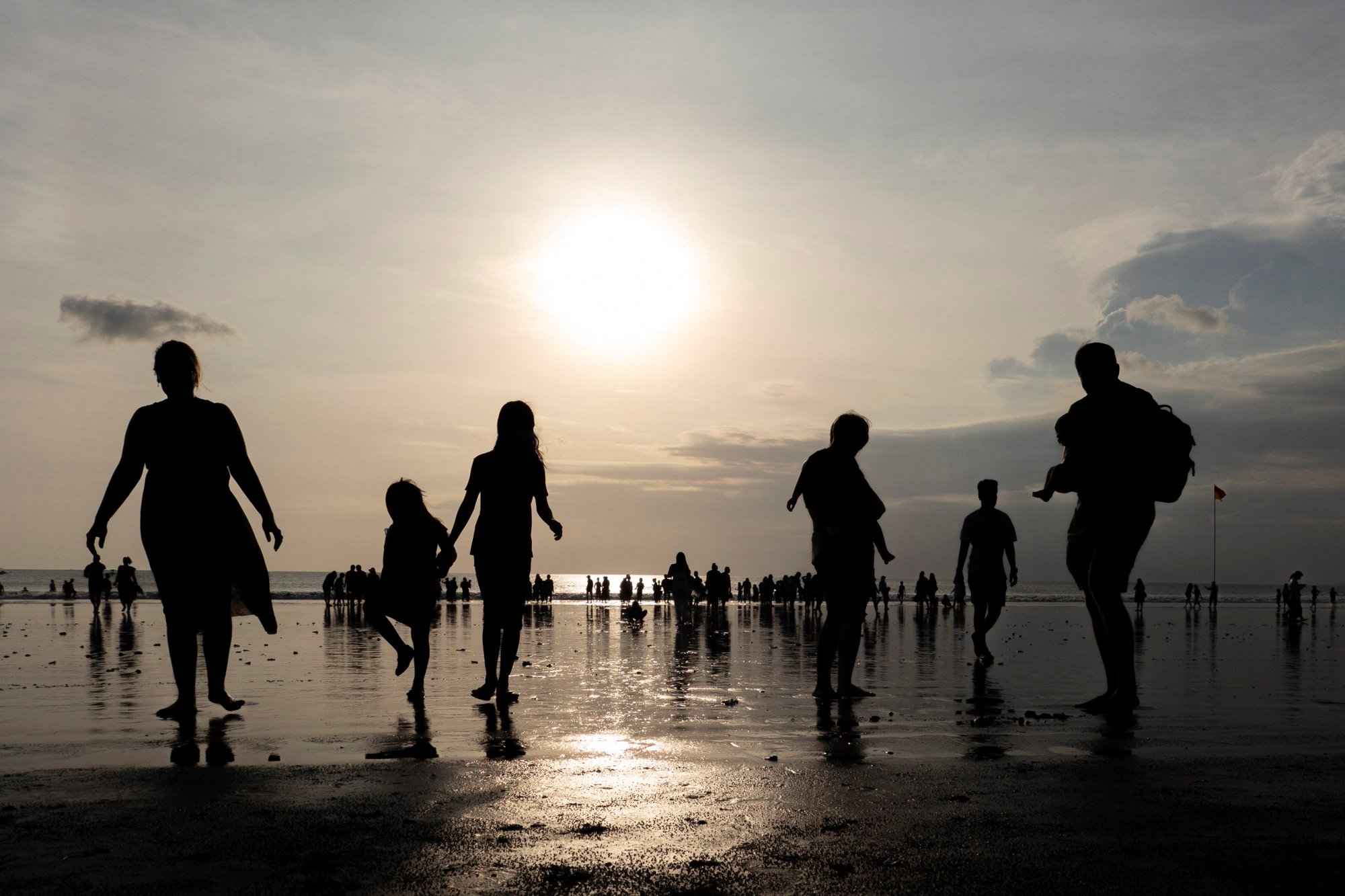 The reopening of Southeast Asian countries' borders certainly calls for celebration. But the pandemic has thrown up an enduring truth: the implementation of collective decisions was never and will not be a piece of cake.
A stronger institution and political will among Asean members will be necessary to not only speed up the recovery process, but also to ensure that regional interests are being safeguarded in the midst of national priorities.
However, this will be easier said than done. Asean members have to be willing to up their game when it comes to the speed and quality of decision-making at the institutional level, and learn to prioritise the greater regional good over narrow national interests.
Joanne Lin is Lead Researcher in Political-Security affairs at the Asean Studies Centre, ISEAS-Yusof Ishak Institute, in Singapore. This article first appeared on
fulcrum.sg
.