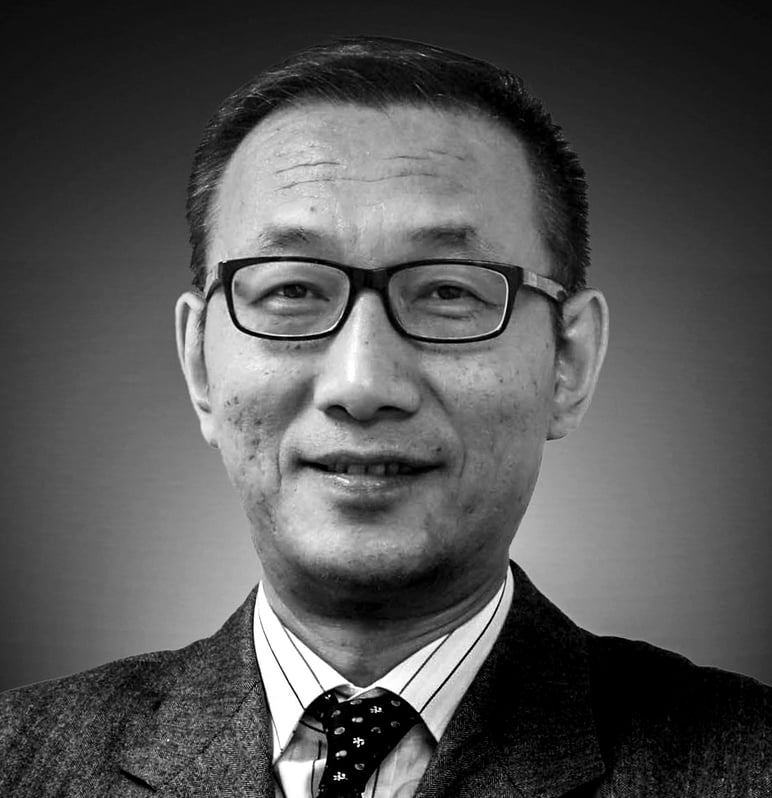 SCMP Columnist
China Briefing
by Wang Xiangwei
China Briefing
by Wang Xiangwei
China's 'walking on two legs' conundrum: how to balance zero-Covid and the economy?
As growth falters and unemployment rises, more attention needs to be paid to the economy to correct an imbalance that has built up over the past two years
China's current leadership could learn much from Mao Zedong's theory of 'walking on two legs' – and issue vouchers to boost consumer spending
It's been nearly 70 years since Mao Zedong first put forward his theory that "walking on two legs" was crucial to China's development, yet the balanced approach he advocated still has profound implications for a country heading towards economic crisis.
The theory, introduced in 1956, summarises the 10 major relationships Mao believed were key to China industrialising while avoiding the mistakes of the Soviet model. These relationships included the simultaneous development of industry and agriculture; the balancing of central and local authorities' interests; and the need to consider relations between the Communist Party and other political parties, as well as those between China and other countries.
Unfortunately, in a rush of blind optimism to catch up with the United States and Britain, then the world's leading economic powers, Mao failed to follow his own advice and instead launched the disastrous Great Leap Forward campaign.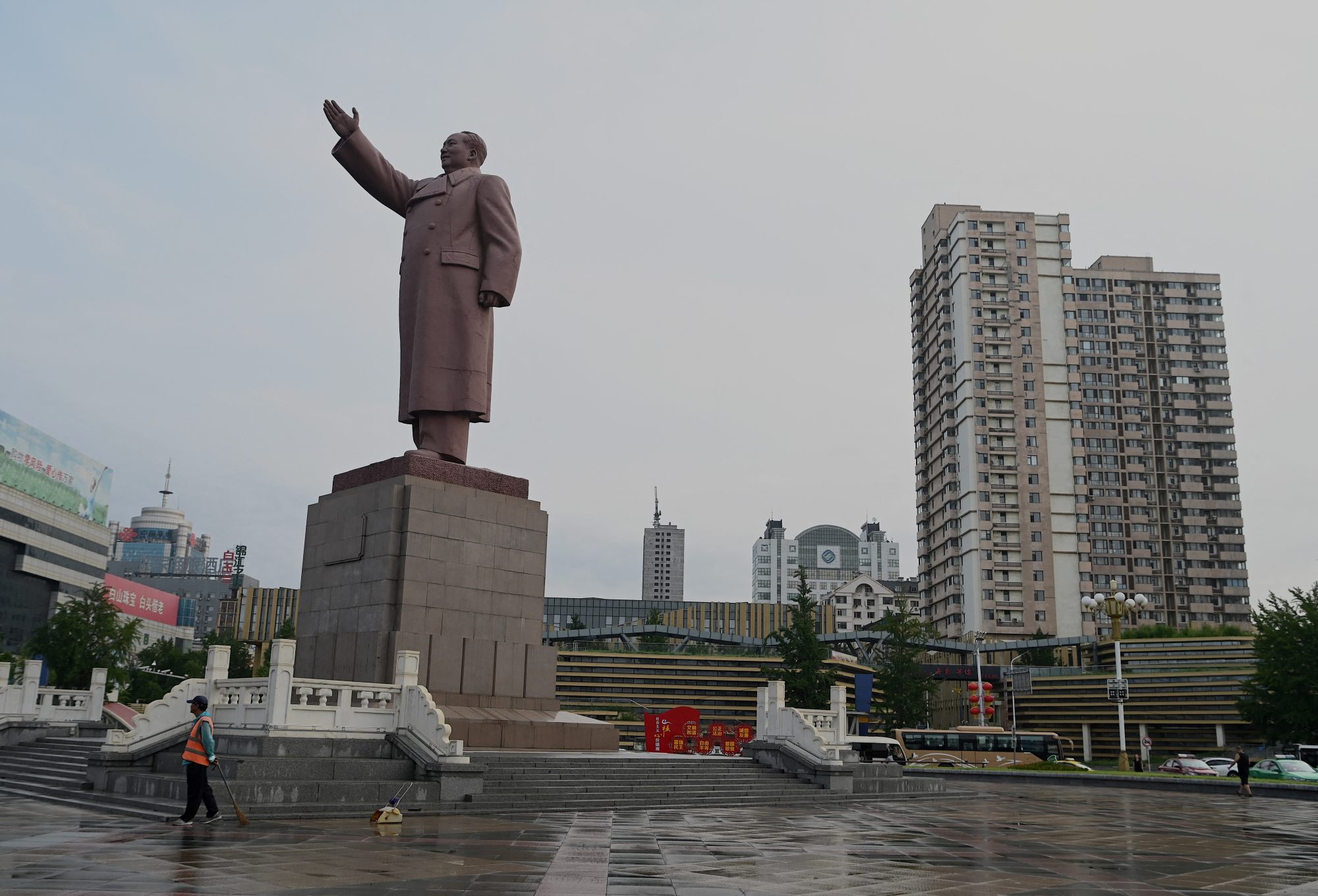 The spirit of Mao's "walking on two legs" strategy was closely followed by his successors however – including Deng Xiaoping, Jiang Zemin, and Hu Jintao – as they tried to balance reform with stability, the state with the private sector, opening up with self-sufficiency, and state control with market forces.
In each instance, the idea was to ensure both "legs" were given equal weight, with frequent adjustments made to ensure neither one was overburdened or underresourced.
Such a strategy would serve China's current leaders well as they struggle to balance bolstering a slowing economy with sticking to a strict zero-Covid policy. So far, too much attention and too many resources have been given to the virus fight – leaving the other leg, the economy, faltering.
Correcting the imbalance
There have been signs recently that China's leaders have tried to correct the imbalance by rolling out
more stimulus measures
, but these are nowhere near potent enough to stave off an economic crisis that has been gathering steam since last year.
Much has been written about China's refusal to abandon its zero-Covid policy – the past successes of which President Xi Jinping has repeatedly attributed to the institutional strength of the Communist Party's model of governance – even as the rest of the world opens up.
But China's leaders know full well that the whatever-it-takes approach to stamping out Covid is unsustainable and have started to take steps to moderate the policy, even if this message has yet to be heard loud and clear at the local level.
Just one day after the central government announced a directive on June 5 banning local officials from implementing excessive Covid-control measures – including mass quarantines, mass testing, and severe restrictions on movement – the governor of Inner Mongolia had no qualms citing the Chinese equivalent of the idiom "using a sledgehammer to crack a nut" to describe how she would tackle an outbreak in one of the region's cities.
Local officials likely feel emboldened to openly disobey central government directives in this way because of the pattern of punishments that has emerged over the past two years, with officials who adopted excessive virus suppression policies rarely facing disciplinary action – despite the economic damage and hardships such policies cause – as their peers who failed to prevent outbreaks were summarily sacked.
Political concerns have further muddied the waters. China may be facing its biggest economic challenge since the global financial crisis of 2008-2009, but judging by state media reports the politics appear to have trumped the economics.
China is entering the last stretch of its most sensitive political cycle, with the party's 20th congress to approve top leadership changes expected to take place sometime in the autumn.
Xi is widely expected to secure a norm-breaking third term as party chief at the congress, and China's massive propaganda machine is firing on all cylinders praising the many "historic achievements" of the past 10 years under his leadership as it strives to build an air of positivity and optimism for the occasion.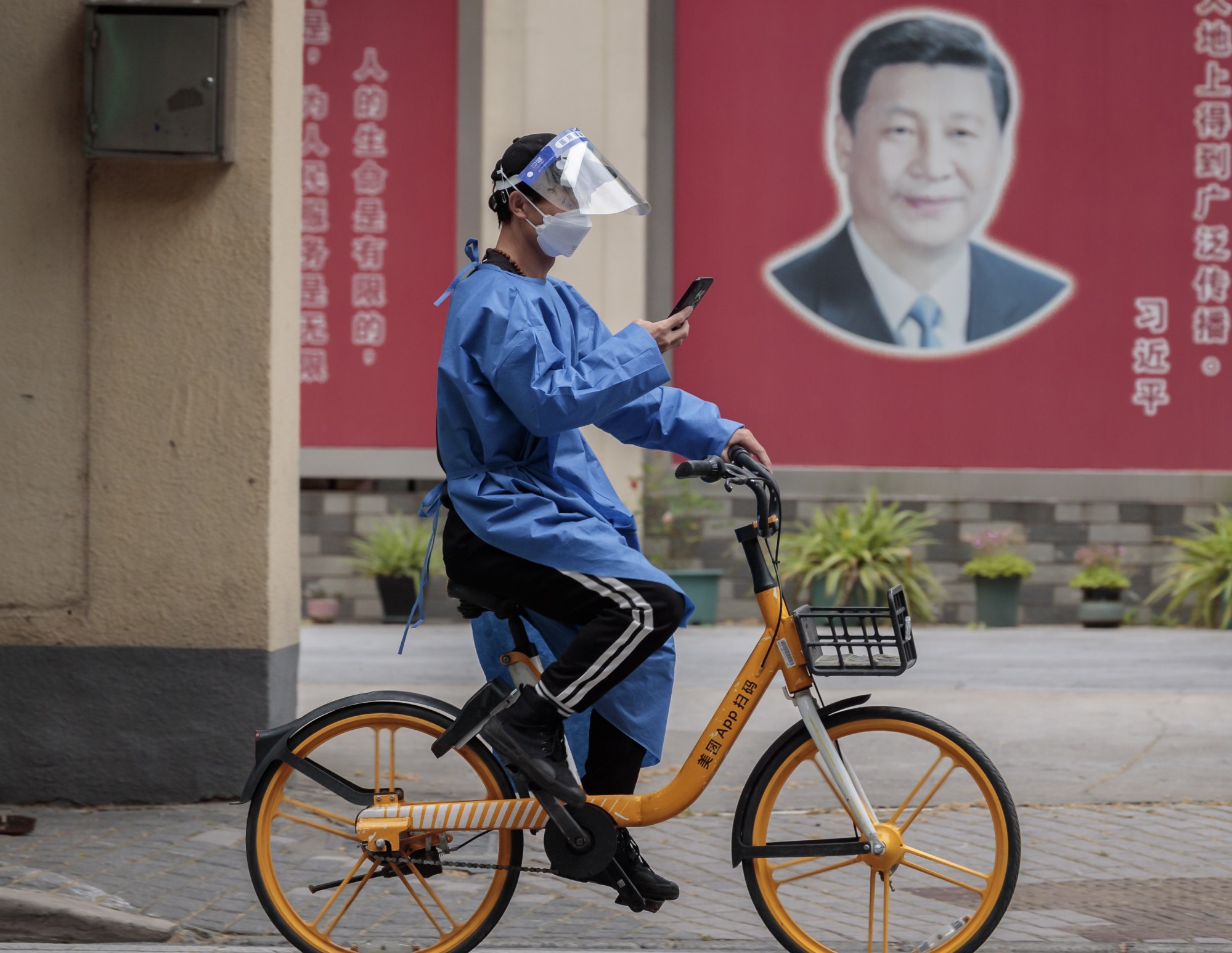 Focusing on economic challenges at such a time would look incongruous amid the joyous celebrations – and prove politically awkward for both China's leaders and official commentators.
As a result, Premier Li Keqiang has been the only member of the country's top leadership to consistently sound the alarm on the economy over the past few months, through the State Council meetings he chairs each week.
Last month, in a clear sign of rising worries about a slowing economy, Li presided over an extraordinary national teleconference with more than 100,000 central government and local officials to discuss the dire situation and highlight the urgent need for economic stimulus.
But on the following day, Li's unusual plea received only a small mention on the front page of the
People's Daily
, the party's flagship newspaper, which was instead mostly devoted to photos and stories involving Xi. This further fuelled the
fires of speculation
about whether China's leaders disagreed on economic policy.
It's hard to imagine that Li would have been able to push for measures to fix the economy without Xi's backing, however, given the tight grip on power the Chinese president maintains. And besides, official state media always prioritises political rank over story importance in its reporting.
That being said, in recent weeks Xinhua, People's Daily and other major state outlets have started to publicise the urgent need to tackle faltering growth and rising unemployment.
At the weekly State Council meeting on Wednesday, Li again called for more effective measures to ensure a reasonable amount of growth in the second quarter and stabilise the broader economy "with a sense of urgency" as he said downward economic pressure remained "prominent".
The old go-to formula of tax breaks and infrastructure spending may have worked to get China's economy back on track in 2008-2009 but it is far from enough this time around.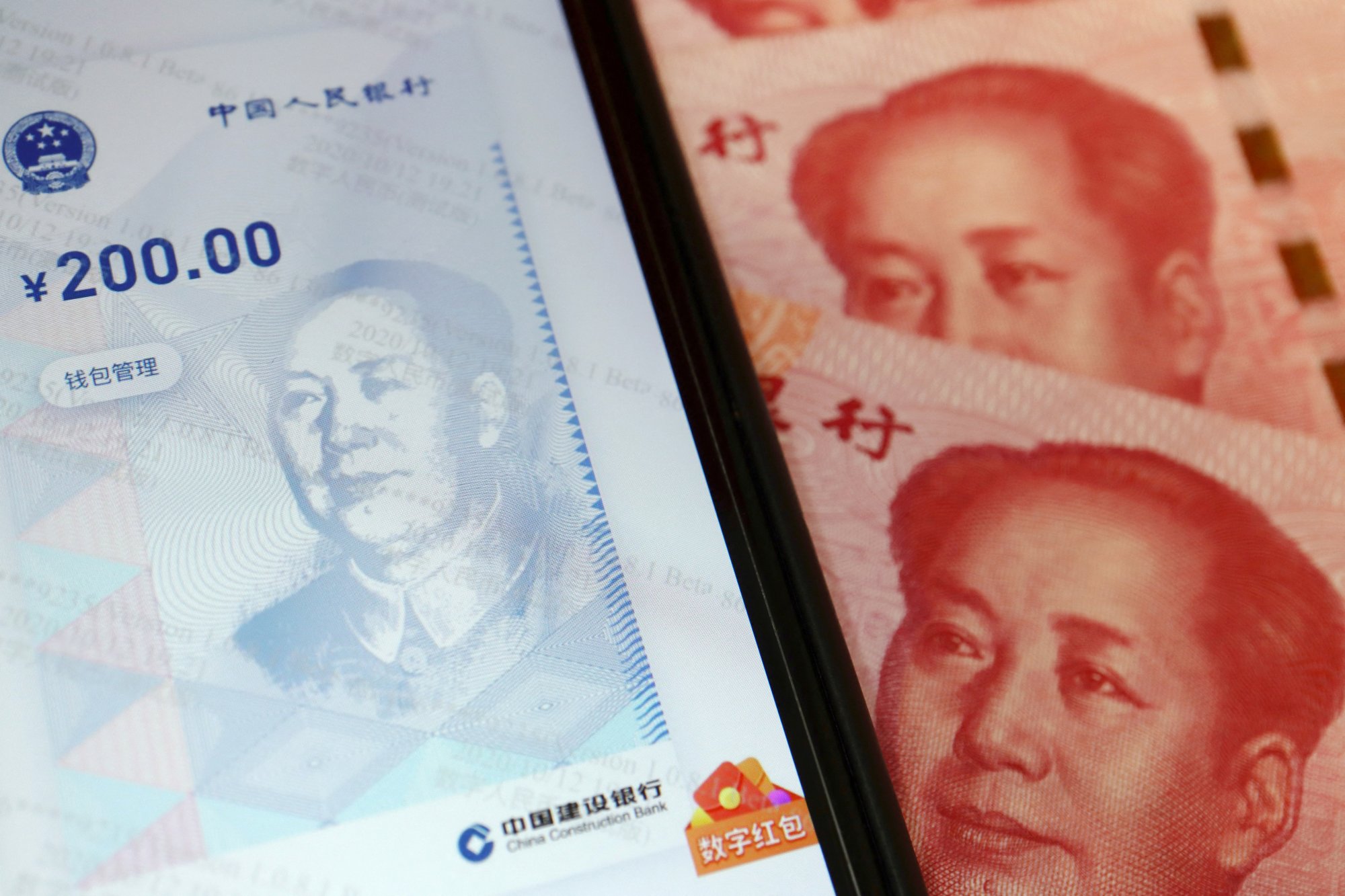 Little has been done to boost consumption, with leaders including Li resisting calls to issue vouchers or cash handouts, despite consumption accounting for 54.7 per cent of China's GDP last year, as compared to 35.3 per cent in 2008.
So far only China's more affluent cities, including Beijing, have announced that they will issue consumption vouchers. It's time for the central government to embrace a measure that has proved to be one of the most effective and popular ways of supporting an economy in times of crisis.
Consumer spending must be balanced with infrastructure, just as zero-Covid must be balanced with the economy, for China to truly "walk on two legs".