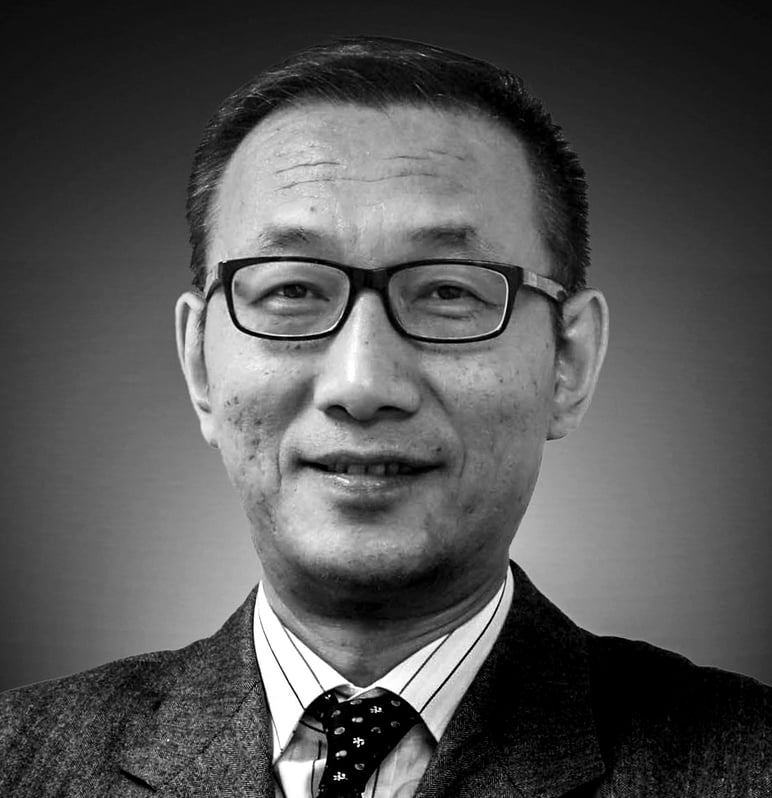 SCMP Columnist
China Briefing
by Wang Xiangwei
China Briefing
by Wang Xiangwei
Does Xi's Hong Kong trip mean Chinese leaders are moving past Covid, returning to global scene?
Xi Jinping had not left the Chinese mainland since a trip to Myanmar in January 2020, days before the city of Wuhan was locked down due to Covid-19
Absence of China's leaders from the global stage has been detrimental to the country's reputation and image at a time when the world is facing drastic changes
Does President
Xi Jinping
's arrival in
Hong Kong
on Thursday, his first visit outside mainland
China
in two-and-a-half years, signal a possible return of China's leaders to the global scene and an end to their self-imposed isolation?
This question has critical implications for China and its relationship with the rest of the world.
Until the last minute, Chinese officials remained coy about whether Xi would preside over celebrations marking
25 years since Hong Kong
's return to the motherland and the swearing in of incoming chief executive
John Lee Ka-chiu
in person or through a video link.
Such elaborate preparations highlight the extreme caution Chinese officials have exercised to shield Xi from the virus at a time when the rest of the world is opening up with leaders of major economies resuming international travel and holding face to face summits.
This appears to be the first time that both the country's president and vice-president were outside mainland China at the same time since 2020.
But it is too early to say if Xi's visit to Hong Kong signals an end to their own self-imposed diplomatic isolation. Technically speaking, as Hong Kong is part of China, Xi in fact has not really left the country.
But the absence of China's leaders from the global stage has proved detrimental for the country's reputation and image at a time when the world is undergoing drastic changes.
It is true that over the past two and a half years, Xi has been busy conducting virtual meetings with world leaders including Biden and heads of the states in the rest of the world. But the lack of face time means that China's top officials have lost opportunities to engage in person with global political and business leaders to clear up misunderstandings, explain the country's policies and shape the international agenda.
Moreover, the absence of China's leaders also sends a message that Beijing places a lower priority on international engagements and opinions or that China is turning further inward. This runs contrary to Beijing's repeated claims that it wants to become a global champion of genuine multilateralism and continue to pursue high-level opening up to the outside world.
The argument that Chinese leaders' virtual diplomacy can also succeed in achieving their goals is irrelevant. Following that logic, there should be no point in sending envoys overseas or even having embassies.
It is hardly a coincidence that unfavourable views of China have remained at or near historic highs in many of the 19 advanced economies, according to the latest survey published on June 29 by the US-based Pew Research Centre.
Chinese officials publicly put the blame on politicians, media and think tanks in Western countries for framing a negative perception of China. But the truth of the matter is the widening trust gap has put China at a great disadvantage as it spars with the US over international influence.
But it is far from enough. Courting Europe should remain one of China's top diplomatic priorities but Wu alone cannot get the job done.
China's leaders cannot afford to wait for the virus to go away before undertaking international travel. The trust gap is widening and it is bad for the country.