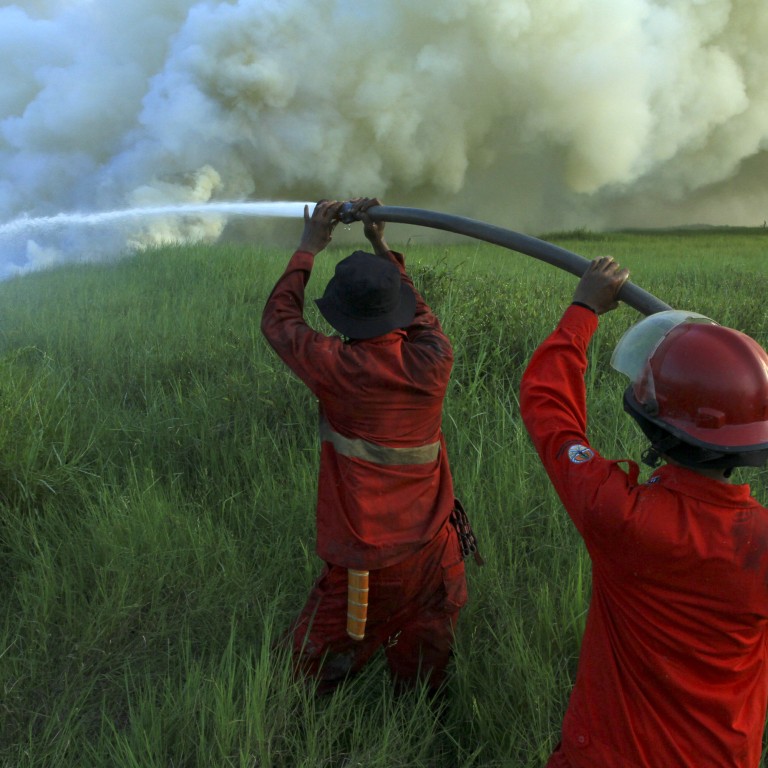 Opinion
As I see it
by Joseph Sipalan
As I see it
by Joseph Sipalan
Indonesia's been making headway on haze. Is it a sign of clearer skies to come for Southeast Asia?
Indonesia has made 'substantial progress' preventing and suppressing forest fires amid the pandemic, according to a new Haze Outlook report
It means Singapore and Malaysia can breathe a little easier, for now – but they have little recourse should the choking smog return to 2019 levels
Every cloud has a silver lining, so the saying goes.
Over the past two-and-a-half years, hundreds of millions of people across Southeast Asia had their lives put on hold as regional governments – like elsewhere in the world – were forced to make hard decisions to contain the spread of
Covid-19
, at the expense of their country's economies, businesses and citizens' personal liberties.
But for the first time in a long time, there was no haze.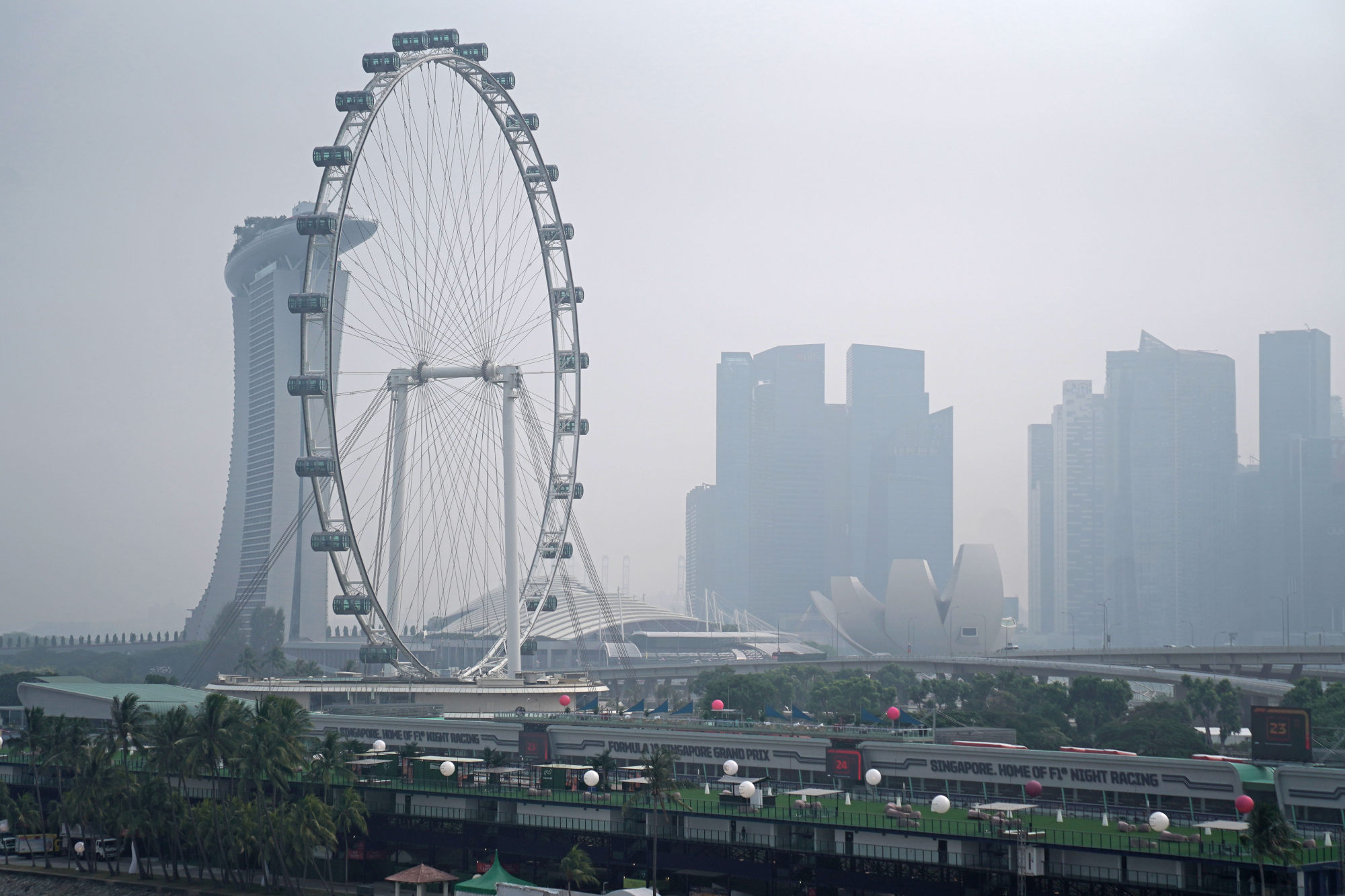 Slightly more than 450,000 hectares of forest in
Indonesia
– the primary source of the region's haze – were razed between 2020 and last year, a sharp drop from the more than 1.6 million hectares that were scorched in 2019, according to the Singapore Institute of International Affairs' (SIIA) Haze Outlook 2022 report.
Indonesia, the world's largest palm oil exporter, has taken some steps to address related carbon emission concerns. It is a signatory to the Asean Agreement on Transboundary Haze Pollution, and in 2019 barred the clearing of primary forests for oil palm plantations.
It has also empowered provincial administrators to cancel the licences of oil palm plantation operators found to have violated local laws and regulations.
And despite the transnational nature of Singapore's Transboundary Haze Pollution Act, there is not much the island state can do to punish perpetrators without Jakarta's consent.
Which leads us back to Indonesia and what it can, and will, do to manage the situation.
SIIA's Haze Outlook noted that Indonesia made "substantial progress" in achieving its fire prevention and suppression targets last year.
The hope is that this isn't just a blip on the chart, but a sign of clearer skies for years to come.