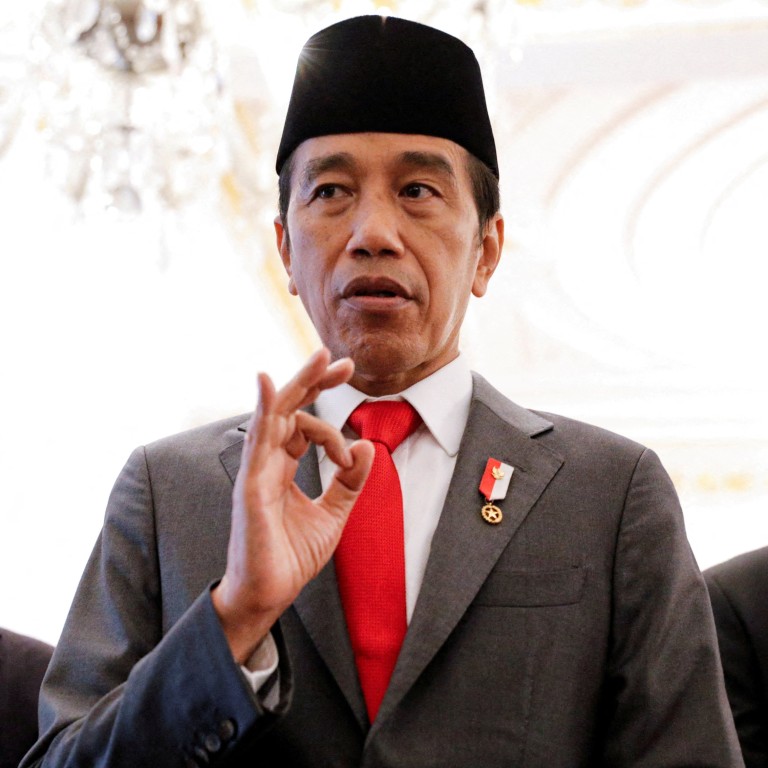 Has Indonesia's Jokowi chosen consolidating power over political experience in latest cabinet reshuffle?
In the lead-up to the 2024 presidential election, Jokowi should appoint a strong team to help him get things done instead of rewarding political loyalists
A cabinet reshuffle last month saw the appointment of candidates who lacked relevant experience for their portfolios
On June 15, Indonesian President
Joko "Jokowi" Widodo
carried out a cabinet reshuffle that saw him replace two ministers and add three new vice-ministerial positions.
The president appointed Zulkifli Hasan as the Minister of Trade, replacing Muhammad Lufti, and appointed Hadi Tjahyanto as the Minister of Agrarian Affairs and Spatial Planning, replacing Sofyan Djalil.
He also picked Raja Juli Antoni as the Vice-Minister of Agrarian Affairs and Spatial Planning, Afriansyah Noor as the Vice-Minister of Manpower, and John Wempi Wetipo as the Vice-Minister of Home Affairs.
While it is obvious that political considerations and the desire to consolidate his power drove Jokowi's appointments, have they come at significant cost to technocratic effectiveness?
Oftentimes, cabinet reshuffles are used as a way to deal with leadership stagnation that hinders the cabinet's ability to perform – something that Jokowi's cabinet also suffers from.
The challenges have become more acute over the past two years, as the country deals with the ongoing crises of
Covid-19
and the
war in Ukraine
which have resulted in cooking oil scarcity, increasing fuel prices and a looming food crisis. In addition, the Jokowi government has to deal with the ambitious project of
relocating the nation's capital
from Jakarta to East Kalimantan.
In the light of these technocratic challenges, how would the new ministers and vice ministers measure up?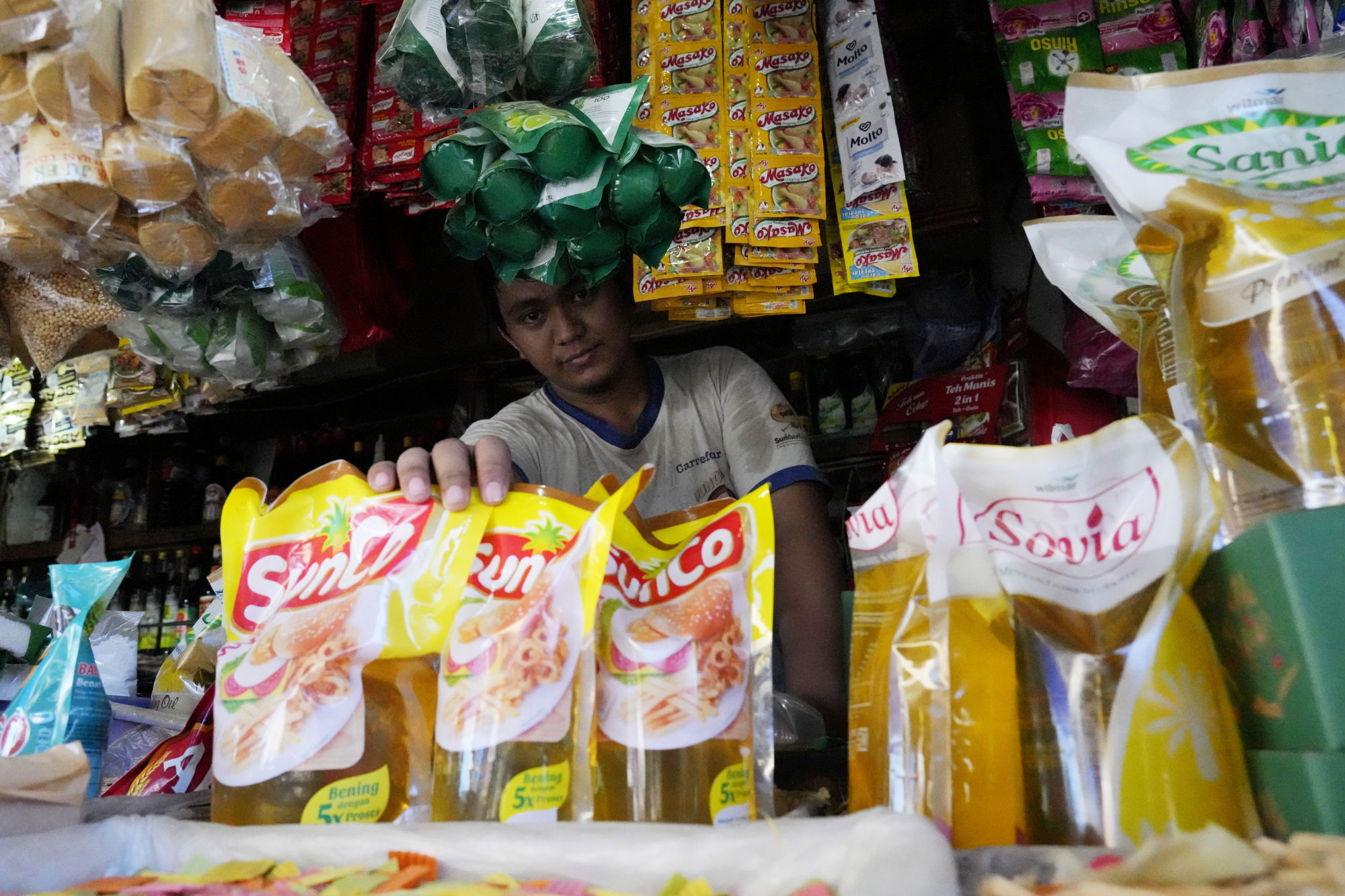 First, the Minister of Trade position is highly crucial as the public has become increasingly concerned over the price increases of basic needs, especially food, and it is the responsibility of the ministry to ensure their availability and accessibility in the market.
Yet, the appointment of Zulkifli Hasan, the Chairman of the National Mandate Party, is not likely to guarantee any significant breakthroughs in this sector as he has no technical experience in dealing with trade issues.
He served as forestry minister under former president Susilo Bambang Yudhoyono from 2009-2014 but had generally made little headway in dealing with rampant corruption within the ministry. In fact, the Corruption Eradication Commission had questioned him about a graft case in 2014.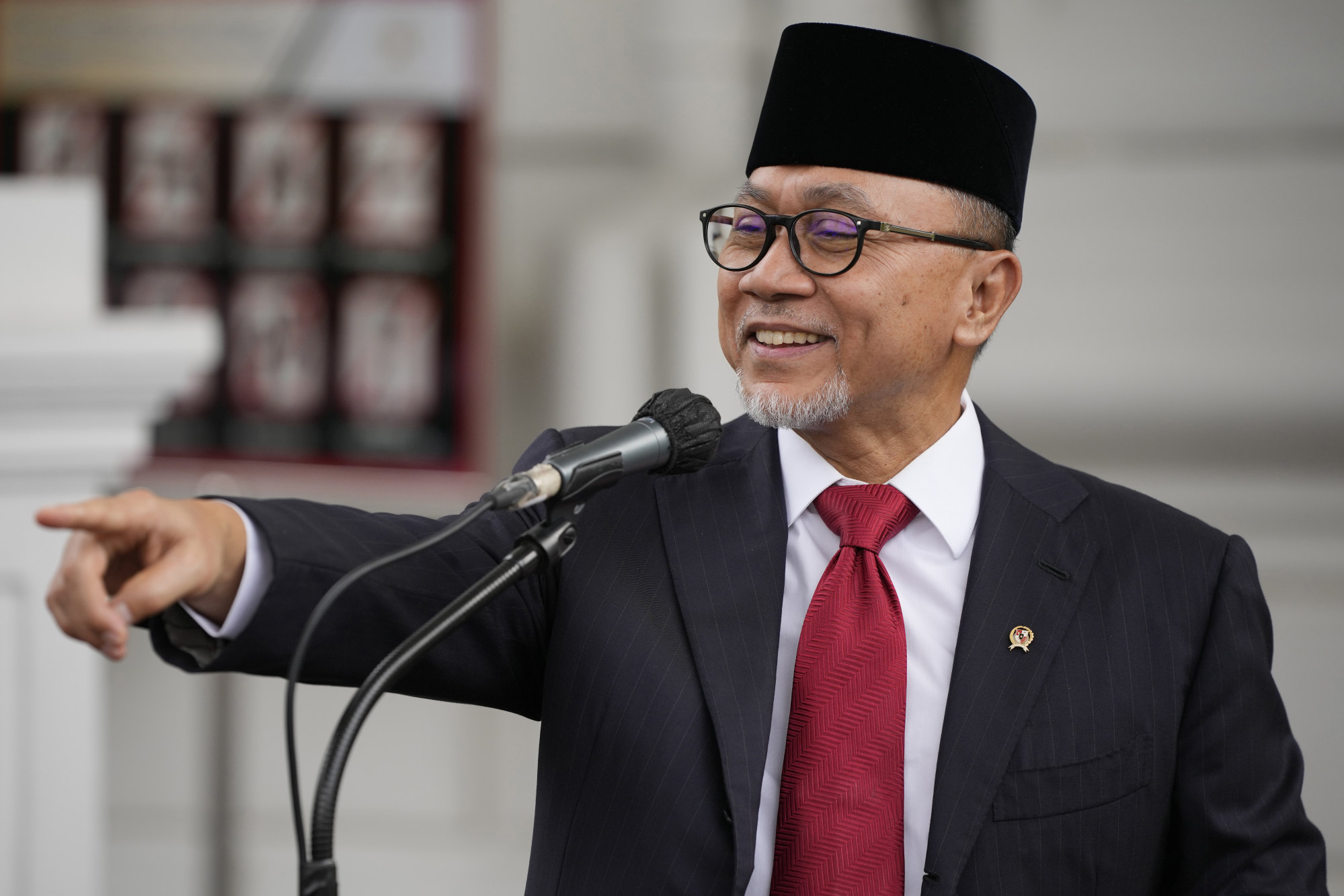 Less than a month after his appointment as trade minister, he has already received a reprimand from President Widodo to focus on his job when he politicised an event in which he distributed cooking oil to residents in Lampung while campaigning for his daughter.
Similarly, the two new vice-ministers have failed to inspire public confidence in their technical and professional abilities. Many believe that their appointments reflected the political accommodation of the president's allies.
Raja Juli Antoni, the Secretary of Indonesia Solidarity Party, has little experience in government affairs and is more a religious scholar closely associated with the mass-Muslim organisation Muhammadiyah. He admitted that agrarian affairs were not his area of expertise and appealed for the public's support.
Afriansyah Noor, Secretary of the Crescent and Star Party, has extensive private-sector experience, having held several director positions in private companies before he joined politics. But he has had no bureaucratic or government experience.
He is likely to have his work cut out for him as he oversees important issues such as the revision of regulations on the social protection for migrant workers, setting up the regulatory framework for poor informal workers, and expanding the extension of social protection for the extreme poor. All of these issues require intensive bureaucratic coordination across ministries and agencies.
The choosing of John Wempi Wetipo from PDIP as the Vice-Minister for Home Affairs was one of Jokowi's better choices.
As an indigenous Papuan who has had long experience working in the bureaucracy and public sector, including serving as regent (bupati) in Jaya Wijaya municipality for 10 years, John enjoys a measure of credibility in representing the interests of both the people and the region of Papua in dealing with development issues.
The minister expected to make the most substantial contribution to the performance of Jokowi's cabinet is former Army Commander Hadi Tjahyanto. As the Minister of Agrarian Affairs and Spatial Planning, he carries the heavy-duty job of dealing with the thorny issues of agrarian reform and land acquisition for the new capital.
He is seen as a good fit for this post as he has the leadership capabilities and networks to mobilise the resources necessary to accelerate land clearing and secure the area for developing the new capital.
In addition, Jokowi probably sees Hadi as the right person to speed up the agrarian reform as many agrarian conflicts involve the TNI's interests which Hadi would know how to deal with.
On many occasions, Jokowi has said that his ministers must possess a sense of crisis. Yet, in this reshuffle, he seems to have prioritised political consolidation over technocratic capability.
What he really needs for the next two years is a cabinet that represents a solid team that can really focus on getting things done. Those who have been placed in their roles out of a desire to reward political loyalists rather than because of their competency would struggle to deliver the outcomes necessary for the Jokowi government to steer the country through these difficult times.
Dr Yanuar Nugroho is a Visiting Senior Fellow at the ISEAS – Yusof Ishak Institute. He was the former Deputy Chief of Staff to the President of Indonesia 2015-2019. This article was originally published as 'Has Jokowi's Recent Cabinet Reshuffle Sacrificed Technocratic Effectiveness for Political Consolidation?' on ISEAS-Yusof Ishak Institute's commentary site,
fulcrum.sg
.