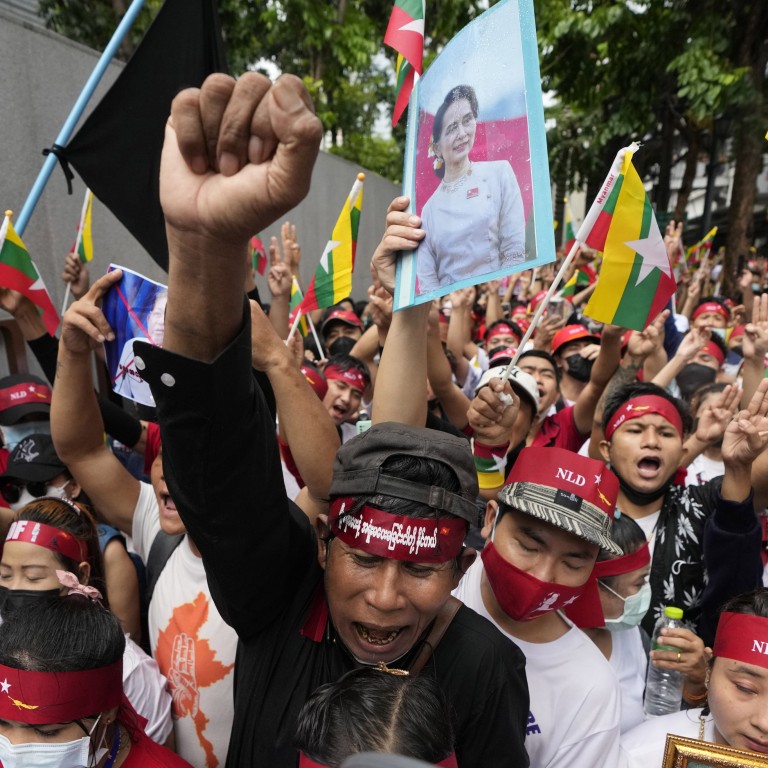 Opinion
As I see it
by Maria Siow
As I see it
by Maria Siow
Myanmar's executions were a slap in the face for China. It's time to 'speak in one voice' against the junta
By putting four activists to death, the generals ignored Chinese Foreign Minister Wang Yi's recent calls for reconciliation and rational consultation
In doing so, they put Chinese economic interests in Myanmar at greater risk. Beijing should respond by using its leverage – and censuring the junta
But Beijing could have registered its displeasure with the military regime for disregarding Chinese Foreign Minister Wang Yi's calls to seek political reconciliation.
It could have also expressed its unhappiness with the generals for further threatening Chinese economic interests in Myanmar by escalating domestic civil tensions.
China's Foreign Ministry did neither, responding to
Washington's calls
for Beijing to put pressure on the junta by emphasising its adherence to the "principle of non-interference" in other countries' internal affairs.
But privately, Beijing must surely be incensed that instead of heeding Wang's calls to hold talks with the political opposition, Naypyidaw murdered four of them.
In doing so, the junta effectively closed the door on the "rational consultation" and "political reconciliation" that China's foreign minister had urged just a few weeks earlier.
If that isn't a slap in the face for China and its exhortations and efforts, then I don't know what is.
Chinese gas pipelines and mines in Myanmar have also been put at greater risk by the executions, which were carried out despite the international community's pleas.
The junta has found it increasingly difficult to ensure the safety of Chinese projects amid a growing armed resistance to its rule.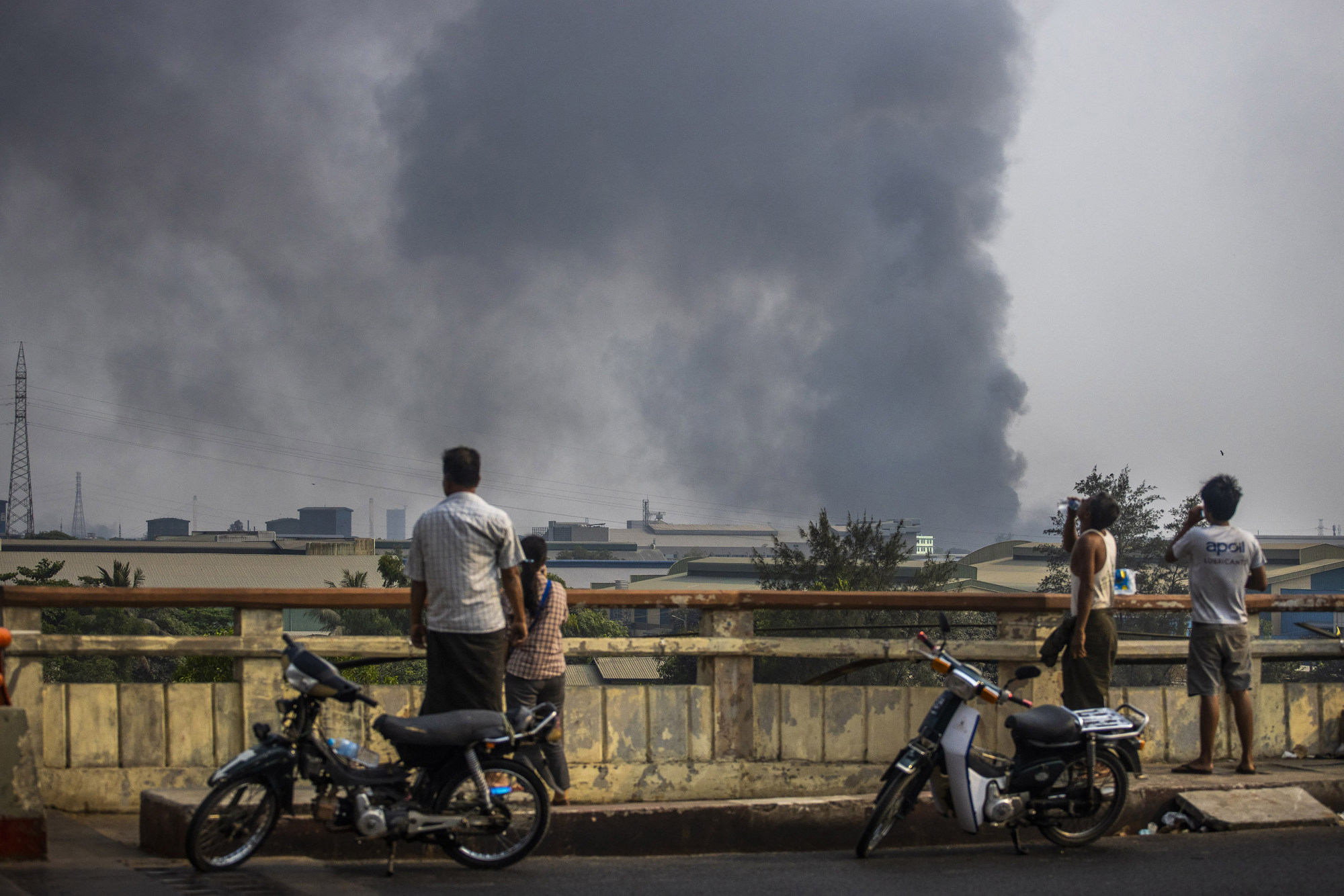 Last year, 32 Chinese-run factories were set ablaze
by anti-coup protesters
, who also threatened to attack Chinese oil and gas pipelines near the border.
And just last month, the main power supply to a Chinese-owned mining company was blown up by forces opposed to the military regime.
Such factories and installations are now at greater risk of being targeted in the wake of the executions, which only served to stoke anger against the junta.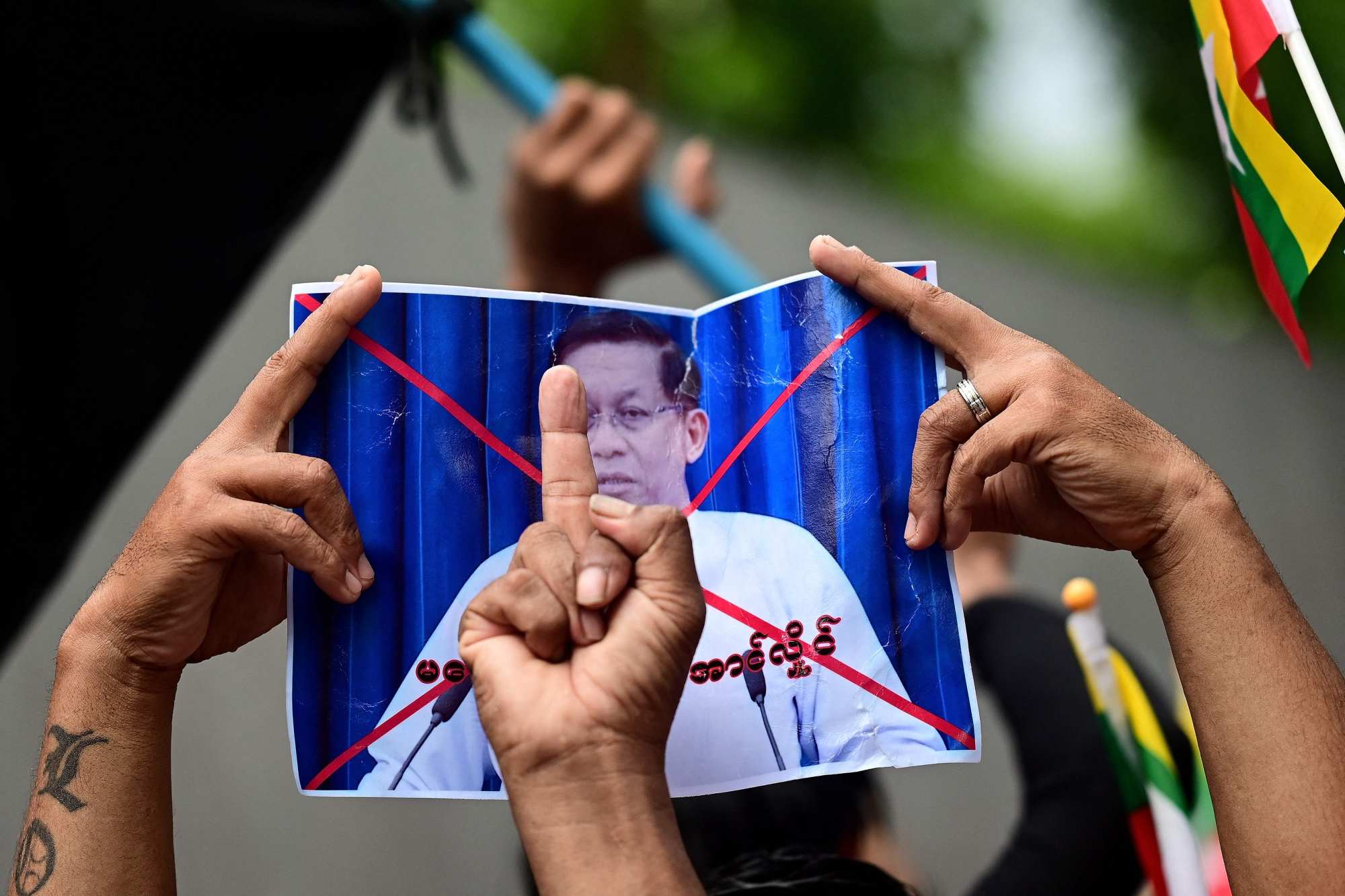 As one of Myanmar's largest economic backers, China has the leverage to respond.
It should consider temporarily suspending or slowing the progress of infrastructure projects under the China–Myanmar Economic Corridor.
It could also ban the sale of lethal weapons to the junta, which has used them against unarmed protesters, and stop blocking United Nations Security Council sanctions aimed at punishing the regime.
A recent Pew survey found that a majority of respondents – more than seven out of 10 in most countries surveyed – had little confidence China would do the right thing when it comes to world affairs.
Yet in March last year, China did back a UN Security Council statement condemning "violence against peaceful protesters" by Myanmar's military, with Chinese ambassador Zhang Jun stressing at the time the importance of speaking "in one voice".
Perhaps Beijing can be counted on to do the right thing and once again "speak in one voice" with the international community.