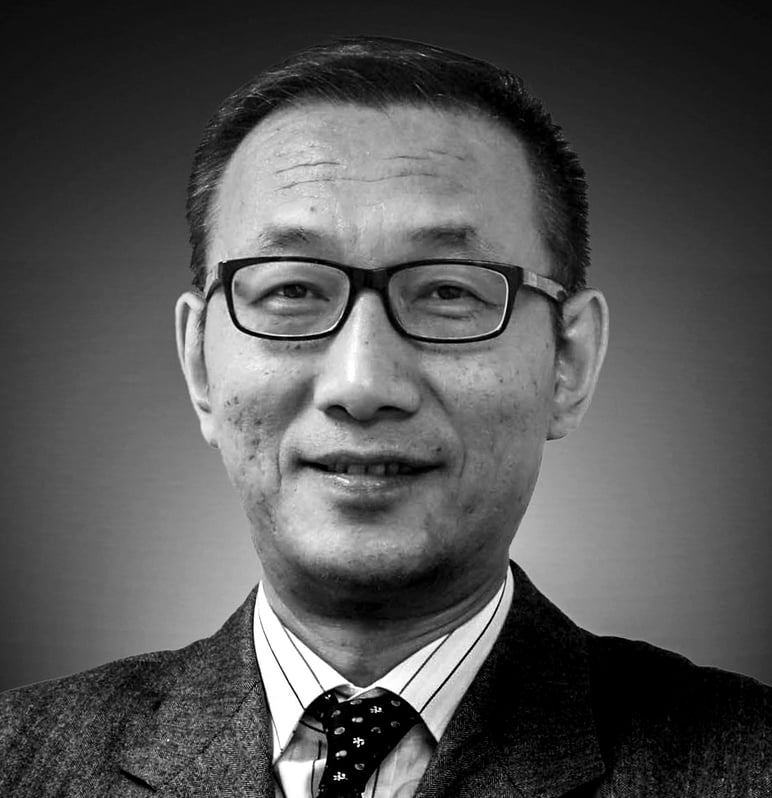 SCMP Columnist
China Briefing
by Wang Xiangwei
China Briefing
by Wang Xiangwei
China's 20th Party Congress: secrecy shrouds leadership selection process, but history offers hints
Recent history suggests face-to-face meetings will decide China's next leadership line-up, which could be finalised by the end of this month
And there are rumours that Xi Jinping may make a major shake-up, now that the straw polls toyed with by his predecessors are firmly in the past
China's
Communist Party
this week finally revealed the date of its long-anticipated
20th congress
, where
Xi Jinping
is widely expected to secure a norm-busting third term and cement his status as the country's most powerful leader in decades.
Tuesday's
announcement
marked the official start of the countdown to the twice-a-decade conclave from October 16, at which Xi expects to promote more allies to senior leadership positions and deliver a policy address outlining
China
's priorities for the next five years or more.
Though few details about the coming congress were offered in state media reports, the declaration of a solid start date is sure to be followed by two major, interconnected developments.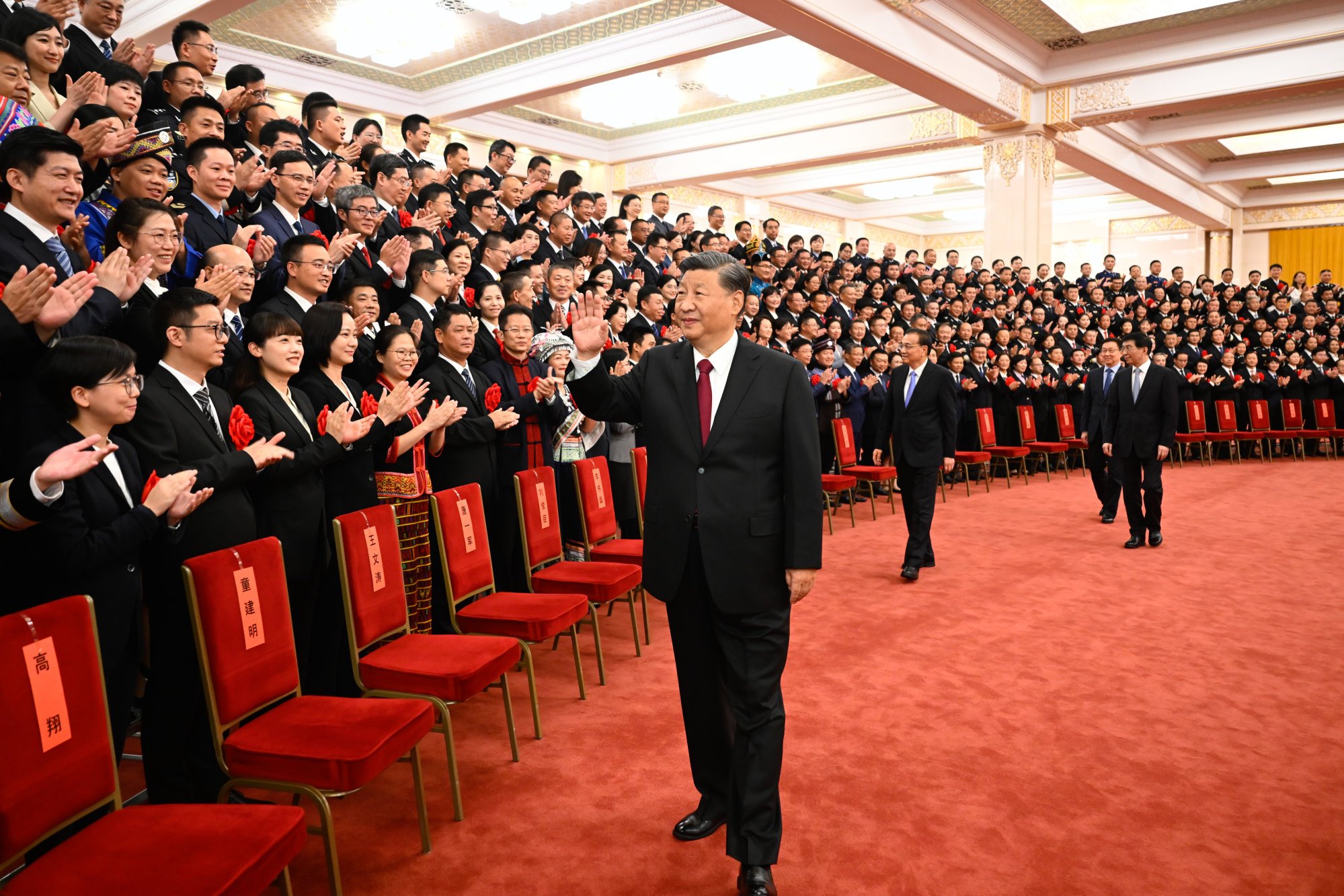 First, China's massive propaganda machine will be thrown into overdrive, rhapsodising – even more than it already has been -about the country's many achievements in the past decade under Xi's reign. Scant mention will be made of the country's economic challenges
made worse by its zero-Covid policy
and
regulatory crackdowns
, nor an increasingly hostile international environment that's characterised by its tensions with the
United States
. Such subjects are mostly mentioned currently to expound the argument that China needs a visionary leader – Xi – to lead the country forward at a time of great uncertainty both at home and abroad.
Second, speculation over China's new leadership line-up will intensify. While there is little doubt that Xi is poised to win five more years as paramount leader, extending a tenure that began in late 2012, there is still uncertainty about how much influence he will wield over the formation of a new power structure. A significant indicator of his sway and the country's broad policy direction will be whether he dominates the new line-up with allies, or has to compromise with other factions.
'Seven up, eight down' likely to force retirements
Xi, 69, is widely expected to be exempt from the party's informal "seven up, eight down" rule that ordinarily requires senior officials who are 68 or older to step down.
Exceptions are not likely to be made for everyone in the party's inner circles, however, meaning at least two of the seven-member Politburo Standing Committee and half of the 25-strong Politburo will probably retire.
Yet the shake-up could be even more dramatic, as there have been suggestions that Xi may shrink the standing committee to five members, giving him more freedom, and replace some of those members who have yet to reach 68 by having them retire to make way for his supporters.
Given the fact that the leadership selection process is wrapped in utmost secrecy, the final Politburo Standing Committee line-up will only become clear on the final day of the congress, which is expected to last a week.
But a closer look at the process' history and how it has evolved, based on official reports, reveals some fascinating indicators of what might happen.
From Mao Zedong's diktats to Hu Jintao's consensus rule
For the first 27 years of the People's Republic, supreme leader Mao Zedong had sole say in determining the leadership's formation, enlarging or shrinking the size of the Politburo and the standing committee at will, until his death in 1976.
In 1978,
Deng Xiaoping
became paramount leader. He may have had a powerful say in how leaders were selected, but he also had to consult and compromise with seven other senior party members, a group known collectively as the Eight Elders or the Eight Immortals.
By the time Jiang Zemin became the top leader in 1989, and particularly after Deng died in 1997, consensus politics had started to take hold. Measures to balance and institutionalise power, and to improve accountability and governance, started to be introduced by the top leadership. The "seven up, eight down" practice, for instance, was introduced by Jiang – initially to force a rival to retire, but it has since become a major informal benchmark to determine how leaders are chosen.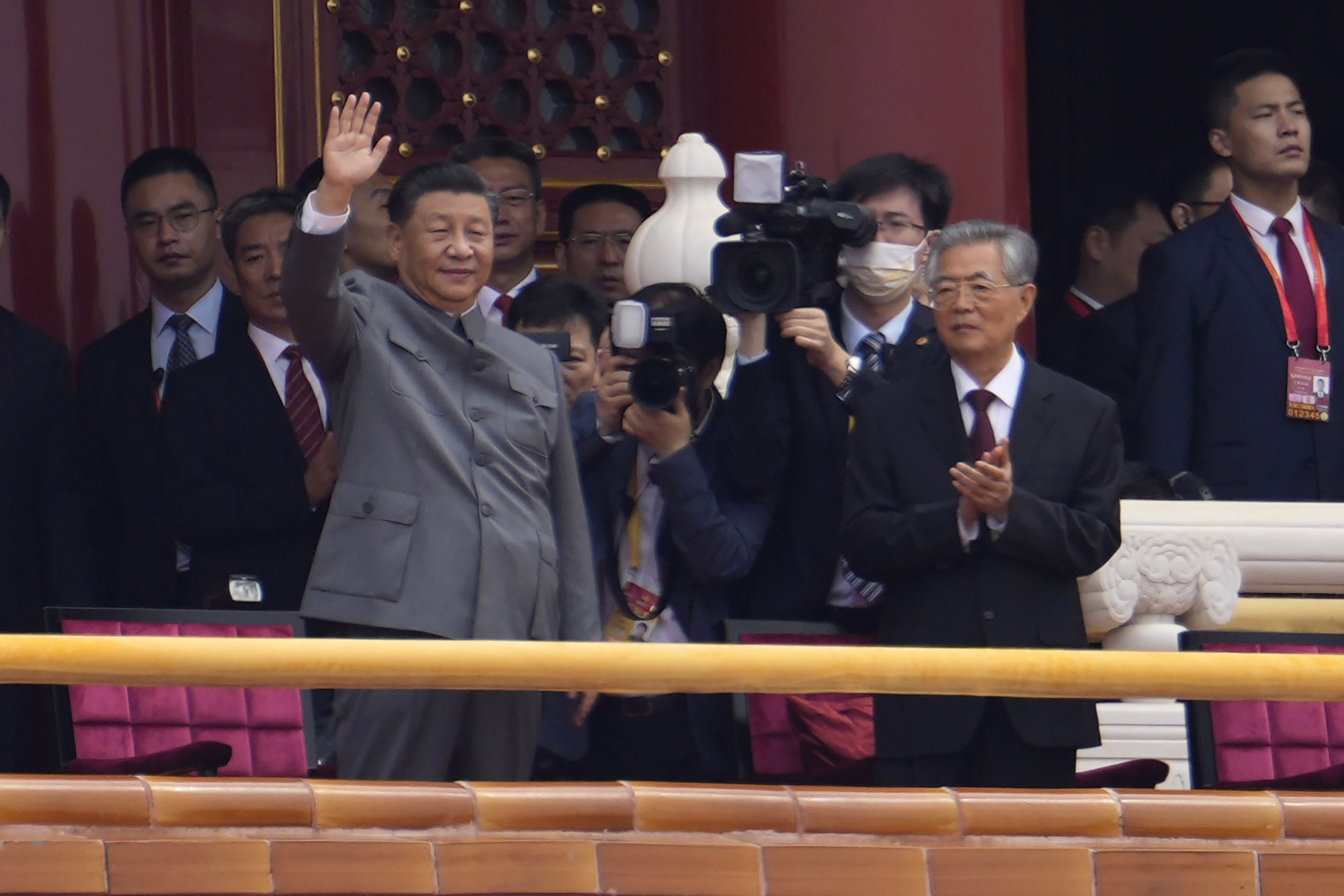 Consensus rule took further hold under Jiang's successor
Hu Jintao
, China's top leader from 2002 to 2012. Hu and his supporters had actively promoted institutionalisation and standardisation of the leadership selection process, known as
intraparty democracy
, through straw polls and competitive elections for the members of the party's Central Committee.
This led to June 2007, about four months before the party's 17th congress at which Xi was inducted into the Politburo Standing Committee, when a straw poll was held for the first time among all Central Committee members and other leading officials to recommend provisional candidates for the new 25-member Politburo, according to a Xinhua report from the time that has since been taken offline.
Each participant was given an orange ticket containing the names of nearly 200 high-ranking officials and military generals deemed qualified for elevation to the Politburo.
Five years later in May 2012, the party's elite officials again met in Beijing to make recommendations on candidates not only for the 25-member Politburo, but more importantly the standing committee. This poll was then used as a benchmark to shape the new leadership line-up for the 18th congress, at which Xi emerged as party leader.
The Xinhua report from the time offered no details as to how the polls went, or who came out on top.
Xi Jinping prefers face-to-face meetings
It would appear that Xi did not like the arrangement, however. He is believed to have dismissed the straw poll method as "a gimmick" that could result in the wrong people being elected.
According to a Xinhua report filed soon after the party's 19th congress in October 2017, from which Xi emerged as a stronger leader having secured a second term, the party leadership found serious faults with the straw poll method used for the selection of leaders at the 17th and 18th congresses. The report accused Zhou Yongkang, a former standing committee member, Sun Zhengcai, a former Politburo member, and Ling Jihua, former chief of staff to Hu, of engaging in illicit activities including vote buying and tampering to advance their careers. All three have since been convicted and given lengthy jail sentences on corruption charges.
Ahead of the 19th congress, Xi opted instead for face-to-face meetings to select the new leadership. From April to June 2017, he reportedly consulted 57 serving and retired party, government, and military leaders. Other top leaders listened to an additional 258 ministerial ranking officials and generals for recommendations.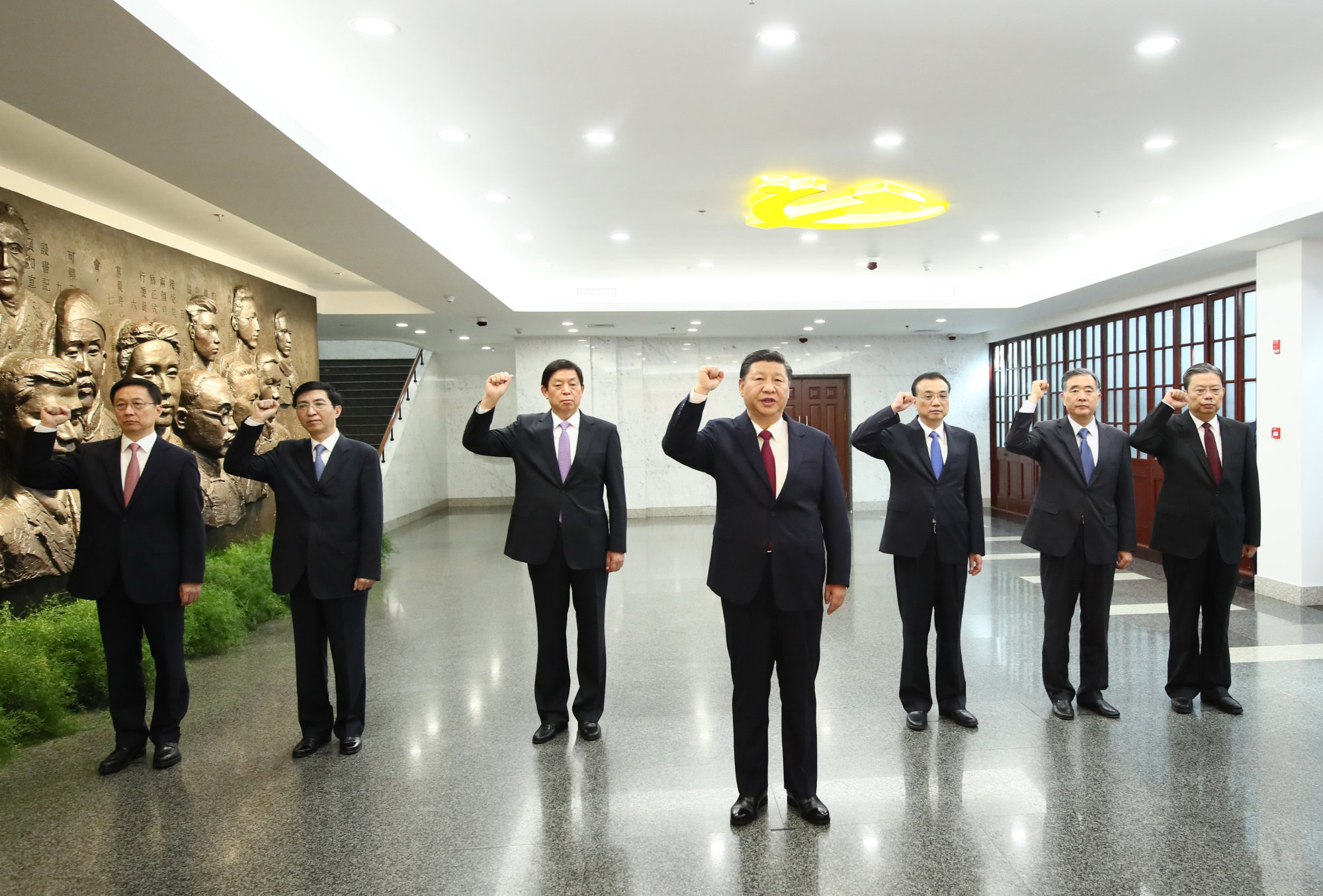 According to the timeline as it was reported in state media five years ago, the Politburo approved the new leadership line-up at the end of September, two weeks before the 19th congress started on October 18, 2017.
By abandoning the straw poll method and adopting a new approach, Xi has certainly helped ensure he will have more of a say in deciding who will be among the top leadership, as shown at the 19th congress when many of his supporters were elevated to key positions.
It naturally follows that he would most likely continue this approach for the 20th congress, particularly as he has further consolidated his power over the past five years.
Given that the coming congress' start date is very close to that of the previous one, it's safe to assume that the new leadership line-up for the next five years will not be finalised until the end of this month.
But the rest of the world won't get to learn the outcome until the final day of the 20th congress, when China's leaders – both new and old – walk out on stage in the Great Hall of the People to meet the press.