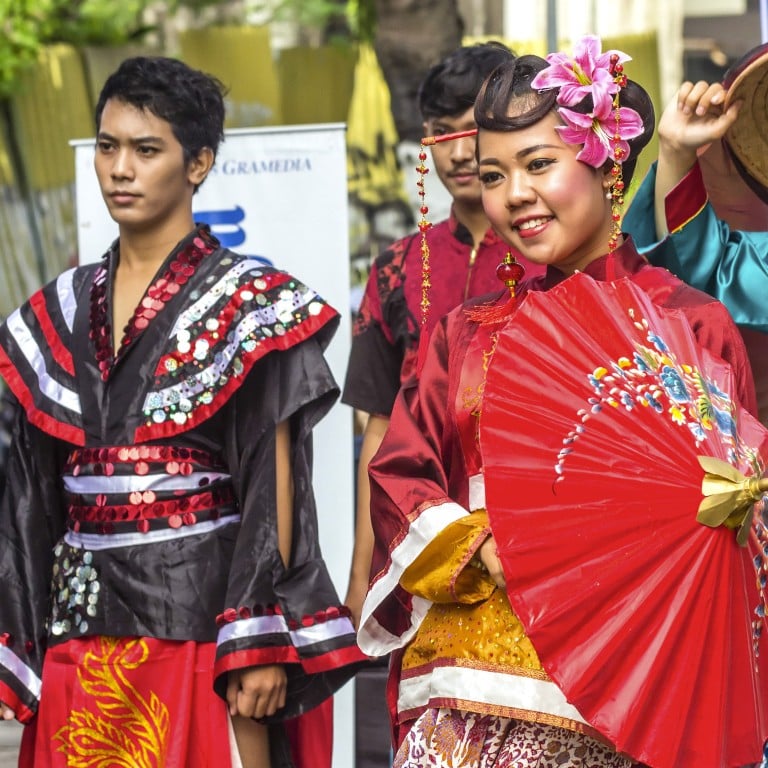 Opinion
Muhammad Zulfikar Rakhmat and Yeta Purnama
Muhammad Zulfikar Rakhmat and Yeta Purnama
Can Chinese students learning Indonesian help bridge cultural gap, boost bilateral ties?
Interest in studying Indonesian has grown over the years, with at least 16 Chinese universities offering related modules and exchange programmes in Indonesia
Research shows there is high demand in the labour market for graduates fluent in Indonesian, as they take up posts in government and private sectors
Indonesia
and
China
have been boosting their economic cooperation in recent years, but one area where they can do more is in education, which has seen growing demand for talent fluent in the Indonesian language.
Education ties between the two countries began in 1949, when Peking University organised an Indonesian language department for the first time in mainland China. In 1960, Beijing Foreign Studies University – known for producing some of China's best diplomats – co-founded an Indonesian language undergraduate programme, with Guangdong University of Foreign Studies starting a similar department in 1970.
Graduates of Indonesian language studies from these three universities have thrived in various fields, such as in translation, diplomacy and academia.
Over the last five years, Indonesian language graduates found jobs in government and private sectors, such as at China's education and foreign affairs ministries. State-owned media such as China Radio International and Xinhua News Agency also often open vacancies for Indonesian language graduates.
Since 1949, enthusiasm in studying Indonesian has grown, with at least 16 Chinese universities as of 2019 offering related programmes for students of various academic levels. Research by Hendy Yuniarto, a lecturer at Beijing Foreign Studies University, indicates the number continues to increase.
The large number of Chinese students interested in majoring in Indonesian shows that this group can help boost cooperation between Indonesia and China, especially in education.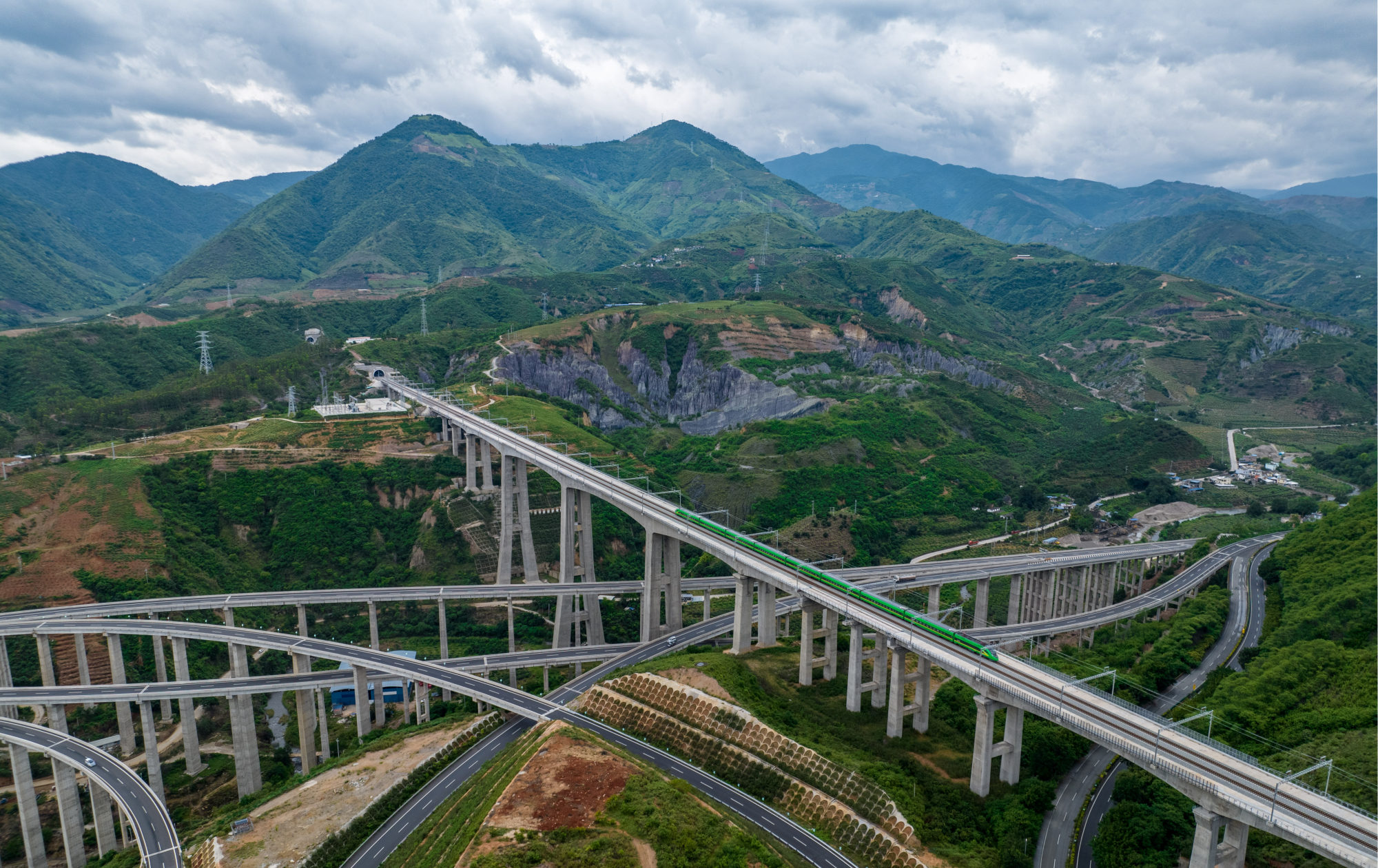 The
Belt and Road Initiative
has also resulted in growing educational cooperation between both countries, and Chinese students armed with Indonesian language skills can serve as bridges for academic institutions on both sides to deepen scholarly collaboration and help raise awareness of Indonesia among their compatriots.
According to Yuniarto, there is also high demand in the labour market for graduates fluent in Indonesian, which bodes well for the increasingly solid cooperation between the two countries, especially in the industrial and trade sectors.
Students in search of wider opportunities and higher salaries are increasingly turning to Indonesian private companies or Chinese firms investing in Indonesia.
Translators and jobs at start-up companies such as in fintech and e-commerce are among the more sought-after jobs.
In Yuniarto's research published by Indonesia's National Research and Innovation Agency in 2022, the top 11 jobs requiring fluency in Indonesian are: digital content evaluators, game operator specialists; telecommunication operators; field translators; Indonesian language researchers; salespeople and consultants; data labellers; purchasing managers; tour guides; game translators; and Indonesian language teachers or lecturers.
These positions were favoured by students, especially for jobs in fintech, e-commerce, and other start-up fields.
Start-up companies also offered more opportunities for idea development and higher salaries, with research by Glints and Monk's Hill Venture in 2021 showing fresh graduates could be offered US$1,000 (about 15 million rupiah) per month, considered a high amount in Indonesia compared to government firms which pay around US$300.
Over the last five years, several students majoring in Indonesian did practical work and were accepted at well-known e-commerce companies such as
Alibaba
, TikTok, Kuaishou, UC Browser and Online Games.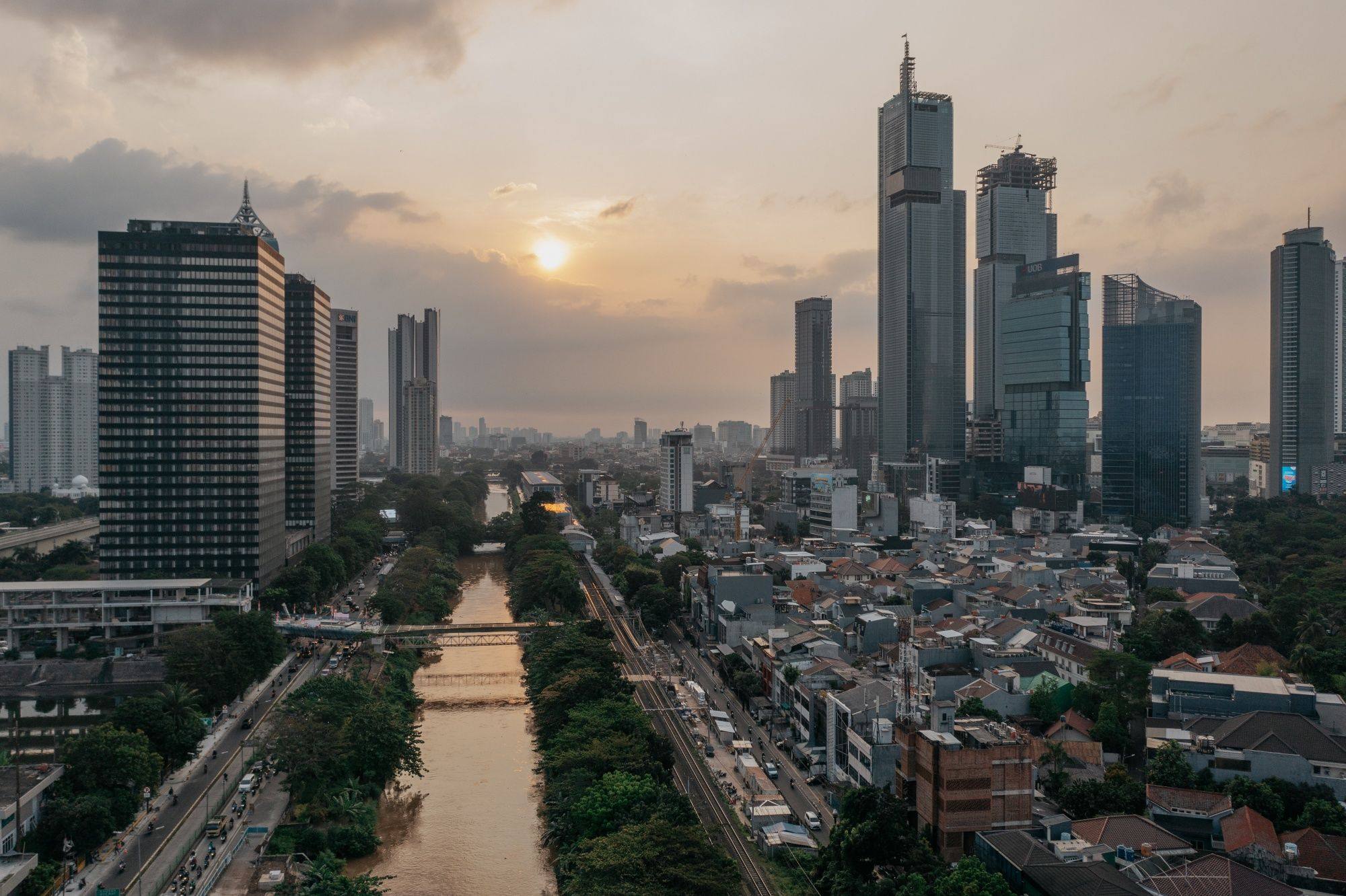 With more Indonesian language courses opened at Chinese universities from undergraduate to doctoral levels, the number of Chinese students flying directly to Indonesia for immersion learning of both the language and culture has also been increasing. In 2017 there were as many as 500 Chinese students in Indonesia on various academic programmes – the number reached 780 in 2020.
Summer exchange programmes, such as the ongoing one offered by Esa Unggul University and Nanjing XiaoZhuang University (NXU), are among the available options for immersion learning. About 30 NXU students joined the summer immersion programme in May, where they visited a batik museum, learned how to play the angklung – a traditional Indonesian musical instrument – and sampled Indonesian cuisine.
The Embassy of the Republic of Indonesia in Beijing said in June 2022 the number of Chinese students in Indonesia was increasing every year, with more applications for Indonesian government scholarships. The Indonesian government also provides scholarships to 18–70 Chinese students per year to study in Indonesia.
Chinese students in Indonesia are spread across the island of Java, the provinces of West Sumatra and Aceh.
Research by Haryanto Adiguno, a lecturer at President University, also outlined that the cooperation between Indonesian universities and the All-China Federation of Returned Overseas Chinese (中華全國歸國華僑聯合會) or Qiao Lian (僑聯) facilitated the flow of Chinese students to Indonesia.
Qiao Lian helps prospective students and their parents gain better insight into various aspects of life in Indonesia, such as the quality of education and safety. Qiao Lian in some provinces also subsidises flight tickets to Indonesia for prospective students and contributes to Chinese language teaching in Indonesia by providing relevant textbooks.
Even as Chinese students manage to gain insight into life in Indonesia beforehand, they sometimes experience symptoms of culture shock after arrival, according to research conducted in 2018-2020 by Poedjiastutie, a lecturer at Universitas Muhammadiyah Malang.
Chinese students at Indonesian institutions such as Yogyakarta State University and Jakarta State University said differences in teacher attitudes, disorganised academic programmes and social habits were among factors that caused them to become disappointed and frustrated, and even withdraw from the new environment.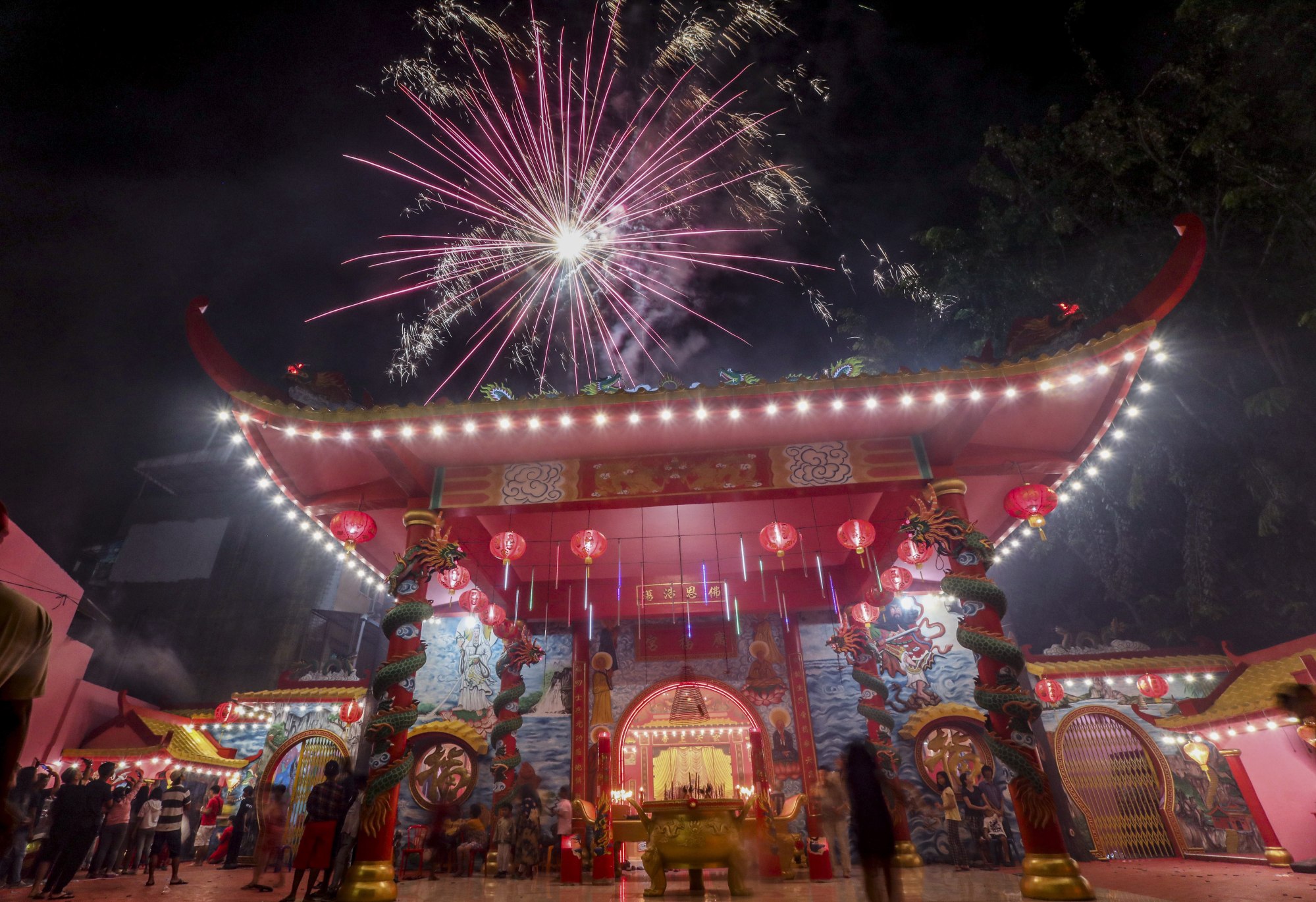 Poedjiastutie also found that in terms of technical learning, Chinese students cited differences in the level of discipline during classes, as the teaching and learning process in Indonesia was more relaxed compared to China. For example, students in China are required to take notes on the material given, but in Indonesia they are encouraged to engage in discussion. Lecturer delays of up to 10 minutes are common in Indonesia but rare in China.
However these students also said the more temperate weather in Indonesia and the lower cost of living were positive aspects that helped them settle into their new environment. They also contributed to fostering cultural exchange such as hosting events exhibiting Chinese culture and tutoring Indonesian students wishing to study Chinese.
As China and Indonesia continue to build strong ties, the soft-power aspects of the cooperation should not remain neglected. Armed with insights gained from their academic pursuits, Chinese students in Indonesia, and their Indonesian counterparts in China, can play a greater role in bridging the cultural gap and taking bilateral relations to new heights.