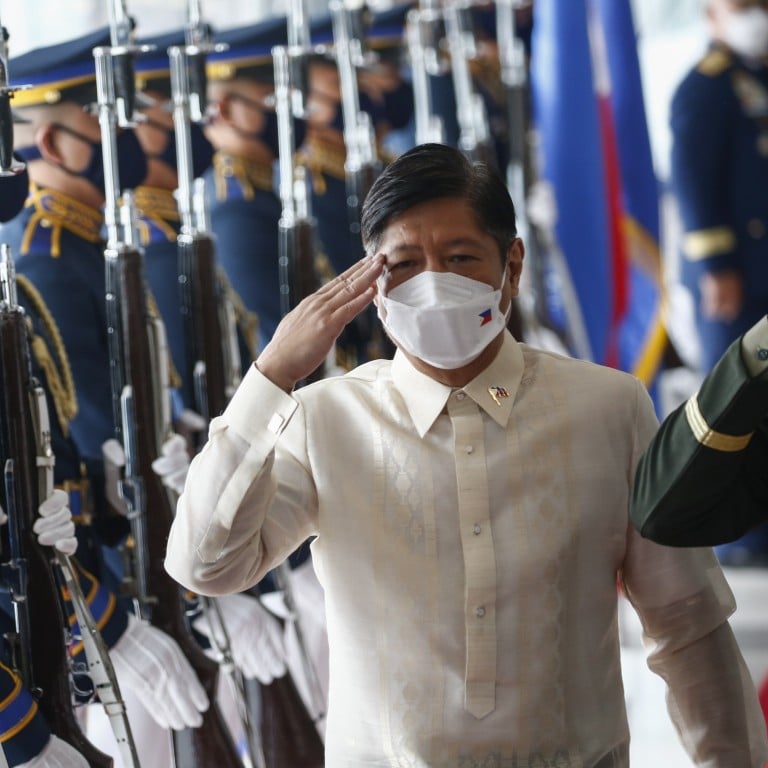 Opinion
As I see it
by Maria Siow
As I see it
by Maria Siow
Tearing down tyranny in Philippines, Myanmar begins with rebuke of past and present regimes
This week, Ferdinand Marcos Jnr defended his father's leadership, and the use of martial law in an ongoing attempt to rewrite Philippine history
Meanwhile, a government paper praised the junta for 'uplifting the prestige of Myanmar throughout the world' following a meeting with Vladimir Putin
Tyranny, whether past or present, is unappealing enough. What is worse is having to hear it being defended, and even glorified.
On Tuesday, Philippine leader
Ferdinand Marcos Jnr
justified his late father's imposition of martial law when in power, saying it was necessary because the latter had to simultaneously fight communist and separatist rebellions.
He said his father declared martial law not to stay in power but because the "government had to defend itself" from the perils the country was facing.
On Monday, the Global New Light of Myanmar praised the current military junta on its front page for "uplifting the prestige of Myanmar throughout the world".
After leader
Min Aung Hlaing met
Russian President
Vladimir Putin
last week in Vladivostok, the junta's mouthpiece said that upon the leader's return, he was "tumultuously welcomed back by the people".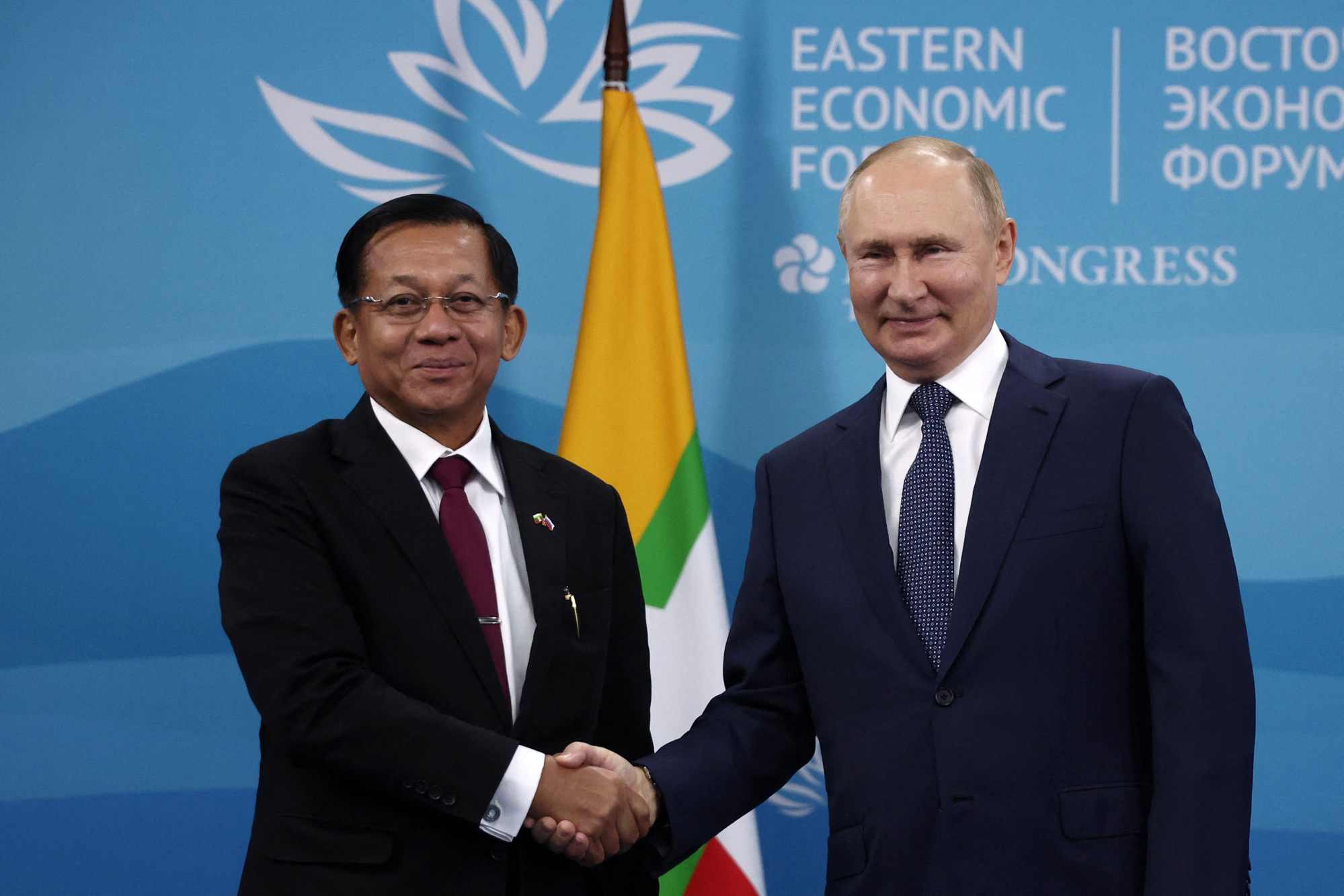 In both these countries, egregious human rights abuses and violations have been perpetrated.
In the
Philippines
, more than 3,200 people were killed, 35,000 tortured and 70,000 detained under the former Marcos leadership, according to Amnesty International.
Described as "a dark period of Philippine history", the martial law era lasting from 1972 to 1981 showed a pattern of widespread arrests and detention, enforced disappearances, and killings including extrajudicial executions of people that were critical of the government or viewed as political opponents.
Those arrested included church workers, human rights defenders, legal aid lawyers, labour leaders and journalists.
In Myanmar, since the coup by the military which had illegally seized power from the elected government, 2,148 people have been killed while thousands have been arrested, according to the Assistance Association for Political Prisoners NGO.
According to a report published in June by the UN-appointed independent rights expert for
Myanmar
, the country's military has killed at least 142 children, displaced 250,000; and arbitrarily detained over 1,400.
Pointing to the evidence showing that the children were not only being caught in the crossfire of escalating attacks but were often the targets, Tom Andrews said that children "were beaten, stabbed, burned with cigarettes, and subjected to mock executions".
"[They] had their fingernails and teeth pulled out during lengthy interrogation sessions," Andrews said, adding that the junta's attacks on children constitute crimes against humanity and war crimes.
While Marcos Jnr's defence of his father's leadership is an ongoing attempt to rewrite history, the country's robust civil society is expected to play a role in guarding against a further backslide in the country's
human rights
situation.
But in Myanmar, more urgent and pressing action is needed on the part of the region and international community due to what the
UN
Human Right Council described on Monday as the intensification of crimes in Myanmar.
Global and regional leaders need to play their part too in not allowing meetings with the military government, so as not to lend legitimacy to the junta or worse end up being an accomplice to the glorification of the regime.