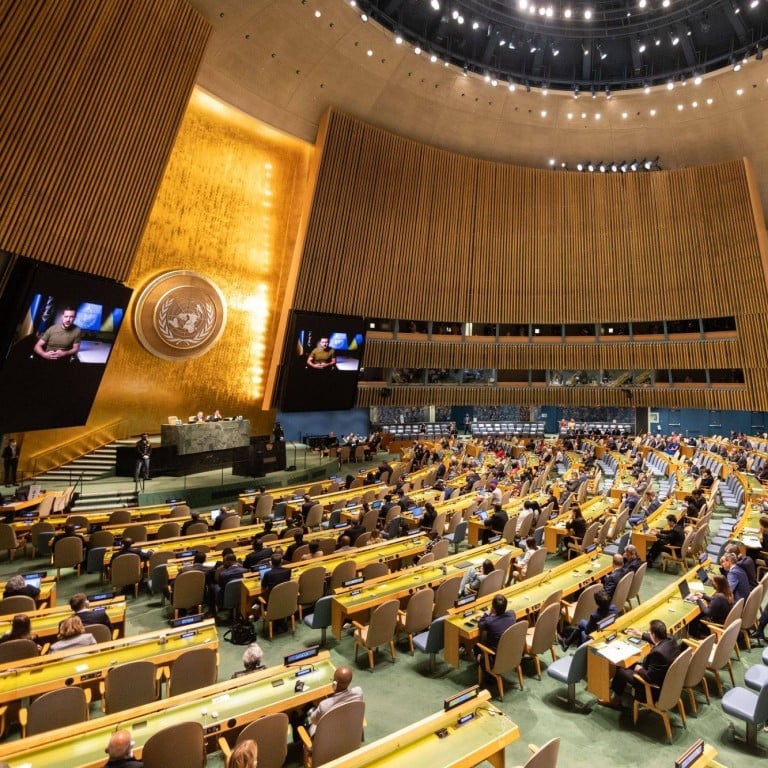 Opinion
As I see it
by Bhavan Jaipragas
As I see it
by Bhavan Jaipragas
Calls for UN Security Council reform unlikely due to political gridlock during General Assembly
The US, China, Britain, France and Russia are permanent veto-wielding members, while 10 other nations rotate for two-year terms
Observers suggest council reform will benefit from new blood given frustrations over Moscow blocking the council from holding it to account over Ukraine
For the rest of us watching from afar, we'll be trying hard not to devote too much time contemplating the all-too-familiar banalities that accompany the General Assembly.
Among these are calls for countries to move quickly to reform the Security Council, the UN's 15-nation elite grouping that makes decisions on sanctions, war and peace.
Some observers have suggested calls for Security Council reform will benefit from new blood this year given Western frustrations over
Russia
's veto power: Moscow in effect blocked the council from holding it to account over its
Ukraine invasion
.
For the West's critics, such hopes are as good an example of its hypocrisy – and self-delusion – as there can be. After all, the
US
proceeded with its invasion of
Iraq
in 2003 after deliberately sidelining the Security Council.
Nonetheless, it looks like Washington is indeed stepping up its lip service on expanding the council. In his speech on Wednesday, US President
Joe Biden
said Washington backs increasing the number of permanent and non-permanent seats to make the UN "more inclusive, so we can better respond to the needs of today's world".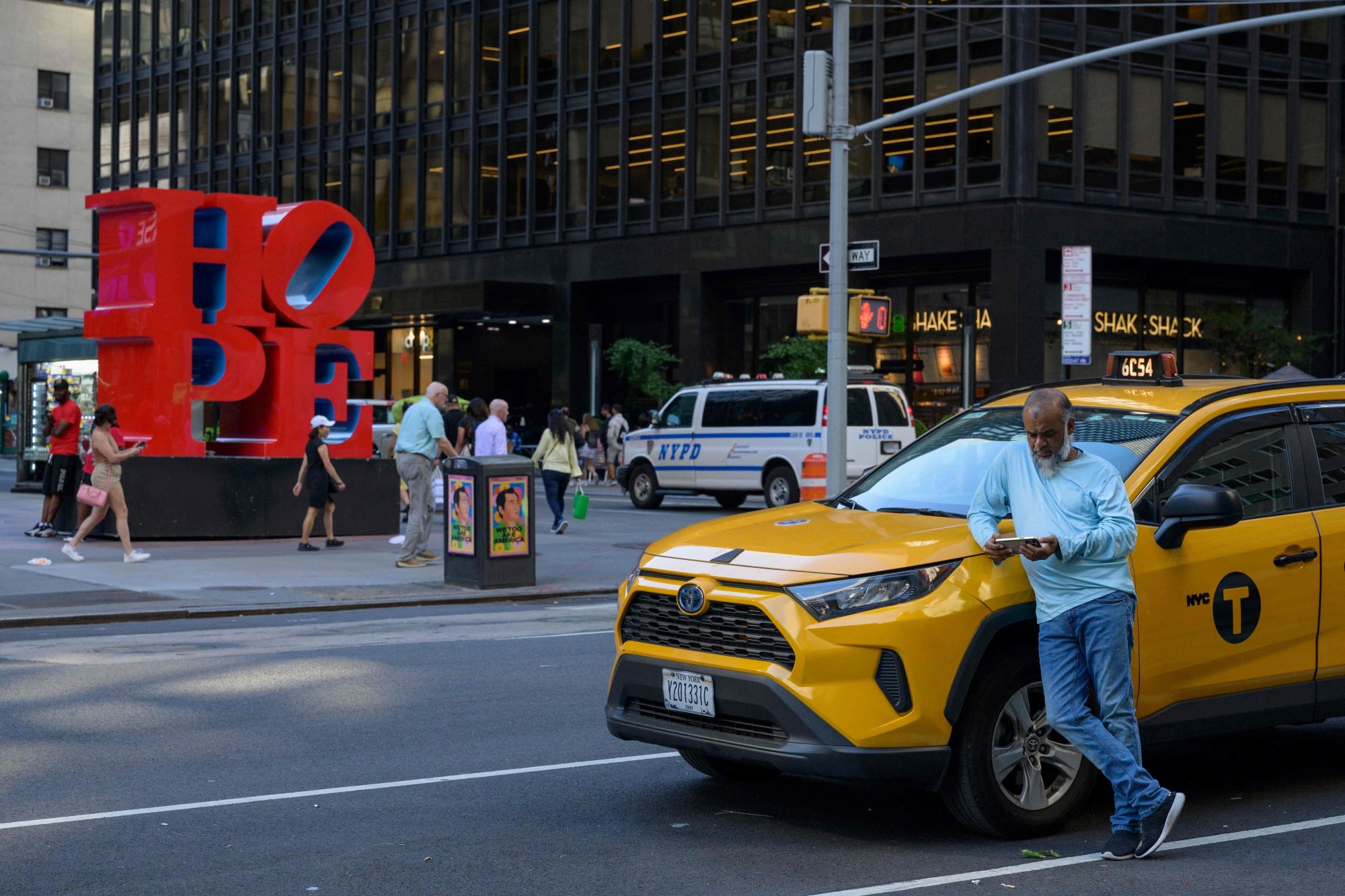 Richard Gowan, an expert on the UN at the International Crisis Group, suggested in recent remarks to Agence France-Presse that the "Americans don't really have an end game" to efforts for reform. "They're putting this out there to test the waters, to challenge the Chinese and the Russians. It could fizzle out."
Well there. Like New York drivers, come General Assembly time it's best to ignore gridlock – the political kind in this case – and make a big mental detour over discussions about the "urgent need" for UN reform.