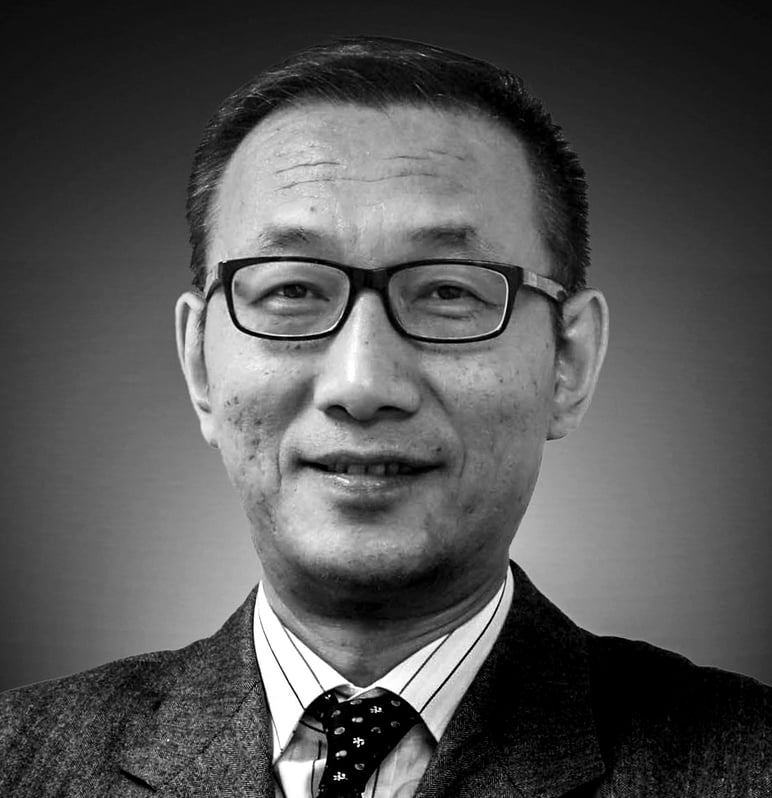 SCMP Columnist
China Briefing
by Wang Xiangwei
China Briefing
by Wang Xiangwei
Guiyang's zero-Covid tragedy evokes China's old mantra of putting politics in command
The bus crash killed 27 people, triggering an outpouring of anger and grief at a zero-Covid policy that looks set to stay until March at the earliest
Stamping out outbreaks to reach the fabled goal of 'societal zero-Covid' has become an absolute political imperative, to be achieved whatever the cost
To really understand the extreme lengths that
China
is willing to go to as it seeks to crush Covid-19, and some of the seemingly unreasonable decisions that it makes towards that end, there's a three-character Chinese phrase you should always bear in mind:
jiang zheng zhi
(emphasise politics).
The
Communist Party
's nearly 97 million members know the phrase all too well, as it's invariably invoked whenever higher-ranking officials or the central government want lowly bureaucrats or regional authorities to complete a certain task – no matter how difficult, and whatever the cost.
With this consequences-be-damned approach in mind, the recent tragedy in southwestern Guizhou province should have come as no surprise. In the early hours of the morning on September 18, a bus transporting 47 people from provincial capital Guiyang to a quarantine facility some 240km away overturned on an expressway,
killing 27 of those on board
.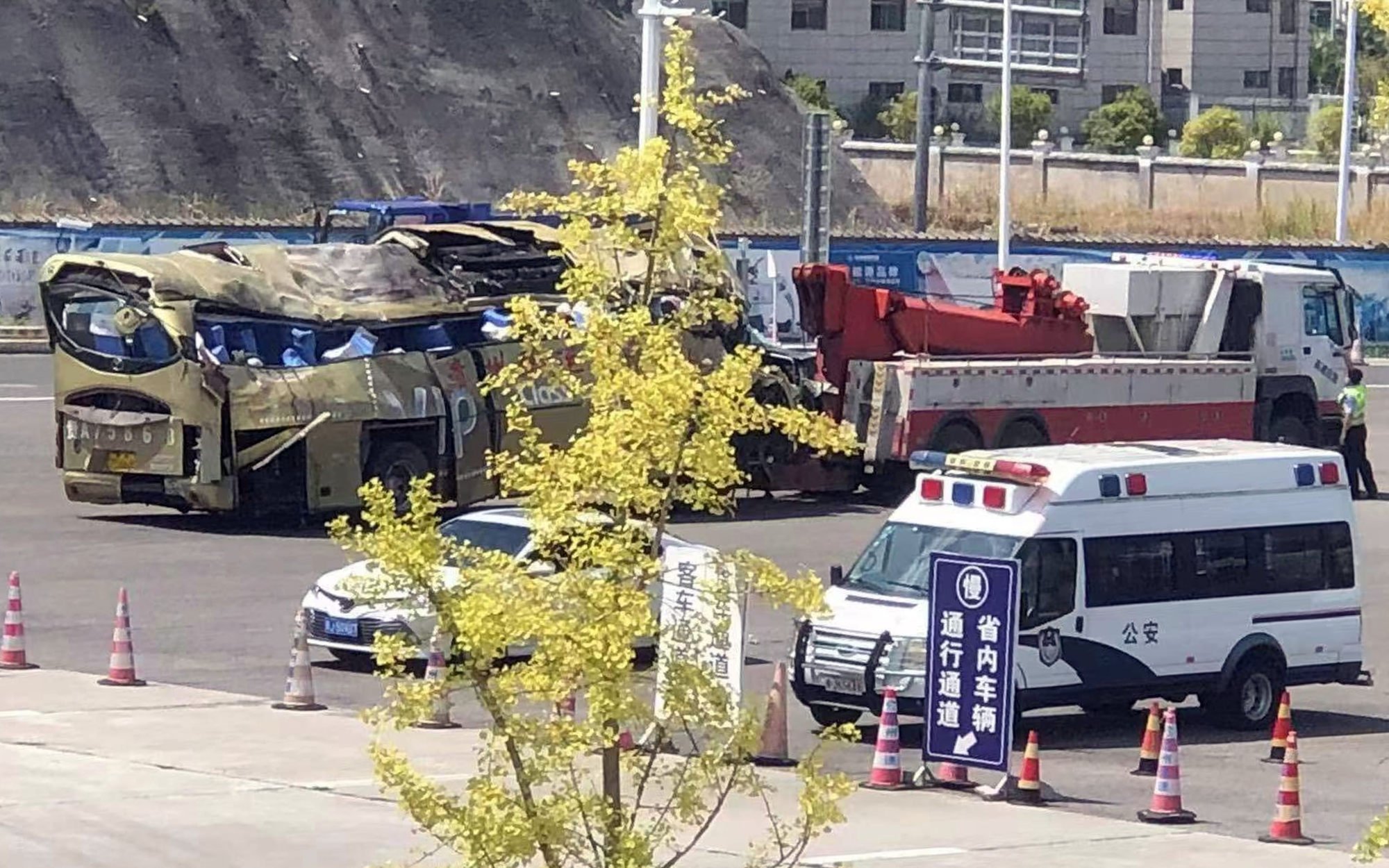 News of the crash understandably triggered a national uproar, as a torrent of anger and grief
was unleashed online
about China's extreme zero-Covid policy and the devastating impact it has had on people's lives.
Many rightly questioned why the bus, which crashed at about 2.40am, had been allowed to transport people at such an ungodly hour, as China's traffic laws apparently forbid long-distance passenger buses from being on the road between 2am and 5am.
Others lamented that such a tragedy could have happened anywhere in the country, as officials at all levels remain hell-bent on eliminating cases at any cost in pursuit of the fanciful goal of "societal zero-Covid" – which basically means that new infections should be contained among people already under quarantine so the virus is no longer spreading at the community level.
Since early this month, Guiyang's nearly 6 million people have been under
a strict lockdown
, with the city reporting a combined total of 113 confirmed infections and 1,547 asymptomatic cases in the latest wave, as of Wednesday.
Paltry numbers, you may think – especially by global standards. But even this small-scale outbreak was more than enough for city officials to go into overdrive with extreme virus suppression measures such as lockdowns and mass testing.
Since the pandemic started, Guiyang has registered just one death caused by Covid-19. The 27 people killed in this month's crash have not been included in the official count.
City authorities have argued that they had no choice but to bus residents hundreds of kilometres across the province because they had run out of quarantine facilities in the city.
A tragedy that could have been easily avoided
A day after the tragic crash, Guiyang announced it had achieved the goal of societal zero-Covid – a goal it set itself just days before.
Guiyang's tragedy is made worse by the fact that it could have been easily avoided if officials had simply applied some common sense and allowed home quarantine.
But like elsewhere in the country, city officials have been under immense pressure to contain fresh outbreaks as soon as possible. The goal of societal zero-Covid has become a political task they cannot fail.
Achieving it has only become more urgent as the party makes its final preparations for next month's
20th national congress
, where
Xi Jinping
is widely expected to secure a historic third term as party chief. If history is any guide, the party leadership will stop at nothing to make sure the feel-good atmosphere is not spoiled.
Despite widespread discontent about the extreme Covid-control measures, the Chinese government has always maintained that its approach is science-based and saves lives, pointing to the high pandemic death counts seen in the
United States
and other parts of the world.
It has been equally vocal about China's success in containing the spread of the virus highlighting the superiority of its political system over Western democratic models.
Chinese leaders have long argued that their zero-Covid policy is the most effective way to handle the pandemic, with the lowest economic costs and minimal disruption to people's lives.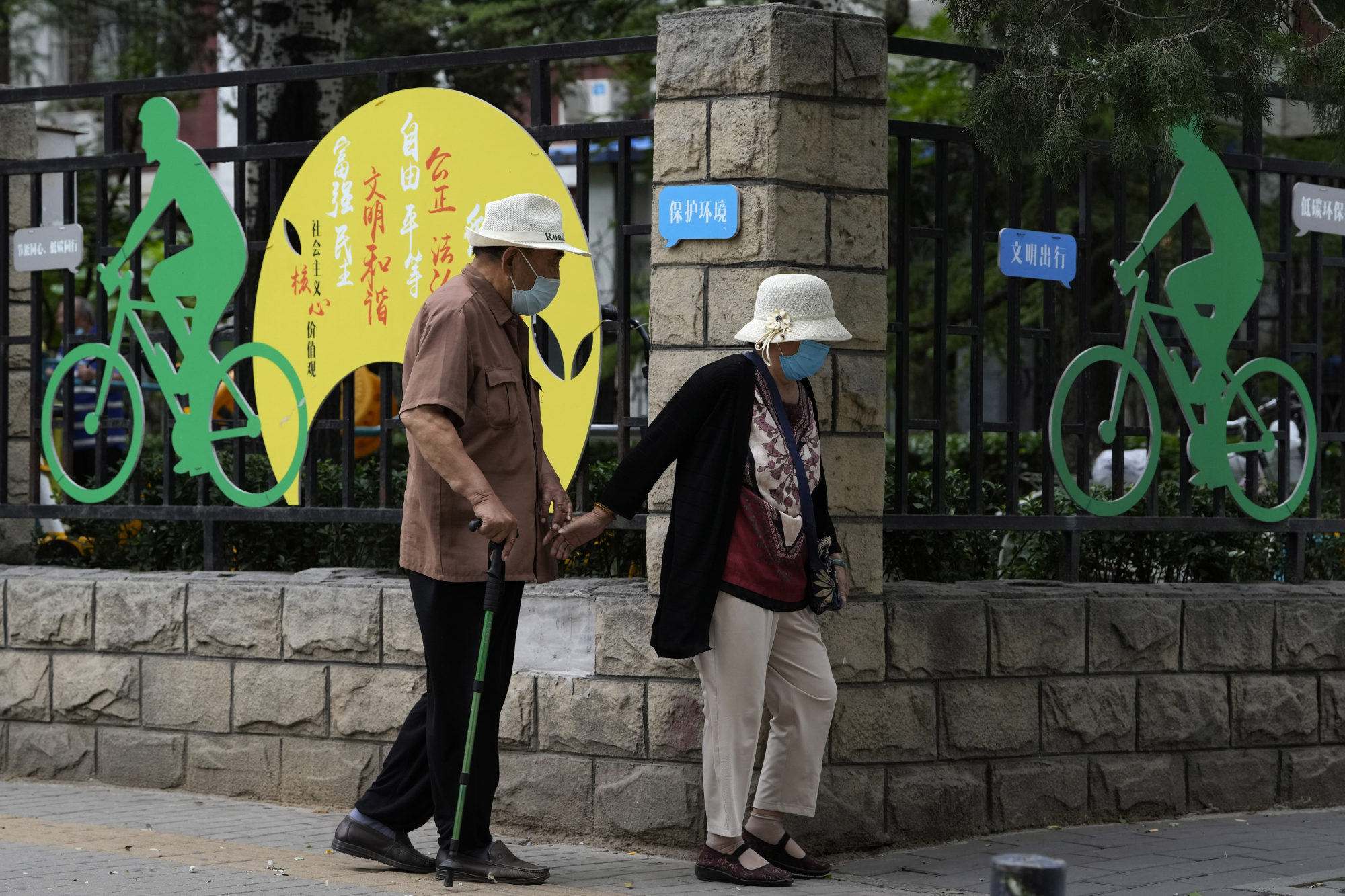 Those arguments might have been valid in the first two years of the pandemic. China's economy initially recovered much faster than anywhere else in the world and despite the tight controls, its zero-Covid policy won much popular support for saving lives – particularly of the elderly and vulnerable.
But as we approach the three-year mark and symptoms of the no-longer novel coronavirus become milder, public sentiments towards China's extreme control measures have changed dramatically. People have become increasingly frustrated and angered by the rising economic and personal costs, as vividly shown by
Shanghai's two-month lockdown
, in which desperate residents went hungry and lacked access to medicine or hospital care for any ailment other than Covid.
The rest of the world, meanwhile, has been eager to open up and relax virus control measures in the wake of vaccines becoming widely available. Earlier this month, WHO director general Tedros Adhanom Ghebreyesus raised hopes further by saying that the end of the pandemic was "
in sight
".
But there is no clear exit strategy for China and its people, as the government is widely expected to stick to zero-Covid until at least March next year when the current political cycle will come to an end. After next month's 20th national congress to approve the new line-up of party leaders, the annual session of the National People's Congress is due in March to elect a new cabinet and confirm Xi as state president for another five-year term.
In response to international pressure, China recently
cut quarantine times
for overseas arrivals and has
started to issue student visas
. But Guiyang's tragedy shows there has been little easing of the zero-Covid policy at home. And that the once-bygone mantra of putting politics in command is now back with a vengeance.