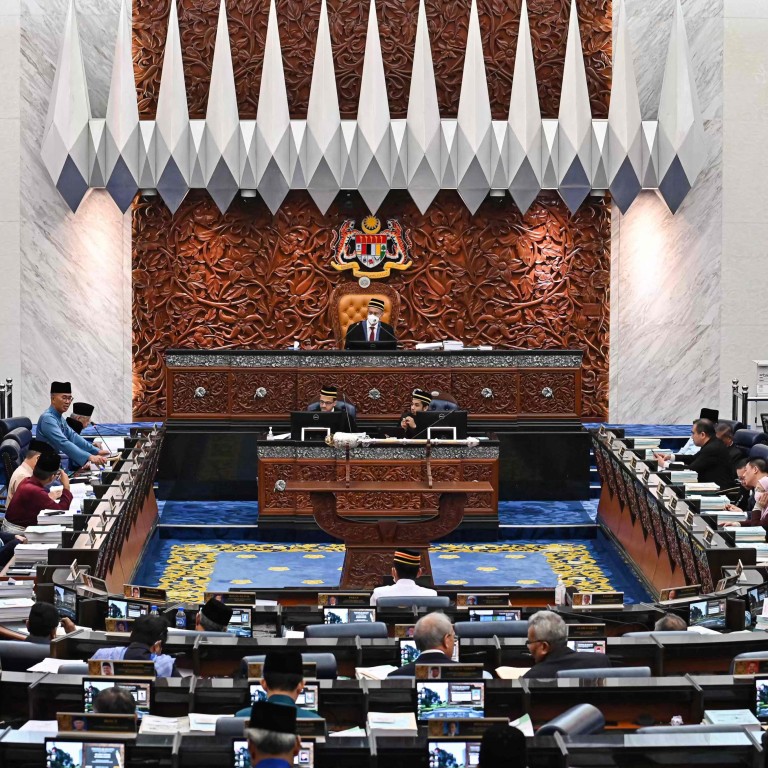 Opinion
Asian Angle
by Wong Chin-Huat
Asian Angle
by Wong Chin-Huat
How a hung parliament could help stabilise Malaysian politics
Three national coalitions and three regional blocs are fighting for power in Malaysia's coming general election
No one group is expected to win a simple majority, but countries like Germany and New Zealand show how a hung parliament provide balance to the legislature
Malaysia
is set to go to the polls in the coming weeks, despite facing the risk of widespread floods during the monsoon season. The government's justification? The country needs to restore political stability.
In Malaysia, political stability is traditionally perceived as synonymous to dominance. Until 2008, leaders had always governed with a two-thirds majority. It has thus been unsettling for many voters that no single political bloc has commanded even a simple majority in parliament since 2020.
When the powerful Barisan Nasional (National Front) coalition, dominated by the United Malays National Organisation (Umno) party, was ousted in 2018 after some six decades of rule, many had hoped Malaysia would usher in a stable, British-style biparty system between Barisan Nasional and the new ruling coalition, Pakatan Harapan (Alliance of Hope).
However, both coalitions broke down, resulting in a hung parliament the past two-and-a-half years.
In the coming election, three national coalitions will vie for national dominance while three regional blocs in Sabah and Sarawak, the two eastern states on Malaysian Borneo, aim to be kingmakers.
The third national coalition, Perikatan Nasional (National Alliance), is led by the Malaysian Islamic Party (PAS) and the Malay-nationalist Bersatu. PAS was aligned with Pakatan Harapan parties until 2015, while Bersatu was an Umno splinter group which had initially joined Pakatan Harapan and whose withdrawal collapsed the government.
Can next election restore a simple majority government?
The answer is, unfortunately, no. And it has much to do with East Malaysian parties charting their own paths.
The three Borneo blocs – the Gabungan Parti Sarawak (GPS) that dominates Sarawak, Gabungan Rakyat Sabah (GRS) that leads the Sabah state government, and the Sabah-based opposition Warisan – are expected to win at least 45 of 57 available seats in East Malaysia according to analysts predictions.
Unless Barisan Nasional, Pakatan Harapan or Perikatan Nasional can win close to 100 of the Peninsula's 165 seats up for grabs, no single coalition can win a simple majority of 112 seats in the 222-member parliament.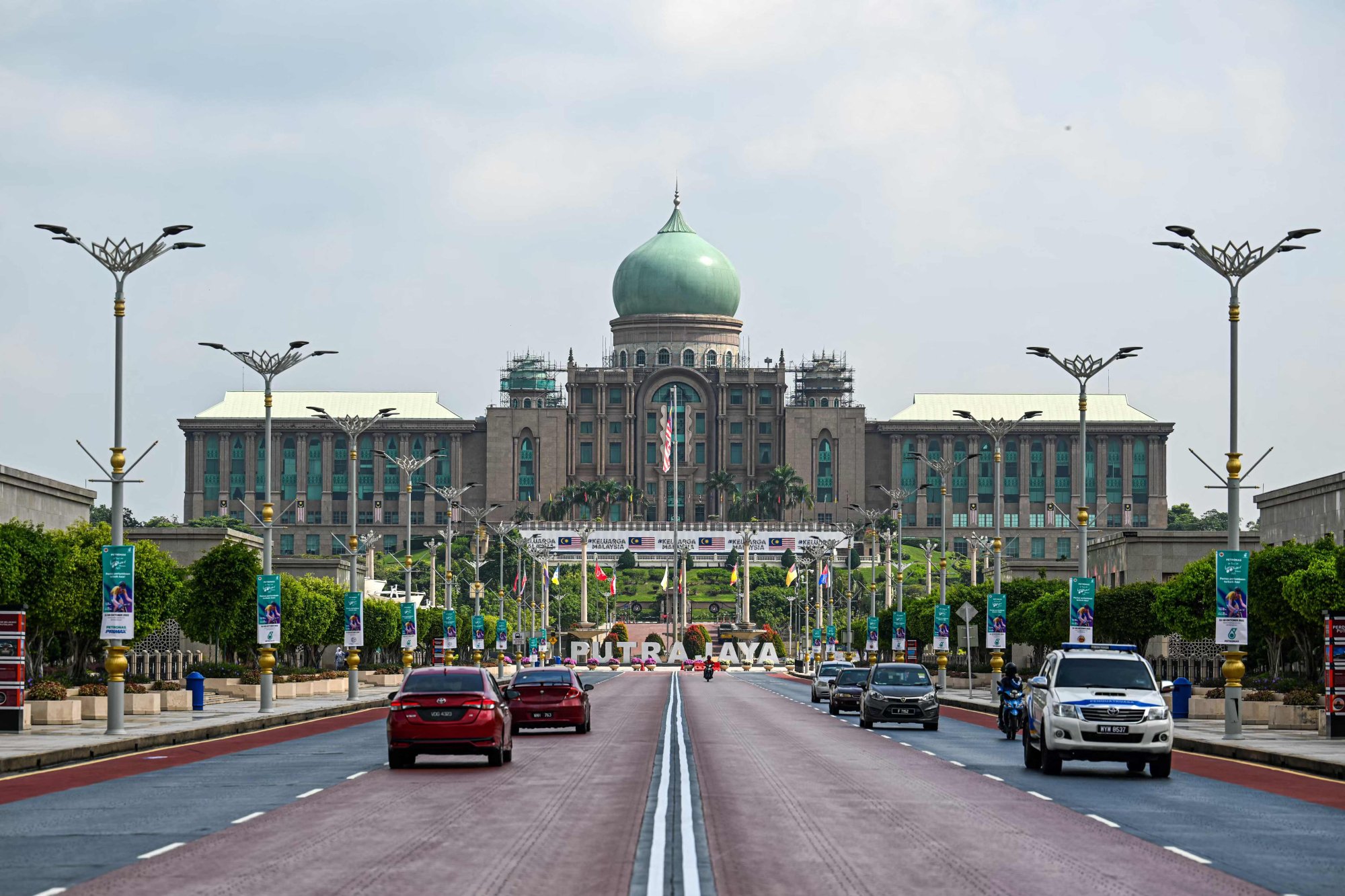 Although GPS is close to Barisan Nasional, and GRS is led by Bersatu's Sabah chapter, both would negotiate for the best deal from the rival national coalitions if there is no clear winner.
But this does not mean it is bad news for Malaysia's political stability. Hung parliaments are common across
Europe
and several Commonwealth countries, and many have delivered political stability, economic dynamism and social inclusion.
Germany
has had 20 hung parliaments and 21 coalition governments since its first post-war election in 1949, and is the economic powerhouse in the European Union.
Likewise,
New Zealand
is affluent, inclusive and stable, despite having eight hung parliaments and even some minority governments over the last quarter century.
Even in Malaysia, the same hung parliament since 2020 has produced two very different style governments under the incumbent Prime Minister
Ismail Sabri Yaakob
from the Malay-nationalist Umno, and his predecessor Muhyiddin Yassin from Bersatu.
Muhyiddin's 17-month regime, built on defections from Pakatan Harapan, was marked with failed bids by Pakatan Harapan leader
Anwar Ibrahim
to entice defection of government MPs, the suspension of parliament for eight months, and the bitter Umno-Bersatu rivalry which eventually ended it.
Consisting of an almost identical pool of ministers, the Ismail Sabri government enjoyed a conditional majority of 94 per cent after signing a confidence and supply agreement (CSA) with Pakatan Harapan in September 2021.
Under the Memorandum of Understanding for Political Transformation and Stability, Pakatan Harapan promised to not bring down the government in exchange for institutional reforms including an anti-hopping law, which deters politicians from switching parties.
The current government ended this Monday only because Prime Minister Ismail Sabri, who only ranks third in the Umno hierarchy, succumbed to relentless pressure by party president Ahmad Zahid Hamidi to dissolve parliament.
As the deputy to ex-leader
Najib Razak
, who is serving a 12-year jail term over the
1MDB corruption scandal
, Ahmad Zahid is being tried on 47 charges for committing criminal breach of trust against a charity foundation he led.
Perhaps overjoyed by the dissolution he craved, Ahmad Zahid publicly said Barisan Nasional must win this poll to re-establish its dominance, otherwise other party leaders would also be prosecuted.
As Malaysia's Attorney General is also the chief prosecutor who can decide whether to prosecute or withdraw charges, the Umno chief is clearly hoping his party claims victory, and a new Attorney General is put in place to drop charges against him and his colleagues.
This points to the real causes of instability in Malaysia: dominance, patronage and corruption.
The Attorney General's power to cause selective prosecution and impunity is part of the incumbent's excessive advantages that have undermined democracy, encouraged corruption like the 1MDB scandal, and incited power struggles within the ruling parties.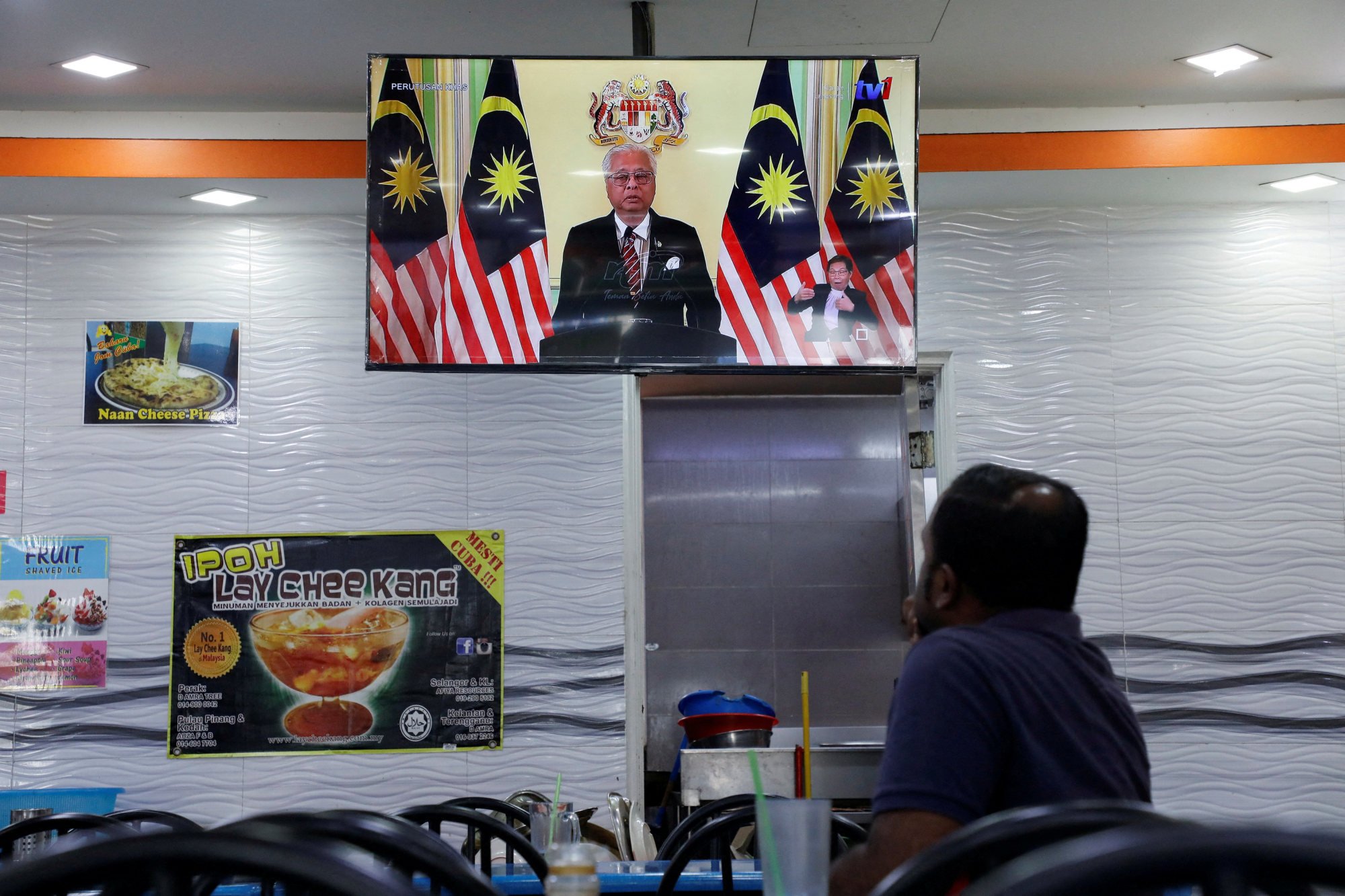 If a low turnout unexpectedly leads to a majority win for Umno, a power struggle between Ahmad Zahid, Ismail Sabri and other warlords may erupt.
On the other hand, if most national and regional blocs survive this election with none in a dominant position, they may come to accept each other's long-term coexistence and work out a level-playing field.
If the excessive incumbents' advantage – including the Attorney General's power to selectively prosecute or drop charges – can be rolled back, parties may compete more on policy instead of patronage.
Hence, the real political stability that Malaysia needs perhaps can be found, neither in one-coalition dominance, nor in two-coalition antagonism, but only in a hung parliament that functions professionally.
Prof Wong Chin Huat is a UK-trained political scientist and deputy head (strategy) for United Nations Sustainable Development Solution Networks' Asia Headquarters, at Sunway University, Malaysia.