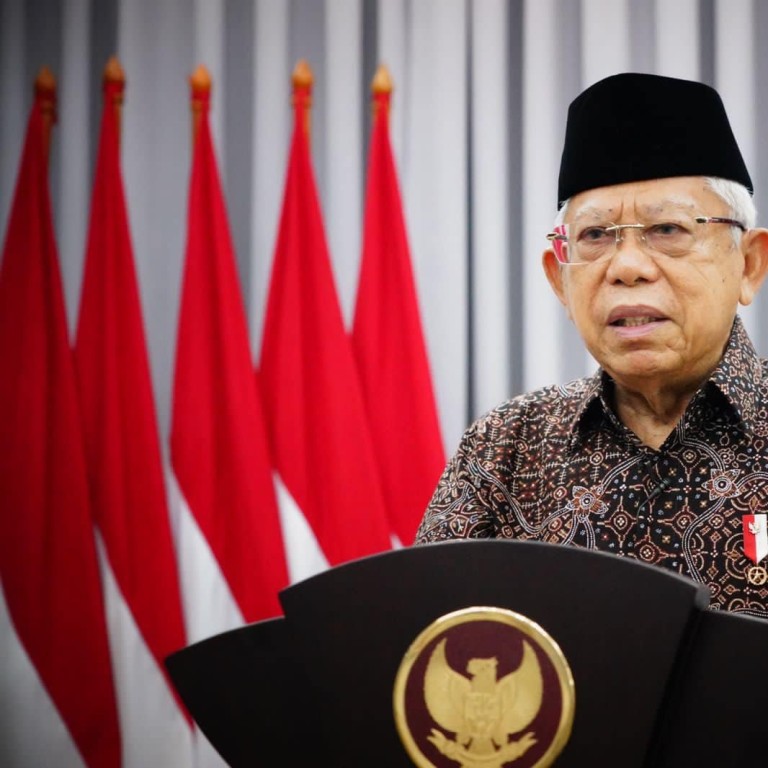 COP27: How Indonesia can use G20, Asean platforms to take lead in tackling climate change
In call for real implementation and global support, Indonesia aims to become regional leader in accelerating efforts to protect the Earth
Countries urged to double financing for climate-affirmative action, facilitate just transition to renewable energy, help poor and marginalised communities
It is a great honour to represent Indonesia at the 27th United Nations Conference of the Parties (COP27) in Sharm el-Sheikh, Egypt, on November 6-18, 2022. I see
COP27
as an important event where world leaders must take advantage of the momentum to not only call for ambition but also to encourage real implementation, including the fulfilment of support from developed and developing countries.
Despite what the world has done since COP26 in Glasgow, there has been insufficient progress. COP27 is even more challenging. Geopolitical tensions, energy and food crises, inflation and financial recession, have the potential to compromise priorities and commitments in mitigating and adapting to climate change.
Indonesia's position in COP27 is strategic because besides being the president of the
G20
, in 2023
Indonesia
will be the chair of
Asean
. In the G20 forums, Indonesia pushed several critical points for
climate change
and energy transition policies, including the Bali Compact, which aims to accelerate the energy transition towards sustainable clean energy.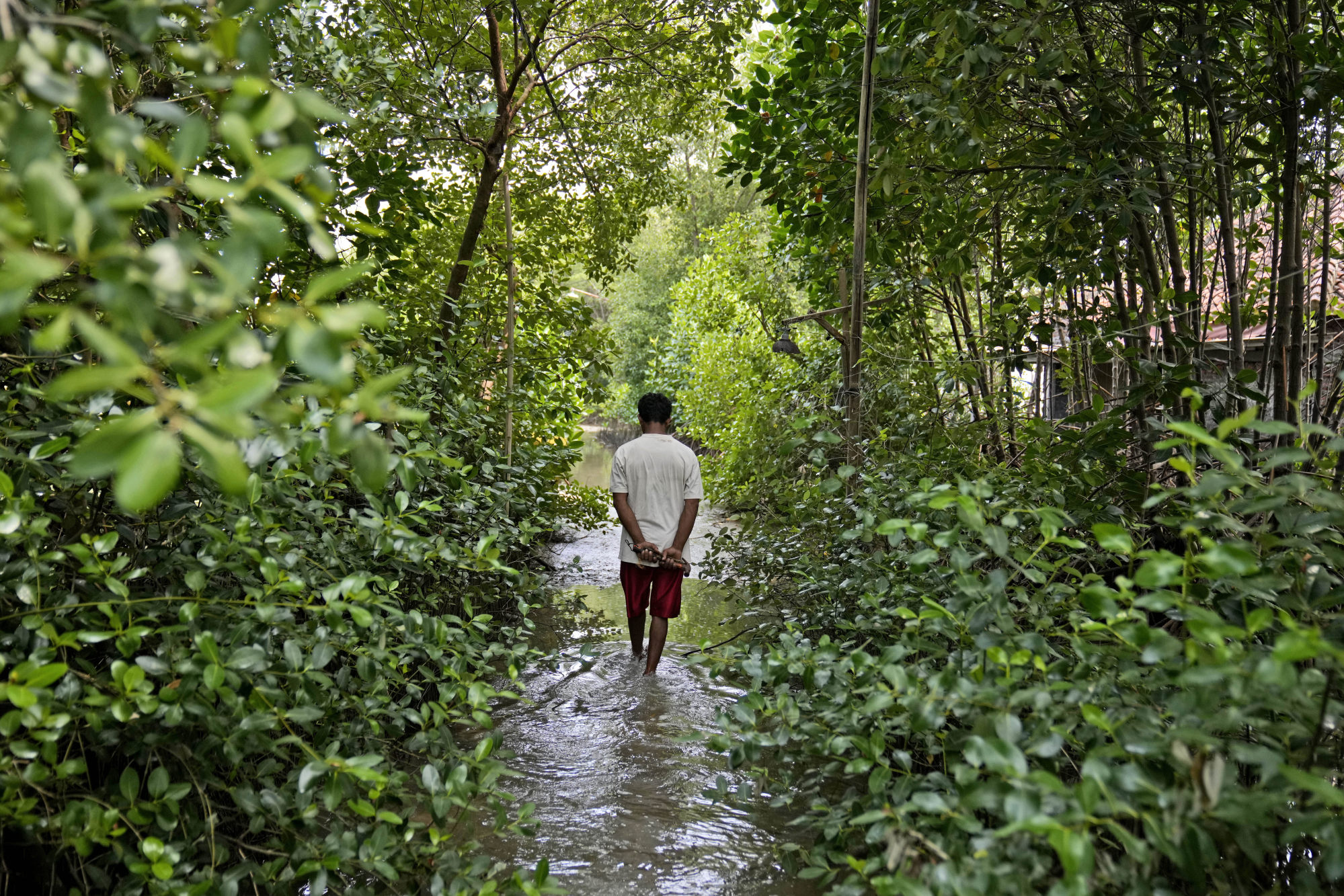 Our vision as an Asean member state is to become a regional leader in accelerating the realisation of climate action. at a more tangible climate action. Through a bilateral partnership with Australia, Indonesia aspires to lead emissions reduction efforts by accelerating the transition to renewable energy. President
Joko Widodo
and Prime Minister Anthony Albanese have also agreed on a partnership for energy transition infrastructure and climate resilience. Through these initiatives, Indonesia can become a leading source of clean energy in the Asia-Pacific region.
Indonesia is committed to reducing emissions by 2030 by 31.89 per cent with our own efforts or up to 43.2 per cent with international assistance. Indonesia has also proposed a long-term strategy that explores opportunities on the path to net-zero emissions by 2060 or sooner. Our cross-cutting efforts towards this target include the acceleration of renewable energy transition and initiatives to reduce industrial emissions throughout sectors and supply chains. We are reducing the rate of deforestation and land degradation through reforestation, replanting and peatland water level management, including the restoration of 756,000 hectares of mangrove areas.
But we realise the challenge is enormous, especially in maintaining the balance of reducing emissions with economic growth, equity and building climate resilience. Climate adaptation efforts still have to be improved, including towards food security challenges, ecosystem resilience, water security, energy independence, health, urban and rural settlements, and coastal areas and small islands.
The commitment of Indonesia and other developing countries must be supported by financial and technology transfer commitments of developed countries.
With regard to financing climate action, we urge developed countries to at least double their provision of collective climate finance for climate adaptation in developing countries. This can be amplified through a concrete road map, including arrangements for loss and damage that will be established under the UN Framework Convention on Climate Change.
Furthermore, as an expert and practitioner in Islamic finance, I also encourage the world to explore Islamic finance as an alternative and innovative financing source for green economic recovery and climate action. In this regard, Indonesia is committed to lead by example.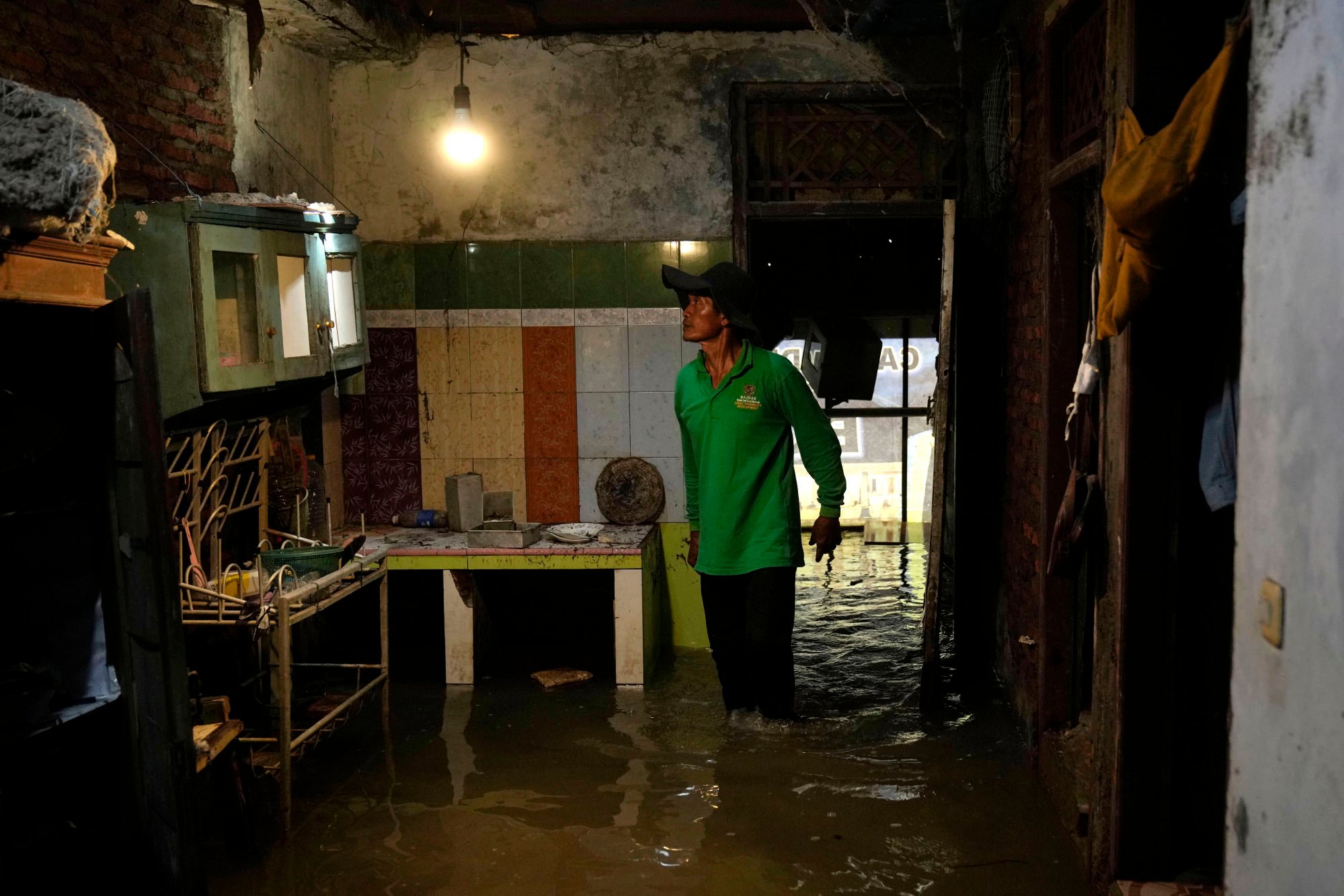 We also need to encourage a just transition. This is especially applicable in the energy sector where transition often favours strategic interests but forgets the poor and vulnerable. Inequality of energy access will reduce opportunities for these groups to enjoy the outcome of climate action, and only benefit those who are more affluent.
Poor and vulnerable communities are most affected by climate change and adaptation efforts should address the related losses and damage they suffer. These include social protection programmes that safeguard the welfare of vulnerable communities.
We need to urge inclusive climate-affirmative actions that take into account the interests of the poor and marginalised, including ensuring access to the benefits of climate action. We must actively involve marginalised communities, including women's groups, the younger generation, forest and coastal communities, as well as indigenous peoples, to become an important part of climate action.
I believe that climate action is also the responsibility of people of faith. Nature is entrusted to us and it is our collective obligation to protect it. As a religious leader representing the country with the largest Muslim population in the world, I agree with what Pope Francis conveyed in his Encyclical Letter in June 2015 – that our response to environmental degradation and climate change is also a moral obligation.
Pope Francis' statement is a global impetus to pay more attention to protecting the Earth as part of religious teachings. Therefore, I would like to invite religious leaders around the world to fight climate change because the climate emergency requires people of all beliefs to take urgent action.
We hope our presence at COP27 can encourage concrete action and strengthen collaboration – based on equal dialogue – to create a better and more sustainable world.
Ma'ruf Amin is the vice-president of the Republic of Indonesia.