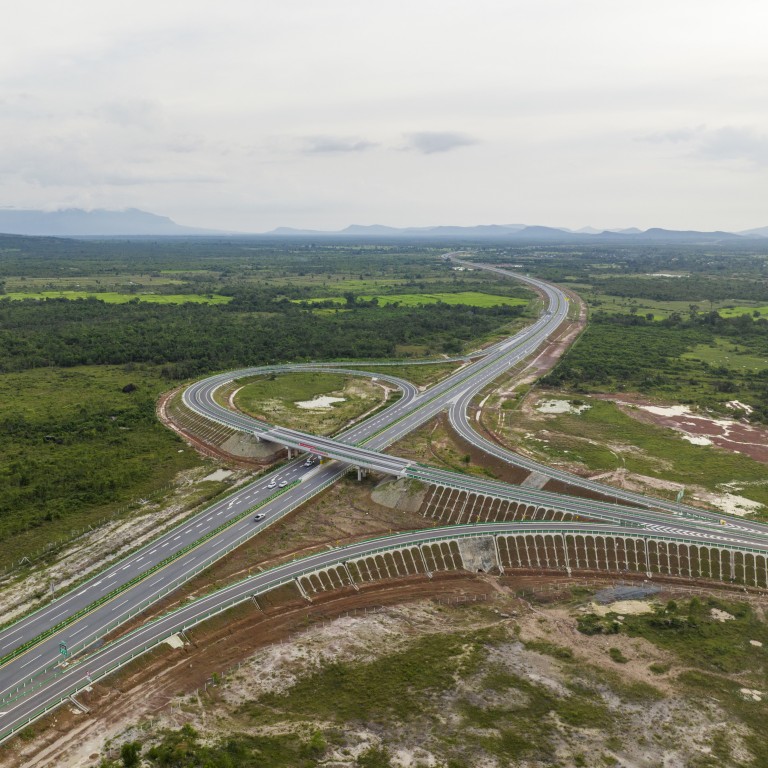 Opinion
Asian Angle
by Chanrith Ngin
Asian Angle
by Chanrith Ngin
Why Cambodia has mixed feelings about China-built Phnom Penh-Sihanoukville road
Two China-backed projects in Cambodia show that some can be far more effective than others and it's not always easy to win people over
For while a new motorway is proving popular, residents of Sihanoukville are unhappy at the high number of Chinese businesses
What kind of Chinese investment might win over Cambodians' hearts? The benefits, costs and public reception of two landmark projects may help to answer that question. For while people seem enthused to use a new road, they are uneasy about economic change in the city of Sihanoukville, which lies at one end of it.
Cambodia
has heartily embraced the first motorway linking the capital Phnom Penh to the coastal province of Preah Sihanouk since it was opened to the public for a one-month free trial starting in early October.
The 187km, US$2 billion Phnom Penh-Sihanoukville road is a
Belt and Road Initiative project
undertaken by the China Road and Bridge Corporation (CRBC), which borrowed from various Chinese development banks.
By mid-October, about 200,000 vehicles had travelled on the thoroughfare. Local media have reported welcoming, positive responses from motorists who were content with the convenience, efficiency and safety of the route.
This author drove from Sihanoukville to Phnom Penh and has to admit that he shares the gratification. The road reduces travelling time to two hours from five on the congested National Road 4. In the first two weeks of operation, only six accidents were recorded (an accident rate of 0.004 per cent), with no injuries or deaths.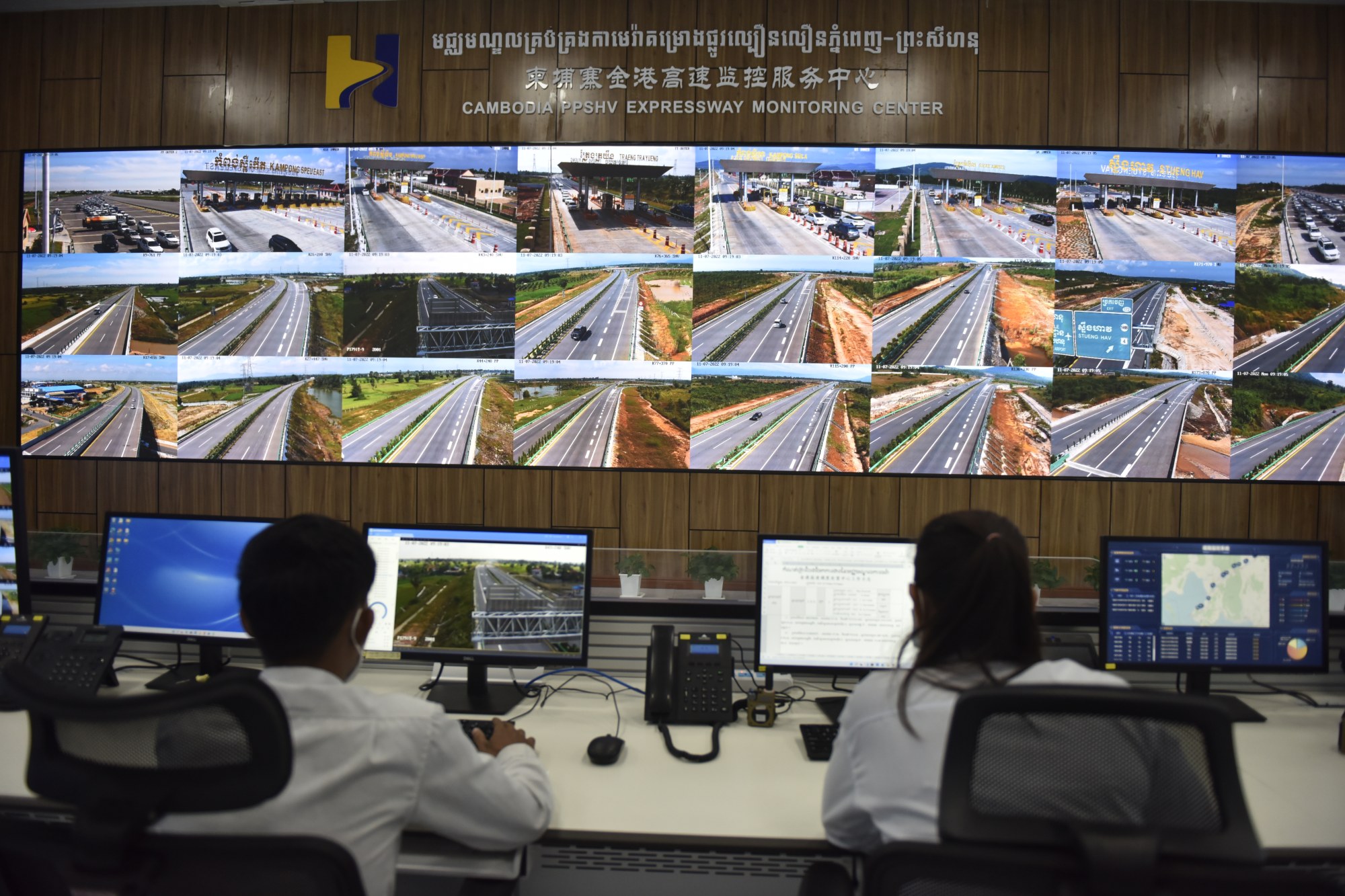 This assuring start is warmly welcomed, given the generally dismal state of road safety in the country. Traffic accidents cause an average of 5.4 deaths per day in Cambodia, making it the sixth leading cause of mortality.
Commuters questioned by local media have expressed their willingness to pay to use the new road after the free launch period ends, although satisfaction with the highway goes beyond material benefits like getting from A to B more quickly. Police have had to educate motorists and prevent them stopping in the emergency lane to take selfies against the picturesque backdrop.
A one-way, end-to-end trip costs US$12 for a family car and US$60 for a truck.
The positive response seen so far is likely to spur more belt and road infrastructure projects. CRBC has already been contracted by the Cambodian government to build a road connecting Phnom Penh with Vietnam. Construction is expected to begin next year.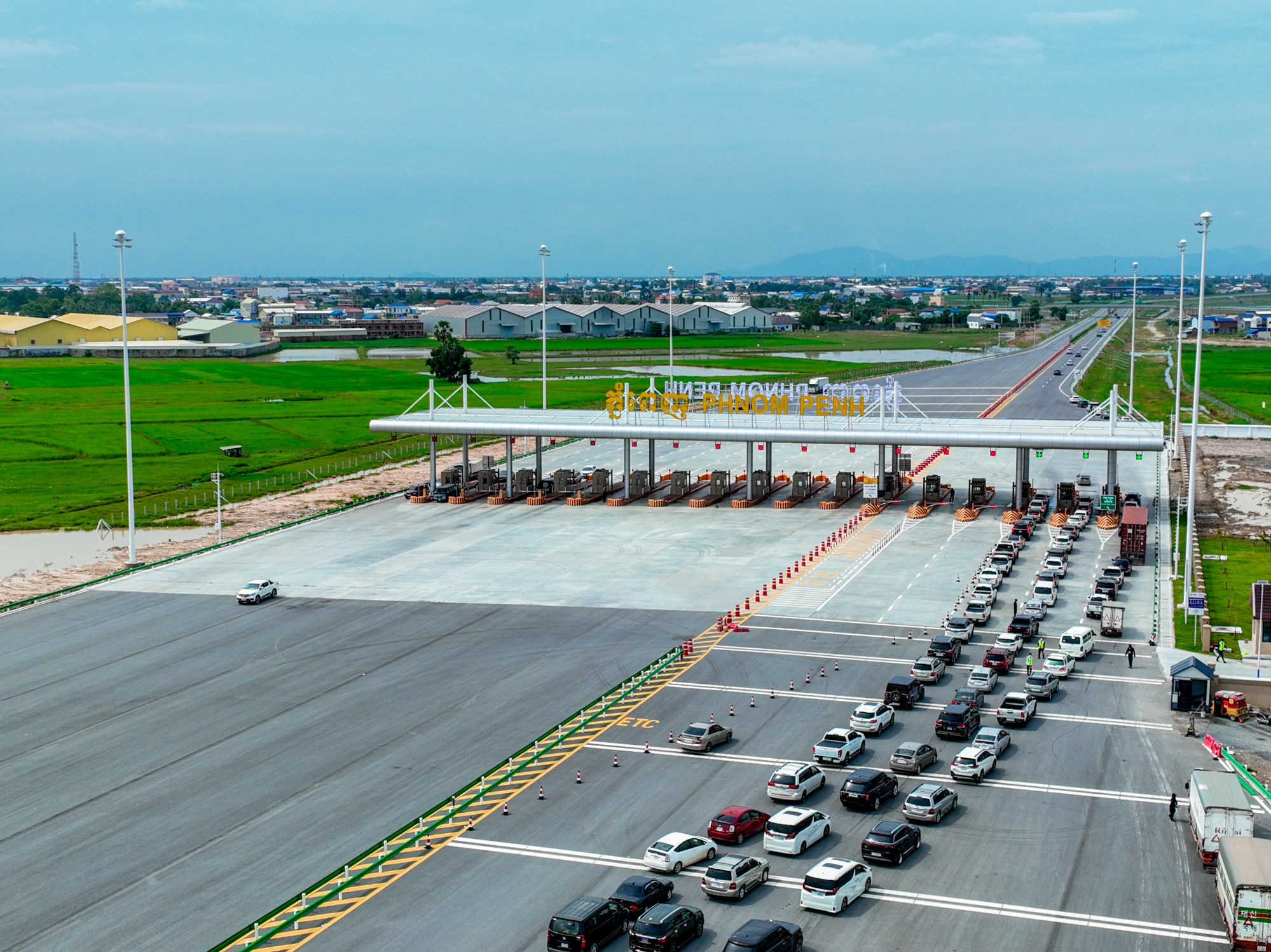 While the business community has not reacted, it is clear the new highway promises immense economic impact by reducing logistic costs and enhancing trade competitiveness. Besides halving trucking time, the road connects four provinces with major economic activities. Most significantly, it links to the Sihanoukville Autonomous Port, the country's only deep seaport with comprehensive facilities.
The latest figures indicate that the port handles imports and exports worth over US$2 billion per year, about 70 per cent of Cambodia's total.
Prime Minister Hun Sen sees the road generating positive spillovers for tourism in Preah Sihanouk, saying "It's good for Preah Sihanouk provincial residents because a lot of people have visited there." Indeed, the Ministry of Tourism reported that Preah Sihanouk province received some 140,000 people, mostly domestic tourists, during one week in mid-October.
This figure is a promising sign since visitors from China, Cambodia's largest tourism source, have been unable to travel due to continuing pandemic-related travel restrictions at home.
However, while tourism seems to be recovering in Sihanoukville, the outlook for local businesses and Cambodian-owned operators remains cloudy. The city, a private sector initiative related to the belt and road that has attracted heavy Chinese investment and promotion by both governments as a "multipurpose" city, like Shenzhen in China, has become something of a white elephant.
Formerly booming with real estate development, Sihanoukville went bust after the exodus of Chinese investors and tourists in the wake of the government ban on online gambling in 2019 followed by the effects of Covid-19.
By August 2022 there were over 1,000 unfinished buildings scattered across the city. Yet it is populated with Chinese firms operating not only tourism mainstays – casinos, hotels and restaurants – but also associated businesses like shops, supermarkets, beauty salons and taxi services.
With Chinese managers and workers often running both the tourism facilities and smaller enterprises, locals get minimal employment opportunities except low-paying jobs in tourism and construction. Local vendors have complained that it is hard to compete with Chinese entrepreneurs.
The latest data shows Chinese investment in Sihanoukville generated an estimated annual revenue of US$3.5-5 billion, 90 per cent of it coming from gambling patronised mainly by Chinese tourists.
But a ban on online gambling in 2019 and Covid-19 cross-border restrictions brought Sihanoukville's tourism nearly to a standstill for much of the past three years. This has landed a big blow on both local and Chinese businesses that are still struggling.
Sihanoukville has also recently become a centre of transnational human trafficking, online scams and related crimes committed by Chinese organised gangs. These crimes have victimised thousands of Cambodians and Southeast Asians, prompting an international outcry and an order by the prime minister to crack down on the syndicates.
While hundreds of criminals have been arrested and deported and hundreds of victims have been rescued, these illicit activities have tarnished the images of Cambodia and China – and by extension, the belt and road – throughout Southeast Asia and beyond.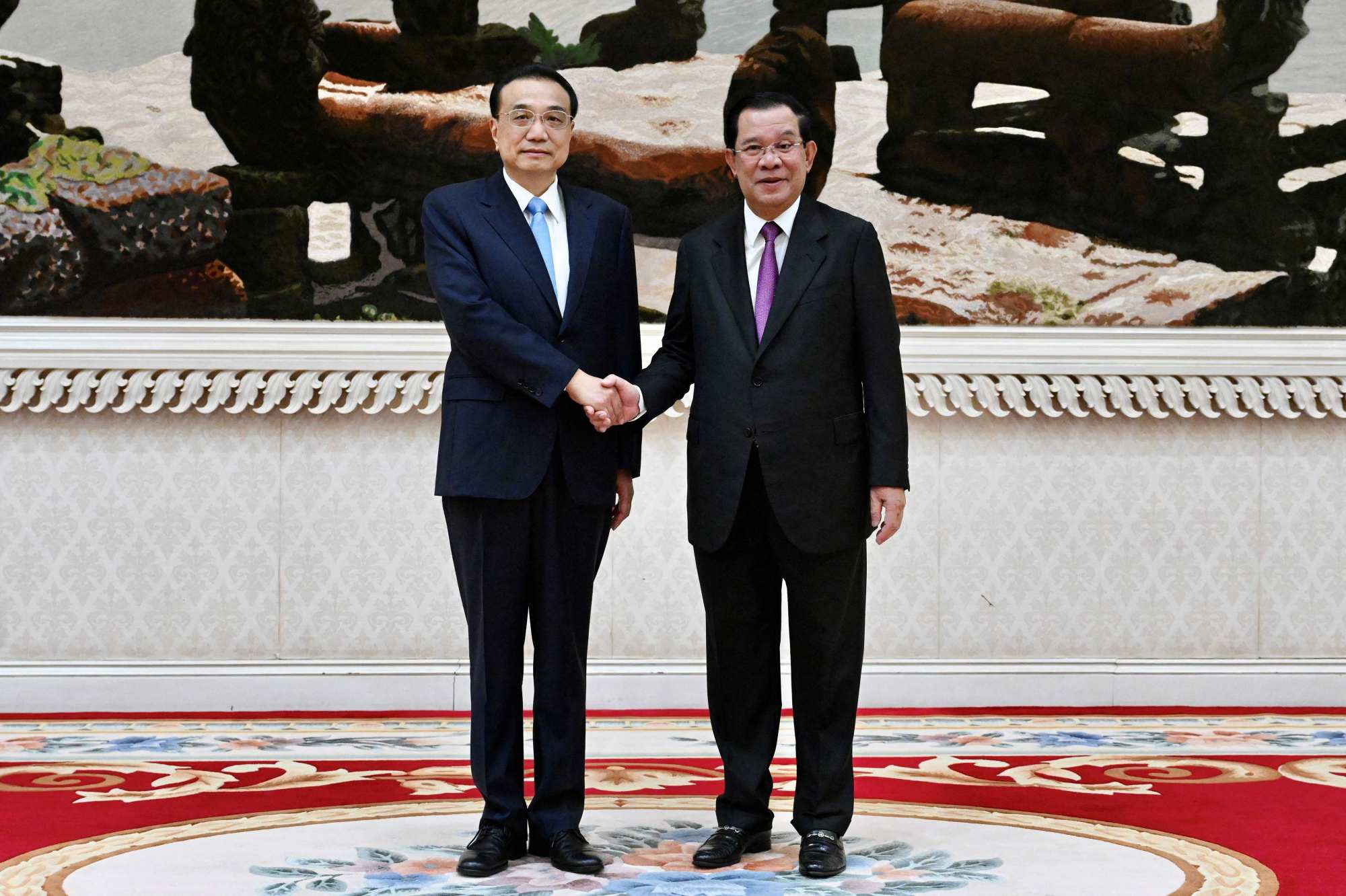 For local residents, the Chinese in Sihanoukville are not only tough business competitors, but some of them are also potentially related to criminal activities. Thus, seriously tackling Chinese-related crimes is imperative to improve both the image of China and the perception of its investment.
So, two China-driven projects show striking contrasts. The new road seems to deliver tangible benefits to Cambodians and potential returns for the Chinese operator; however, Sihanoukville's transformation has seen Chinese businesses crowding out locals, amid a tumult of boom-and-bust construction and illicit trades.
The city's troubles expose flaws in project conception and governance that have also limited the access and participation of Cambodians. While the full costs and benefits of the road remain to be seen, it shows transport infrastructure projects might win over the hearts of Cambodians given their immediate and well-received benefits enjoyed by users, and positive spillovers for the economy.
Chanrith Ngin is an Honorary Academic at The University of Auckland, New Zealand. This article was originally published as "Easy Highway, Troubled City: How China Wins and Loses Cambodians' Hearts" on ISEAS – Yusof Ishak Institute's commentary site,
fulcrum.sg
.