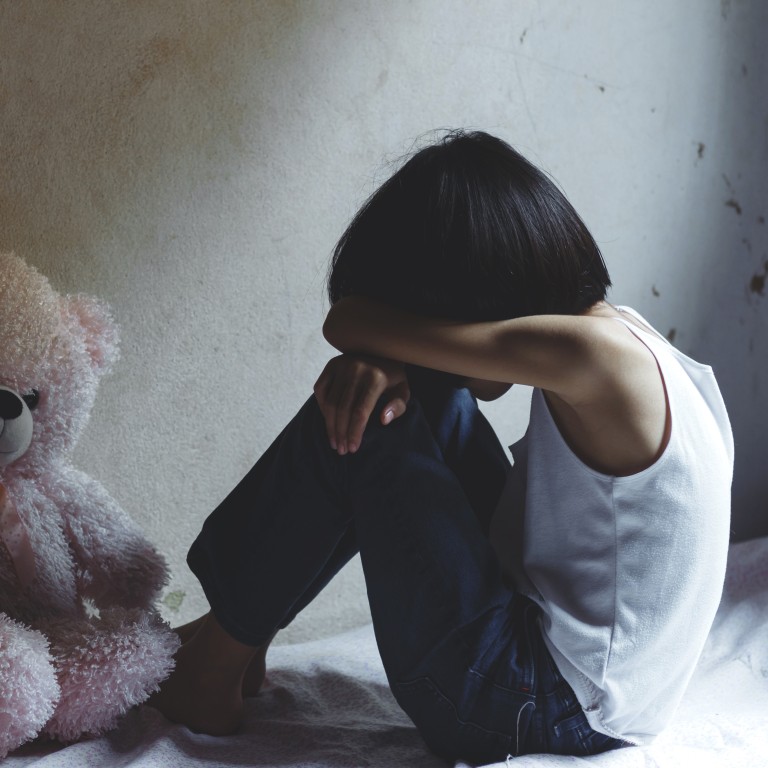 Singapore debates caning older rapists. 'Proportionate' or an 'inherently violent idea' that's bound to backfire?
President Halimah Yacob thinks men aged over 50 who commit rape shouldn't be spared a caning, as they are currently under Singapore's laws
Her remarks sparked a debate on corporal punishment in the city state. But could it also spur a wider rethink on how to deal with criminals?
A call for
Singapore
to raise the maximum age that criminals can be caned – currently 49 – after a spate of cases involving rapes of children in their own homes has raised fresh questions over how the country responds to crime.
President Halimah Yacob sparked a debate last week when she proposed that rapists "
should not be spared the cane
" just because they are 50 or older, and urged for a review of the law that prevents older men from being sentenced to corporal punishment.
She called it "ironic" that such people "could escape from the pain caused by caning despite the lifetime of severe trauma and irreparable damage" that they had caused, noting that some historical rapes were only reported after the perpetrator had reached 50.
Truly, Singapore's recent string of intra-family rape cases is – in the president's words – "highly disturbing and sickening".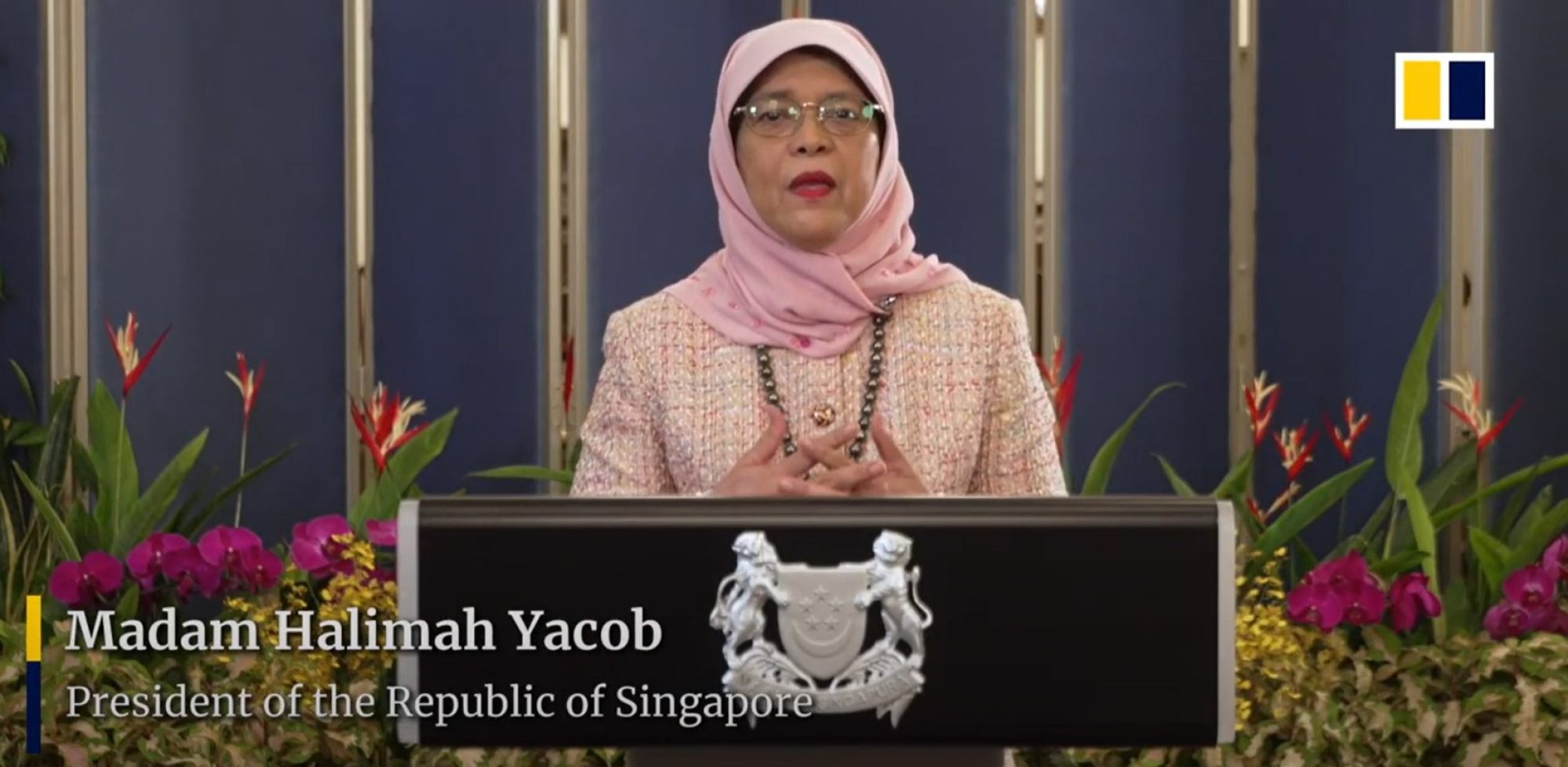 Earlier this month, a 54-year-old man was
sentenced to about five years
in jail for repeatedly molesting his daughter over the course of six years from age 10.
And in August, a 44-year-old man was handed 24 years in prison and 24 strokes of the cane for raping his daughter, 14, multiple times while his wife was undergoing treatment for lymphoma. He had previously molested the child, the court heard.
Men in Singapore can be sentenced to caning for criminal offences such as rape, kidnapping, and drug trafficking. Women are exempt from corporal punishment.
Halimah's role as president is largely ceremonial, but her remarks on caning rapists have struck a chord with some Singaporeans. One even suggested that the government should consider castration instead, in a letter published by daily broadsheet The Straits Times.
Adrian Tan, president of the Law Society of Singapore, wrote in a well-read post on LinkedIn that exemption from caning on health grounds was acceptable – but "if you're fit enough to rape, you should be fit enough to be caned".
Those committing serious crimes, he said, deserve "proportionate punishment", adding a quote from founding prime minister Lee Kuan Yew: "If you cane him, and he knows he will be given six of the best on his buttocks, and it will hurt for one week that he can't sit down comfortably, he will think again."
On the other hand, some activists warn that changing the law would have only a limited effect on reducing crime and say the key point of the discussion is being overlooked.
Kirsten Han, a founding member of the Transformative Justice Collective, told VICE World News that meting out harsher punishments as a first instinct was "really confusing vengeance for justice, and confusing vengeance for addressing harm".
Association of Women for Action and Research (Aware), a Singapore gender equality advocacy group, also opposed the president's proposal, saying corporal punishment "enforces the inherently violent idea that authority and norms should be established through physical domination".
"Instead of reducing the culture of violence, corporal punishment normalises violence, furthers its cycle and plays into sexist ideas that correlate masculinity with physical strength," it said.
There is no clear evidence that caning is more effective in deterring sex abusers than other penalties such as prison terms and rehabilitation programmes, the group said.
"The prospect of harsh penalties being inflicted upon a perpetrator may in fact make survivors reluctant to come forward to report their abuse," it said. "Increasing penalties for child abusers, therefore, may indeed backfire as a prevention strategy."
Singapore has long been known for meting out
starkly severe punishments
and being unapologetic about their deterrent effect. But this latest caning debate could be a window of opportunity for people to revisit the issue and perhaps spur a rethink on how the country deals with crime.
Dewey Sim is a reporter on the South China Morning Post's Asia desk