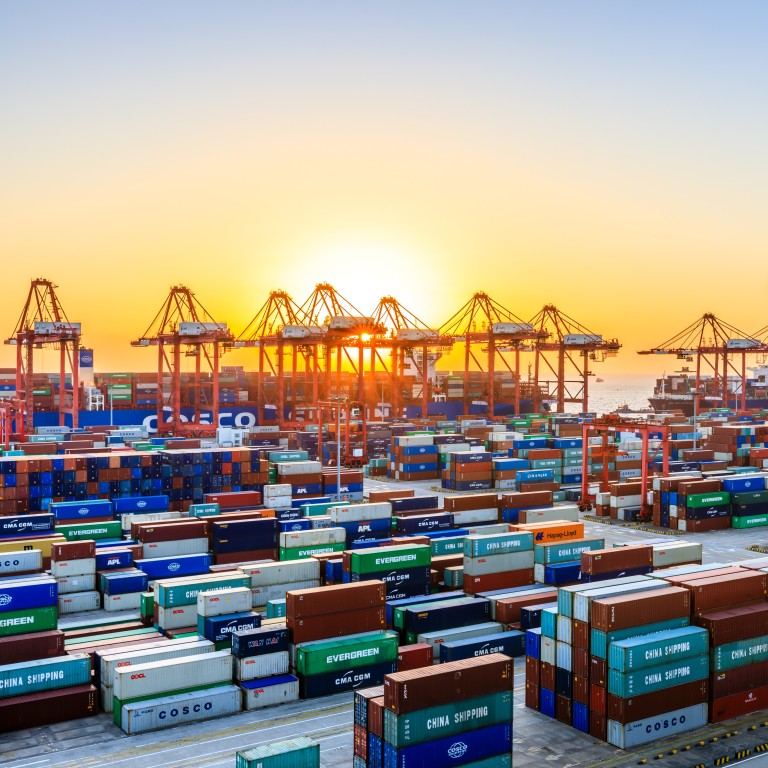 Opinion
As I see it
by Biman Mukherji
As I see it
by Biman Mukherji
Asia set for both gain and pain as reopened China soaks up oil demand
Oil markets appear set for another period of turbulence as Russia cuts output and China's demand grows
Some resource-rich Asian nations like Indonesia will benefit from the demand, but others like Pakistan are likely to suffer, delaying the region's path towards a full recovery
The chances are that Asia's gain will also bring some
China
pain.
China's National People Congress (NPC) last week set a modest 5 per cent growth for this year, surprising many who had expected lawmakers to aim for higher growth after strict Covid-19 controls took a toll on the economy.
While some observers say that the soft outlook is based on estimates when China's reopening was still under way at the end of 2022, the forecast indicates the nation wants to strike a balance and prevent inflation from heating up.
Such an approach is likely to be severely tested in coming months.
For years, the world's second-largest economy has been the biggest driver of commodity markets. Prices of many items like iron ore – a critical input for steel – ran up after Beijing scrapped its zero-Covid policy at the end of last year.
But since then metals like copper, aluminium, zinc, as well as iron-ore have moderated this week as the national Congress – the highest organ of state power in China – did not provide the much-anticipated boost to real estate and infrastructure.
The price zigzag, however, belies greater uncertainty looming over the biggest commodity – crude oil – which is grappling with fresh uncertainty since Russia's
war with Ukraine
propelled prices to a 15-year-high of US$139 a barrel last spring.
Prices have cooled to a tight range of US$80-85 a barrel, as central banks have clamped down on liquidity and raised rates. China's reopening has had a modest impact, and along with
India
, it has scooped up Russian oil
at a discount
without violating Western sanctions.
However, oil markets appear set for another period of turbulence as China's air and road travel have roared back. For every 1 per cent increase in GDP, there will be about a 1.2-1.5 per cent in outbound travel, according to Haiyan Song, professor at Hong Kong Polytechnic University.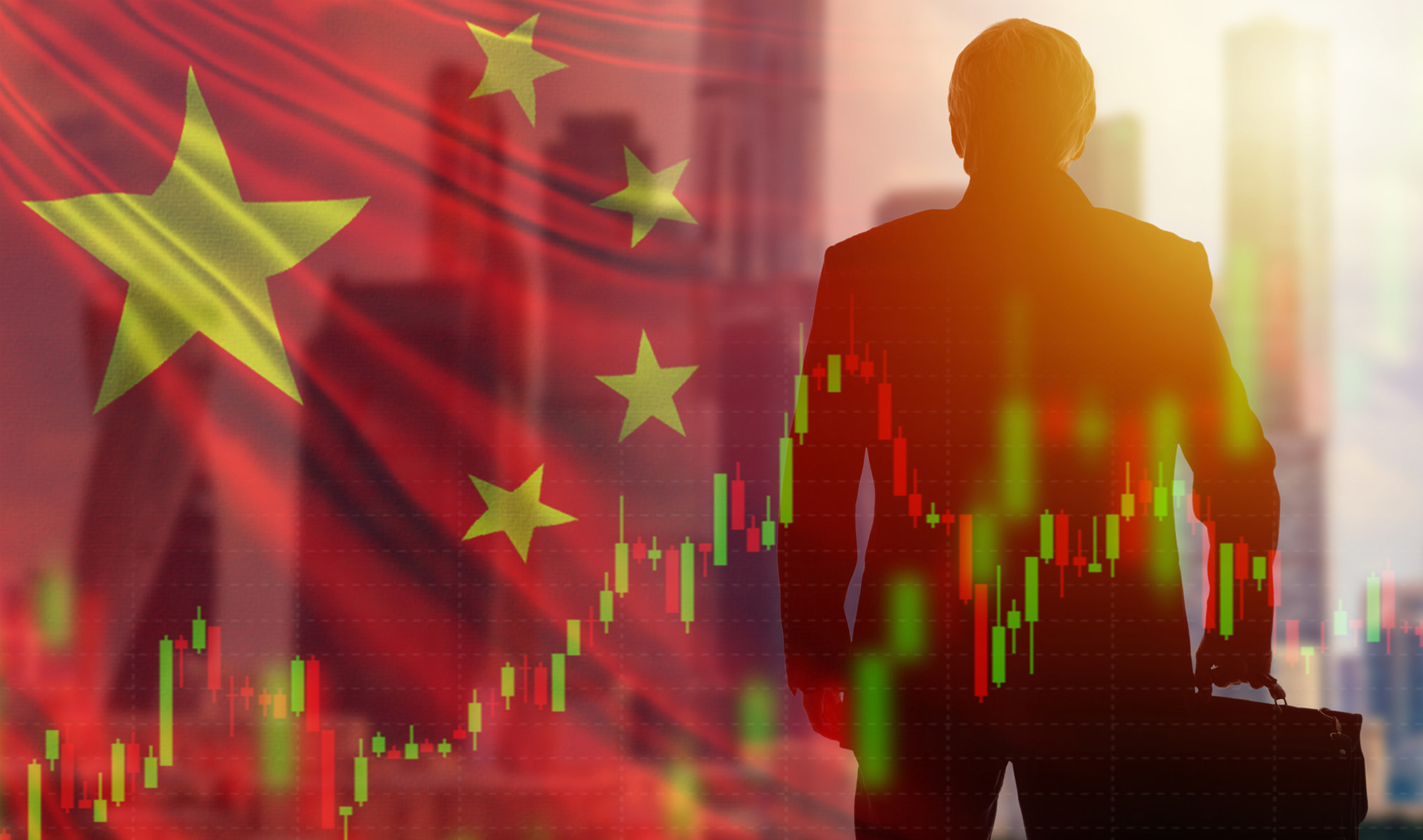 On the one hand, that is welcome news for Asian nations for whom Chinese visitors have always been the biggest spenders on tourism, but it is also likely to pinch them as a majority are import-dependent for oil and China's demand is soaking up global supplies.
After a collapse last year, China's demand is expected to account for about half of the global demand of 2 million barrels per day. Global oil demand will rise by 2.3 per cent – the first upwards revision in months – after China relaxed its Covid curbs, the Organization of the Petroleum Exporting Countries (Opec) said last month.
That comes at a time when Moscow has pledged to cut its production by 500,000 barrels per day from next month. According to ANZ, around 1 million barrels per day of Russian supplies are at risk of tapering off in coming months in the backdrop of geopolitical tensions.
The combination of retreating Russian output and stronger China demand "should pave the way for higher oil prices" in the second half of the year. Lack of investment in oil production through the pandemic means new supplies from Opec producers are unlikely.
Traders say oil prices are likely to nudge towards US$100 per barrel over the next few weeks. Energy prices are also expected to heat up as China's imports of liquefied natural gas are expected to compete with Europe later this year.
China's manufacturing activity expanded at the fastest pace in more than a decade in February, while new home sales in the same month increased after a 19-month slump – signalling that demand for inputs will only strengthen.
Some resource-rich Asian nations like
Indonesia
will benefit from the demand, but others like
Pakistan
that are battling high prices are likely to suffer. Predictions of deficit monsoon rains in the Indian continent this year have also emerged as a worry for crop output.
If you add it all up, supply uncertainties mean Asia is months away from a full recovery.
Biman Mukherji is a senior correspondent at the Post's Asia desk.