Weeks after South Korea denied refugee status to almost 400 Yemenis living on Jeju Island, the region's first Yemeni restaurant opened on Tuesday.
The restaurant, named Wardah, which means flower in Arabic, is located on the northern coast of the island and offers a glimmer of hope that food may become a bridge between two cultures.
Over the past few months, the nation has weathered a surge in anti-Yemeni and anti-Muslim sentiment after nearly 500 Yemenis seeking asylum arrived in the southern island province earlier this year. Of these asylum seekers, 338 were given one-year humanitarian permits rather than refugee status, which would have granted them health and labour insurance along with other benefits.
Of those 338, local sources said nearly half the group had since departed for the South Korean mainland. The Jeju Immigration Office declined to comment.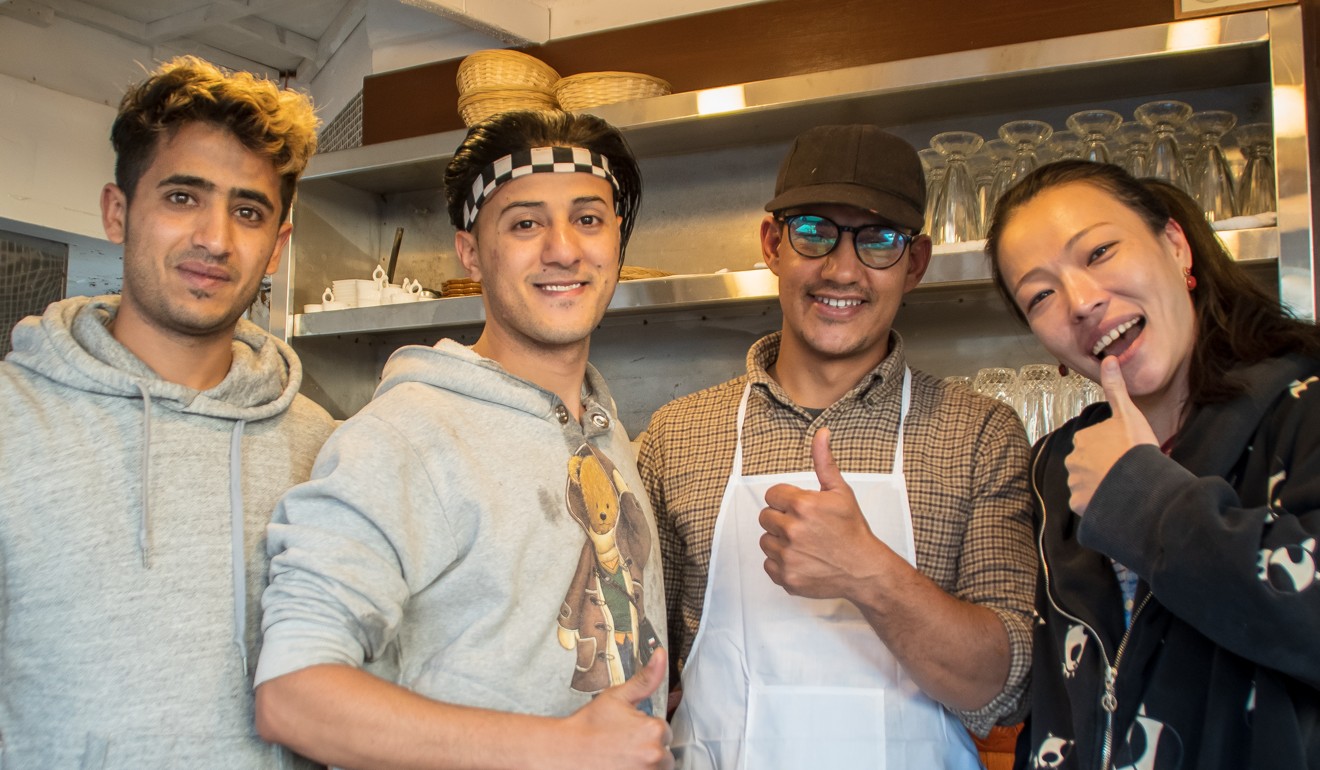 There has been considerable public outcry against granting refugee status to nationals of the war-torn Middle Eastern nation. In June, almost 700,000 South Koreans signed a petition calling for tighter refugee laws, while hundreds protested on the streets of Seoul in July with signs demanding the government "kick out fake refugees".
On a recent visit to Seoul, American actress Angelina Jolie, who is also a special envoy to the United Nations High Commissioner for Refugees, called on the South Korean government to strengthen its asylum system.
"I hope there can be greater understanding of the human realities causing people to flee, the strict legal criteria and process by which refugee status is determined by UNHCR, working with national authorities, and our shared responsibility to assist refugees until they can return home," Jolie said on Sunday during a meeting with South Korean justice minister Park Sang-ki, according to Yonhap News.
Despite the open hostility they encounter while living in the most homogenous country in the world – where foreigners make up just 3.4 per cent of the population – refugees such as Sami al-Baadni are more worried about where to go once their permits expire.
"I'm sitting here, and I'm worried about the situation because one year FYI [on the island] is not enough," the 24-year-old Baadni said, referring to the uncertainties ahead.
The civil war in Yemen, which has been raging for the past three years, has been described by the United Nations as the world's worst humanitarian crisis.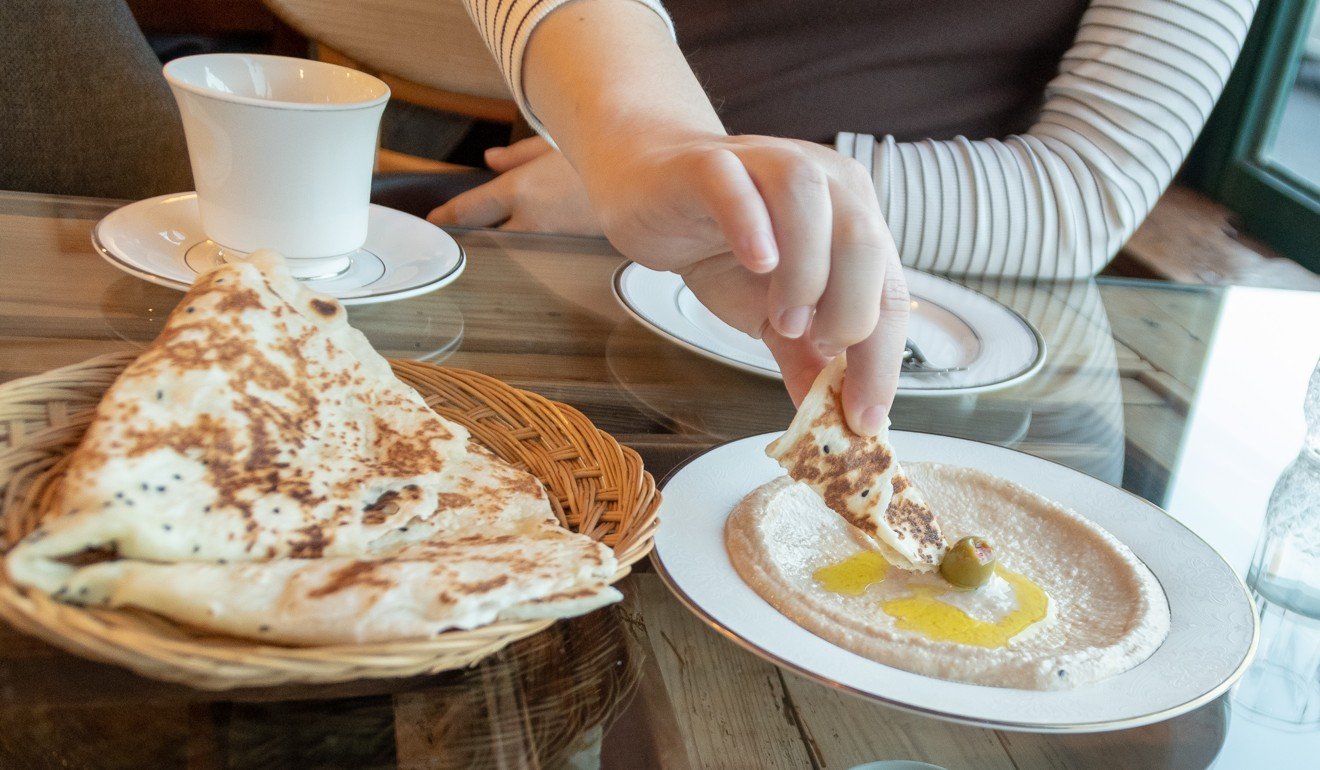 In the meantime, Baadni has found work, as well as temporary refuge at Wardah, where he and other Yemenis on the island enjoy a taste of home.
Wardah, which seats about 20 people inside, serves Yemeni dishes such as lamb and chicken kabsa, a mixed rice dish, lamb soup and other Arabic entrées and appetisers such as hummus and bread. The entire menu is halal – something that should please the Jeju government in light of its recent push to attract more Middle Eastern tourists to the island.
Since summer, the establishment's co-owner, Ha Min-kyoung, 39, has hosted more than 100 Yemenis at her residence.
"The studio I lent them was like a new hometown for them," she said. And it was from this encounter that Ha decided to open her new restaurant.
"While the Yemenis were staying with me, I was introduced to their food. I fell in love [with the cuisine]," she said. "There are no Arabic restaurants on Jeju, so I thought it would be great if I opened one, hired Yemenis and paid them to build this place. It's nice to have [our first] Arabic restaurant on Jeju."
Baadni believes Wardah will become the focal point of the Yemeni community on the island, suggesting: "If any Yemenis want to meet with their friends, they will come to this restaurant."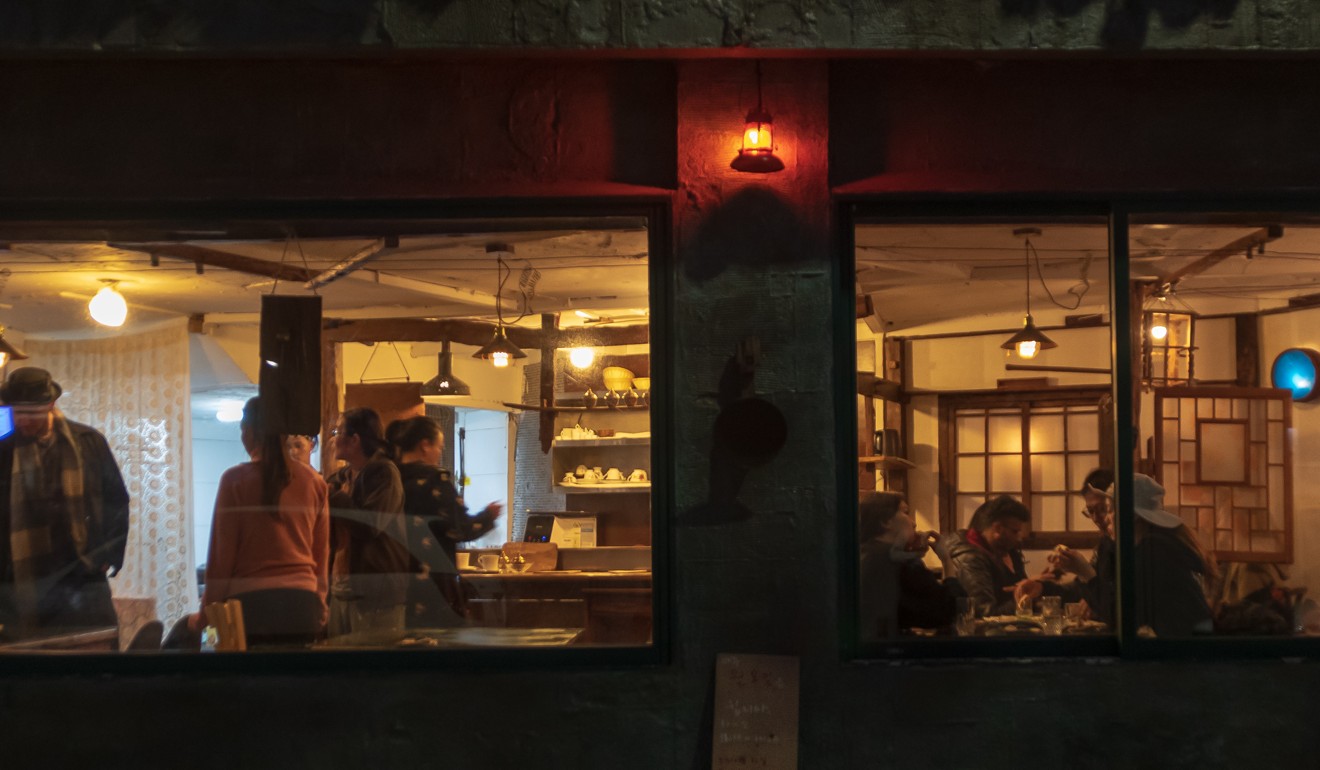 Throughout Wardah's soft opening over the weekend, more than two dozen Yemenis visited the restaurant, either to eat or merely mingle outside.
"I feel it's like I'm in my country," Baadni said.
But Wardah is not an establishment for Yemenis only – it also introduces South Koreans to Yemeni culture and cuisine.
Kim Dong-woo, a 27-year-old local resident, heard about the restaurant's opening through a friend and took his girlfriend Kim Jang-mi there for her first taste of halal food.
Kim said he has no personal views about the Yemenis living on the island, but his girlfriend Jang-mi said she hopes the eatery will help shed a more positive light on the Yemeni refugee community.
Jeju is currently home to about 600,000 people, including about 20,000 foreign residents.
"If there are more restaurants like this which change local views of the Yemenis, it will be good [for everyone]," Jang-mi said.