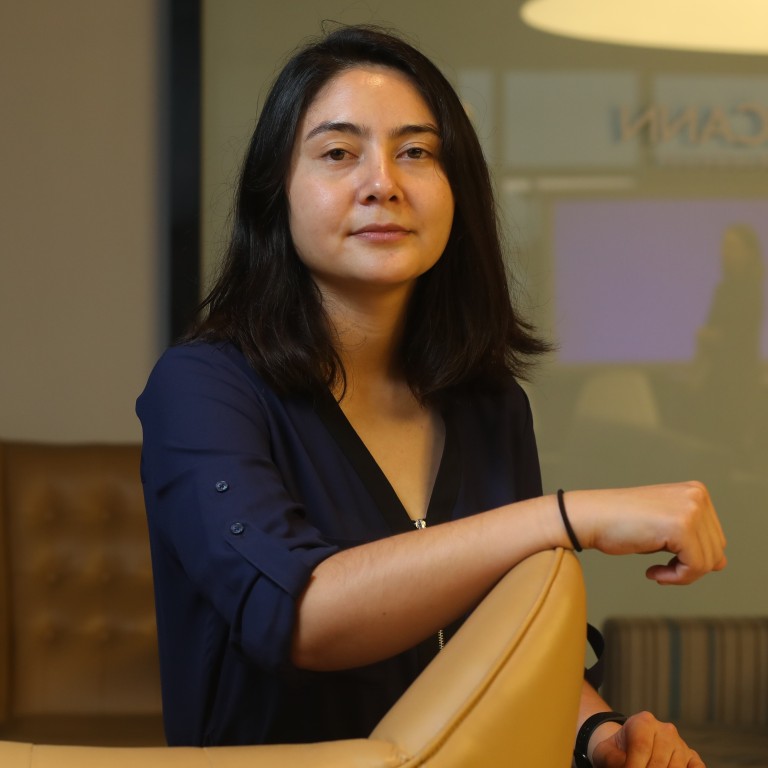 Armed with lessons from Theranos fraud, whistleblower Erika Cheung takes aim at Hong Kong's start-up scene
Five years ago and fresh out of college, she was an engineer at a multibillion-dollar tech start-up in Silicon Valley that turned out to be a massive fraud
Now, the medical researcher-turned-technology and innovation ecosystem builder is in Hong Kong – and she's looking to ensure entrepreneurs keep a strong sense of ethics
Erika Cheung's career in
Silicon Valley
faced what she calls an "inflection point" soon after it began, when in 2014 – as a young engineer fresh out of university – she discovered that the tests she was running for health technology start-up
Theranos
were defective.
The company, valued at US$10 billion at the time, had told investors its machines could run a series of blood tests for a fraction of the cost of standard tests, using just one drop of blood.
The machines were already in use across the United States when Cheung discovered the problem, running the risk that thousands of patients could make decisions based on faulty information.
After repeatedly raising her concerns to Theranos' founder Elizabeth Holmes, Cheung reported the company's defective tests to health regulators and quit. She was 23 years old.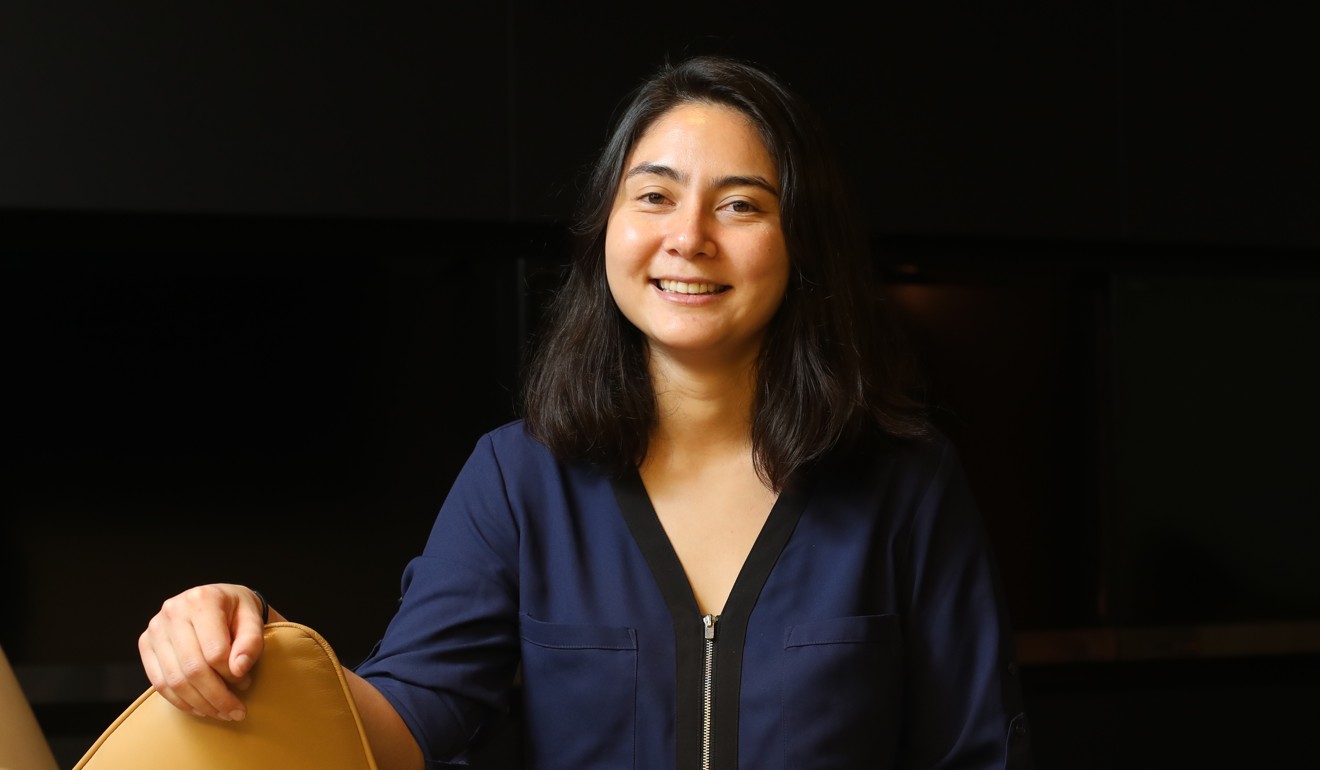 Today, Cheung is part of the founding team of Hong Kong start-up accelerator Betatron and founder of non-profit venture Ethics in Entrepreneurship, which has outposts in Silicon Valley,
Hong Kong
, and southern China.
What drew her to a multibillion-dollar venture like Theranos was the potential it had to improve the lives of countless people – if it had worked.
"That's what drives me in a way: how can we make high impact projects, how can we change many lives?" she said in an interview before an event organised by Healthcare Drinks Hong Kong in Causeway Bay last week.
"Technology has already done that in so many industries. In medicine, the way we approach patients will look fundamentally different even 10 years from now. It's exciting to be part of that shift."
Cheung has ancestors on her father's side who emigrated the US from Hong Kong, but she had never visited the city herself before she relocated to join its start-up community in 2017. She grew up home-schooled in California and enrolled in community college classes at 14, joining Theranos after graduating from the University of California Berkeley.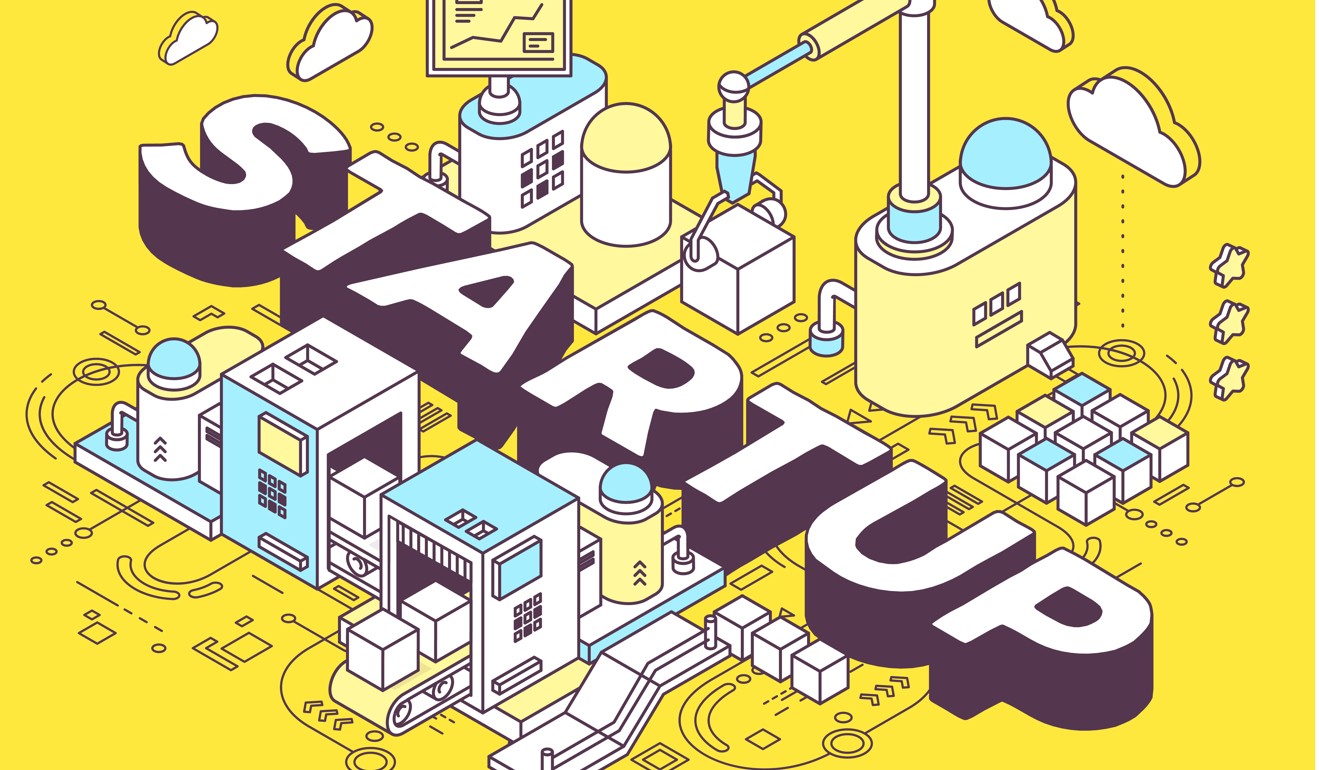 "Hong Kong is in its own inflection point," she said, using the mathematical term that refers to the point on a curve at which it changes direction. "A lot of founders were really underserved. Betatron is laying the foundation for local entrepreneurs to grow. The fast-paced nature Hong Kong itself embodies – we're feeling that in the tech industry."
Betatron
claims to be Hong Kong's only non-vertical start-up accelerator, meaning it invests in start-ups from all industries, rather than specialising in one sector. Cheung said this approach – while requiring more legwork to find the right companies – enables Betatron to invest in ventures that might not be noticed by other start-up development programmes.
"Here in Asia it's hard to predict where the next big company is going to come from," she said. "Our most successful company is in consumer electronics compliance – you would never have a vertical-specific programme cover them."
Betatron also provides financing for new companies at the "seed stage", backing them before most venture capital firms are willing to, and giving investors a stake in their growth.
"We have skin in the game," Cheung said. "We don't win if they don't win."
Her experience with Theranos, the multibillion-dollar tech industry darling gone belly-up, prompted Cheung to found non-profit organisation Ethics in Entrepreneurship with fellow Theranos whistle-blower Tyler Shultz.
"Seeing the worst possible scenario for where a start-up could end up was a call to action for me," she said. "[I thought] what can I do so things don't get this bad?"
Scandals that have cost tech start-ups business and lost them the trust of the public have one thing in common, according to Ethics in Entrepreneurship's mission statement: a failure to integrate ethical questions into decision making.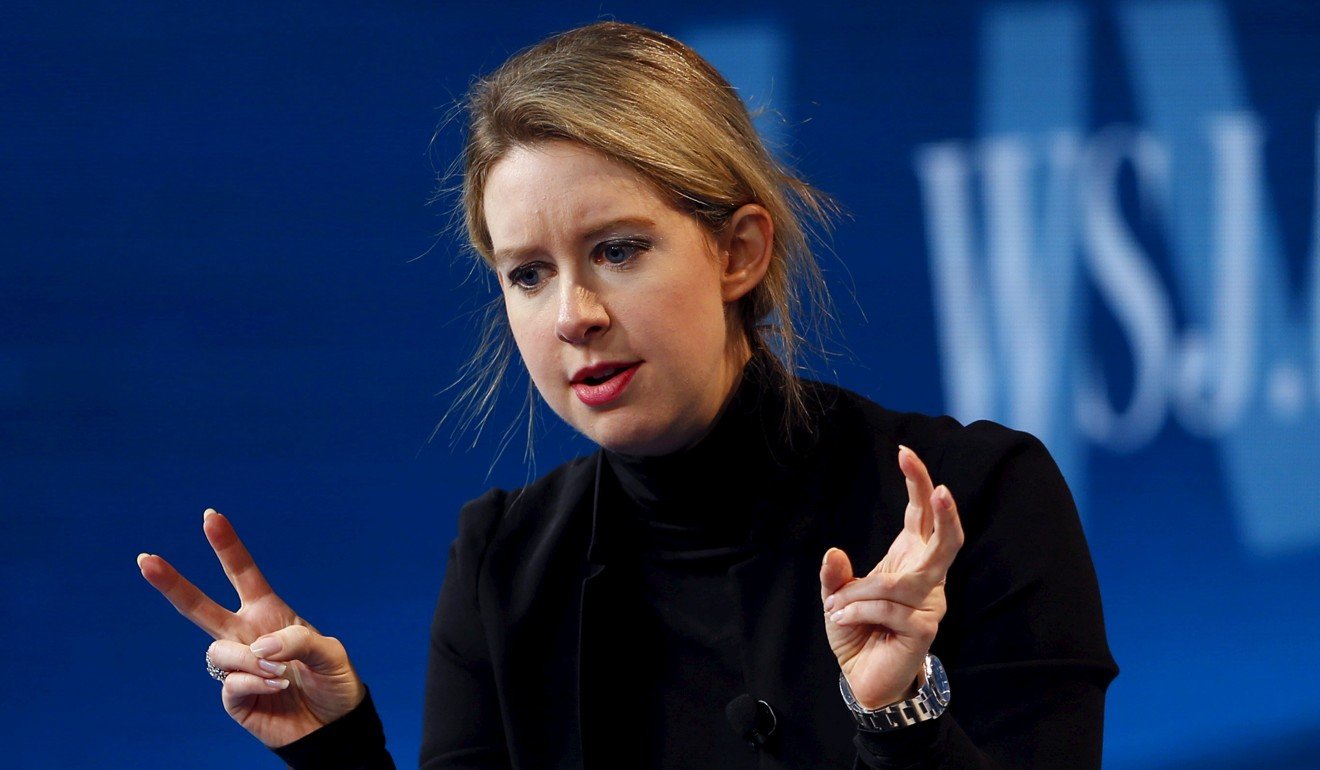 After the Theranos story broke, Cheung said she was tempted to shy away from media attention, but realised that other entrepreneurs needed to hear her story.
"People kept coming up to me saying: 'I'm in the exact same situation.' This isn't something I could reject," she said. "There's clearly a problem here, and not a lot of people were stepping forward to do something about it."
Cheung said she had not spoken with Holmes, Theranos' founder, since she left and while she cannot condone the massive level of negligence there was at the company, she empathises with the feeling of grappling with failure.
"We all make mistakes, and we can resonate with the fact that sometimes we make promises that we can't fulfil. At least on a small level, every person has an experience like that," she said, adding how surprised she was that there were not more ethics advisers among tech start-ups.
"We need more allies in this space, of people who will stand up and basically be an ally for other people going through similar circumstances."
Connect with us on Twitter and Facebook
This article appeared in the South China Morning Post print edition as: Whistle-blower keeps start-ups ethical