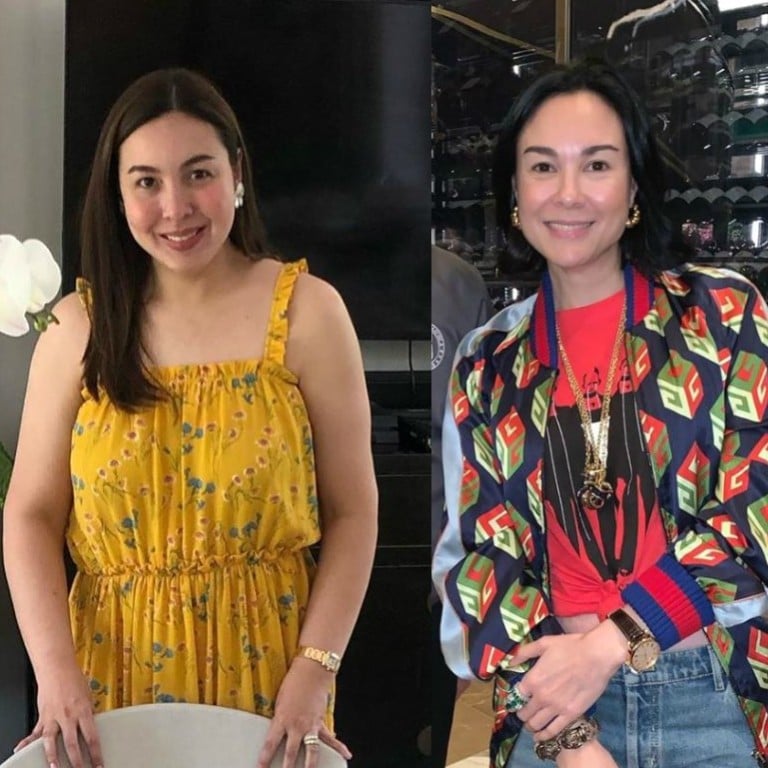 How Gretchen and Marjorie Barretto feud shocked Rodrigo Duterte and transfixed Filipinos
A brawl that began at the wake of late businessman Miguel Barretto, in front of the Philippine president, has spiralled into a battle between the women of his family on social media
Filipinos have been transfixed by the outbursts and confessions by actresses Gretchen, Marjorie and Claudine over men and money
When a brawl erupted between two celebrity sisters at their father's wake in front of a shocked President
Rodrigo Duterte
, it seemed things could not get more sordid.
The president's guards were forced to pry
Gretchen and Marjorie Barretto
apart in a feud that he failed to help smooth over, according to local media reports.
As the spat unfolded publicly over the next few days, it emerged that the actresses and their family members were bickering over a love triangle involving a notorious gambling lord.
The details came to light in abusive social media posts exchanged between the estranged family members, which along with tearful media interviews, have kept the public transfixed on the saga.
It prompted the
Philippines
' Department of Transportation to issue a warning last week to Filipinos to keep their eyes on the road even as they tried to stay updated on the Barretto saga.
The infographic, titled "Important Road Safety Tips: how to be updated with the Barretto Family issue while driving", was posted on Facebook and told readers not to look at social media while behind the wheel.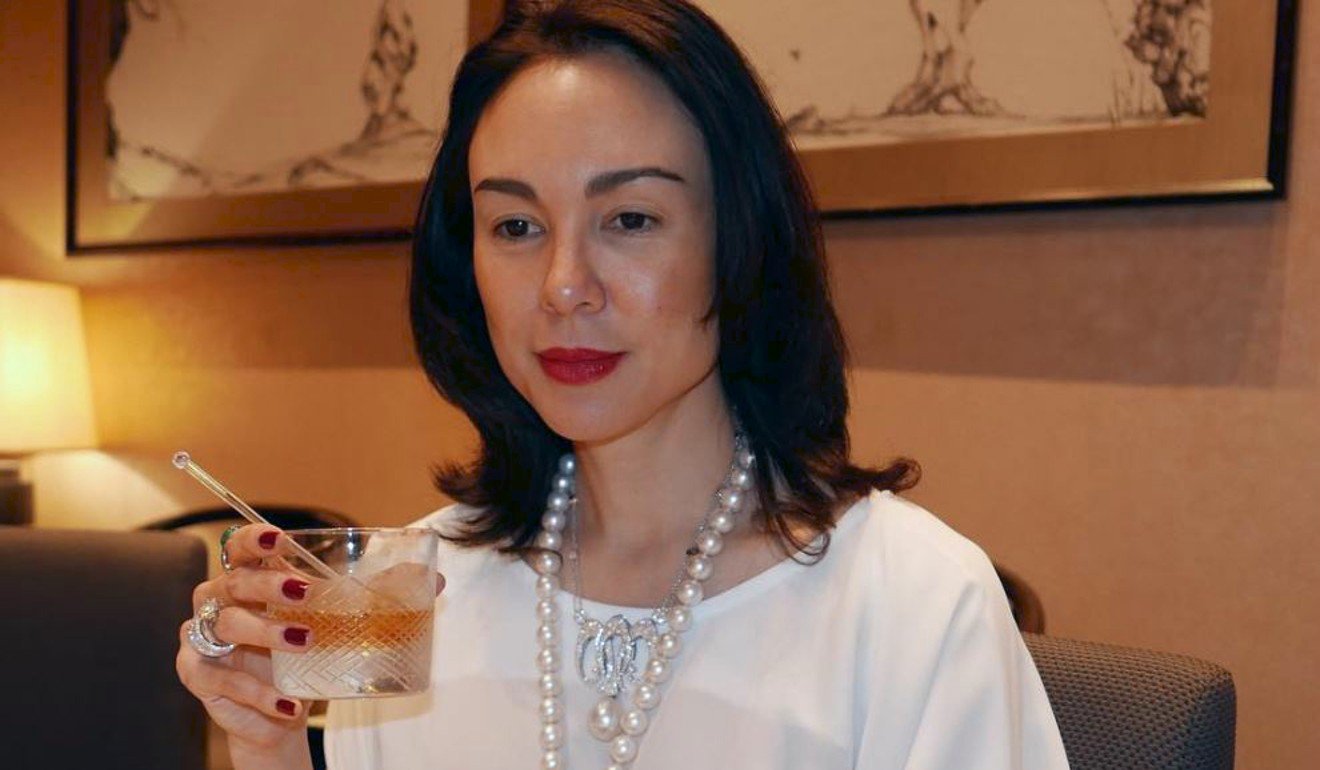 BAD BLOOD
The Barrettos are part of a large clan that traces its ancestry to a Portuguese family who settled in
Macau
.
Deep divisions run among all seven children of businessman Miguel Barretto, who died at 82, and some of that animosity came into full view at his wake on October 16.
The only similarities shared by the women involved in the clash are their staunch support for Duterte, and their hatred for one another.
As the acrimony between two of the sisters escalated into a confrontation, the president attempted to get ex-actresses Gretchen, 49, and Marjorie, 45, to make amends, only for his effort to be spurned.
"Mr President, I respect you, I love you, I voted for you … but please understand I can't give in to you," Marjorie told him.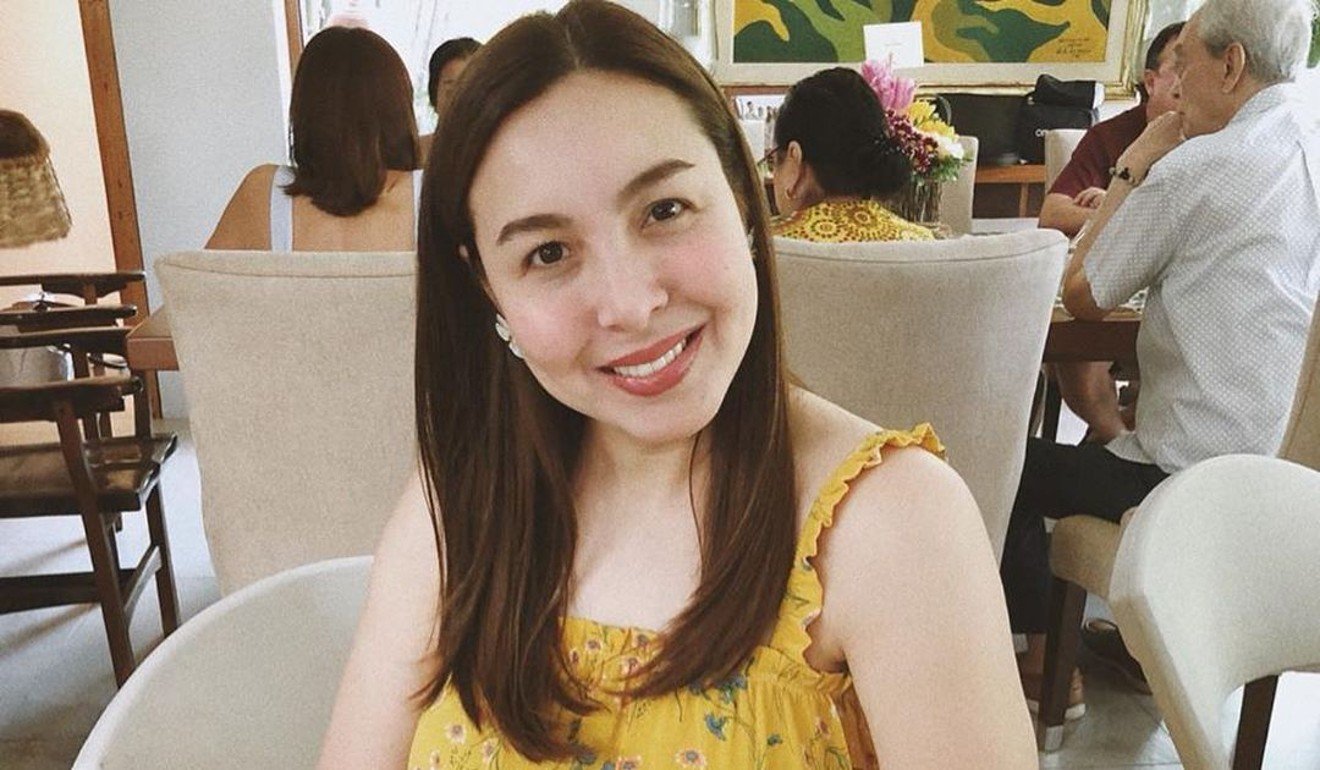 Things shifted a gear when another family member, Nicole Barretto, 26, who is the daughter of Miguel's son JJ, suddenly lunged at her aunt Gretchen. The two were separated but soon after, Gretchen attacked Nicole, grabbing her niece's hair.
"We were shocked when we saw it," Senator Christopher Go, a former close aide of Duterte, later told reporters. He added the presidential guards had to secure Duterte's safety and pacify the duelling women.
A source close to the family, who declined to be named, said: "While Duterte was in the room, there was suddenly a lot of yelling; it reminded me [of the riotous commotion] at the end of a cockfight."
The second day of the wake was as far from peaceful as the first, with another altercation breaking out, this time between sisters Marjorie and Claudine Barretto, 40, after the latter spoke up to defend Gretchen.
As the days passed, the Barretto women took the battle online, attacking each other on Instagram.
Nicole accused her aunt Gretchen of "stealing" her boyfriend, Charlie "Atong" Ang, 62.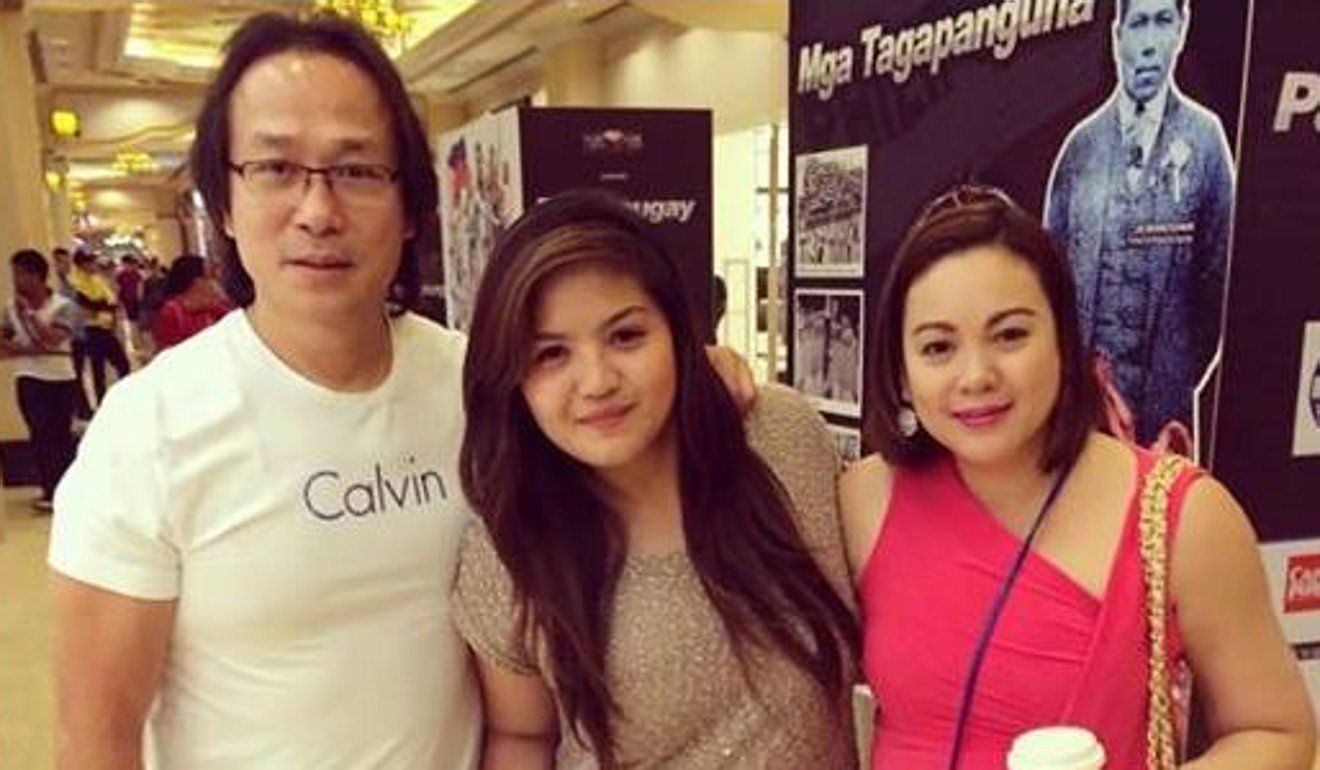 Ang, a self-proclaimed gambling lord, shot to notoriety in 2000 when his name was linked to then-president
Joseph "Erap" Estrada
over an illegal gambling syndicate.
Estrada's involvement in gambling was among the reasons he was chased out of office in 2001 in a "people power" uprising.
"Oh I'm sorry. I was told Nicole stole Atong from her aunt Claudine," Gretchen responded.
"You simply are a con artist," the older woman added.
According to Marjorie, Gretchen and Ang had arrived at the wake to greet Duterte, after Ang phoned ahead to warn that Nicole and other nieces and nephews should keep out of sight to "avoid trouble".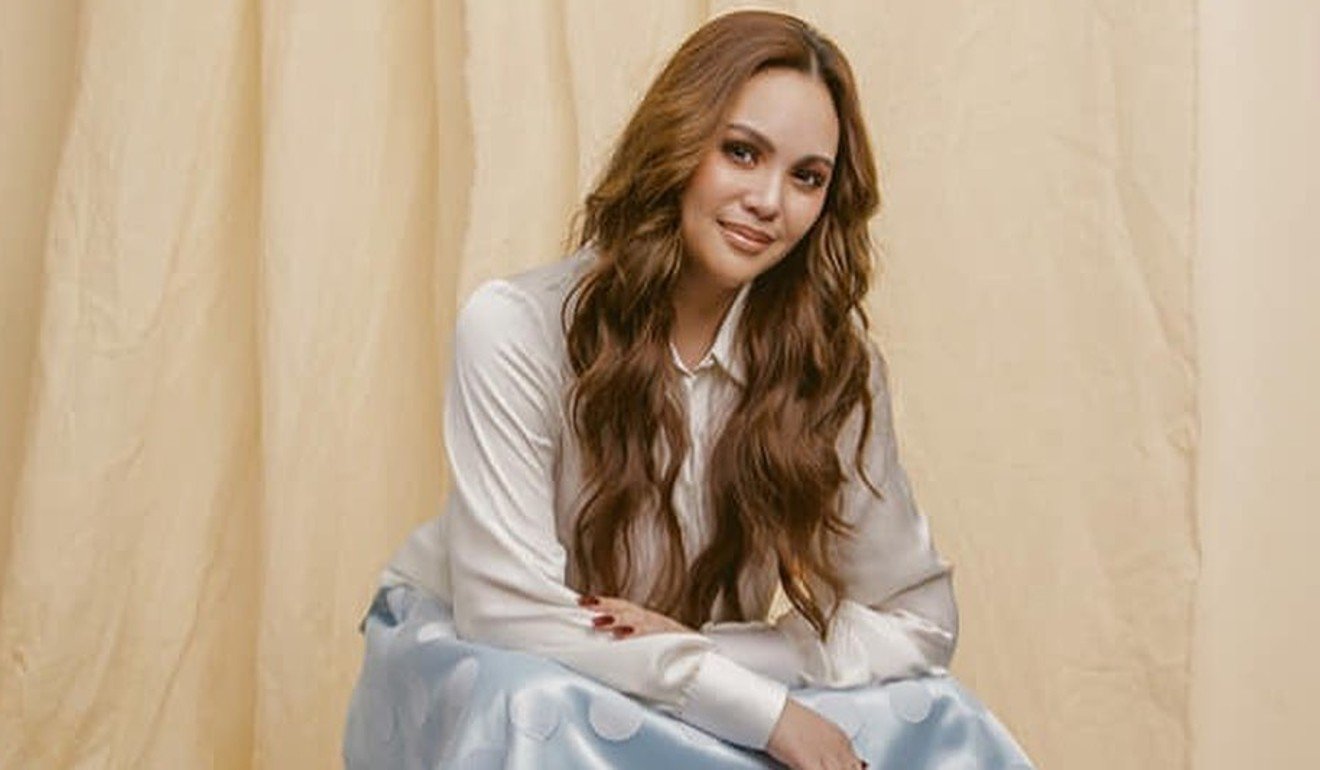 A seething Nicole apparently ignored the instruction.
Nicole claimed Gretchen "kicked me countless of times, and even after I got away and was about to exit the chapel, she sprinted to me and pulled my hair so hard I almost fell to the floor".
"If somebody had not caught me, my skull would've been broken," Nicole added.
'SLAPPED IN THE FACE'
In a statement, the married Ang denied having romantic links to any of the Barretto women. He said he was merely a business associate of Gretchen's partner, Antonio Cojuangco, who is a co-owner of the Okada Manila casino.
However, Ang admitted Nicole once worked for him as an assistant who helped with flight bookings.
He said he first met Nicole when her mother worked for him some eight years ago, and the two had become close then. But after a "misunderstanding" four years ago, he and Nicole stopped talking to each other, Ang said.
In a tell-all television interview one week after the wake, Marjorie insisted that Ang and Nicole had a five-year relationship.
"I have personal knowledge" of it, Marjorie said, adding that she decided to reveal the information even though "everybody warned me that he could get back at me".
Marjorie said it was Ang's presence at the wake that triggered the fracas.
"Nicole was humiliated because [Gretchen and Ang] arrived together. It was like she was slapped in the face," she said.
Pictures of Gretchen and Ang cuddling together in a business-class flight have also circulated on social media.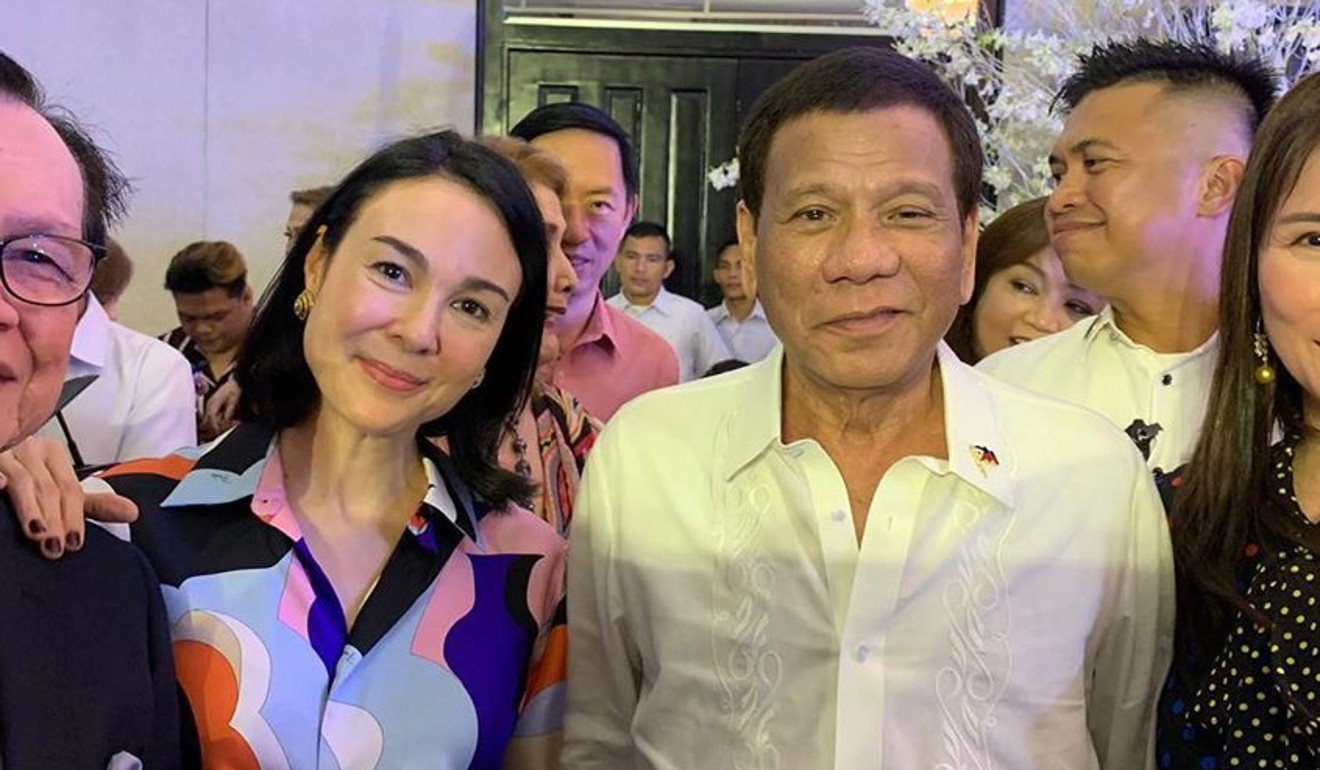 Marjorie took the opportunity to get back at her sister Gretchen, who accused her of causing a heart attack that killed their father.
"My father died of acute respiratory failure – he did not have a heart attack," Marjorie said, adding that Gretchen had ignored the family for years. "For 25 years she never invited my parents to her house, to any of her mansions and rest houses, not even her garage."
Gretchen herself raked up Marjorie's past affair with Caloocan city mayor Enrico Echiverri, a relationship Marjorie denied until she admitted in a TV interview that he fathered one of her children.
As the public remains riveted on the widening feud, the Philippine government on Thursday posted on its news website a commentary by Mindanao-based journalist Jun Ledesma, who pointed out that as the "salacious episodes" in the Barretto sisters' lives continued to be revealed, no one cared about the pressing problems facing the country or the world. This included Metro Manila's water shortage, repair works for its light-rail system, or even
African swine fever
, he said.
"What a malady we are in … we salivate on news headlines that should only be the interest of Sigmund Freud," he said, referring to the Austrian founding father of psychoanalysis to treat mental illness. ■