From nirvana to starvation: the story of the Canadians who defended wartime Hong Kong
Alfred Babin was among a little known group of soldiers from Canada who fought for Hong Kong and spent years in a Japanese prisoner of war camp
His story and those of the 1,975 countrymen who stood with him deserve far greater recognition, his son says
Growing up in Ontario during the 1950s, Mike Babin occasionally heard his father Alfred talk about serving during World War Two. But it was not until his 20s that he learned the full extent of his dad's involvement as a member of the Royal Rifles of Canada, a regiment that fought during the ill-fated Battle of Hong Kong, when the city's British colonial rulers were forced to surrender to Japan.
Across Canada many residents observe Remembrance Day each year on November 11, but few know the story of the 1,975 Canadian soldiers who sought to defend Hong Kong alongside Chinese, Indian, British and other Allied forces.
Babin's father was in his early 20s when he volunteered for the Canadian army as the war broke out. And like all of the Canadian soldiers deployed from Vancouver in late 1941, he only found out he was being posted to Hong Kong after several days at sea.
He arrived in the city in mid-November 1941, awash with culture shock and amazement. "Most of the soldiers were from small towns or rural areas," the younger Babin said. "Most of these men were not familiar with life in a big city, or familiar with foreign cultures."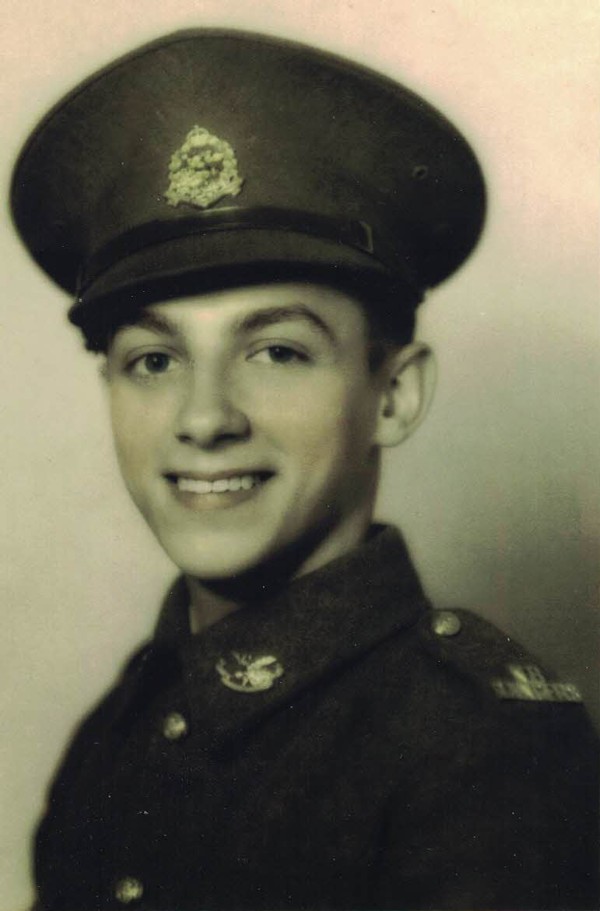 Tony Banham, a local historian who runs the website Hong Kong War Diary, said the city back then was very different from the fast-paced centre of commerce it is today. Home to 1.6 million local villagers as well as Chinese refugees who had fled the Chinese mainland as the Japanese Imperial Army expanded south during the Second Sino-Japanese War, the city was mired in widespread poverty.
Compared with the locals, the Canadians were well paid, and the British, who considered themselves at the top of the social hierarchy, "saw Hong Kong as a popular posting where their money would go a long way", Banham said.
The younger Babin, who is president of the Hong Kong Veterans Commemorative Association, said foreign soldiers could afford to hire "house boys", ride in rickshaws, drink beer at the bars and get tattoos. "For men from small-town Canada, this was nirvana."
But the fun would be short-lived.
BATTLE OF HONG KONG
Mere hours after the Japanese empire began its assault on Pearl Harbour on December 8, 1941, and just weeks after the Canadians arrived in Hong Kong, Japanese forces began their siege of the British colony.
Hong Kong was then a naval base of key strategic importance for the British in Asia – the other crucial base being in Singapore. After the United States and Britain stopped supplying the Japanese with oil, Tokyo sought to capture the oilfields of Indonesia, which necessitated the seizure of crucial naval ports such as Hong Kong, Singapore and Pearl Harbour, Banham said.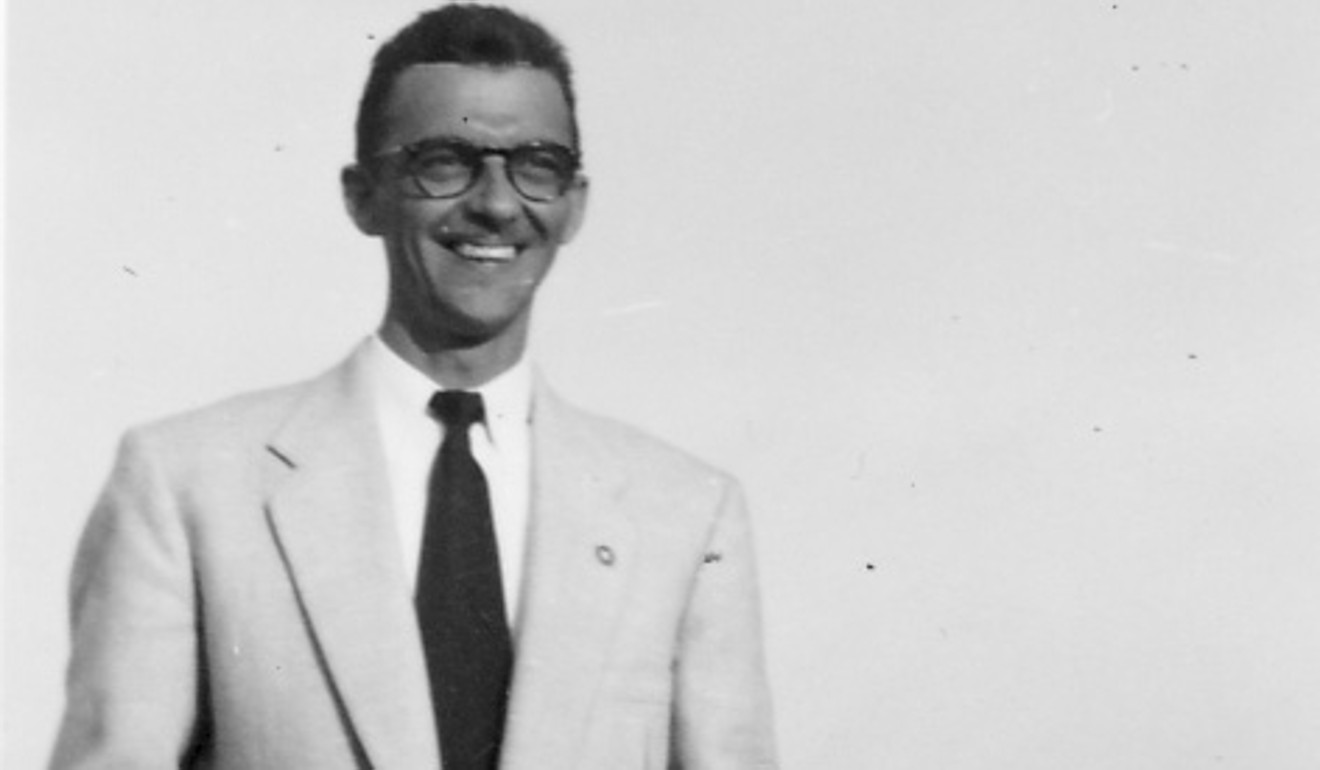 This led to the British asking for reinforcements from Canada and other regions in the summer of 1941, in an effort to dissuade the Japanese from attacking an otherwise vulnerable colony. The city had anticipated a Japanese attack for years, said Kwong Chi-man, an assistant professor in the history department at Hong Kong Baptist University. However, the government had its hands tied taking care of refugees, "and at the same time had to prepare Hong Kong for war".
The Allied forces underestimated the Japanese, Banham said. "People in Hong Kong were well aware of what had happened in Nanjing and other places in China, but a lot of people in the West paid scant attention to this foreign news."
By the time Canadian soldiers like Alfred Babin found themselves in the middle of battle, they were ill-equipped and little prepared, as Japan bombed Kai Tak airport and advanced into the New Territories.
"They were expected to receive advanced training in Hong Kong, and the more well-trained battalions were allocated to operational infantry divisions. That is why the battalions consisted mainly of younger and inexperienced soldiers," Kwong said.
The siege continued for several weeks until late December, by which time there were almost 4,000 casualties among the Allied forces, almost 2,000 Japanese casualties and countless civilian deaths.
On December 25, 1941, known as "Black Christmas", Mark Aitchison Young, the governor of Hong Kong, surrendered the city to Japan at the country's army headquarters at The Peninsula hotel.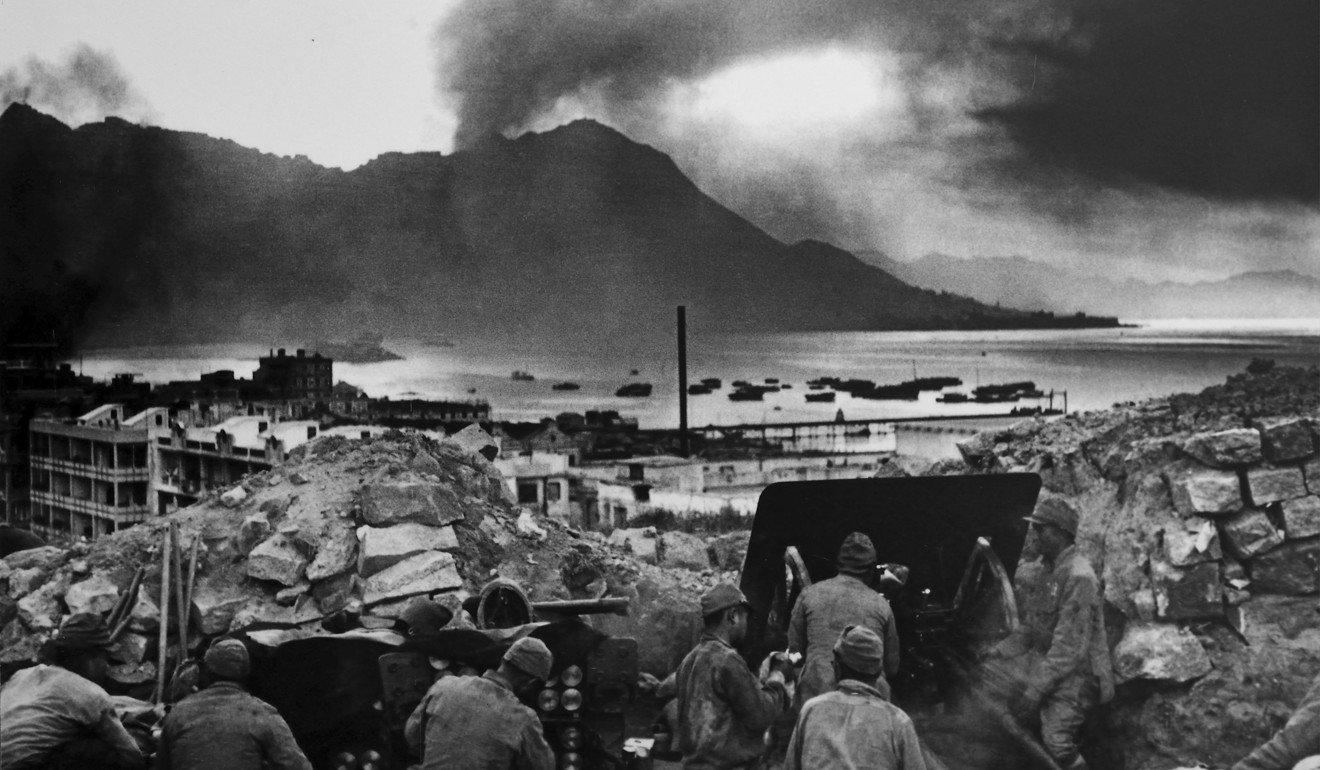 LIFE IN INTERNMENT
The remaining troops, who included the elder Babin, were among 1,689 Canadian soldiers who became prisoners of war (POW). Over subsequent months, several Hong Kong POW camps were established at Sham Shui Po, Argyle Street and Ma Tau Chung in Kowloon, and North Point on Hong Kong Island.
The men were used as slaves, the younger Babin said, recounting his father's experience rebuilding and repairing Kai Tak airport. "My father told of collapsing from sunstroke, and being prodded by a Japanese soldier's rifle butt back to work although he could barely stand," he said. "Other men were beaten for not working quickly enough."
All of them were fed starvation rations, and most suffered from various tropical and vitamin-deficiency diseases, Babin added. The conditions led some to attempt escape, but they would be captured and beheaded.
Kwong said: "More than 100 died of diphtheria because the Japanese POW camp commandant refused to provide enough medical supplies to the POWs; hundreds of Canadian POWs were, along with other British POWs, sent to Japan to work because the Japanese authorities found it hard to feed all the POWs."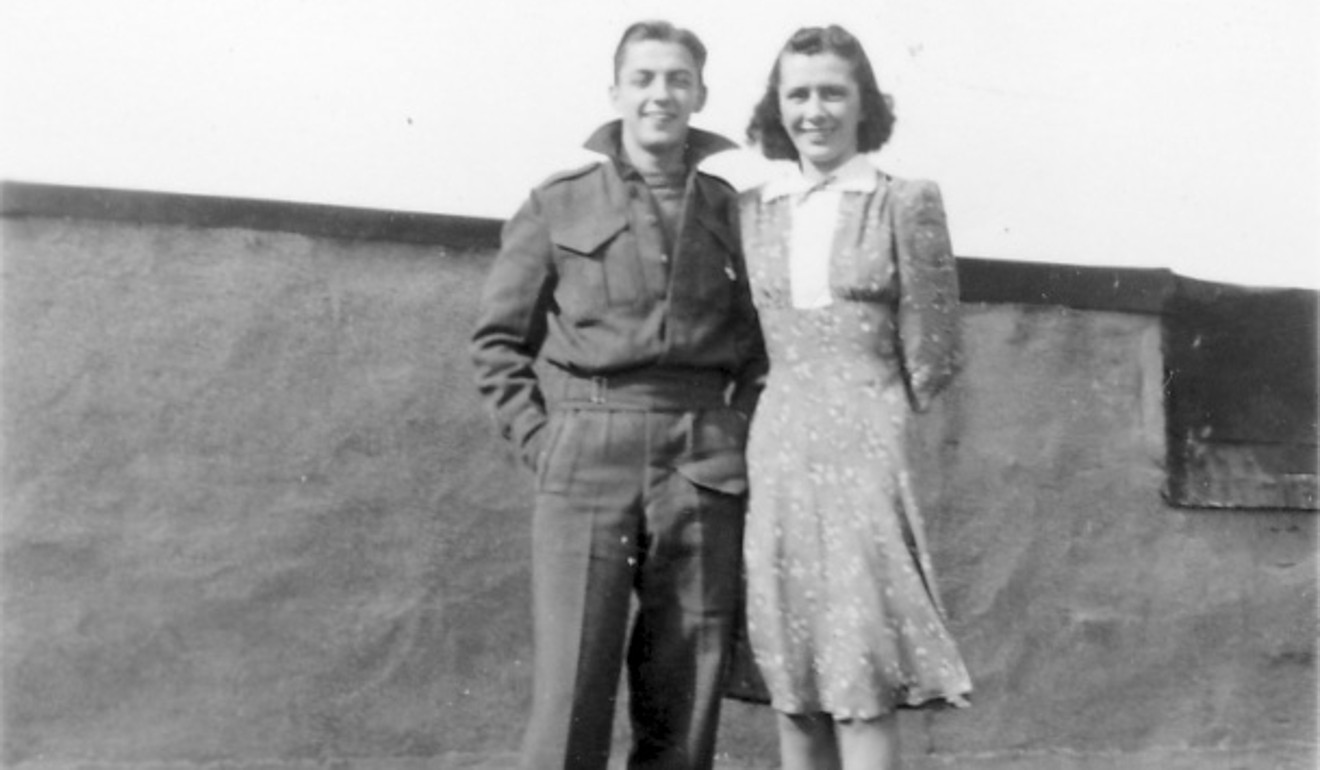 In 1943, Babin found himself among those shipped to Japan, where he worked in a coal mine camp for the remaining years of the war. He spent two years digging coal, loading it onto ships, and working in shipyards.
By August 1945, days after the US ordered the atomic bombings of Hiroshima and Nagasaki, which saw hundreds of thousands of Japanese casualties, Japan surrendered.
In Hong Kong, American planes flying overhead dropped notes with news that the war was over, as well as food and other supplies. In Japan, Babin's camp was liberated and he was sent home to Canada by boat.
"I believe that one of the main reasons my father survived his captivity was that he was very strong willed and self-disciplined," Mike Babin said. "He was determined to return home safely to be able to marry my mother, who he had met and fallen in love with before being sent overseas."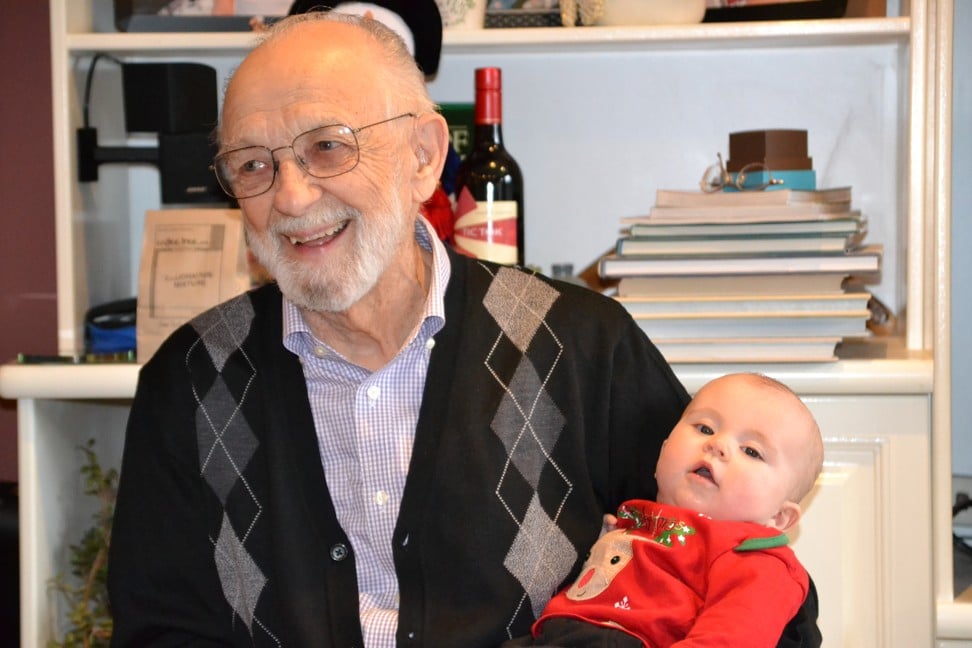 Despite the enormous human sacrifices that resulted from the Battle of Hong Kong, the episode is not well known in Canada, let alone in Europe, he said.
In early December each year, the Canadian consulate in Hong Kong hosts a commemoration ceremony at Sai Wan cemetery, where 550 Canadian soldiers who died during the battle are interred. Babin, who has attended past events, hopes for better acknowledgement for their contributions. Like his father, many were plagued by health issues for their remaining years as a result of their experiences.
And though he seldom spoke of his time in Hong Kong and Japan, his father spent the rest of his life never too far from family and died in 2014 at the age of 92.
"Even now, I find it very difficult to put myself in his shoes and imagine what he went through," the son said. "I don't think I could do it."