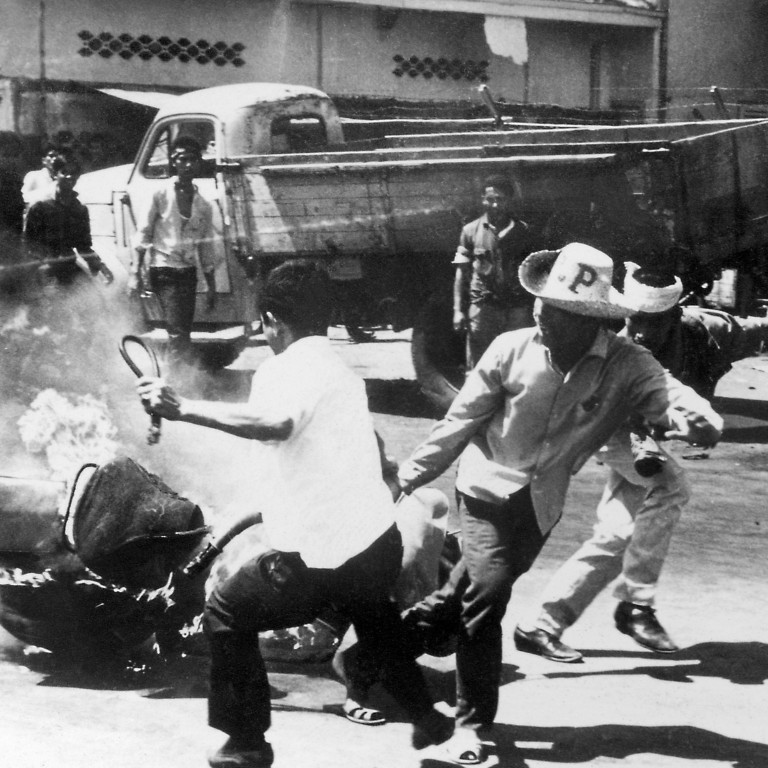 Taiwan or communism? The Chinese who fled Indonesia and had to choose
Racial discrimination prompted ethnic Chinese to flee Indonesia in the 1950s and 1960s
Many opted for Taiwan over communist-led mainland China – and not just because of politics
Inside the premises of the Indonesia Overseas Chinese Association in New Taipei City, the Republic of China (ROC) flag and a portrait of its founding president Sun Yat-sen are hung against the wall.
They are a reminder of the Chinese civil war, which ended in 1949 with the creation of the People's Republic of China. The seat of government of the ROC,
Taiwan
's official name, was relocated to Taipei after the nationalists lost to the communists.
Around this time, anti-Chinese sentiment began building in
Indonesia
, prompting some pro-nationalist ethnic Chinese Indonesians to move to Taiwan in the 1950s and 1960s.
One such "returnee" was Lee Hui Ying, 81, who left Indonesia in 1960 with four siblings due to the
pai hua
, or
anti-Chinese sentiment
, that swept the Southeast Asian nation following discriminatory rhetoric and policies by the government.
Born in Cianjur in West Java, Lee attended the Zhongshan High School in Jakarta which had a strong pro-Taipei political affiliation. About two-fifths of its annual graduating class usually went to Taiwan to further their studies.
"During the
pai hua
in Jakarta and elsewhere, you [were asked if you] believed in
China
or Taiwan," said Lee, who is of Hakka descent.
Lee said the year she left, about 3,000 people arrived in Taiwan on a Japanese ship, a journey that had cost about 3,000 rupiah per person then. Those who were less well-off went to the mainland on Chinese-funded ships to escape economic hardship as pai hua raged on.
The Indonesia Overseas Chinese Association (IOCA), where Lee is a chairwoman, runs on membership fees and donations. It holds events such as birthday parties and weekly karaoke sessions where members sing Indonesian and Mandarin songs. It also publishes a quarterly magazine, The Voice of Overseas Chinese from Indonesia, and offers partial scholarships for Chinese Indonesian students in Taiwan.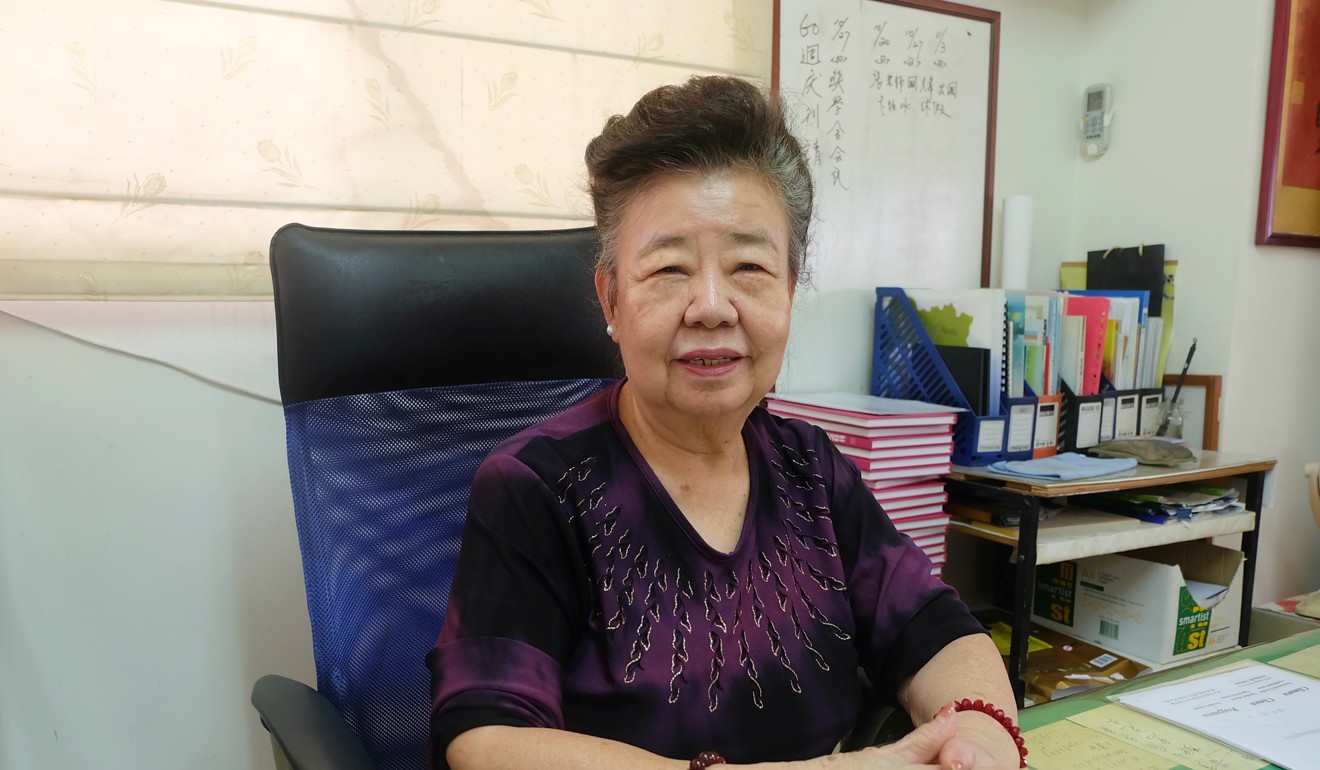 The 30-year-old association, which is one of the most prominent Chinese Indonesian groups in Taiwan, said it had "more than 1,000" members after its founding, although because some had died or emigrated to places such as Australia, Canada and the United States, the current figure was between 400 and 500.
While there are no official figures on the number of Chinese Indonesians who moved to Taiwan in the 1950s and 1960s, recent statistics from Taiwan's Overseas Community Affairs Council indicated that 29,061 Indonesians of Chinese descent were granted a residency permit to settle in Taiwan from 1982 to 2007.
The IOCA members who spoke to
This Week in Asia
said they chose to resettle in Taiwan over their ancestral homes in the mainland because they were against the ideology of the Chinese Communist Party (
CCP
).
"If you believed in China, [you] would have gone to China, right? We chose … Taiwan," Lee said.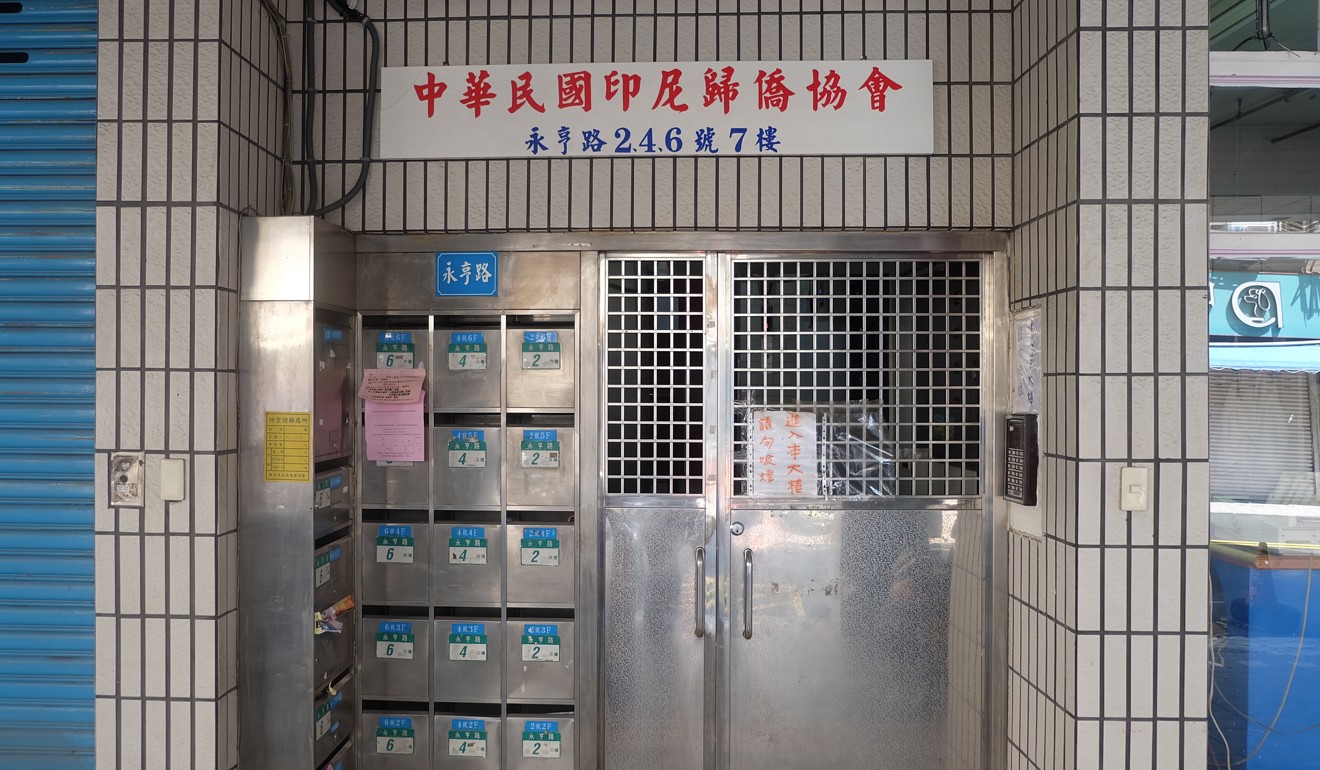 Beijing claims Taiwan as part of its sovereign territory and has said it will bring the self-ruled island into its fold "by force if necessary". But Taiwan's current leader, President
Tsai Ing-wen
, has refused to accept the 1992 Consensus that there is only one China. She has used the recent
Hong Kong protests
as an example of what could happen to Taiwan, where elections are due to be held in January next year.
Others picked Taiwan for practical reasons. Former IOCA chairman Yang Jui-haua, 85, said some returnees, whose ancestral villages were in the mainland, resettled in Taiwan because they were allowed to run a business on the island – a practice that was not allowed in the mainland. He estimated that of those who left Indonesia, eight in 10 would have gone to the mainland after the war, while the rest opted to go to Taiwan.
Zhou Taomo, an assistant professor in history at Singapore's Nanyang Technological University, said there were two clear push factors that drove Chinese Indonesians to resettle in Taiwan.
"If they 'returned' [to Taiwan] before 1965, they are probably from families with Chinese nationalist affiliations or anti-communist ideological inclinations, or are graduates of pro-Taipei schools in Indonesia," said Zhou, author of the 2019 book Migration in the Time of Revolution: China, Indonesia, and the Cold War.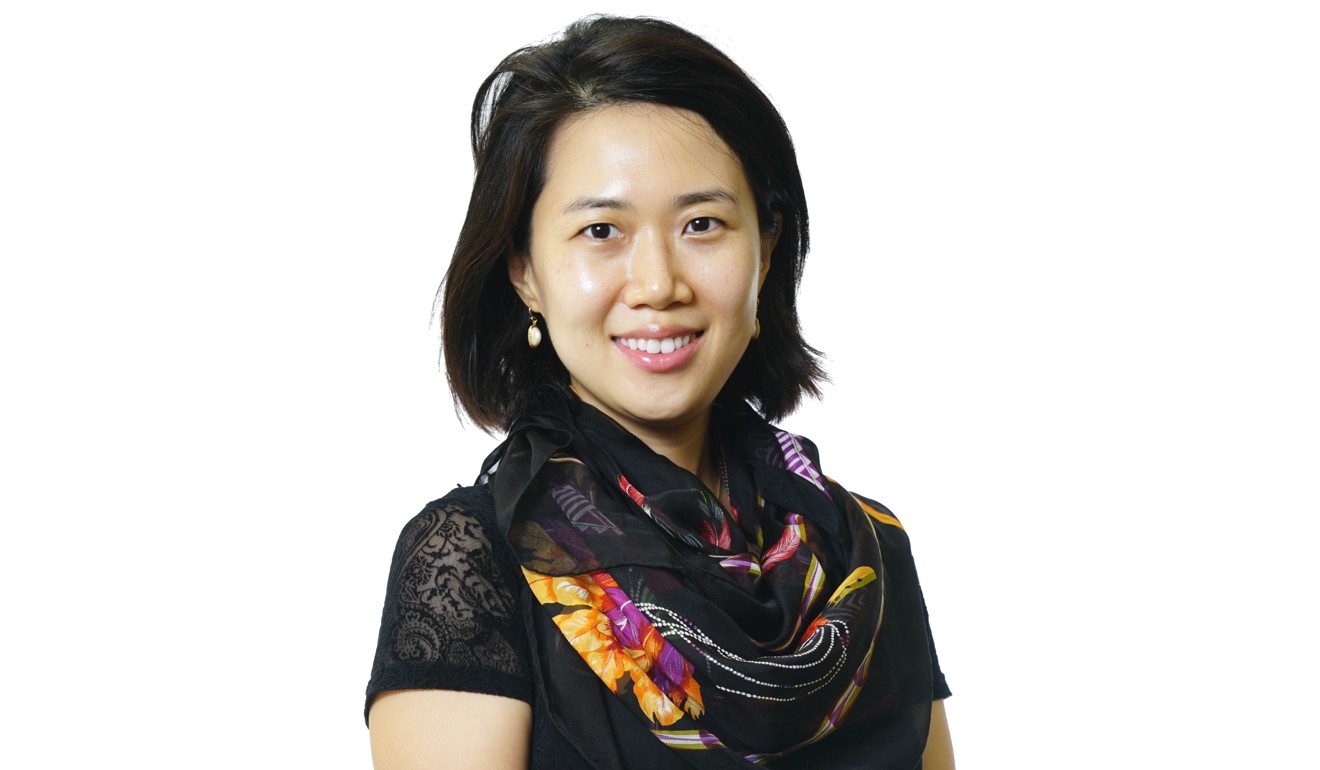 "If they 'returned' after 1965, it was most likely because the Suharto regime, while suspending relations with Beijing [from 1967 to 1990], unofficially allowed movement of people and capital between Indonesia and Taiwan," she said.
"Taiwan and Suharto's Indonesia were important collaborators against communism in cold-war Asia-Pacific," said Zhou, referring to Indonesia's second president who ruled the country for more than 30 years.
As Chinese Indonesians sought new lives in Taiwan, a common way to integrate into Taiwanese society was through higher study.
Yang, a retired dean, left Indonesia in 1957 to further his studies in Taiwan, where he has lived ever since.
He said that once returnees graduated with a degree from a university in Taiwan, they were able to flourish in their adopted home. Many Chinese-Indonesian graduates ended up working as teachers or doctors.
But Lee, who initially had study plans but changed her mind after getting married, said she had no difficulty starting a new life with her mainland Chinese husband in Taiwan, where her son and daughter were born.
"My husband was a police officer, so our lives were very stable," said Lee, whose parents originated from Guangdong province. "My father and mother came from China, so our mindsets are still, 'We are Chinese'."
But Lee is also fond of her country of birth, where her younger brother and sister still live.
"Well, we were born in Indonesia, right? So we still think about the homeland, too." ■