Cambodia
Get more with myNEWS
A personalised news feed of stories that matter to you
Learn more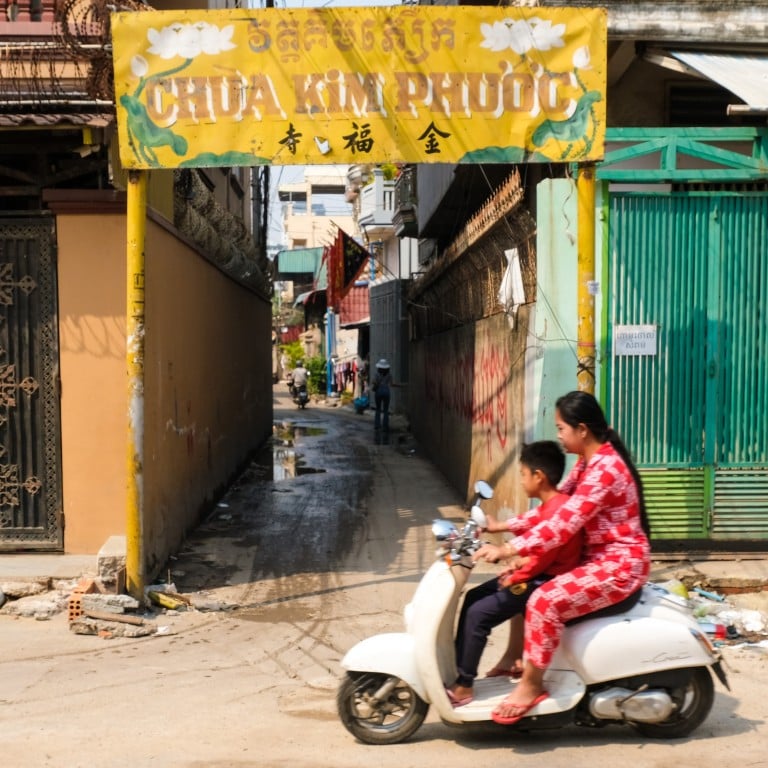 Born foreign: in Cambodia, it's not easy being Vietnamese
Many ethnic Vietnamese in Cambodia are effectively stateless, long-standing victims of historical resentments
But despite the difficulties many face even accessing basic services, few would opt to leave
C
hbar Ampov district
, on the eastern bank of the Bassac River in
Cambodia
's capital Phnom Penh, is a melting pot of ethnic diversity. Cheerful children play among the winding alleyways, their shouts reverberating off walls carrying colourful graffiti in several different languages.
Vietnamese, Khmer and English can be seen on signs advertising the shops and cafes scattered throughout the area, as Vietnamese drinks and spices adorn market shelves.
Street sellers pique people's interest with Vietnamese lottery tickets and multilingual chatter fills the neighbourhood.
By a brightly painted church, 25-year-old Dara* checks the engine of his Honda bike. The son of an ethnic Vietnamese Catholic family who live about 50km from Phnom Penh, he is one of 63,000 ethnic Vietnamese in Cambodia, according to a 2013 population survey – though human rights groups say the true number is around four times higher.
"I have Cambodian papers. My family had connections with the authorities and got them done for me when I was 12," said Dara, the only member of his family to have Cambodian citizenship.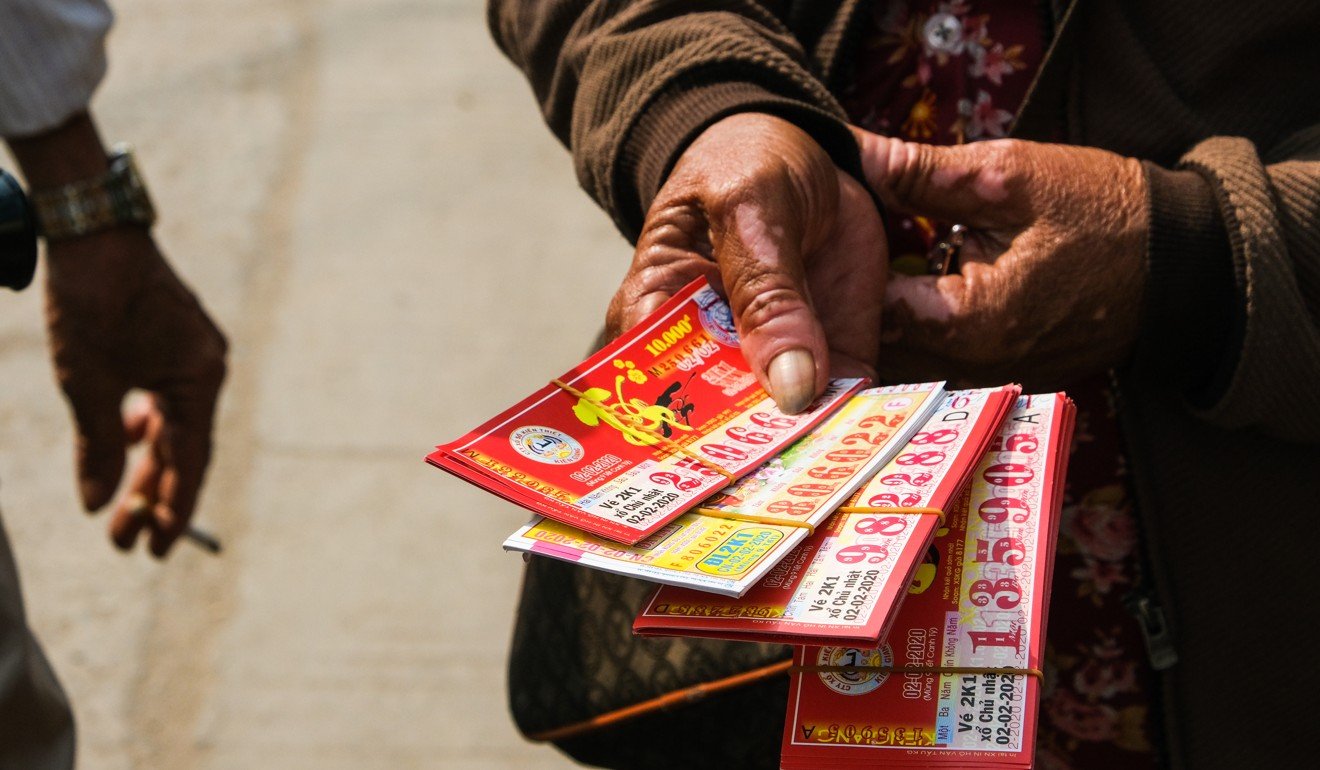 Around 90 per cent of Cambodia's ethnic Vietnamese population lack an official means of formal identification, according to the Phnom Penh-based Minority Rights Organisation.
And since many cannot get Vietnamese citizenship either, having lived in Cambodia for generations, they are effectively rendered stateless.
This raised "significant barriers" to accessing formal employment, education, health care, housing and even moving about freely, the organisation said.
Cambodia's stateless people were "far too easily forgotten", said Phil Robertson, deputy director of Human Rights Watch's Asia Division, since they "have very little political power and no champions advocating for them in government".
Dara's papers, however, mean he can attend public university to study for a business degree and go on pilgrimages abroad organised by his local Catholic community, who helped him move from his hometown to a private, clean flat in Phnom Penh with electricity and a bathroom – luxuries he might not otherwise have had.
Aware of the predicament of those who share his ethnicity, Dara considers himself "lucky".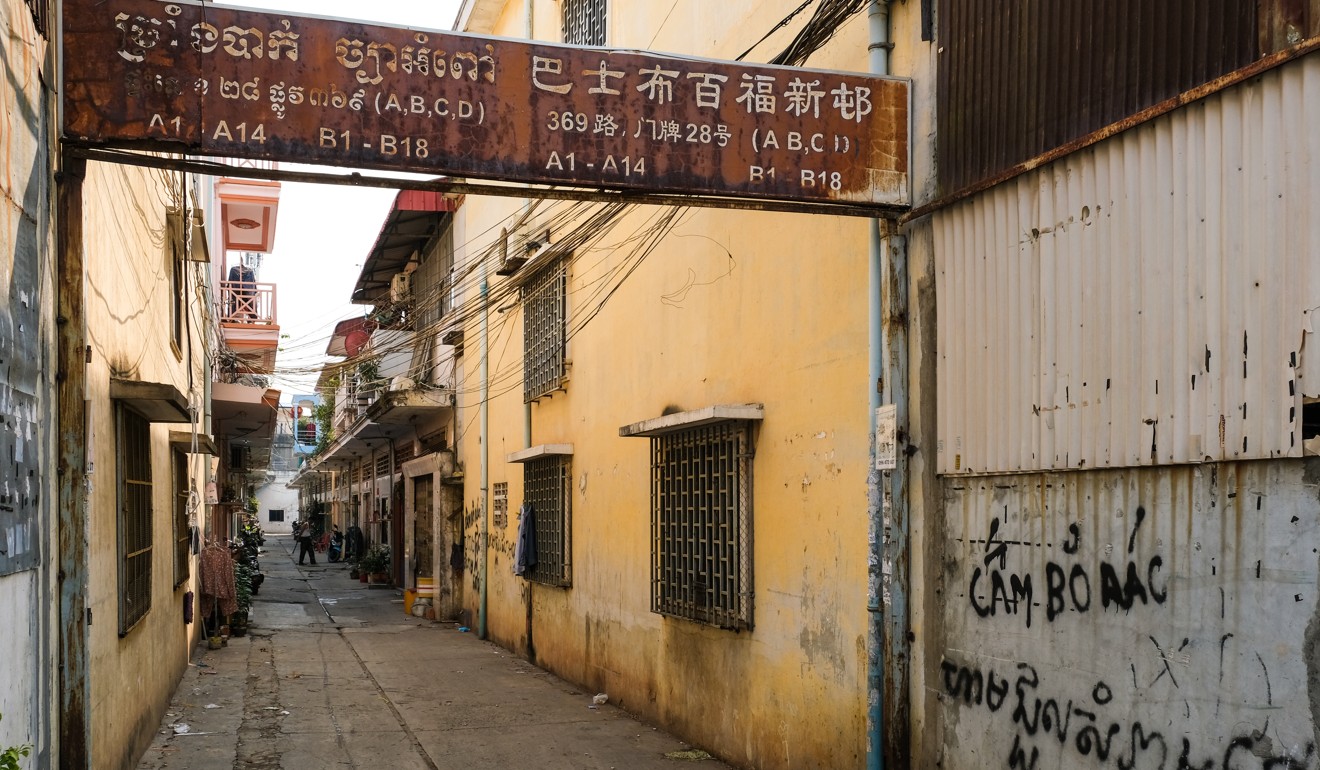 Sokchea*, a fellow ethnic Vietnamese, was only able to get his passport and ID card – which enabled the 20-year-old to enrol in an applied science programme at a state university in Phnom Penh – with the help of a Catholic priest.
"With Cambodian citizenship, doing anything is easy. You can't do anything here with Vietnamese citizenship," Sokchea said.
Both Dara and Sokchea have two names – one Vietnamese and one Khmer – that they switch between, depending on where they are and who they are talking to. Mostly though, they try not to reveal their ethnicity "otherwise there will be consequences".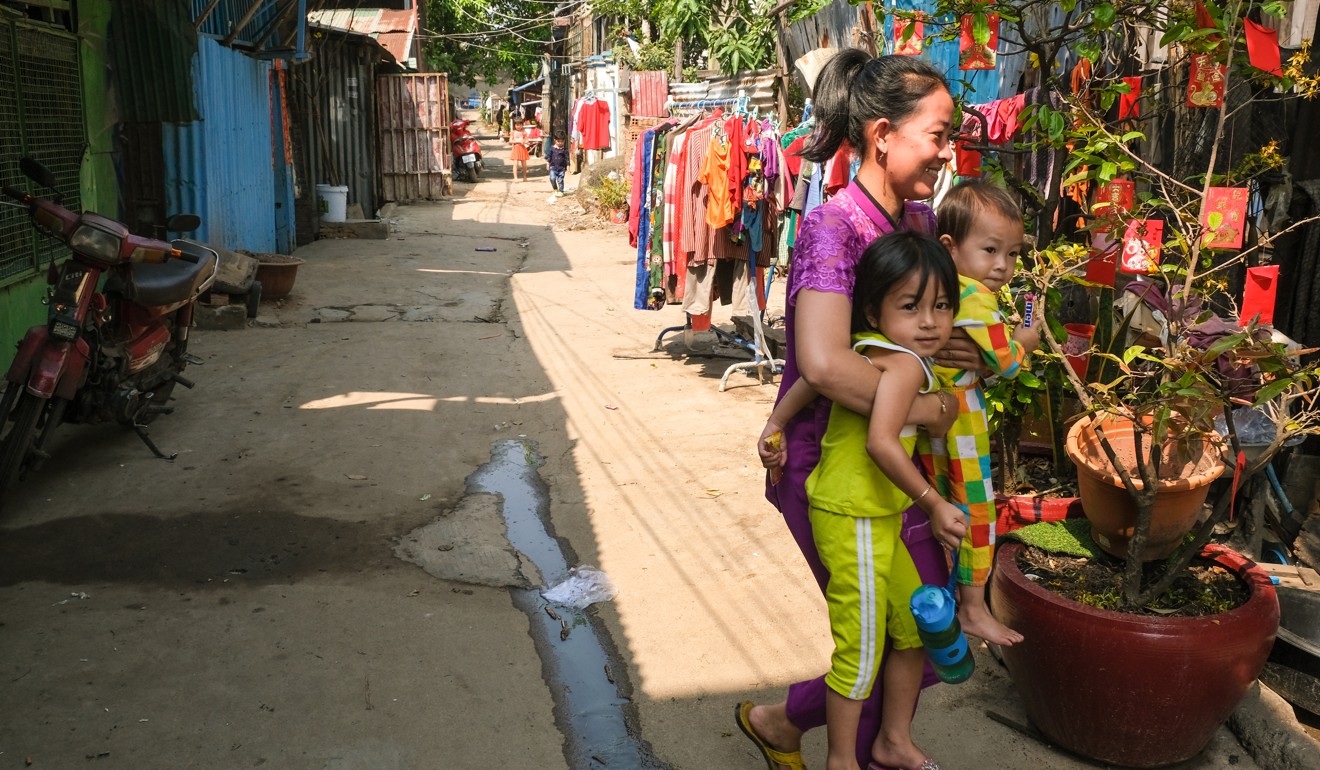 Anti-Vietnamese sentiment has long saturated Cambodian politics and social discourse – influenced by a fear of encroachment that dates back at least two centuries to King Minh Mang of the Nguyen Dynasty's southward conquest in the 1830s, which effectively rendered the southernmost part of Cambodia a Vietnamese province, as detailed by historian Christopher Goscha in his book Vietnam: a New History.
During the French colonial period, which began later in the 19th century, ethnic Vietnamese were brought to Cambodia in droves to work in the colonial administration and, in 1949, the French formally turned Cochin-China, formerly part of Cambodia, over to Vietnam – though many Cambodians still regard their neighbour's southernmost provinces, known as Kampuchea Krom (Lower Cambodia) in Khmer, as part of their people's ancestral homeland.
Adding further fuel to the fire, Goscha said, was the contention that Prime Minister Hun Sen built the state he still runs to this day with the help of Vietnam, which sent troops in 1978 to oust the genocidal Khmer Rouge regime that had murdered millions in Cambodia, including thousands of ethnic Vietnamese accused of being part of a foreign plot of "renewed ancient imperialism".
Modern Cambodian politics is not free of anti-Vietnamese rhetoric, either. At a political rally in 2013, former opposition leader and head of the now-banned populist Cambodia National Rescue Party, Sam Rainsy, declared that within the next four or five years Cambodians would "become slaves of Vietnam" unless something was done to "rescue" the nation from Vietnamese migrants.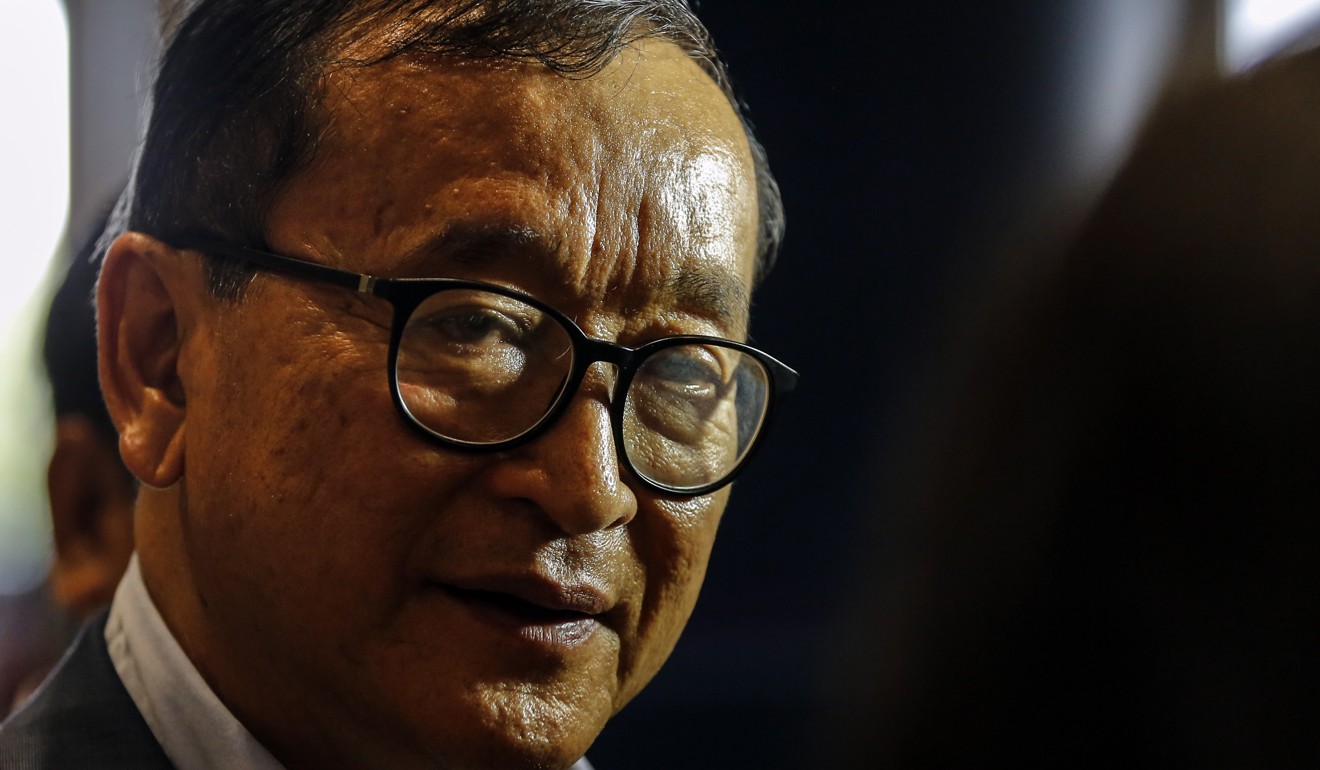 The widespread animosityin Cambodia towards the country's ethnic Vietnamese has been linked to a spate of recent evictions and document purges – something both Dara and Sokchea are fearful of.
"When the priests helped us [get] the papers, there were bribes involved. It's complicated," Sokchea said.
Yen*, a 79-year-old grandmother who survived the Khmer Rouge regime, is one of many ethnic Vietnamese in Cambodia who have been unable to secure official papers.
Despite living in the country her whole life, without citizenship she cannot legally own land – the reason so many ethnic Vietnamese have traditionally lived on boats or in floating houses.
Her only option when she wanted to buy land was to approach an ethnic Khmer who promised to put the land title in their names, but then "took it from me and gave me back one third", Yen said.
Fortunately, Yen's family were still able to build two houses on a plot of rented land and make money from renting out the much-reduced parcel of land they had bought.
Other members of the community – such as 56-year-old Dao* who has only Vietnamese citizenship – are not holding out much hope for either land rights or official recognition in Cambodia any time soon.
She and her husband sell traditional Vietnamese noodle soup that they prepare in their rented house in Chbar Ampov. They make enough money to travel now and then, crossing the border to visit their two children who live in Saigon.
Unlike her Vietnam-born husband, Dao has no papers – though her daughter was quick to point out that she could buy them. "Here if you have money, anything is possible," the younger woman said.
That is something Dinh*, who has run a Vietnamese-style coffee shop in the area with her family for the past decade or so, is doing. She is helping her son and his wife arrange for papers for their two-year-old daughter so that the child can attend school in Cambodia.
Money is not an issue – the family owns property that they rent out. But with both of the child's parents being ethnically Vietnamese, and one a Vietnamese citizen, the process is not going to be easy. However, Dinh has an ace up her sleeve: a brother who is "an ethnic Vietnamese officer in Cambodia" – the same brother who put his name down as property owner for Dinh's home.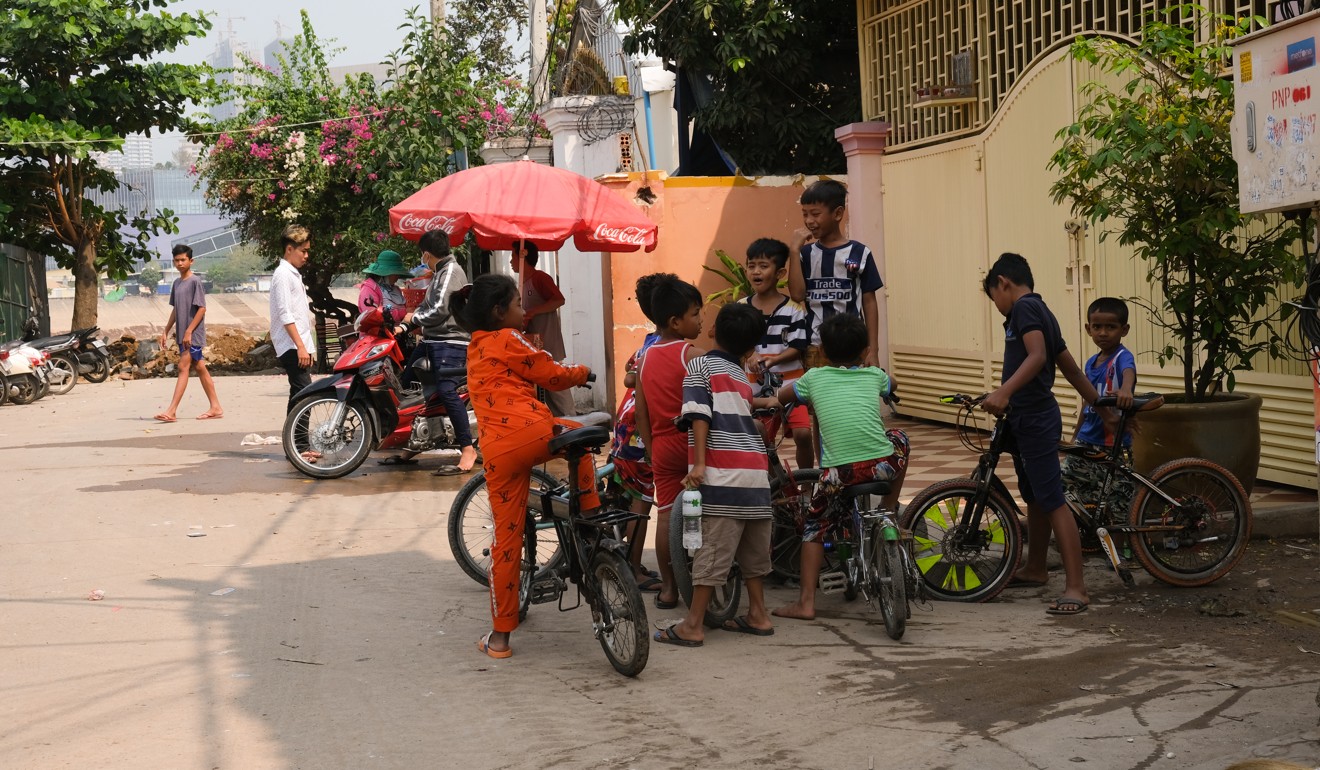 Suyheang Kry, executive director of Cambodian human rights NGO Women Peace Makers, is hopeful that future generations of the country's ethnic minorities will find it easier to integrate into society.
"Young descendants of ethnic Vietnamese or Chinese people who are long-term residents have lots of connections with the majority ethnic Khmers and integrate well with them," she said.
"The Vietnamese were born here and have lived here for decades. The communities I talked to, especially the boat community, told me they cannot imagine lives beyond this. For them, this is their home."
Kry's organisation has found communication, cooperation and a sense of shared kinship to be key when trying to counter anti-Vietnamese sentiment in Cambodia – especially as such sentiments are "more prevalent among people who have never been exposed to Vietnamese people on a personal level", according to Raymond Hyma, a regional adviser at the NGO.
In Chbar Ampov, Dara has certainly found this to be true. He not only studies and works with ethnic Khmers but regularly socialises with them too.
"I like hanging out with Khmer people. I live on their land so I should interact with them and learn to communicate with them better," he said, before walking off down one of the labyrinthine alleys near his home, cheerfully responding to greetings from those who address him by both his Khmer and Vietnamese names. ■
*Names have been changed to protect speakers' identities