Japan
Get more with myNEWS
A personalised news feed of stories that matter to you
Learn more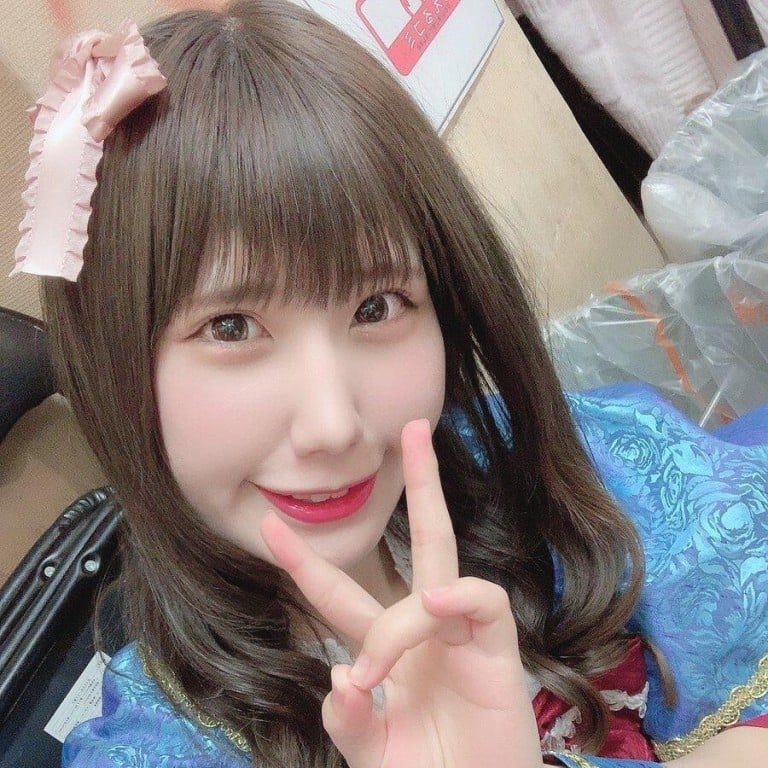 Japanese sex pest jailed for stalking pop idol Ena Matsuoka using reflections in her eyes
Hibiki Sato, 27, followed the Tenshi Tsukinukeni Yomi singer into her apartment building, gagged her with a towel and molested her
He had tracked her down using social media posts, which he enhanced to reveal landmarks that he cross-referenced with Google Street View
A Japanese man has been sentenced to 30 months in prison for stalking and assaulting an up-and-coming pop idol after finding clues to where she lived by enlarging reflections of scenery and landmarks in her eyes in photographs she shared on social media.
Hibiki Sato, a 27-year-old unemployed man from Saitama City, was found guilty in the Tokyo District Court of attacking Ena Matsuoka, 21, a singer with the idol group Tenshi Tsukinukeni Yomi, on September 1 last year.
During questioning, Sato told police that he had discovered the district of Tokyo where Matsuoka lived by going through photos that she had posted on social media sites and enlarging the images, the Sankei Shimbun reported.
The enhanced photos revealed scenery and landmarks reflected in her eyes, which Sato cross-referenced with Google Street View to identify the railway station closest to her home.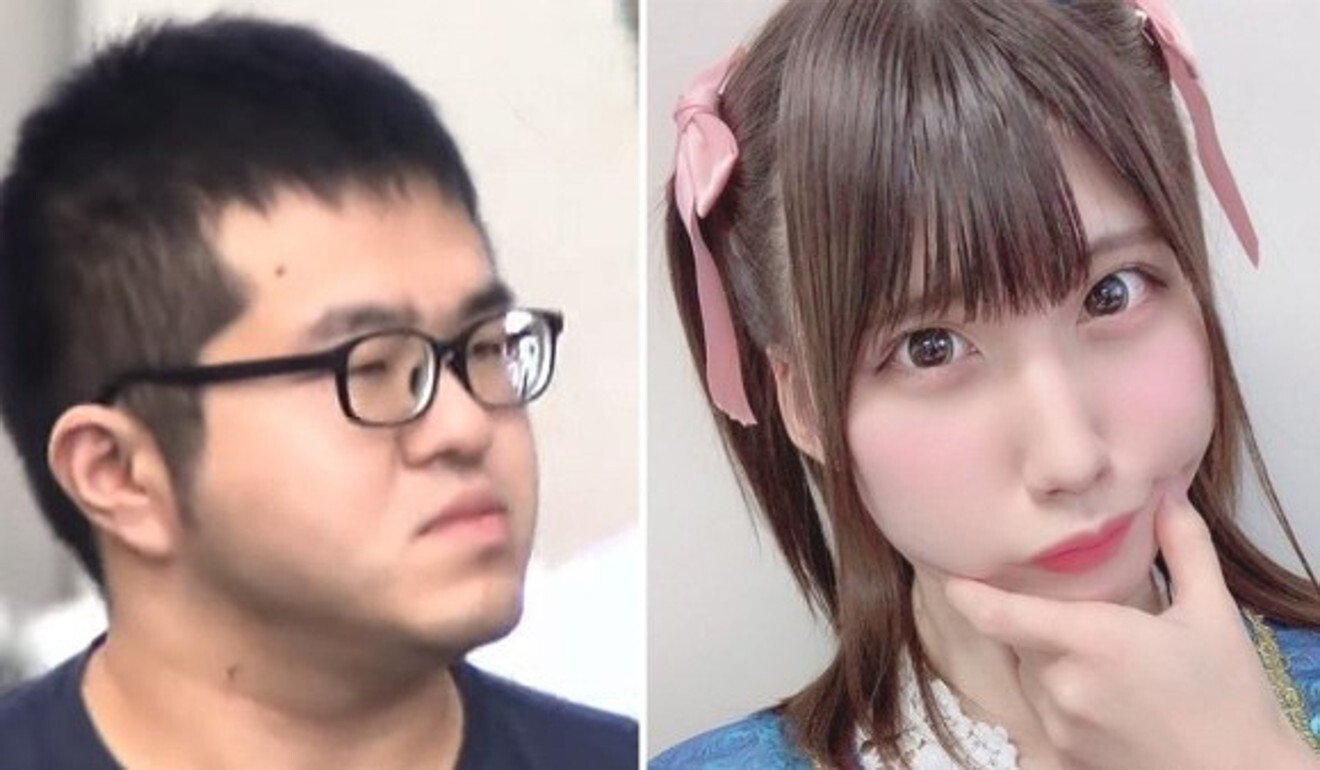 He had stalked Matsuoka for some time before the attack in September, the court heard, when he followed her from the station after a concert, timing his attack so it coincided with her entering her apartment building. Sato used a towel as a gag, forced Matsuoka to the floor and sexually molested her, prosecutors said.
Sato did not contest the facts of the case during the court hearings.
In the final hearing, on February 19, the prosecution stated that his actions "went beyond the boundaries of what is acceptable fan behaviour" and demanded a five-year prison sentence.
Sato's defence argued, however, that he should be spared a custodial sentence and instead be given probation.
The defendant also exercised his right to speak in the final hearing, saying: "My actions in this incident have damaged [the victim's] activities, of course, and also her daily way of life. I would like to do everything that I can for the victim."
Unswayed by Sato's offer to assist Matsuoka in the future, presiding judge Goichi Nishino ruled that the attack had been premeditated and that the defendant bore "heavy criminal liability". He noted, however, that the "obscene attacks [against the victim] were relatively minor" and therefore a sentence of 30 months was appropriate.
The Yomiuri newspaper quoted a former judge as saying that anyone who wants to protect their privacy should take special care when posting images or information that might make it possible to track them down.
Young female stars appear to be particularly at risk after a series of incidents in recent years involving obsessed fans.
Mayu Tomita, 20, was stabbed 60 times in the chest and neck by a fan as she walked towards a concert venue in Tokyo in May 2016.
She survived the attack, but was hospitalised for four months, is partially blind in one eye, has problems eating and has not regained the full use of one hand. She also suffers from post-traumatic stress disorder.
Her assailant, Tomohiro Iwazaki, was sentenced in February 2017 to 14 years and 6 months in prison.
In 2014, two members of the hugely popular all-girl band AKB48 were assaulted at a meet-and-greet event with fans in Iwate Prefecture, with both young women suffering cuts and broken bones before the attacker could be subdued.
This article appeared in the South China Morning Post print edition as: Man jailed for stalking Japanese pop star