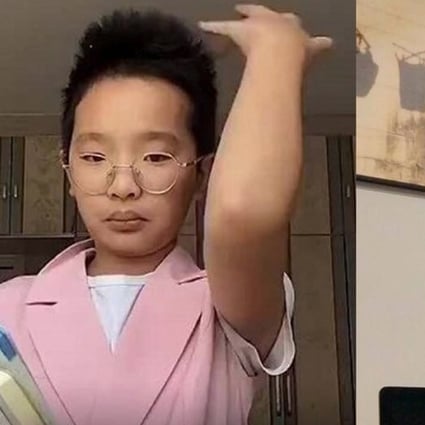 Zhong Yusheng, 13, got into hot water for uploading videos of himself imitating teachers on the video-sharing platform Kuaishou. Photo: Handout
Positive energy: the darker side of China's social media catchphrase
Zheng neng liang was once little more than a fashionable online catchphrase, but its meaning has taken on a political hue
The death of a student raises a question: is something deeply negative hidden behind all that relentless positivity?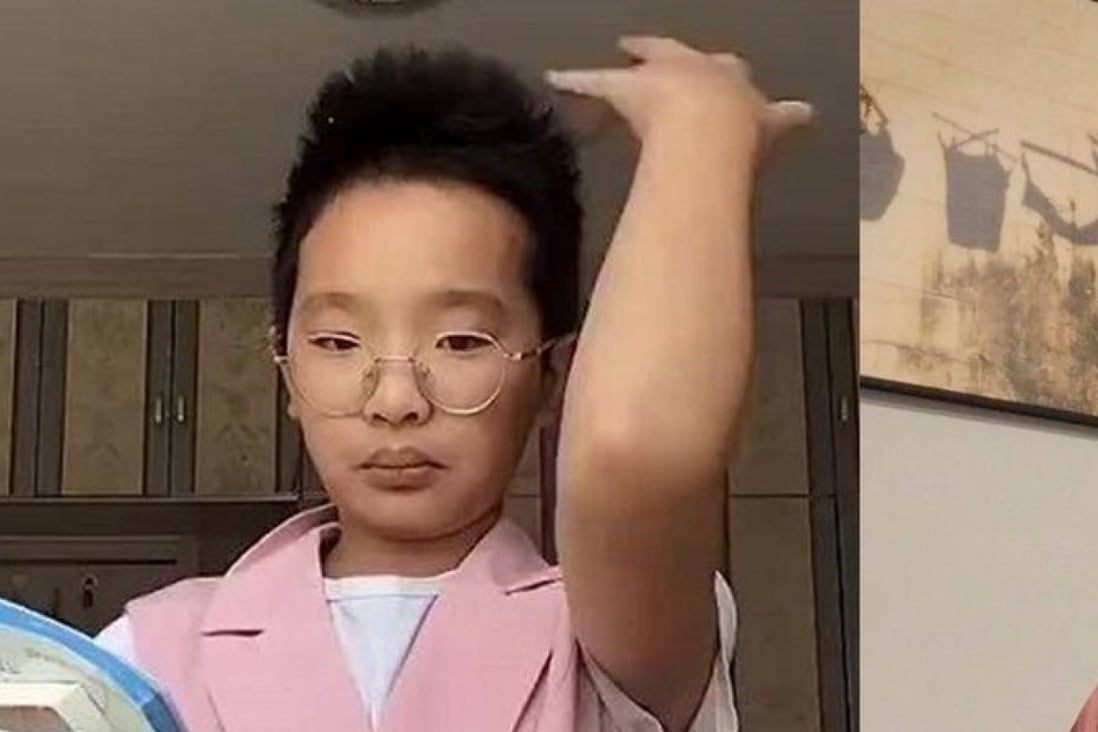 Zhong Yusheng, 13, got into hot water for uploading videos of himself imitating teachers on the video-sharing platform Kuaishou. Photo: Handout
Corrected [2:12pm, 22 Jun, 2020]
[2:12pm, 22 Jun, 2020]

An earlier version of this story inadvertently carried an image of writer Jinghua Qian imitating Zhong Yusheng. This story has been updated with an image of Zhong only.