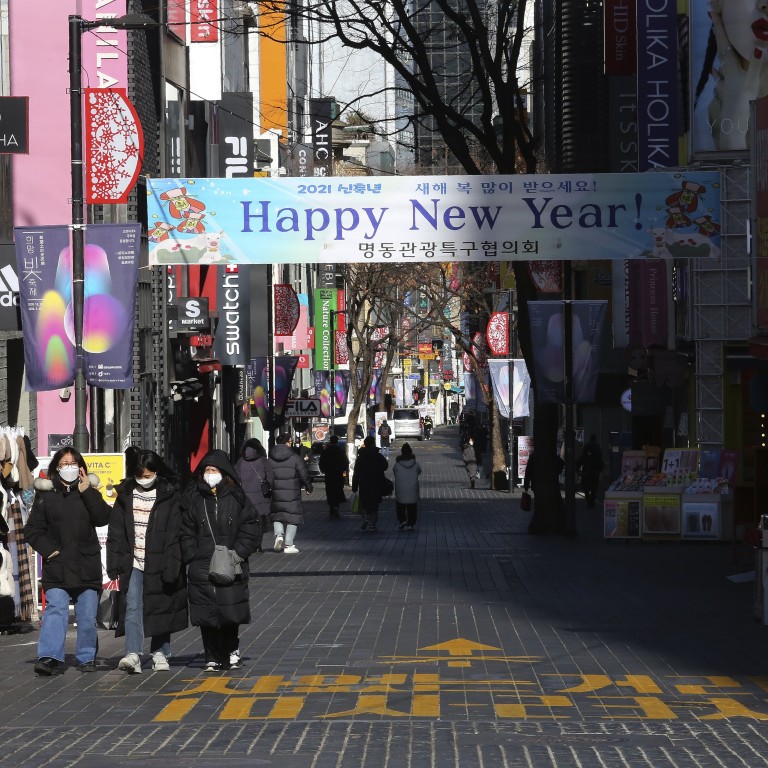 South Korea's population shrinks for first time ever, with trend expected to worsen amid Covid-19
The country with the lowest fertility rate worldwide had 20,838 fewer people living there at the end of 2020 than a year earlier, the latest census data showed
Rising unemployment, mounting housing costs and other financial burdens associated with having children have been blamed for the low birth rate
South Korea
's population shrank last year for the first time in its history, according to new figures, revealing a worrying trend that is only expected to worsen in 2021 amid the
coronavirus pandemic
.
There were 20,838 fewer people living in South Korea at the end of 2020 than there had been a year earlier, the latest census data from the Ministry of Interior and Safety showed, as a declining birth rate failed to make up for the number of deaths recorded in the country last year.
Births were down 10.65 per cent year on year, with 275,815 recorded in 2020, while deaths were up 3.1 per cent to 307,764, the data showed. South Korea's population now stands at just under 51.83 million.
"This is worse than expected," said Choi Jin-ho, a professor of sociology at Ajou University in Suwon, south of Seoul. "And due to the aftermath of the Covid-19 pandemic, the number of births in the new year is feared to fall further."
Choi said rising unemployment, mounting housing costs and other financial burdens associated with having children had deterred many young Koreans from marrying or starting a family over the past year. Official projections had put the average number of births in South Korea between 2020 and 2025 at 297,000, but last year's actual births came up short by more than 20,000.
The ministry said in a statement that it was the first time that "the number of newborn babies failed to make up for the number of deaths" since the country started collecting population data after the end of the Korean war in 1953.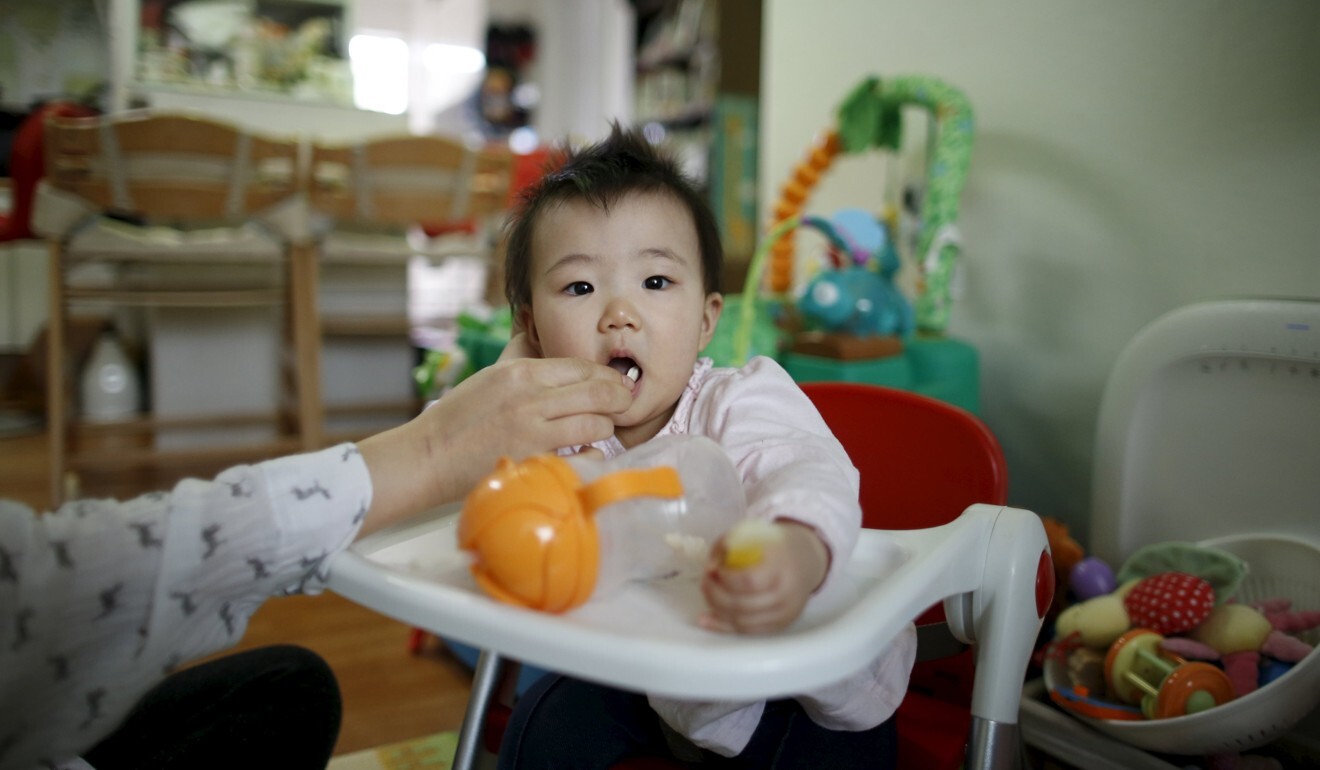 South Korea has
the lowest fertility rate of any country in the world
, reaching as low as 0.84 in the third quarter of last year – a far cry from its peak of about 5.6 in the early 1950s. The global average is around 2.5 children per woman, according to the
United Nations
, while a rate of 2.1 is needed for the number of babies being born to effectively balance out a country's death rate.
An estimated 185 trillion won (US$171 billion) has been spent over the past 14 years by successive administrations in Seoul on incentives aimed at increasing new births. 
Yet for Korean parents such as 38-year-old Jimmy Lee, the expense of raising one child was enough.
"We are going all-in on raising our first and only child in the best environment that we can offer rather than having two or three children and raising them inadequately", said the mother to a 10-year-old boy.
In the southern suburbs of Seoul where she lives, it can cost as much as 2 million won (US$1,850) per month to hire a babysitter and 1.5 million won to send a child to a private kindergarten, she said, adding there are long waiting lists for less costly preschools.
"Many women who work at small companies have to quit their jobs in order to look after their children as they would have to pay the lion's share of their earnings to hire babysitters", Lee said.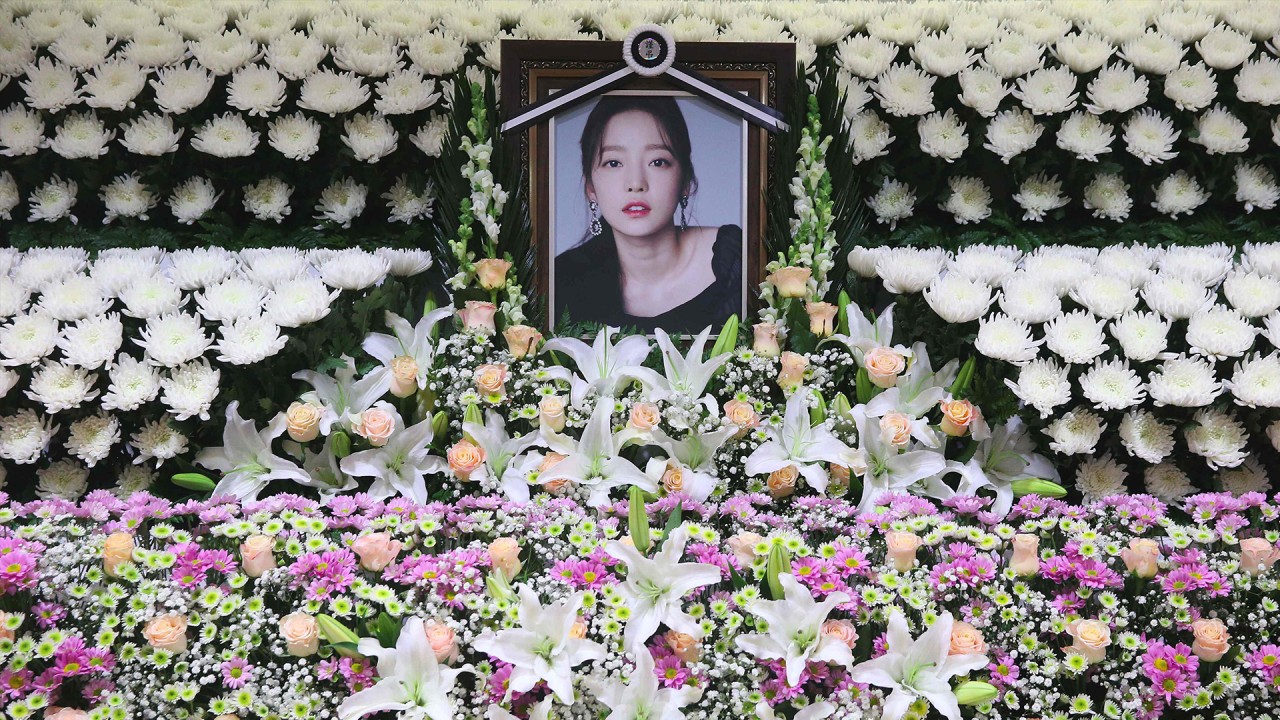 06:35
Coronavirus: South Korea sees surge in suicide rate among young women during the Covid-19 pandemic
Coronavirus: South Korea sees surge in suicide rate among young women during the Covid-19 pandemic
Other Korean women like Shin Eun-ji have no intention of getting married or having children.
"I can manage to get by alone now but if I get married and start a family, it would be quite a burden for me to pay for living costs, repay housing loans and finance the education of the children", said the 30-year-old employee of a company in Seoul.
"Many small and middle-sized companies don't give their employees parental leave and women there have their careers cut short if they get pregnant. Under these circumstances, many women choose to avoid having babies."
In an editorial, the English-language Korea JoongAng Daily newspaper called on South Korea's government to "fundamentally change our social environment and structure that discourages couples from having babies". "The decreasing population leads to a critical lack of economic vitality and potential growth," it said.
This article appeared in the South China Morning Post print edition as: Population shrinks for first time in nation's history