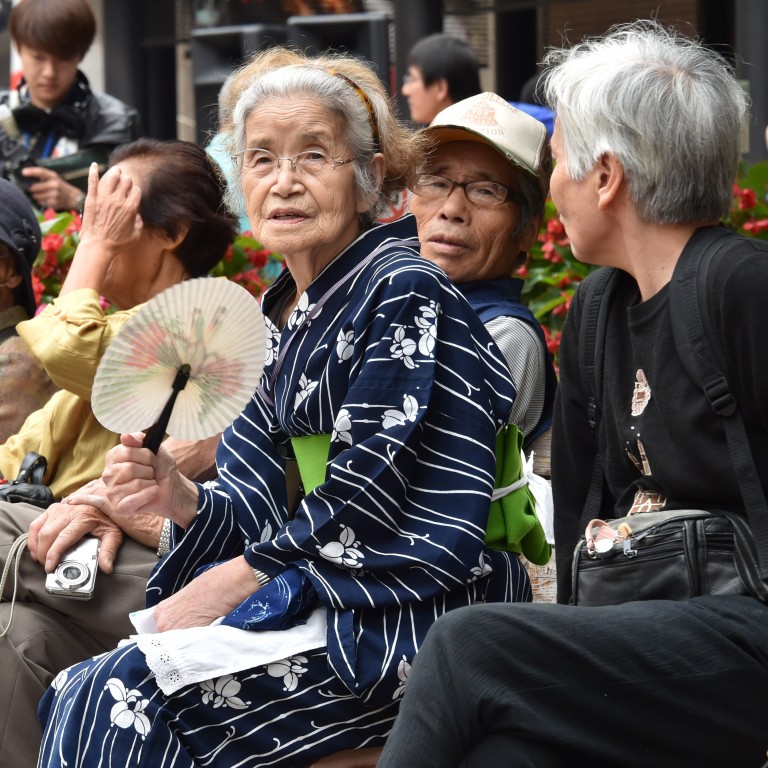 As China ages, what lessons does Japan hold for its shrinking workforce?
China's population challenges are only too familiar to neighbouring Japan, which has been grappling with its own crisis for years
Experts say Tokyo's pension system reforms and its use of robotics and automation could offer some ideas for Beijing
This is the ninth in a series of stories about China's once-a-decade census, which was conducted in 2020. The world's most populous nation released its national demographic data on Tuesday, and the figures will have far-reaching social policy and economic implications.
China's latest census sounded the alarm on the challenges it would soon face, including a declining labour force and a fast-ageing society that could weigh on the country's economic progress.
The National Bureau of Statistics reported that even though mainland
China
's overall population rose to 1.412 billion over the past decade, it was the slowest pace since the 1950s. The number of babies born also fell by 12 million, or 18 per cent, from the year before.
The problem has been a familiar one for neighbouring
Japan
, home to the largest number of senior citizens in the world. Its population peaked in 2010 at 127.32 million, and has since been in a slow, but inexorable, decline.
Statisticians estimate the number will fall below 100 million in 2065 and stand at a mere 83 million by 2100. More worryingly, about one-third of those people will be 65 or older and will require pensions and advanced medical care – which will be funded through the tax incomes from a dwindling workforce.
While experts said China needed to avoid Japan's sluggish economic growth resulting from its ageing population, Tokyo nevertheless held some lessons for Beijing, such as its experiments with boosting the fertility rate and the organisation of its pension system. Japan's proposal to increase foreign workers was also a potentially useful idea, although that has proved to be an uphill battle domestically.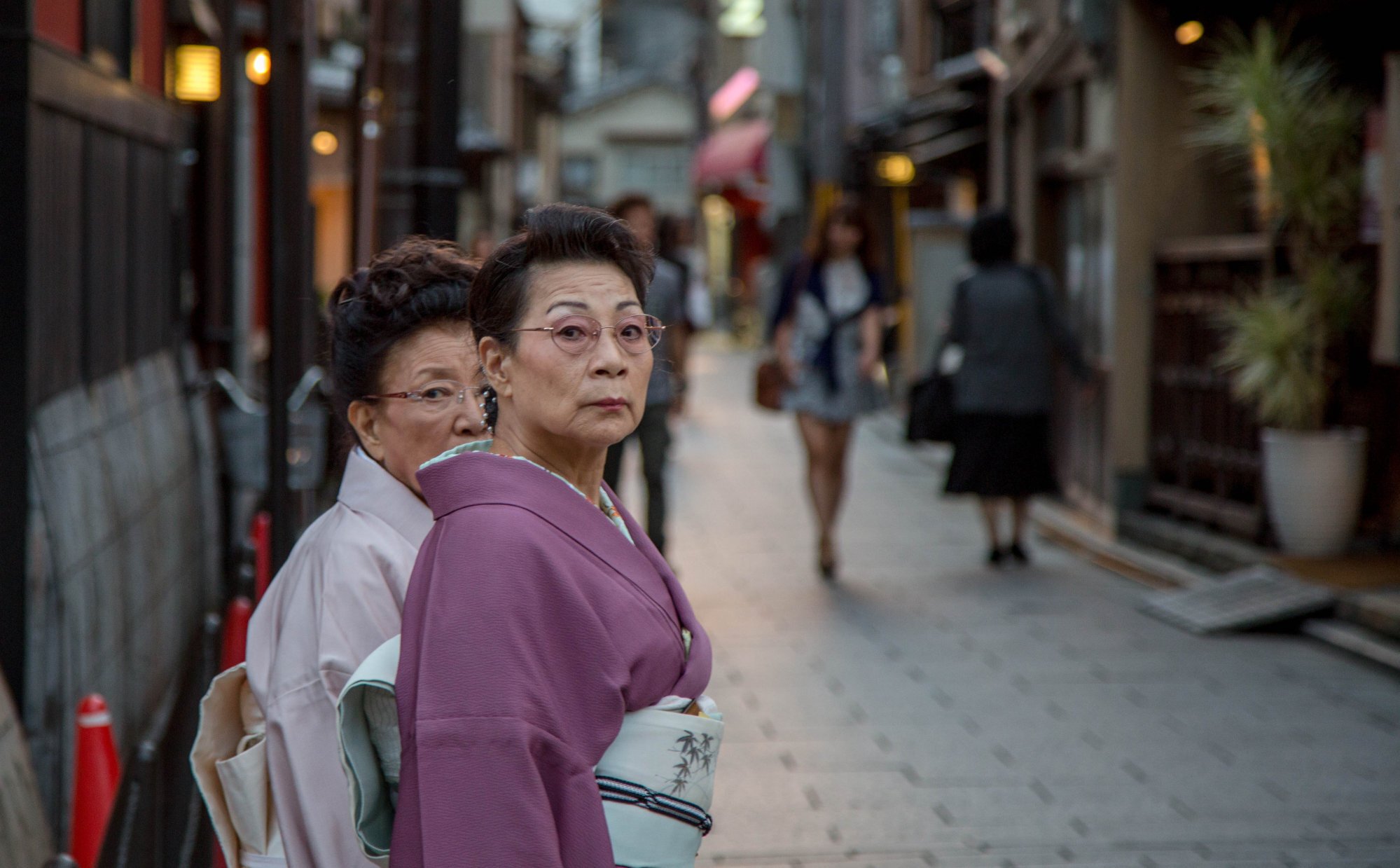 Reforming the safety net
In Japan, successive governments have made public pensions and the long-term national insurance scheme the core of Japan's society security system, according to Masataka Nakagawa, a senior researcher at the Tokyo-based National Institute of Population and Social Security Research.
All workers between the ages of 20 and 60 must join Japan's pension system, which pays out the premiums by the working generation to the elderly. The model has become increasingly unsustainable as the population ages.
Vinod Thomas, a visiting professor at Singapore's Lee Kuan Yew School of Public Policy, said Japan was seeing a shift towards pension benefits and reforms to contain the rapid growth of health costs.
China would need similar measures to protect the elderly as it seeks to boost it productivity, Thomas said.
Many seniors in China are worried their retirement needs will not be met by the state pension system, which is projected to face a financing shortfall over the next two decades. A 2019 estimate by the Chinese Academy of Sciences projected that China's state pension fund would run out of money by 2035.
"China would want to make far-reaching reforms in social security and pensions to make the system more accessible and useful," said Thomas, a former senior vice-president at the World Bank.
One lesson from Japan would be to establish a stable and sustainable universal health insurance system, as well as a pension insurance scheme that is fiscally viable, Thomas said, adding that it was also vital to provide free medical services to seniors.
To ensure the pension benefits remain sustainable, the system would likely need to be index-linked, Thomas said. This means, for example, that pension benefits be linked to the retail price index.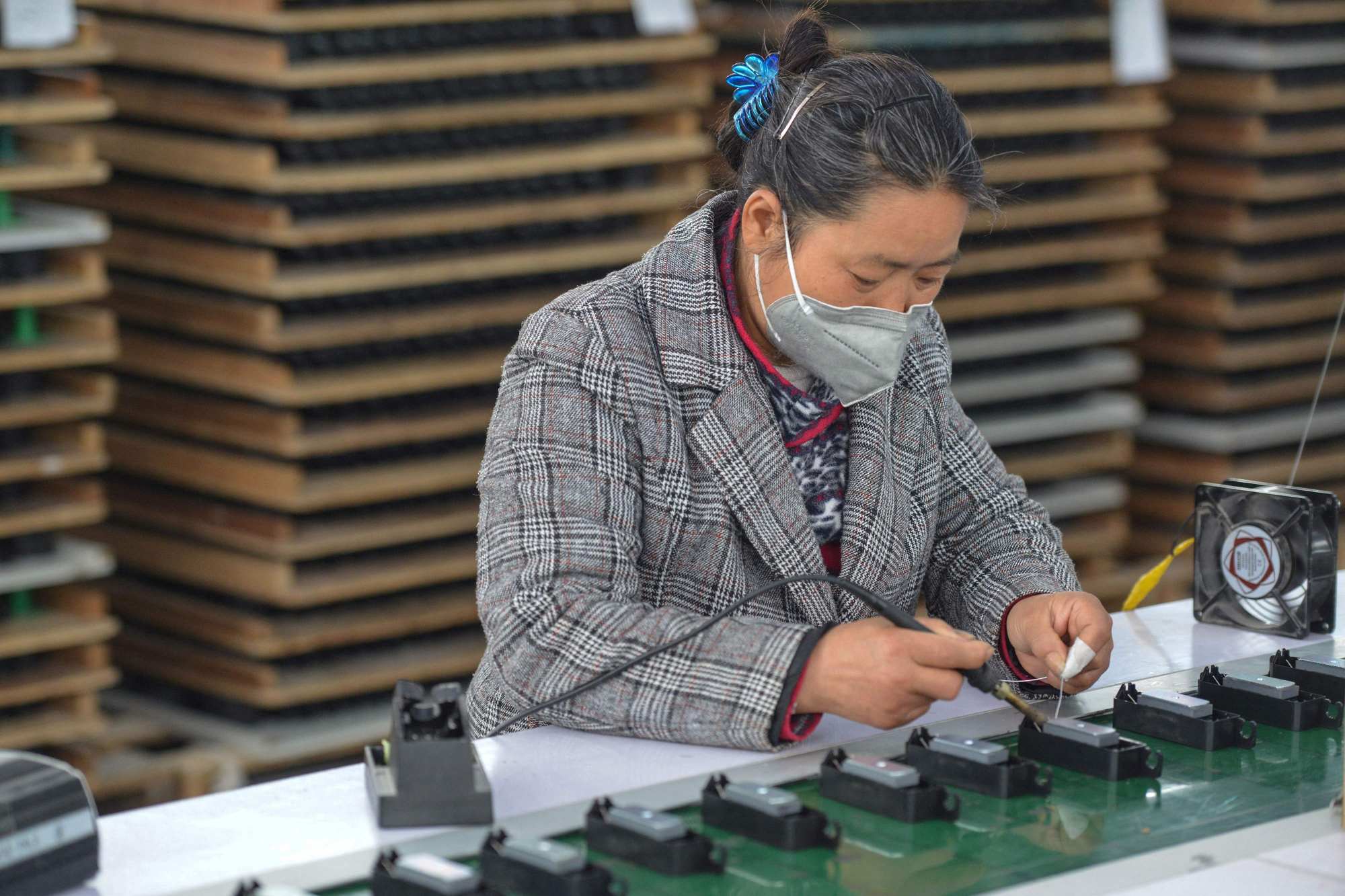 Even so, Nakagawa said China could face "some significant challenges" when starting a system like this.
"It is a far larger country, to start with, and there are large differences in economic development between the wealthy and poorer areas of China," he said. "That huge income inequality will make it difficult to create a comprehensive social safety net."
This difficulty is also complicated by what some analysts described as opaque and sometimes inconsistent eligibility standards, as well as funding constraints faced by local governments.
Nakagawa said one issue that had proven a problem in Japan was the migration from the rural and relatively less well-off parts of the country to the urban areas.
People from the countryside move away to further their education then stay for better-paid jobs and careers, leading cities to become more congested. Meanwhile, rural areas are depleted of young people and are seeing shrinking businesses and communities, with particularly worrying implications for Japan's agricultural sector.
Nakagawa said while the Japanese authorities are not able to curb the rural-to-urban migration, those restrictions will be far easier to impose and enforce in China, which operates a strict residency and registration system.
However, there are signs the system has become less rigid in recent years as Chinese cities compete for new talent, with urban residency granted to people as long as they show proof they have stable employment, and pay their taxes and social insurance.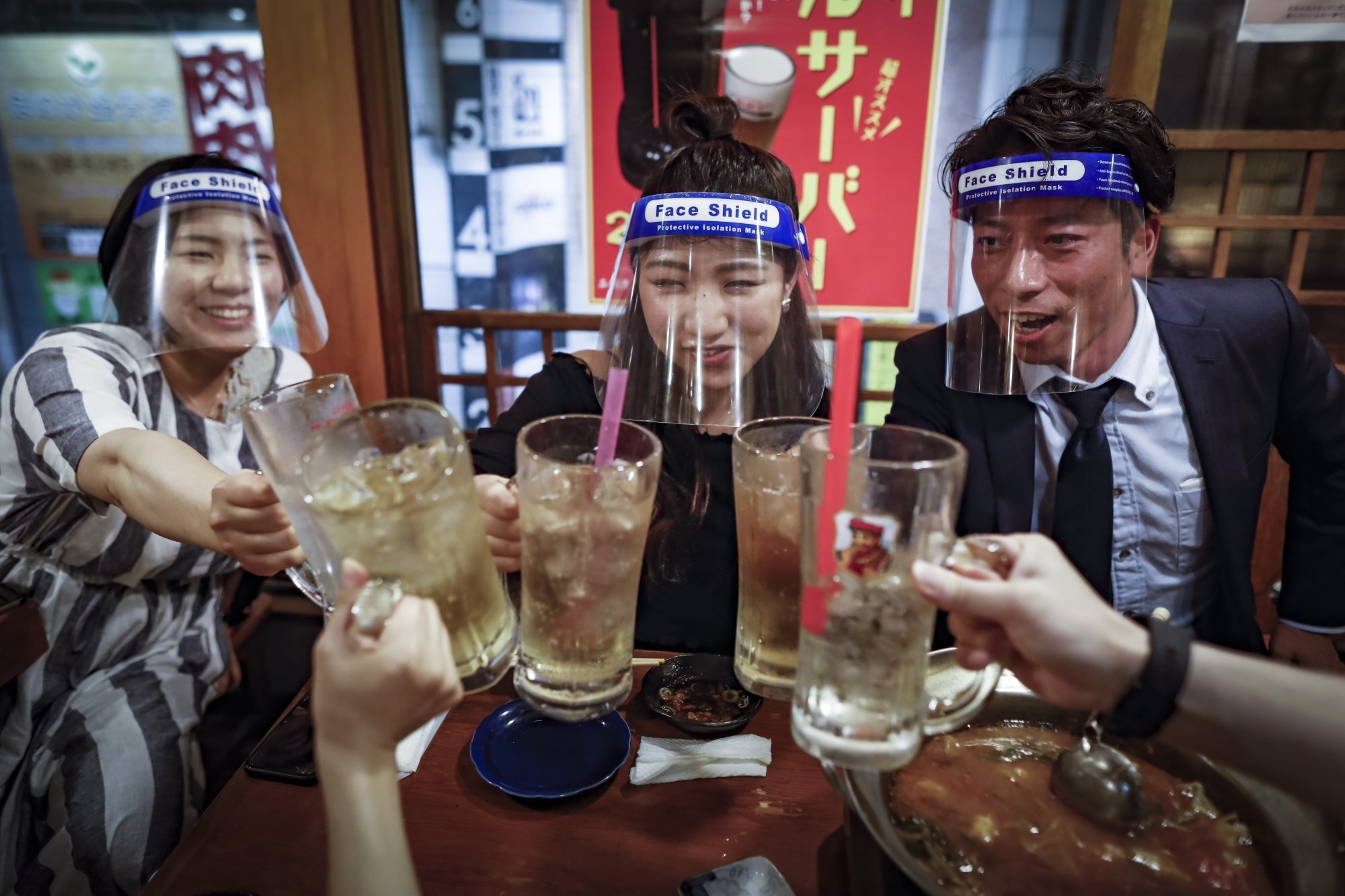 Family-friendly policies
Pension system aside, Nakagawa said the Japanese government had come up with new ways to boost fertility in recent years, encouraging young couples to have more children.
Some local authorities promise parents places at day care centres so women can continue to work, while others provide financial support for low-income families.
In some rural communities, there are bigger carrots. One town was offering a new car for any family that had a third child, Nakagawa said, while others said they would provide cheap, or even free, new homes to families who agreed to live in their towns for a certain number of years.
But that has not solved the problem, as wages have been stagnant for more than a decade and raising children is expensive, said Nakagawa, especially the costs of education.
Japan's fertility rate was around 1.369 births per woman last year while China's was 1.3. However, in the case of China, it appears unlikely that authorities will adopt nationwide policies to encourage fertility any time soon, given that the fallout from the notorious "one-child policy" is still fresh in the minds of many.
The policy, started in 1980, allowed most households to have only one child, leading many people to abort or kill female fetuses due to the traditional Chinese preference of having boys. It resulted in a skewed gender balance that continues to have effects today.
One initiative that has caught the public imagination, especially of young people, is the importance of achieving work-life balance, Nakagawa noted.
While it was the norm for employees to work until late at night five days a week, he said, younger people are now leaving their offices at reasonable hours and spending time with their friends or families.
That is a positive as it promotes consumption and economic activity, and increases the opportunity for people to meet, marry and have children, Nakagawa said.
"I think this work-life balance can be important in Chinese society as well, because both Japan and China are both Asian nations with many cultural similarities, including the idea of the importance of the family," he said.
But while the concept is catching on among some Chinese millennials, it would be some time before the idea of work-life balance takes root in a country that only recently was described as "the factory of the world".
Over the past year, the term "996 work culture" has even been coined to describe the gruelling schedules of white-collar tech industry employees, who work from 9am to 9pm, six days a week.
But Thomas, the Singapore-based professor, said many ideas to nudge up fertility rates had not borne fruit as young people are discouraged by the rising costs of living.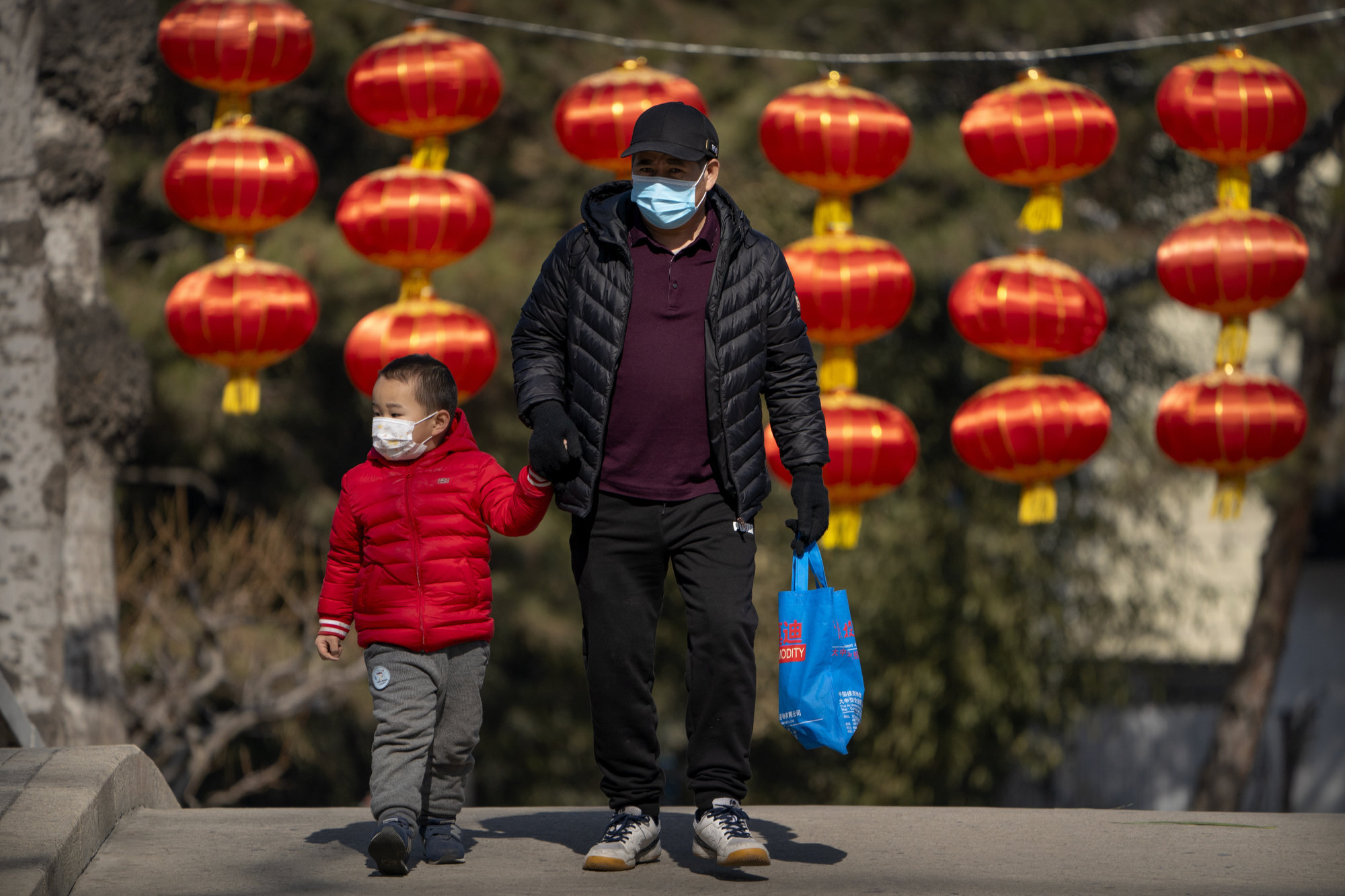 In 2016, China replaced its one-child policy with a two-child limit, but surveys show many couples, especially those living in urban areas, are reluctant to become parents given the costs involved and the potential impact on their careers.
Still, there were other avenues China could consider to tackle an impending shortage of workers, Thomas said, including boosting women and foreign workers, and raising the retirement age.
"In Japan and Singapore, policies designed to help reintegrate retirees back into the workforce have been effective," he said. "The package of reforms has included an extension of the retirement age, greater flexibility and openness to hiring the elderly, training and retraining programmes, and steps in health care insurance and pensions."
Japan's age of retirement is 65, although it plans to raise this to 70. China's has remained unchanged for more than four decades, at 55 for women and 60 for men, although women in blue-collar jobs can retire earlier.
The Chinese government hinted in March that it would gradually lift the retirement age as the workforce ages and shrinks, and people have longer life expectancies.
While China has tried to strengthen productivity domestically, Thomas suggested that it could also look to Singapore's success with importing young, skilled foreign workers.
"Singapore has seen a sharp decline in fertility rate, but the republic has had a solid population growth due to more liberal immigration policies," he said. "Despite some social resistance, this approach is worth trying in China."
Turning to robots
Meanwhile, with China's release on Tuesday of its population statistics, there has been talk on whether its role as the world's labour-intensive factory would change, and if it could move its factories overseas like what Japan has done in the past decades.
Andrew Delios, a professor of strategy and policy at the National University of Singapore, said there were fundamental differences between the two nations.
Japan focuses on sophisticated manufacturing, while China has many low-skilled factory jobs that are starting to upgrade as they become caught in the changing demographics and cost base.
"As such, China is no longer a great place for low value-added, high-human-touch jobs," said Delios, whose research focuses on global competition and the international strategies of Japanese multinational firms.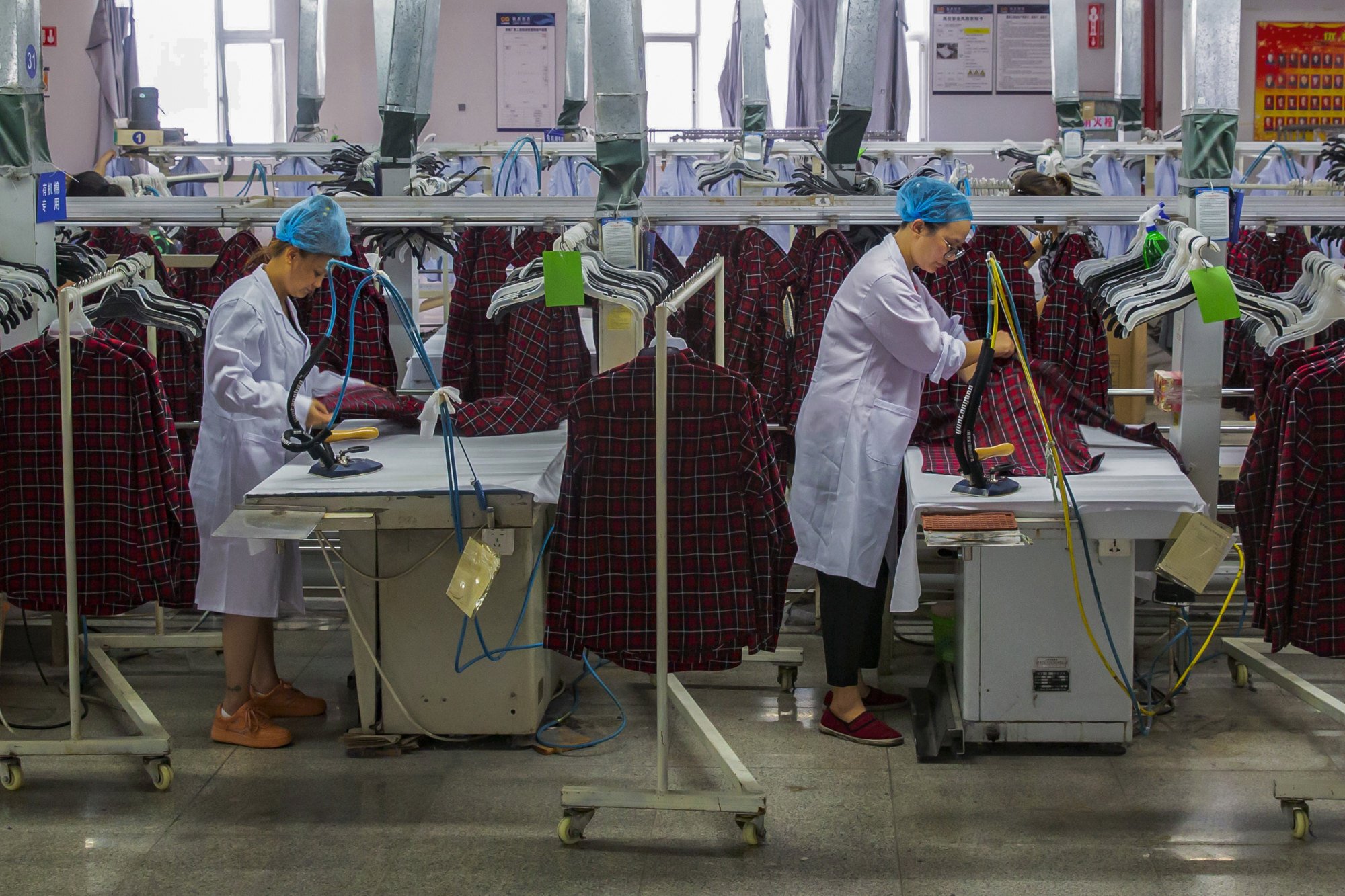 While China remains the world's leading textile producer, Delios expected the sector to eventually move its operations offshore. For example, Guangdong-based Huajian Group, one of the country's largest producers of women's shoes, started shifting its production to Africa in recent years, making substantial investments in countries there.
China could also tap into Southeast Asian countries, which have younger populations, to outsource its laborious jobs, Delios said.
He cited Indonesia – which has 270 million people, more than half of whom are Gen Z and millennials – as a nation which had a wide enough population and the cost base to absorb low-value manufacturing, while Vietnam had expansive industrial estates that could play host to electronics manufacturers.
But that was only half the battle, Delios said. China also had to shift its industries to carry out "hi-tech production, and more efficient and innovative production".
Japan had done well in boosting the development of robotics and automation, spurred by its ageing population, he added.
Thomas, the economist, concurred. "Ageing can motivate technological change that can boost workers' productivity," he said. "Japan has long been a global leader in robotic innovation and adoption, something China might want to look at."