India
Get more with myNEWS
A personalised news feed of stories that matter to you
Learn more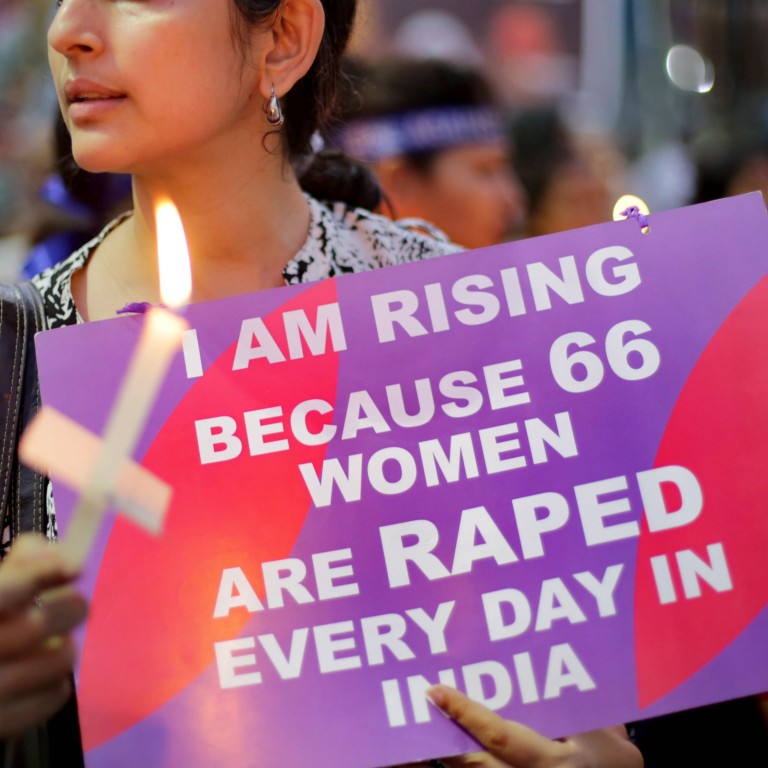 In India, was a high-profile sexual assault case let down by poor policing and victim-blaming?
A journalist took eight years to bring her alleged rapist to court, only for him to be acquitted over discrepancies and delays in the collection of evidence
The judge's 527-page judgment also included intimate details of the woman's private life, shifting the accusing gaze towards the survivor
When an Indian journalist took her editor to court in 2013 for allegedly sexually assaulting her in a hotel lift, she hoped the case would be a measure of justice in a country where sexual harassment by men often goes unreported and survivors seldom receive a fair trial.
But a Goa district court's acquittal last month of Tarun Tejpal, the editor of Tehelka magazine, has incensed women's rights activists while also raising questions about how the police had handled the case.
According to local media reports, the court found that the local authorities had attempted to deny Tejpal a fair trial, citing discrepancies and intentional delays in the collection of CCTV footage that amounted to the destruction of evidence.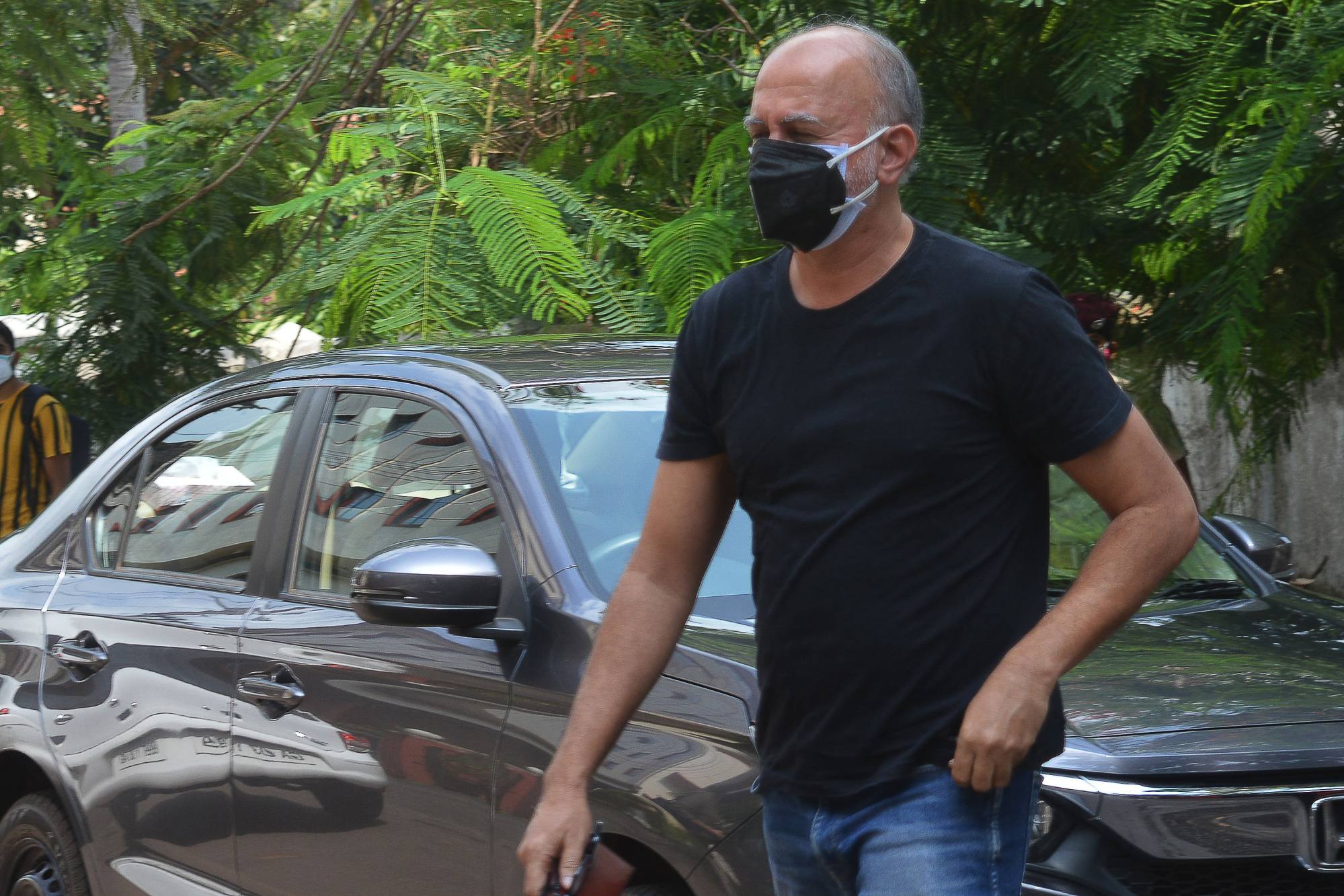 Lawyers and activists have also questioned why the judicial system is turning its accusing gaze towards the survivor, and what this means for other women who want to come forward in sexual harassment or assault cases.
Kavita Krishnan, an activist and secretary of the All India Progressive Women's Association, said the ruling was biased against not only the accuser but also against feminism and activists, and it underlined that no woman could ever expect a fair trial in a sexual assault case in India.
"We discover that the court quickly decided that no sexual interactions occurred in the lift: the complainant was lying and fabricating a story of sexual assault. The adjectives 'manipulative', 'evasive', 'twisting', 'doctoring', and 'false' are often used to describe the complainant," Krishnan said.
Justice Kshama M Joshi's 527-page judgment delves into the survivor's private life, past and present relationships, conversations with friends, and her own ideas on sexual consent and rape.
The court allowed Tejpal's legal team access to the survivor's WhatsApp chat messages, which were used to suggest her "propensity to indulge in sexual conversations" and past "flirtatious" encounters.
"Examining personal text messages, how a woman communicates with her male friends and ex-boyfriend, and what her relationship with her partner is like – this is a lot for most women to go through after a traumatic sexual encounter," Krishnan said.
VICTIM-BLAMING?
Tejpal's trial took place against the backdrop of a 2013 amendment to India's criminal law that put in place tougher penalties for crimes of a sexual nature, passed a year after the brutal gang-rape of a 23-year-old medical student on a private bus. The woman later died as a result of the injuries.
The updated laws included provisions for an effective and timely investigation and trial, but it took eight years to bring Tejpal to court.
During the trial, Tejpal flatly disputed the survivor's rape story, claiming that nothing had transpired within the lifts. Instead, he characterised it as a "consensual sexual conversation" outside the hotel lawns, which he said was the only "consensual act" – much of which was based on WhatsApp messages irrelevant to the alleged crime.
Judge Joshi's ruling emphasised the importance it placed on these messages. Conversations between the survivor and her friends about events in her life before and after the alleged rape were construed as her admitting to Tejpal's evidence of "drunken banter" on November 7, 2013.
After acquitting Tejpal, the judge turned her attention to the accuser. She questioned why the woman had told three male coworkers about the alleged assault, but not her female roommate; why she did not cry in front of her friends; and why she did not "demonstrate any kind of normative behaviour".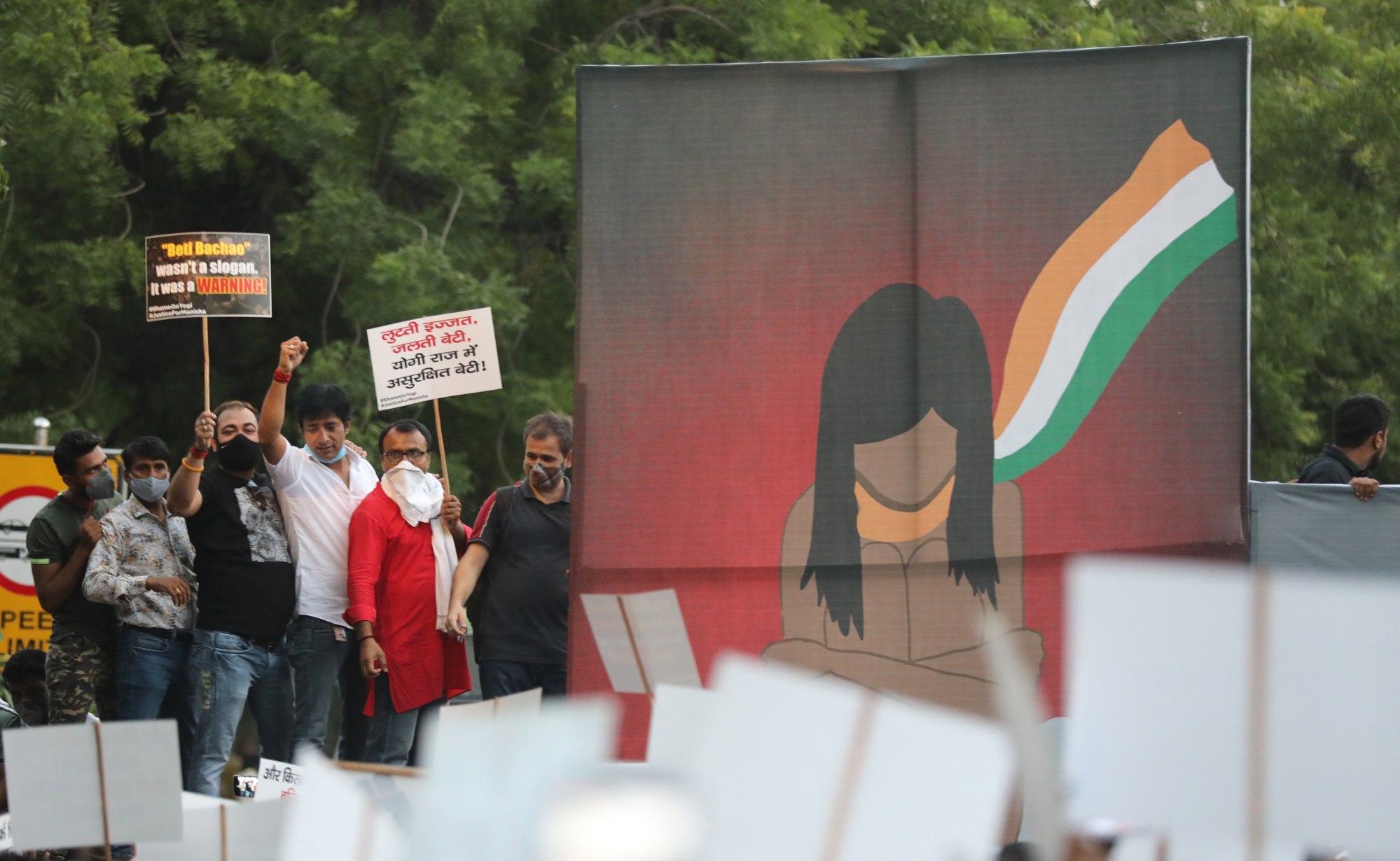 The lengthy judgment detailed the events of the night the alleged assaults took place in the lift at a five-star hotel in Goa. In it, the judge also broke down several "inconsistencies" in the survivor's testimony.
For instance, why was she smiling after the assault? Why did the CCTV footage from that night not show her in a frenzied, traumatic state? Why was the pace of her walk relaxed after the assault?
The judge named the survivor and even revealed her email address, a contravention of the standards for sexual assault cases. The Mumbai High Court has ordered that these private details be removed from the document.
Flavia Agnes, a women's rights lawyer, said courts in India still followed an archaic notion of how rape survivors should respond.
"The victim should follow all the stereotypical gendered behaviour to be worthy of justice," she said. "Her past conduct, her past sexual history should fit into the norm of sexual purity, and only then will the courts believe her, and that is the sad part."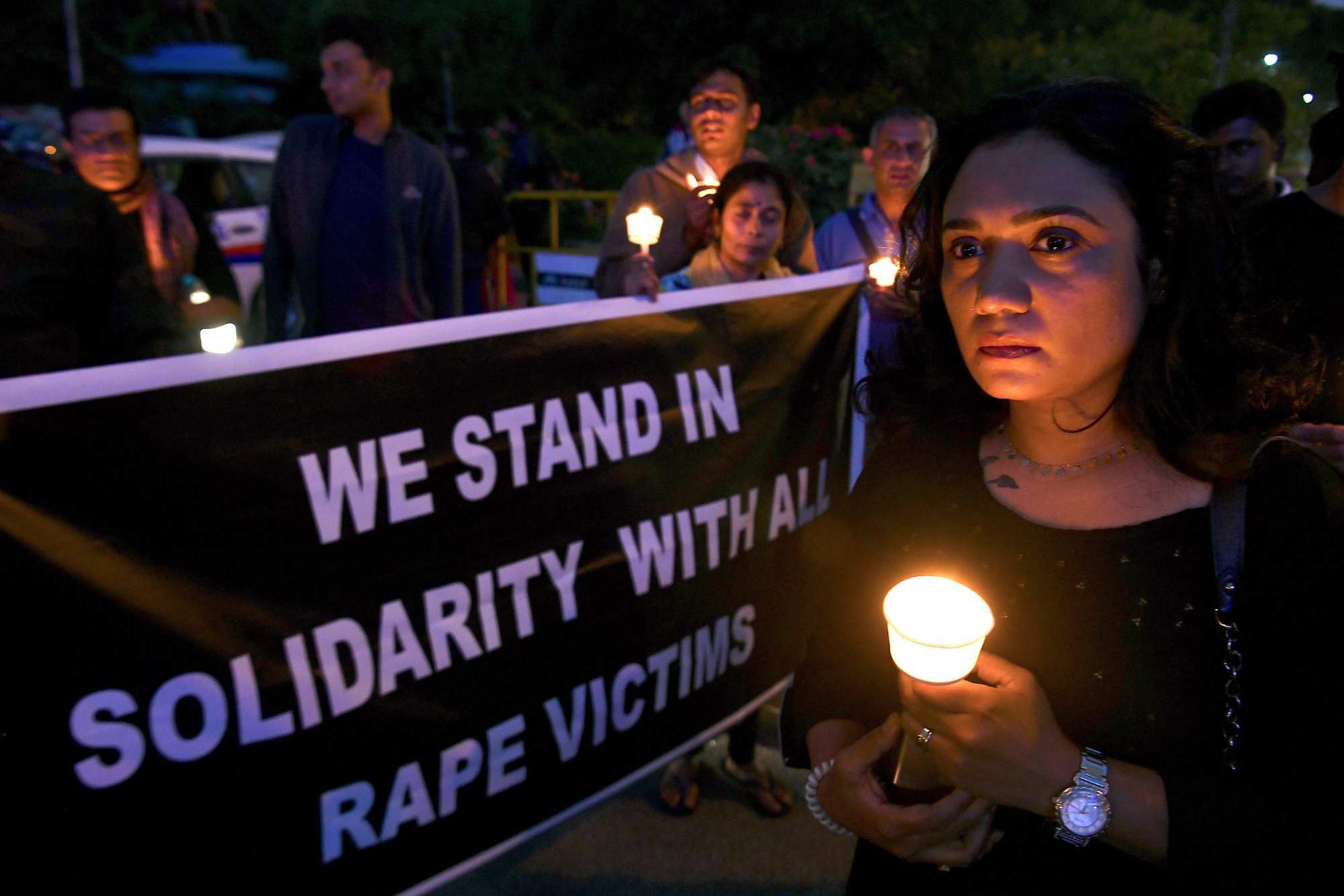 Similar judgments have been made in the past. For example, a two-judge bench of the Punjab and Haryana High Court in 2017 called a gang-rape survivor "promiscuous" for drinking alcohol, smoking, taking drugs, and keeping condoms in her room. Last year, a judge in Karnataka drew outrage when he called the behaviour of an alleged rape survivor "unbecoming".
The Goa government said it was a proper case for retrial in its appeal to the Mumbai High Court against Tejpal's acquittal in a rape case, citing the trial court's lack of understanding of a survivor's post-trauma behaviour and censuring of her character.
"The fight isn't over. This is only the judgment of the trial court," said Agnes.
Krishnan said she believed that judges needed training to boost their understanding of how gender, caste, communal and sexual identity biases operate in society.
She recommended that mock trials be carried out by independent parties or a peer-reviewed agency to test a judge's ability to comprehend any imbalances of power in a case.
"You need to be aware of the potential biases and the potential abuse of power, and only then can you apply correctives to that," she said. "If you cannot do that, then you cannot be a judge in Indian society."