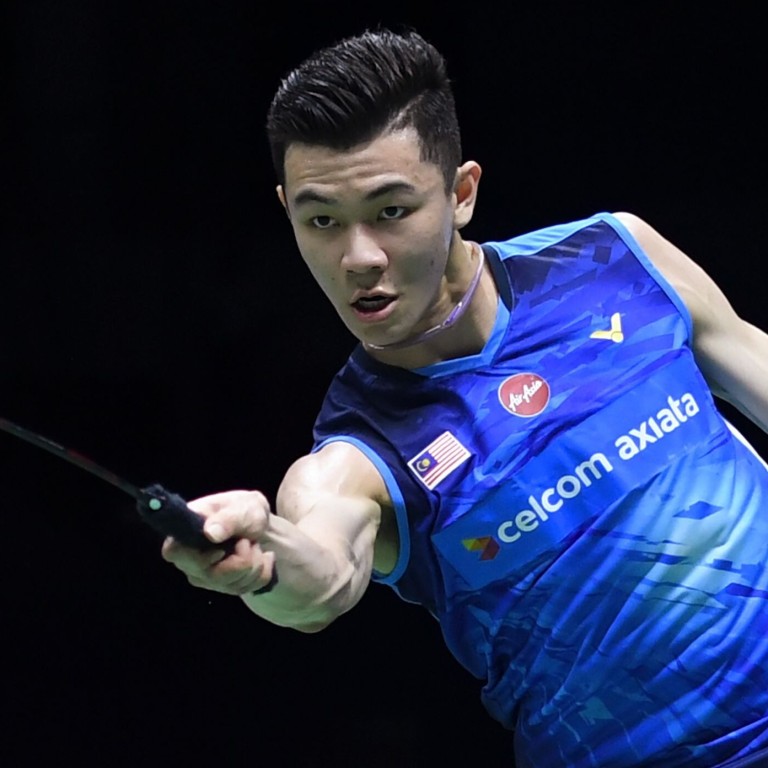 Malaysia pins hopes on badminton star Lee Zii Jia to win its first Olympic gold medal
The 23-year-old won the All England Open in March and is seen as a medal contender in the Tokyo 2020 Olympic Games
He has been compared to legendary Malaysian shuttler Lee Chong Wei, who won three silver Olympic medals and retired in 2019
When
Malaysian
shuttler Lee Zii Jia won the All England Open men's singles
badminton
title in March this year, he boosted the hopes of a nation weary from Covid-19 pandemic gloom.
The 23-year-old was immediately dubbed a successor to legendary shuttler Lee Chong Wei, who set the world record for being the top player in the Badminton World Federation for 349 consecutive weeks and had won three silver Olympic medals by the time he retired in 2019.
But there are even bigger expectations for Zii Jia – bringing home Malaysia's first Olympic gold medal. Eight of the country's 11 Olympic medals are for badminton.
On Tuesday, when the Olympic Council of Malaysia nominated Zii Jia as one of the country's two flag-bearers at the opening ceremony of the
Games in Tokyo
on July 23, it said: "He represents the future generation of Olympic athletes and is also a medal hopeful."
Badminton Association of Malaysia (BAM) coaching director Wong Choong Hann said despite the frustrations from restricted training and tournaments, Zii Jia's coaching team is focused on helping him strengthen his character.
"When you build strong-minded and strong-willed athletes, they will be equipped with the necessary skills to challenge titles and medals," Wong told This Week in Asia.
Zii Jia's victories against top-ranking players in the All England Open in March boosted his confidence, especially after beating Danish shuttler Victor Axelsen in the men's singles final after previously losing to him.
He is now ranked eighth in the world, moving up two ranks from 10th after the tournament victory, and joins Lee Chong Wei, Wong Peng Soon, Eddie Choong and Tan Aik Huang as Malaysian winners of the prestigious All England title.
"His win gave him some self acknowledgement and he can finally say he can put himself as a potential contender for a medal in the Olympics," Wong explained.
"We've been fine-tuning a training regime to fit him and it has been progressively changing in the past two years based on his developments and his adaptation to progressive and overload training," the coaching director said.
Zii Jia is among seven other team members – Aaron Chia, Soh Wooi Yik, Soniia Cheah, Chow Mi Kuan, Lee Meng Yeah, Chang Peng Soon and Goh Liu Ying – who qualified to compete in the men's singles, men's doubles, women's singles, women's doubles and mixed doubles events at the
Tokyo Olympics
.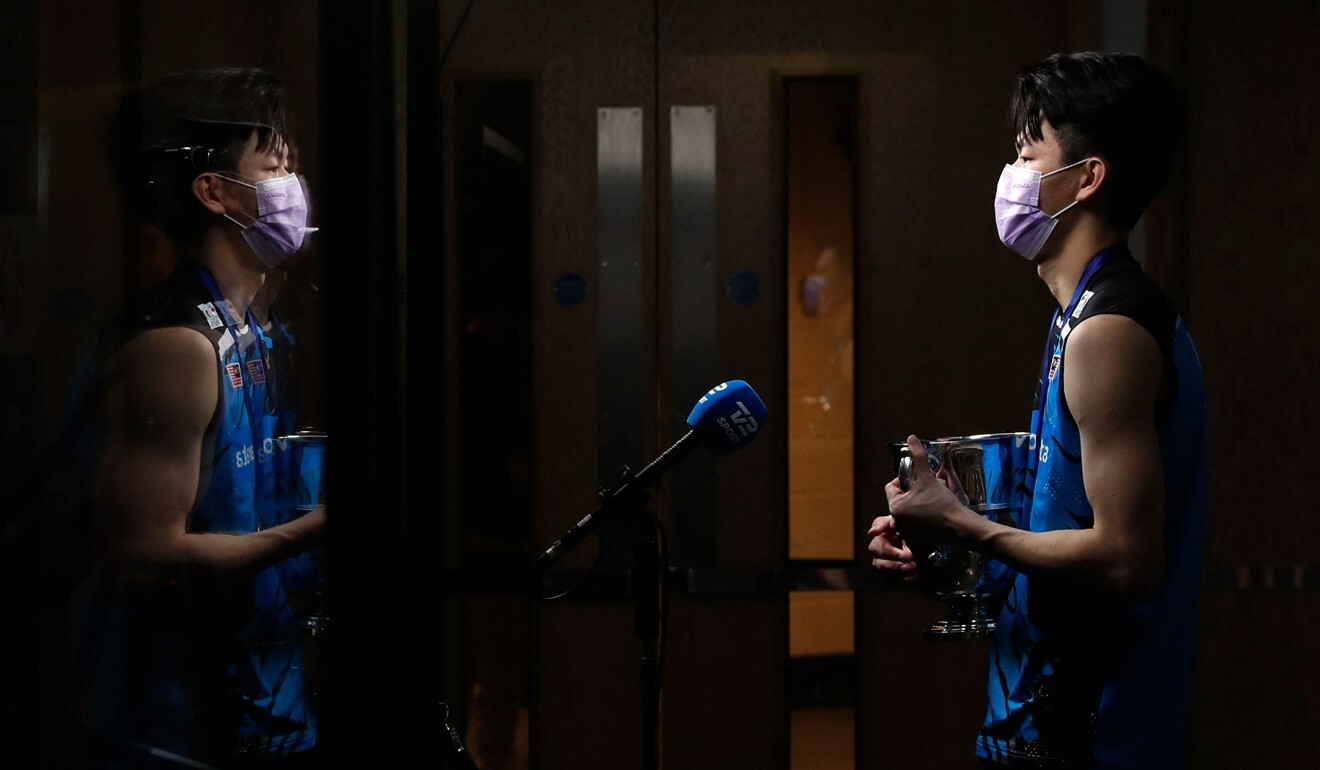 Under pressure
In a video released by the association last week, Zii Jia said he hopes to head to his first Olympic Games with a clear mind and a more conducive environment with "fewer pressures".
He said he and his peers have all set their eyes on a common goal of being Olympic medallists.
"My target is to win a medal and it doesn't matter what medal because I know everyone will give their best to bring home a medal given the current training conditions that are not the same as before," he added.
Wong said that despite a few tumbles earlier in his career, Zii Jia has grown as an athlete. "He has always set Chong Wei as his benchmark so what he realises is that if he wants to maintain a good performance, it has to be based on quantifiable propulsion elements in training, and those figures are what will lead him to his success."
In the video, Zii Jia said he usually ignores being likened to Chong Wei, although "it did get me thinking about what is best for me".
Malaysian sportswriter and analyst Nicolas Anil said Zii Jia has repeatedly expressed his disdain at being compared to Chong Wei and is "a player in his own right".
"Both of them have different playing styles as well, but Zii Jia has shown that he is capable of beating the world's best at the All England and he could beat anyone on his day," Nicolas said.
The pressure on Zii Jia to shine at the Olympics is high, but his teammates also stand a chance of winning medals, he added.
"Zii Jia has said he is going to give his best shot and hopefully that translates into a medal but there are potential medals from the mixed doubles pair Chan Peng Soon and Goh Liu Ying, who won silver at the Rio Olympics. The duo has been playing together for over a decade now and they know each other very well on the court."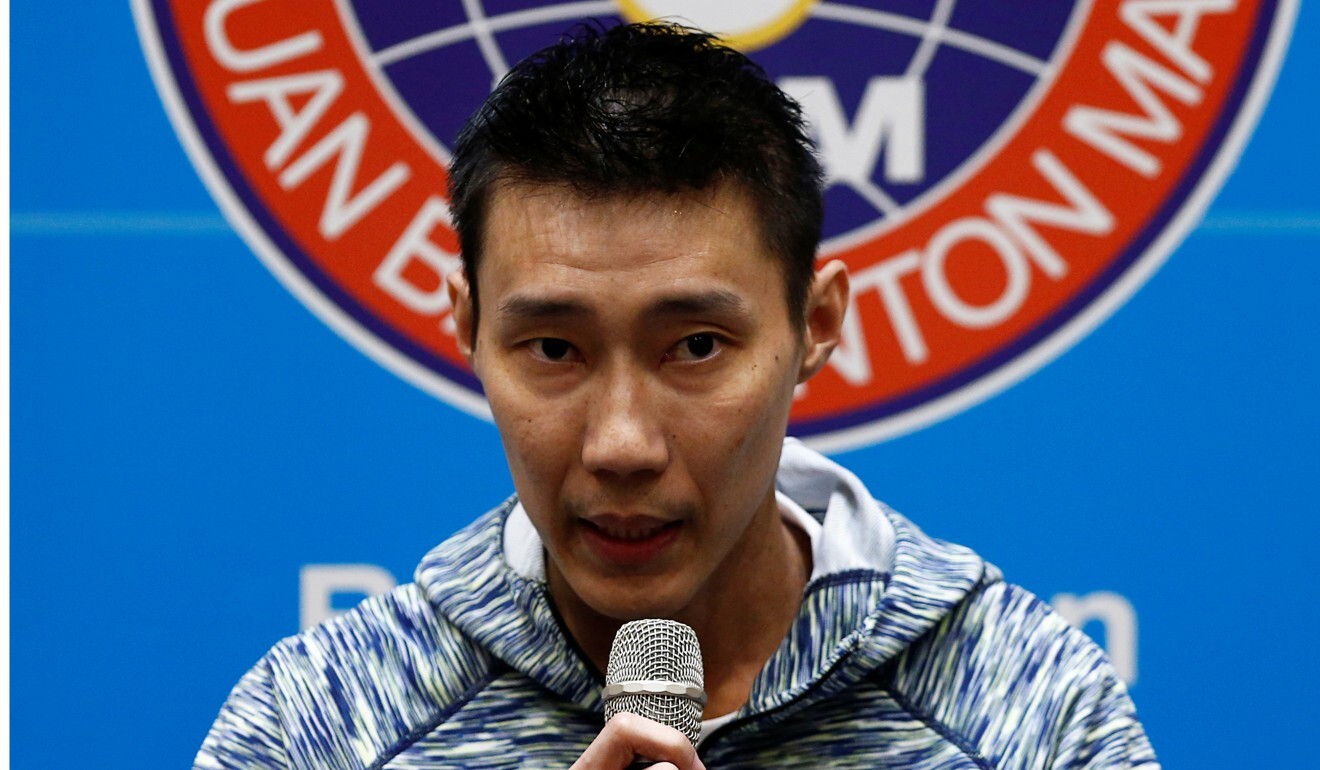 Badminton superfan Bala Manickam, 40, said Zii Jia stands out in the arena and it does not seem right to compare him to Chong Wei, as the former number one is a "generational player with his unique style of playing".
"Zii Jia is young, promising, speedy, intelligent but still green all the same. He should be known as a player with the audacity to unleash his killer jumping backhand smash from nowhere," Bala explained, adding that has almost become his trademark, especially on the international circuit.
Like the rest of the nation, fans like Bala wish Zii Jia well and encourage him to "set his ambitions high".
"Be consistent, find ways outside the mainstream sports science to get tougher mentally and physically, learn to recuperate quickly, and hone that edge to be a champion. Even Chong Wei has faltered in the greatest stage of them all – the Olympics – but use that as a target for that is the pinnacle."