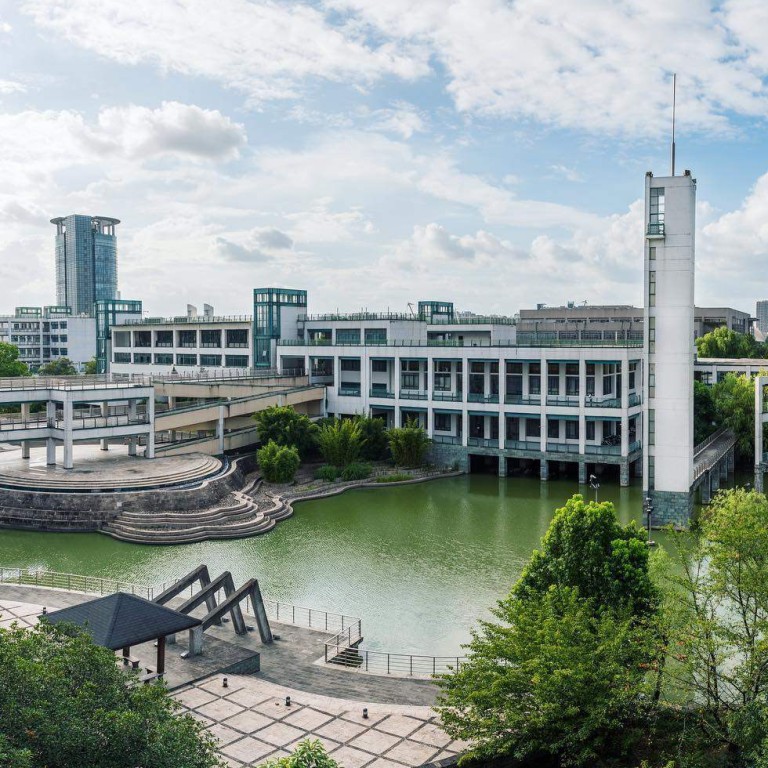 South Asian medical students left in limbo as China's border remains shut to foreigners
Many still pay full international fees even as all courses are now conducted online, even surgical lessons
Despite the frustrations and uncertainty around when students can return to campus, one Indian agent says interest in Chinese medical universities remains high
For the past two years, Naim has been seeking study support from medical students in his hometown in Bangladesh's Mymensingh province.
The fifth-year medical student at China's Zhengzhou University has been struggling to get on top of his lessons since the Covid-19 pandemic forced all international students back to their home countries in January 2020.
While classes have been reduced to lengthy online videos, they have continued to pay full tuition fees, which Naim says is around 35,000 yuan (US$5,500) a year – almost triple the median annual wage in Bangladesh.
"We are wasting our time and money. Family members are asking us when we will go back," said Naim, who wished to be known by a pseudonym for fear of being removed from his course.
Naim said he'd been asking medical students in his city if he could refer to their notes or tag along to their practical classes to observe quietly in the background.
"My family doctor is helping me get some practical knowledge," he added. "I am studying to take my postgraduate examination in Bangladesh, but I am not sure I can sit the exam. I have no idea how my future will be."
While aspiring doctors in neighbouring India can sit for the Foreign Medical Graduates Examination (FMGE) without first graduating from their universities, students in Bangladesh and Sri Lanka must present a graduation certificate when registering for the licensing test.
"The issue is medical councils of many countries don't recognise online medical classes, which we have been taking since we got back to our home countries," said a Sri Lankan medical student based in Colombo, who is enrolled in Zhejiang University. He said his group of friends enrolled in universities in Zhengzhou, Nanjing, Dalian and Tianjin were all frustrated with the online classes.
"We can't graduate without doing an internship, and to do an internship we have to return to China," said the Sri Lankan student. "For now, we just have to wait."
Almost all students who spoke to This Week in Asia did not wish to be named for fear of not being allowed to return to China to complete their education once the pandemic situation eases.
In April this year, a group of fed-up students created a Twitter account called "Sri Lankan students in China" to highlight their concerns.
On October 24, the account tagged several government officials, including the president of Sri Lanka and the Chinese embassy in Colombo, in a tweet: "We sincerely request all the higher authorities to take some fruitful decision regarding our concern and give us a final date of return. It's been 19 months and everyone is waiting eagerly every day and night …#TakeUsBackToChina".
Reports of a new quarantine facility in Guangzhou – a massive complex that holds 5,000 rooms and sits on a land area roughly the size of 46 football fields – have sparked hopes that the Chinese government may soon reopen the borders to international students.
"There has been some news about opening up quarantine facilities for free or allowing students to quarantine in their hostels on campus," said Dr Shamik Majumdar, a partner at Omkar Medicom Consultancy, an Indian agency in Kolkata which has been facilitating admissions at overseas universities for two decades. He previously studied medicine in China.
"The problem is we really cannot risk the health of any person. Recently, Indian students who were travelling to Russia to return to their campuses got infected during the journey," he said.
According to Dr Majumdar, the pandemic had not dented interest in Chinese universities even with the shift to digital learning.
"In fact, several students are seeking admission to China even this year, and we are getting a very good response," he said. "The admission process is going on now since [the Indian premedical entrance test] NEET was delayed this year."
An Indian medical student at a Chinese university, who declined to be named, told This Week in Asia that agents appeared to be selling false hope to prospective students.
"Many of the agents are saying that China is the best place for you to go, and that China is calling students back. There are many innocent students who are keen to join courses and falling for this," said the fourth-year student. "Many end up taking admission despite knowing that borders may not be open."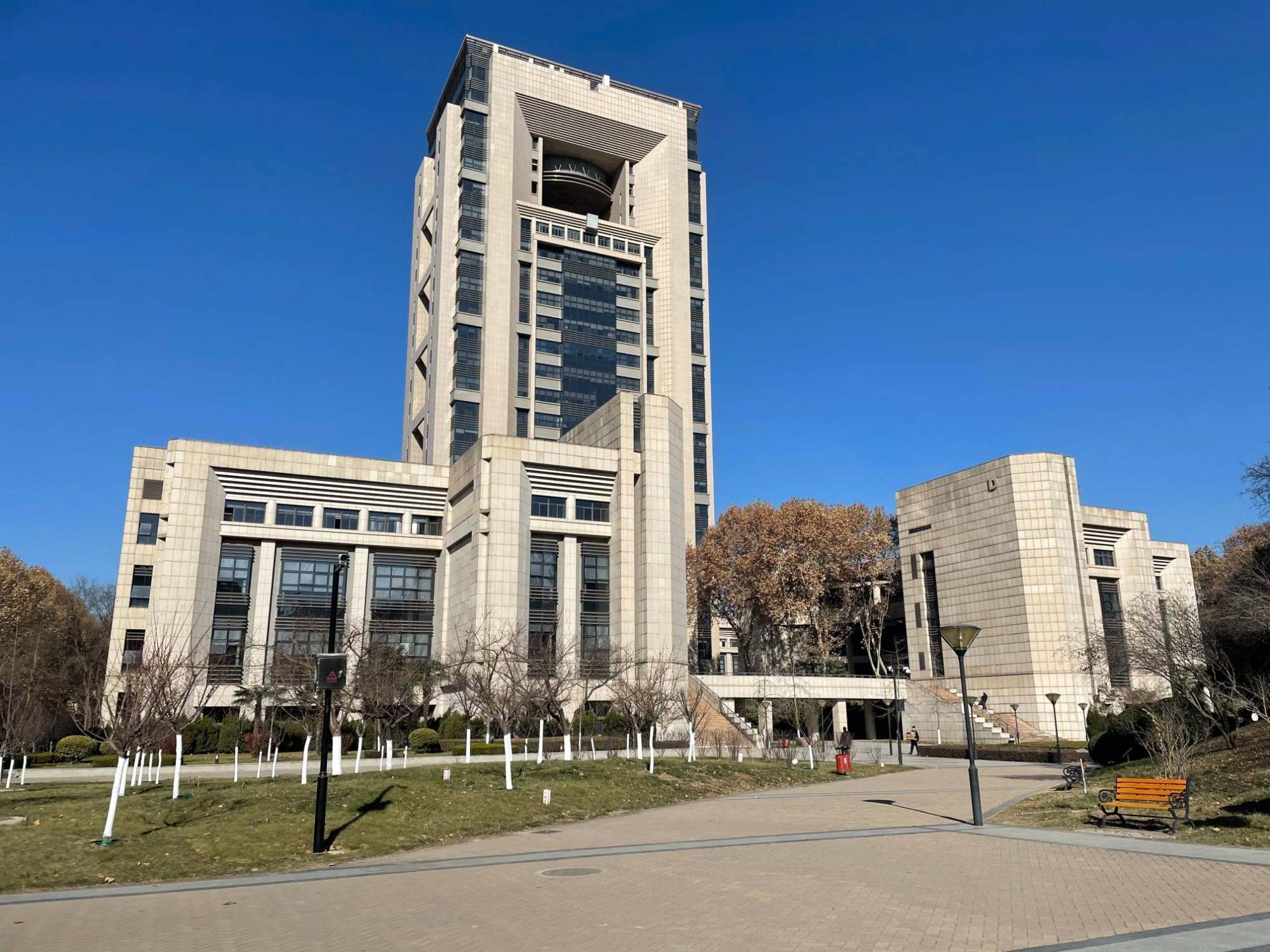 Over the last 15 years, a growing number of Indian students have enrolled in medical courses in China thanks to word-of-mouth recommendations as well as a push by private educational consultants. According to Dr Majumdar, some 12,000 students left India in 2019 to read medicine in China.
One Indian student based in Santipur, West Bengal, said the practical nature of medicine made it impossible for all classes to be conducted digitally.
"How do you learn surgery online? Is it even possible to learn medicine online?" said Zhengzhou University student, who declined to be named.
He noted Chinese universities did not seem to be moving to ask international students to return to campus.
"[My] university is only talking about paying the semester fees in full or dropping out, and not really giving us any information on when we are able to come back. Nobody has any clarity on this," he said. "When other countries are accepting students who are fully vaccinated, why not China?"
In recent months, universities from countries including Britain, Canada, and the US have said they are preparing to welcome back international students. In Australia, where many states have been under lockdown for months, there are plans to reopen the border to foreign students from early 2022.
For now, Indian students eyeing their own solutions regarding their careers. For instance, those who started their medical education in 2015 or 2016 can begin to clear the FMGE or do an internship year in India.
Nitin Kumar, who started his medical studies in 2014 and managed to complete his internship year in Delhi, will have to get his graduation certificate from Xi'an Jiaotong University before he can practice in India.
"If the borders open, I will definitely be going back," said Kumar, who wished to be known by a pseudonym.
"I want to apply for further opportunities in China, since I have lived there for six years and I know the course and hospital set-up," he said. "But on the other hand, in some ways it is personal. We had to leave China suddenly, it was a forced exit, so to close the doors properly, I want to go back once."