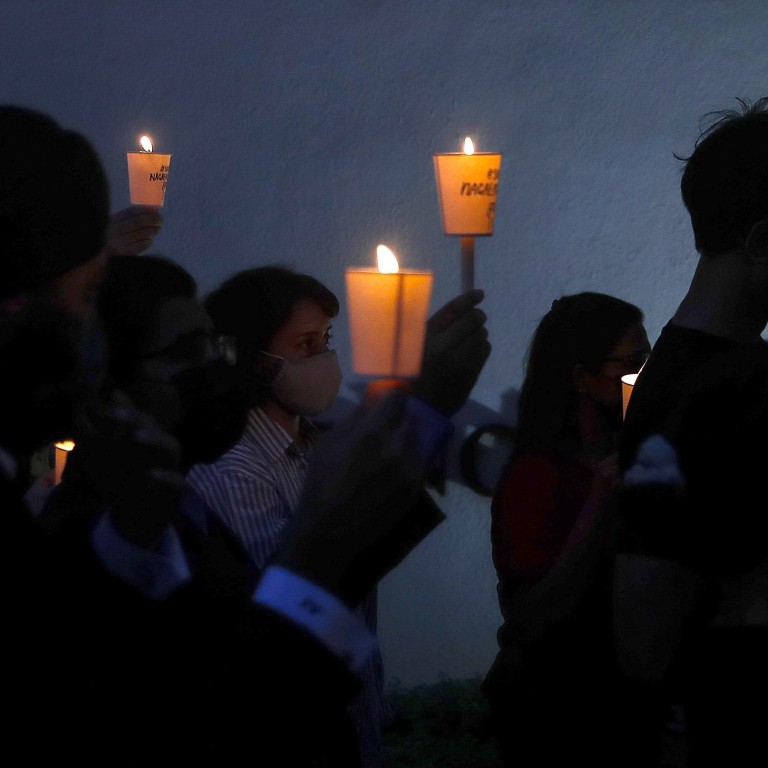 Singapore's highest court delays execution for Malaysian drug trafficker Nagaenthran K. Dharmalingam after he tests positive for Covid-19
Execution by hanging had been due on Wednesday, but court hearing last ditch appeal suspends proceedings due to infection
The case of Nagaenthran, who has an IQ of 69, has attracted international attention, including from Virgin boss Richard Branson
Singapore's
highest court granted a stay of execution for a
Malaysian
man, whom campaigners say is mentally disabled, after he tested positive for
Covid-19
.
The Court of Appeal had been due to hear at 2.30pm on Tuesday a case that was a last-ditch attempt to save Nagaenthran K. Dharmalingam, 33, from the gallows. His execution had been scheduled for Wednesday.
Instead, Justice Andrew Phang Boon Leong said Nagaenthran's legal challenge could not proceed because of his infection and his execution would be stayed until it was concluded. He said: "If the prisoner has been afflicted with Covid-19 … I think it's our view that the execution can't take place anyway."
Phang said the court had to use "logic, common sense and humanity". Phang is one of the appeal judges alongside Justices Judith Prakash and Kannan Ramesh.
The Court of Appeal will fix another date for the hearing.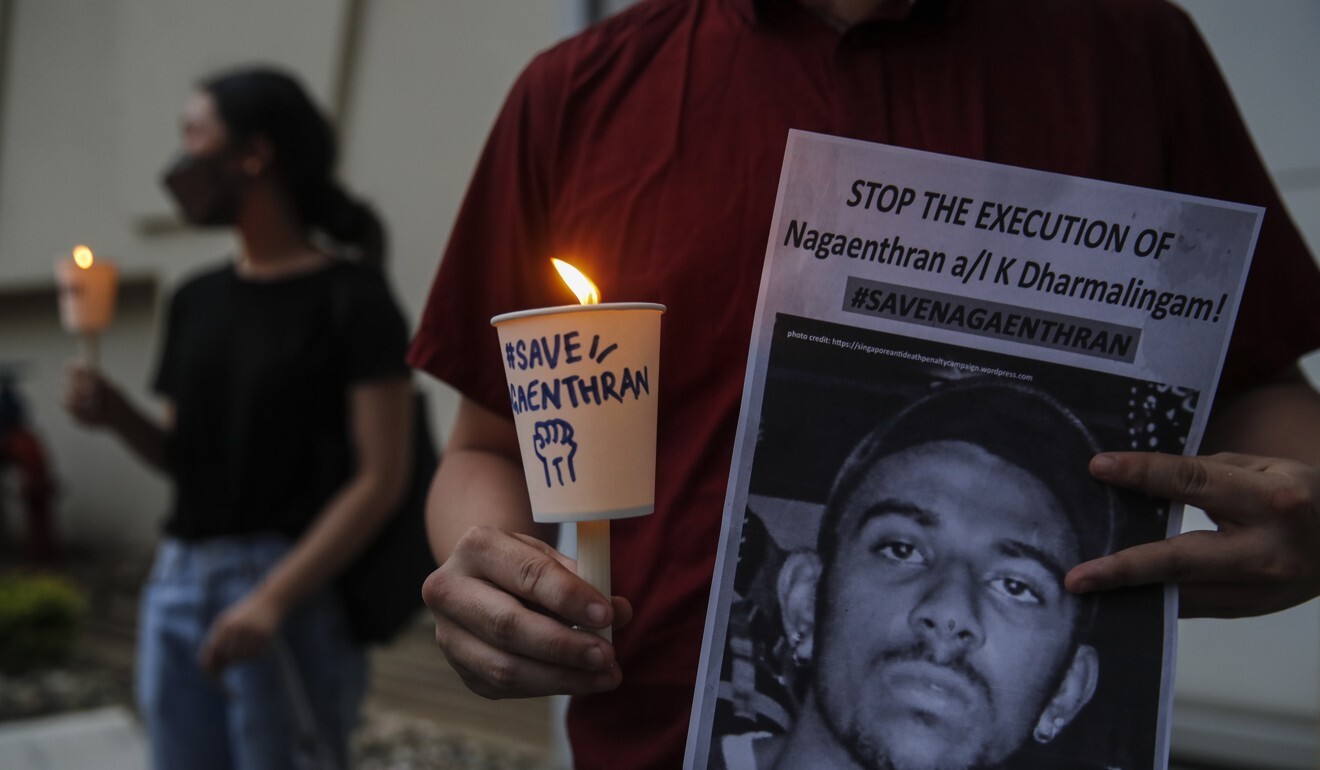 Speaking outside the Supreme Court, Nagaenthran's lawyer M Ravi said: "I was actually quite surprised, but pleasantly surprised, that this man, because of Covid-19, cannot be executed."
Nagaenthran was detained in April 2009 – when he was 21 – for carrying 42.72g of heroin into Singapore. He was convicted in 2010 and given the death penalty. An earlier judicial review involving Nagaenthran's death sentence was dismissed by the Court of Appeal in 2019.
In the most recent attempt, Ravi – who only took on the case this month – had on Monday submitted that Nagaenthran, with his IQ of 69, had the mental age of a minor and should not be executed.
High Court Judge See Kee Oon, however, dismissed the appeal – including the assertion that executing a "mentally disabled" person would be in breach of the Singapore Prisons Service's internal policy.
See said Nagaenthran's IQ was never disputed and the trial judge had found he didn't have an intellectual disability but had borderline intellectual functioning.
The case of Nagaenthran has in recent days received international attention after anti-death penalty activists accused Singapore authorities of callously proceeding with the execution despite his low IQ.
Anti-death penalty activist and journalist Kirsten Han said on Twitter she was relieved about the stay, "but the absurdity of capital punishment is the state insisting someone of borderline intellectual functioning and cognitive impairment can be executed, then the moment he tests Covid positive it's suddenly about 'logic, common sense and humanity'."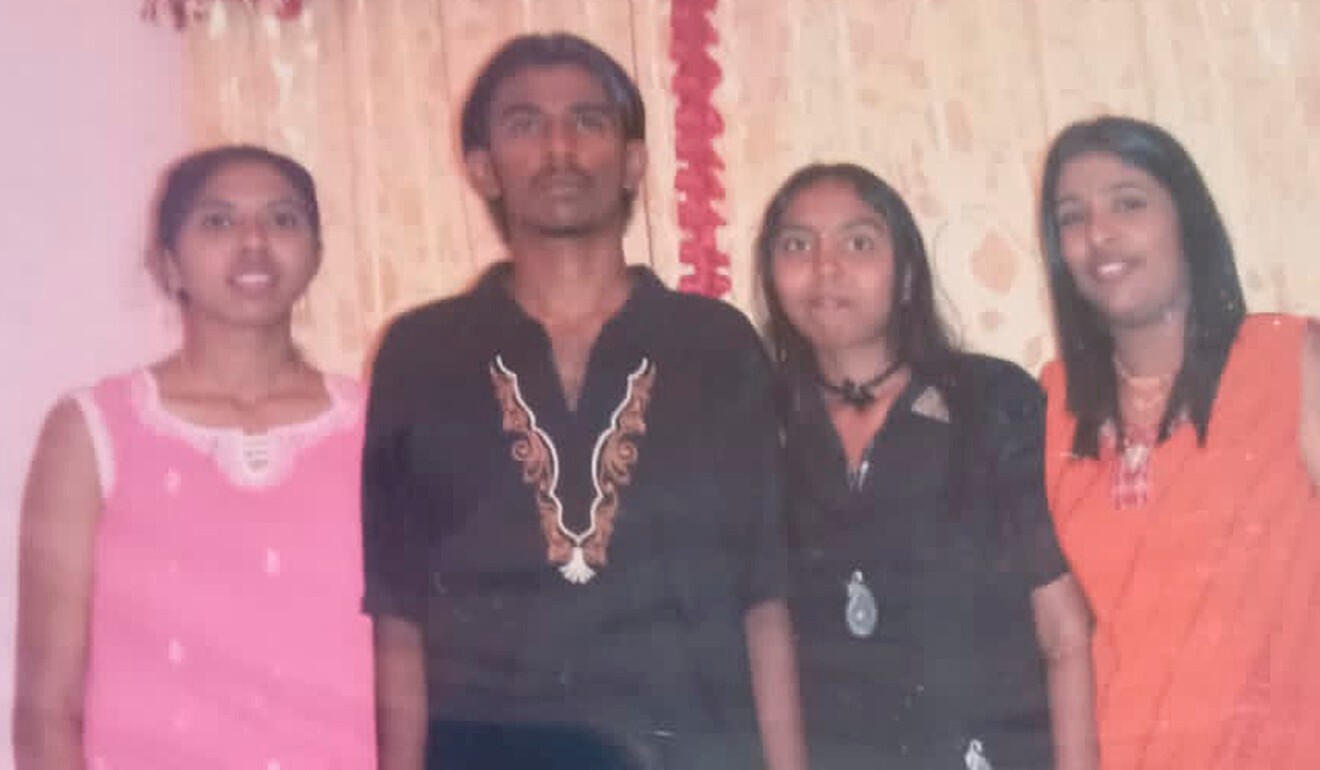 Activists also slammed the Singapore government for proceeding with the execution of Nagaenthran, who is of Tamil descent, just days after the Hindu festival of Deepavali. Restrictions caused by the Covid-19 pandemic had also made travel prohibitively expensive and onerous for family members, the activists said. The family could not attend Tuesday's hearing because they were still serving quarantine.
Meanwhile, a delegation of the European Union, along with the local missions of EU member states and Norway and Switzerland, issued a joint statement on Sunday calling on the Singapore government to commute Nagaenthran's sentence to a non-capital punishment.
A group of United Nations human rights experts also appealed on Monday for Singapore to halt the execution, saying that "death sentences must not be carried out on persons with serious psychosocial and intellectual disabilities".
Virgin Group business magnate Richard Branson also called on Singapore's President Halimah Yacob to pardon Nagaenthran, saying "it would be the just and fair thing to do".
There have been diplomatic overtures for Singapore to cancel the execution order as well. On Sunday, the Malaysian state media agency Bernama said Prime Minister
Ismail Sabri Yaakob
wrote to his Singaporean counterpart
Lee Hsien Loong
calling for the island republic to grant Nagaenthran clemency on compassionate grounds.
This article appeared in the South China Morning Post print edition as: Court halts execution of drug trafficker