India
Get more with myNEWS
A personalised news feed of stories that matter to you
Learn more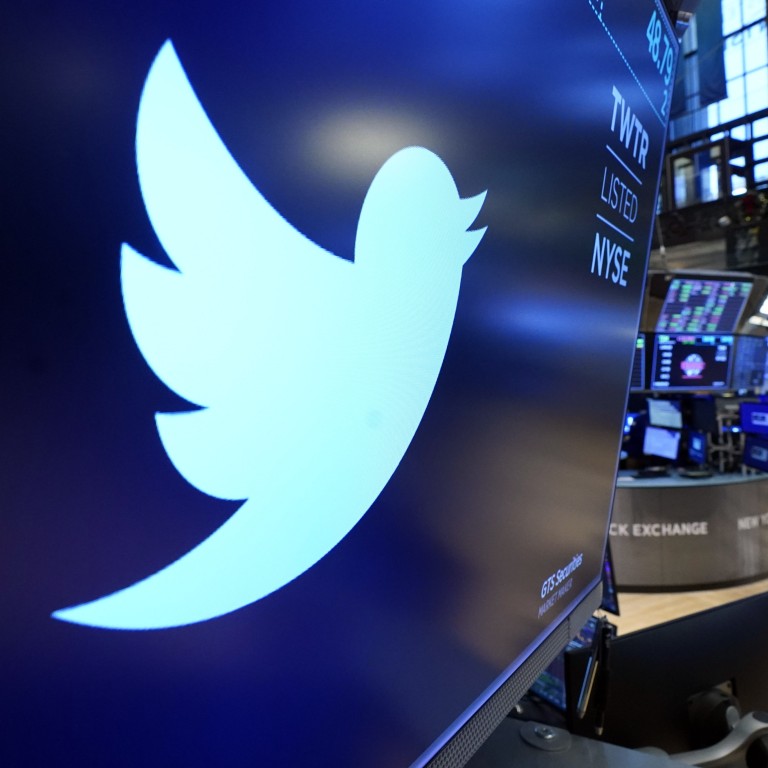 US firms love Indian tech bosses: are IITs and 'jugaad' the keys to their success?
Twitter's Parag Agrawal in November became the latest in a long list of India-born professionals to be appointed a tech boss in Silicon Valley
Rigorous engineering colleges, intense competition and the ability to deal with 'uncertainty and ambiguity' are some factors why they do so well, insiders say
When Twitter this week appointed Parag Agrawal to succeed Jack Dorsey as its new CEO, the platform was awash with excitement and pride from Indians.
"Is this the Indian virus – the 'Silicon Valley CEO virus' – for which there is no vaccine?" joked businessman Anand Mahindra of the Mahindra Group.
Agrawal is the latest in a long line of India-born executives to head a US technology firm.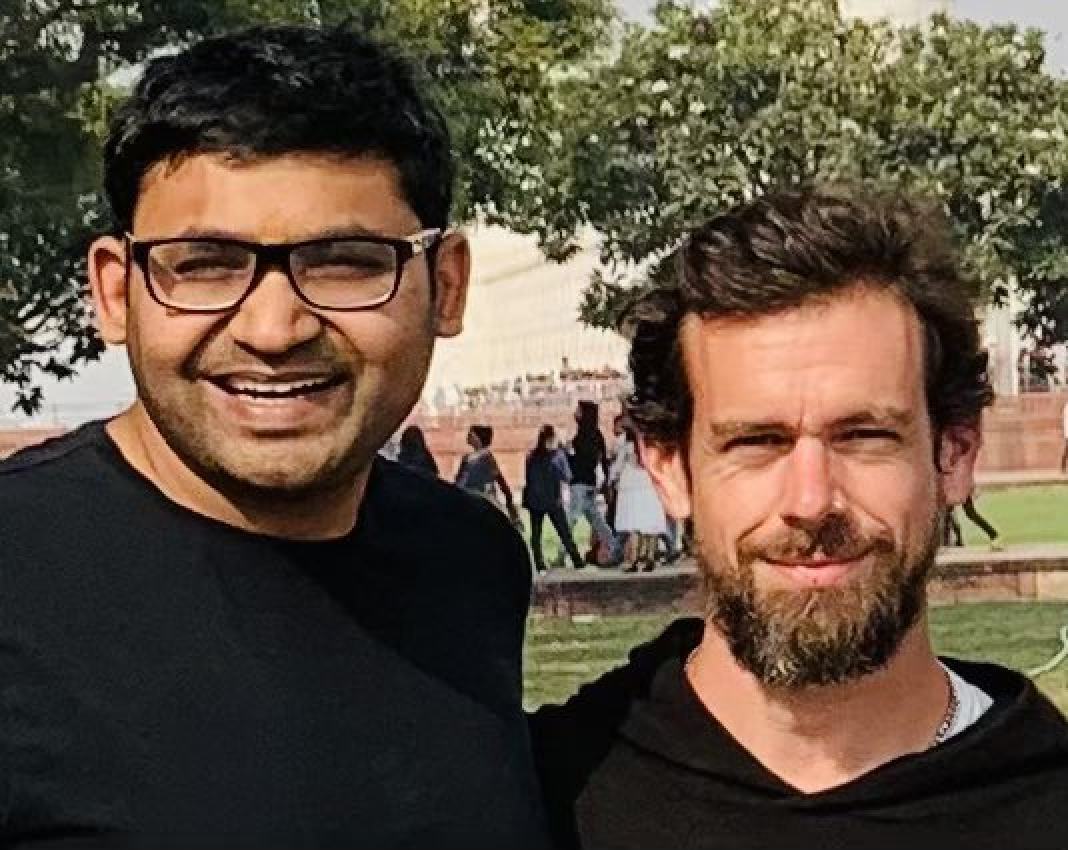 Ever since waves of graduates from Indian institutes of technology (IITs) – the country's top engineering colleges that are funded by the government – began migrating to Silicon Valley in the 1980s for better work opportunities, they have been breaking barriers in the US.
Some prominent names include Sundar Pichai, CEO of Google and its parent company Alphabet; Microsoft CEO Satya Narayana Nadella; IBM CEO Arvind Krishna; Adobe CEO Shantanu Narayen; and George Kurian, CEO of data storage company NetApp.
These success stories have fascinated Indians and many reasons have been offered to explain it. One is sheer timing.
"When Indian engineering graduates began migrating to the US in the late 1980s to do their master's degrees in computer science and electronics, this increase in numbers coincided with a decrease in the number of Americans taking up engineering and computer science," said Ajit Kumar, chief information officer at HCL Technologies. "That's why the vast majority of IT professionals in the US are Indians."
While all these CEOs have followed their own trajectory to reach the top, some common factors can be detected in their journeys to head tech giants.
A zealous focus on mathematics and science from an early age has something to do with it. Many Indian parents direct their children to take these subjects seriously as they form the safest path to success. "Parag always liked computers and cars and maths was his forte," said Agrawal's mother after he was appointed CEO.
In a country of 1.3 billion people, competition is cutthroat. Only a few make the grade for IITs. This year, about 2.2 million students registered to take the entrance exam to vie for just 16,000 places.
"The rigour of our IITs which far exceeds that of MIT and self-selection play a huge role," said Ashok Alexander, a retired McKinsey partner.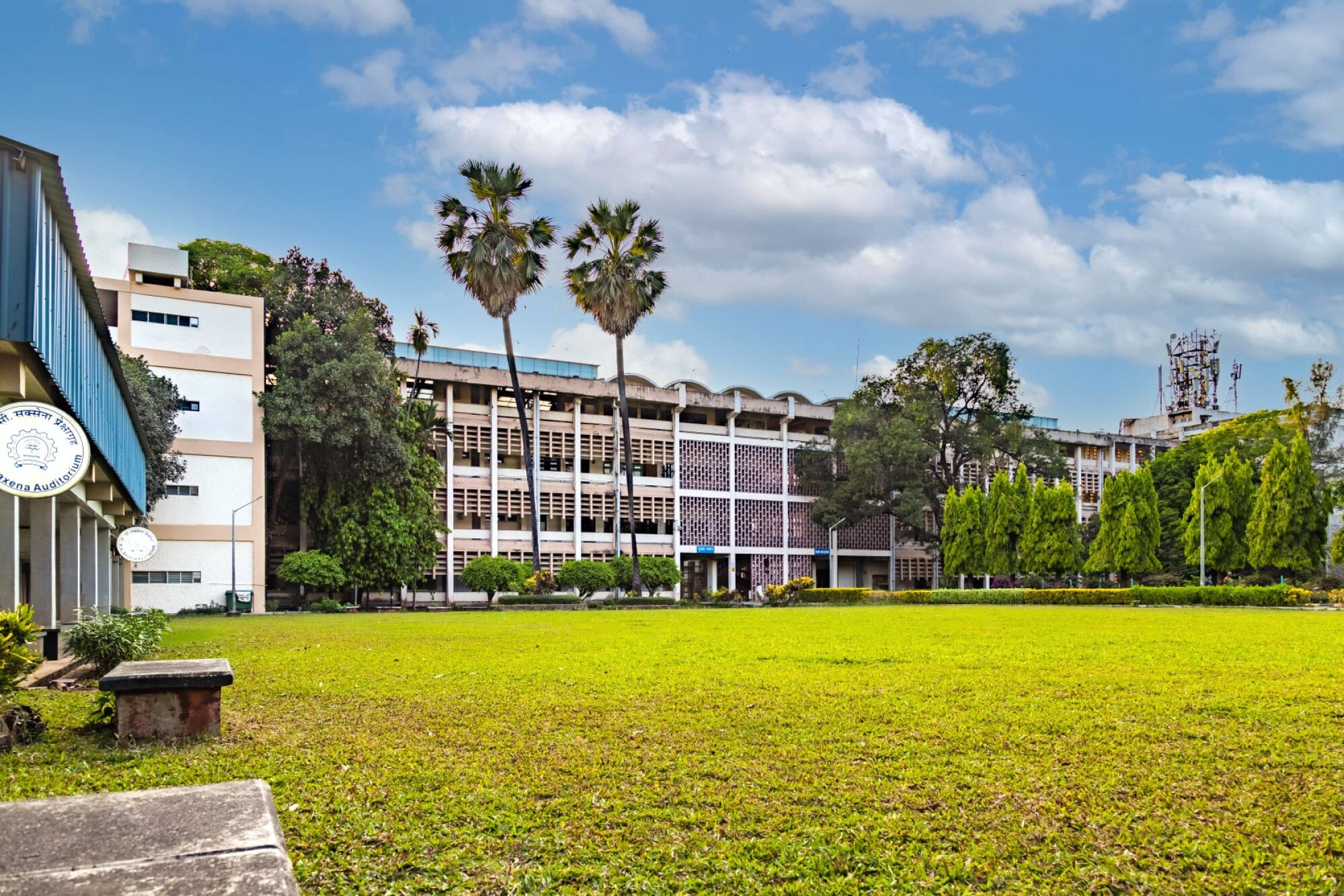 Twitter's Agrawal was among the top students in his home state of Maharashtra and made it into IIT Mumbai.
A former schoolmate of Agrawal's told reporters that his brilliance was evident, even in a pool of the nation's best performers.
"Every [IIT student] is a hero of their town," said Ram Kakkad in an interview with the Times of India newspaper. "But Parag scored a 10 out of 10 after the first year and established himself as the smartest person around."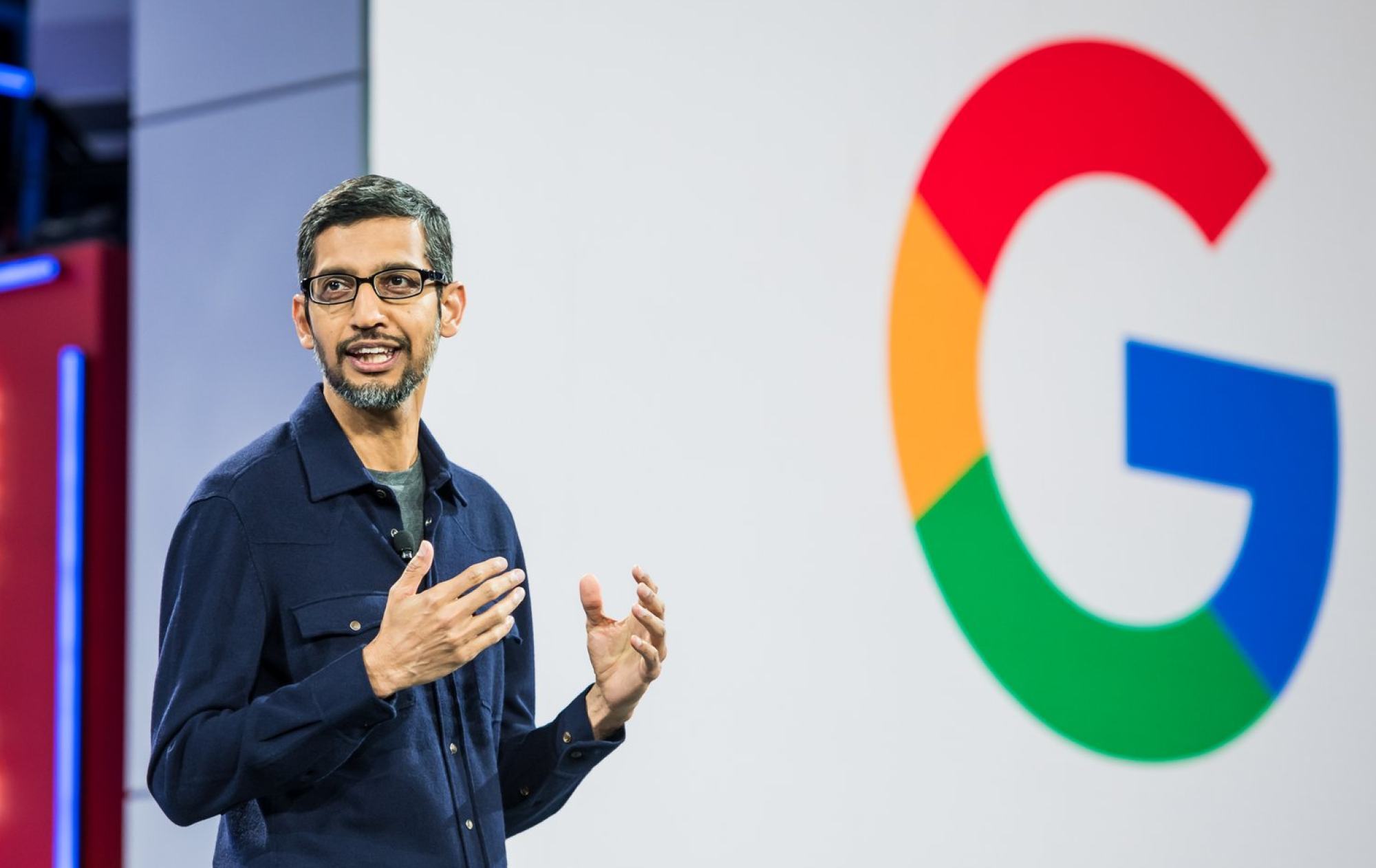 Cream of the crop
Every year, campus recruiters descend upon India's 23 IITs in search of the best of the best. This year, many graduates have been offered local jobs with starting salaries of more than 20 million rupees (US$266,500) per annum.
The colleges are also perfect hunting grounds for American multinationals, and function as perfect "feeder schools" for Silicon Valley's biggest tech companies.
Ajay Lavakare, who left IIT Delhi for Silicon Valley in the late 1980s, said the analytics and technical skills imparted by the colleges as well as a solid all-round education explained why so many Indians were at the helm of Fortune 500 companies.
"Growing up in India, you acquire the ability to operate in an environment of uncertainty and ambiguity, to learn to do more with less," said Lavakare, who worked in California's Bay area with a catastrophe risk management firm to build data solutions for the insurance industry. He is now an angel investor back in India who mentors founders of the start-ups he invests in.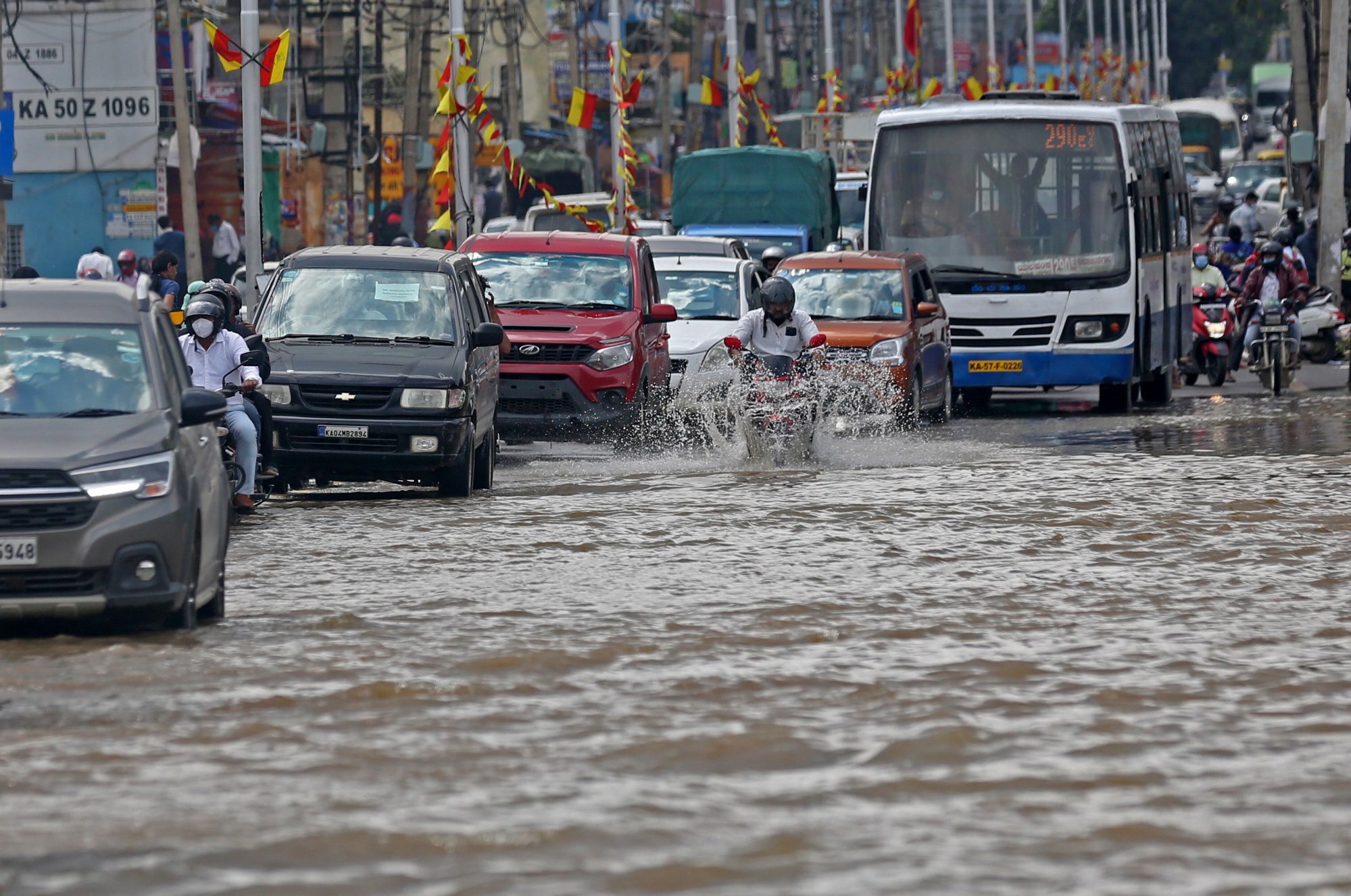 In a country where 25 per cent of the people are officially classified as "poor", with water and power shortages the norm for many people, Indians are used to adapting to uncertainties. Such an environment of scarcity is believed to encourage innovation. India has a word for the ability to solve problems with ingenuity and very limited resources – jugaad. In modern parlance, it loosely translates to a "hack".
The concept of jugaad has been explored by many business experts, including in the book Jugaad Innovation, in which authors Navi Radjou, Jaideep Prabhu and Simone Ahuja explore how being flexible and doing more with less has helped businesses "engender breakthrough growth in a complex and resource-scarce world".
In a 2016 article in the Stanford Social Innovation Review magazine, academic Jamal Boukouray advocated for the adoption of jugaad in social innovation leadership.
"What modern companies need nowadays is a whole new breed of chief officers … who eat, breathe, speak and mostly act in a frugal way within their ecosystems, and who can simultaneously think expansively about their organisations' greater potential in the world," wrote Boukouray, a professor at Morocco's ESCA Ecole de Management.
Lavakare said when he was working in Silicon Valley three decades ago, he had no mentor to guide him or any networks, though he took inspiration from many role models, such as Vinod Khosla, co-founder of Sun Microsystems, and Sabeer Bhatia, founder of Hotmail.
Over the years, a strong community support system emerged, Lavakare said. The first generation of Indians to succeed in the industry were keen to help those who would come after them, so that they could avoid the pitfalls. The result was an ecosystem of entrepreneurs who mentored and financed start-ups.
Meanwhile, as the trend of Indian tech honchos looks set to continue, one barrier still remains. From Agrawal to Pichai and Nadella, a vast majority of India-born executives in the US continue to be men.
Vimeo CEO Anjali Sud, head of Flextronics Revati Advaithi, and Arista Networks' chief Jayshree Ullal are the few Indian women who have blazed a trail for aspiring female leaders.
But somewhere among India's IITs, there's bound to be bright, young talents seeking to shatter that glass ceiling in Silicon Valley.