Ukraine
Get more with myNEWS
A personalised news feed of stories that matter to you
Learn more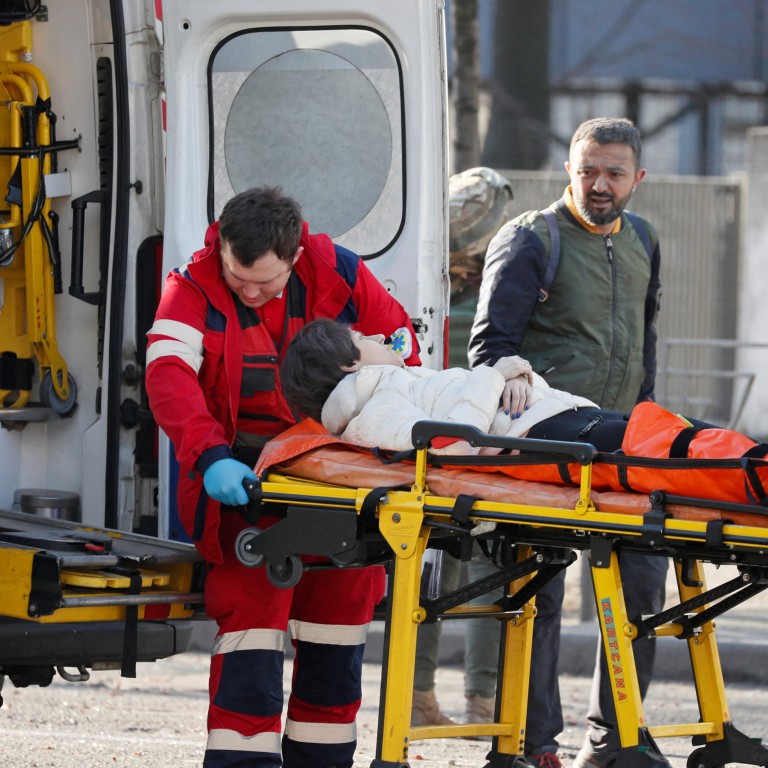 'We may be bleeding but we will never give up': Ukrainian ambassador to Malaysia urges everyone to stop business with Russia
Olexander Nechytaylo says everything Russia earns will be spent one way or another on the 'criminal war in Ukraine', reiterates nuclear threat
'Dozens' of volunteers offer to fight as 'world never been closer to disaster of such global magnitude'; sanctions must be 'sustainable, long lasting'
As Russia intensifies its attacks in Ukraine, the Ukrainian ambassador to Malaysia has urged the international community to stop doing business with Russia as "every dollar earned would be used to fund the criminal war".
Ambassador Olexander Nechytaylo spoke to This Week In Asia as Russia sent paratroopers to encircle key cities in Ukraine and amid reports of Putin's forces taking control of the major city of Kherson in the south.
"Every dollar earned by Russia will be spent directly or indirectly on the criminal war in Ukraine," said Nechytaylo.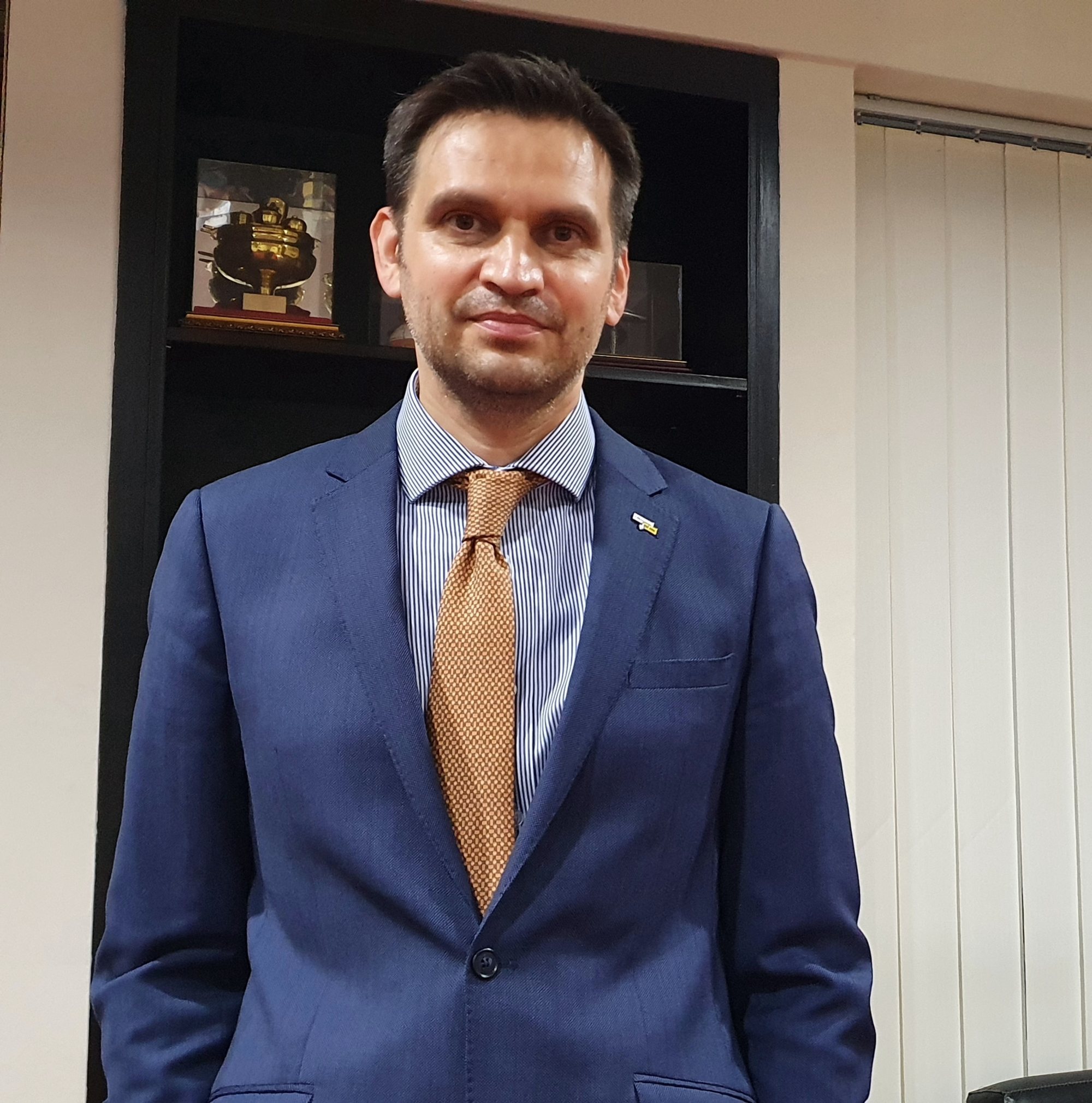 He said there was a need to raise awareness that doing business with the Russians is equivalent to "financing terrorism".
It was very important, he said, that international sanctions imposed on Russia would be systemic, sustainable and long lasting "to make sure the Russian economy will be crippled and Putin's regime will not be able to continue this criminal war in
Ukraine
".
"All major businesses are pulling out of deals with Russia, including in show business," he said, referring to Warner Bros, Disney and Sony halting the release of films in Russian cinemas.
Among major sanctions imposed are the banning of some Russian banks from Swift – the high security network facilitating payments among 11,000 financial institutions in 200 countries – by the United States, the European Union, Britain and Canada.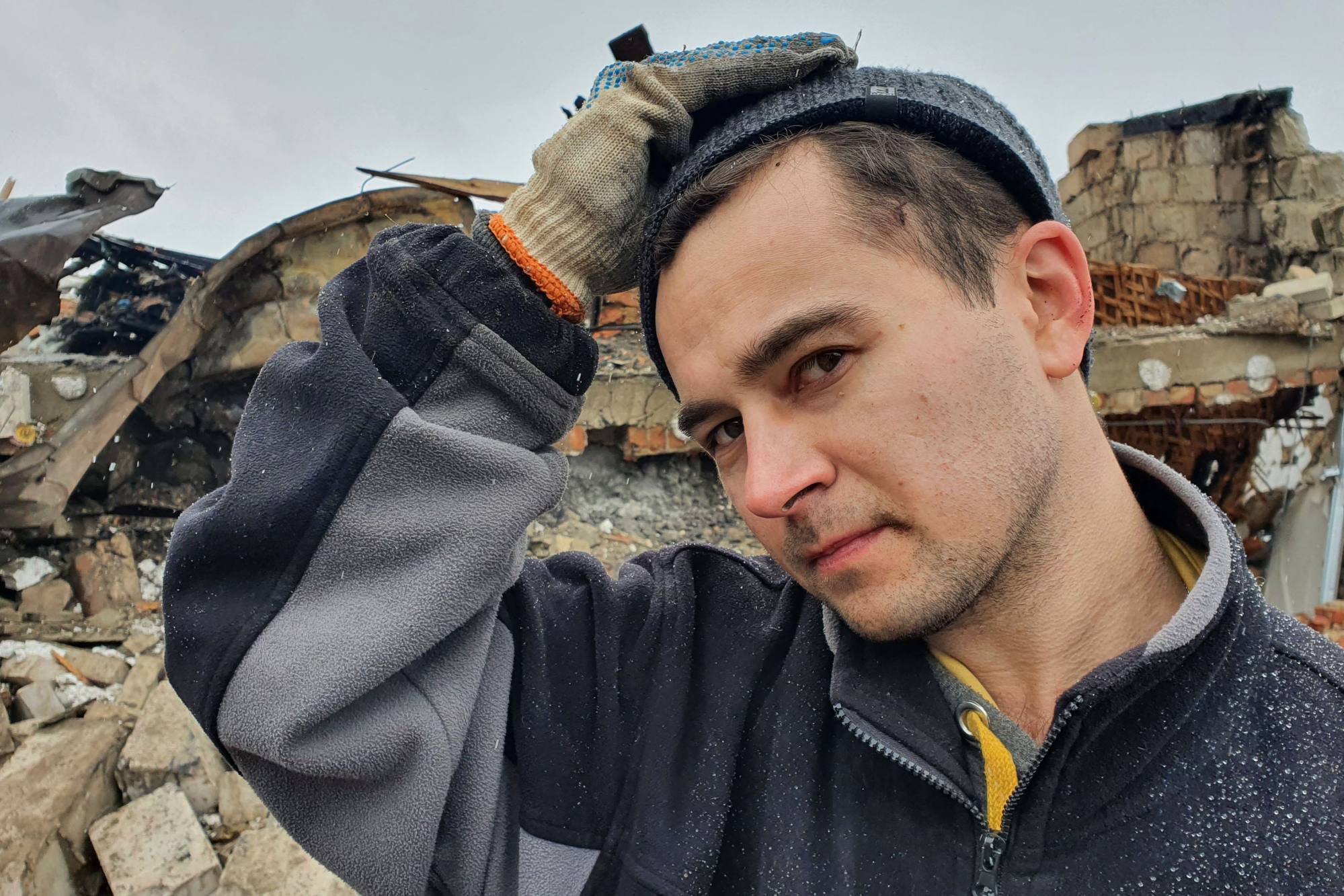 In Southeast Asia,
Singapore
alone has imposed economic sanctions on Russia, including export controls on items that can be used directly as weapons in Ukraine and blocking certain Russian banks and financial transactions.
"Singapore has been to me a moral example of how the principles of international law and the sanctity of international law should be upheld including the UN charter and Asean values," the ambassador said.
Elsewhere in Asia, South Korea has also stepped up, tightening export controls against
Russia
and joining moves to block Russian banks from the Swift international payments system. Japan, too, has slapped sanctions on Russia, including freezing assets of the country's leaders and some financial institutions, and stopping some exports.
Why the world should care about Ukraine
The invasion in Ukraine has far-reaching ramifications for the world in terms of global security and the sovereignty of states.
"It is not about Ukraine and Russia any more," said Nechytaylo. "It is about world security, the sanctity of international law. It's about the fundamental human right to choose the way we want to live."
He said Putin's announcement that
nuclear deterrent forces
have been put on high alert should be cause for grave concern for everyone.
"Globally, there is increasing concern about his
mental state
," said Nechytaylo.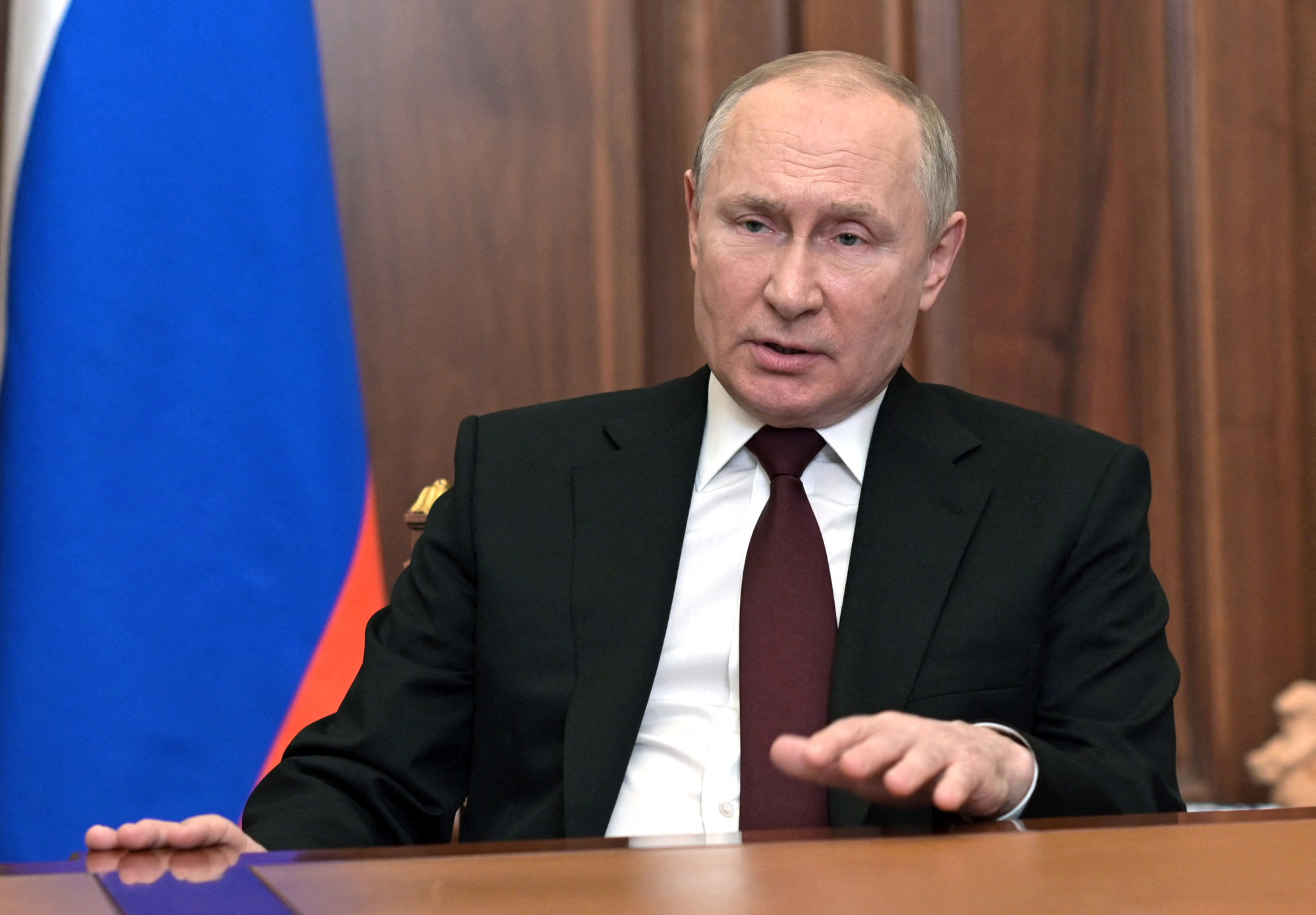 He said there was a need to understand more of the specifics about nuclear weapons that can travel a long way and long range targets beyond Ukraine.
"The impact of a nuclear explosion will not just threaten the target but thousands of miles away," the ambassador said.
"The world has never been closer to a disaster of such global magnitude like it is now."
International volunteers stepping up to fight
On Sunday, Ukrainian President Volodymyr Zelensky called for an "international legion" to fight the Russian invasion.
Since then, the Ukrainian embassy in Kuala Lumpur, which oversees Malaysia, Philippines and Timor Leste, has received "dozens of applications every day", said Nechytaylo.
He said the applications were "being vetted" but declined to disclose further figures, saying some volunteers were motivated by their idealism to "fight for the cause to protect democracy".
"We may be bleeding but we will never give up," he added.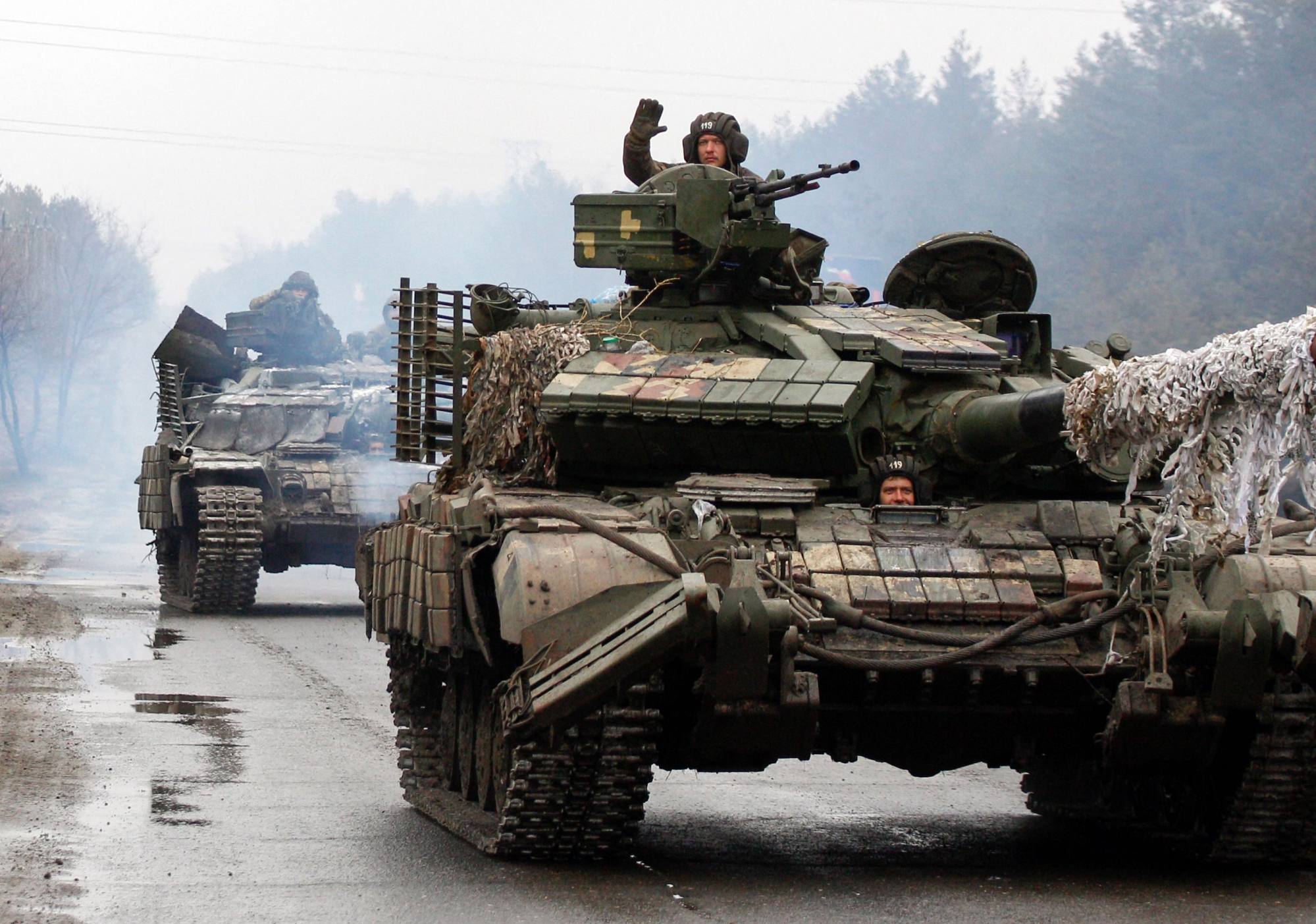 "Humankind has been very moved by what has been happening in Ukraine. I think the response from every individual in the world is how can they help Ukraine."
He said the country is a peaceful democracy which has never invaded any other nation.
"We never started a war. We want to build our future in peace. But we will never allow anyone to dictate our choices for us. And we will defend every inch of our land until the last invader will leave Ukraine, dead or alive."
'Let civilians – including foreign students – out'
Meanwhile, on Thursday night, Ukraine's Ministry of Foreign Affairs called on Russia to immediately cease hostilities in the cities of Kharkiv and Sumy to allow for the evacuation of the civilian population, including foreign students, to safer Ukrainian cities.
"There are students from India, Pakistan, China and other counties who cannot leave because of the indiscriminate shelling and barbaric missile strikes by the Russian Armed Forces on residential areas and civilian infrastructure," the ministry said in a statement.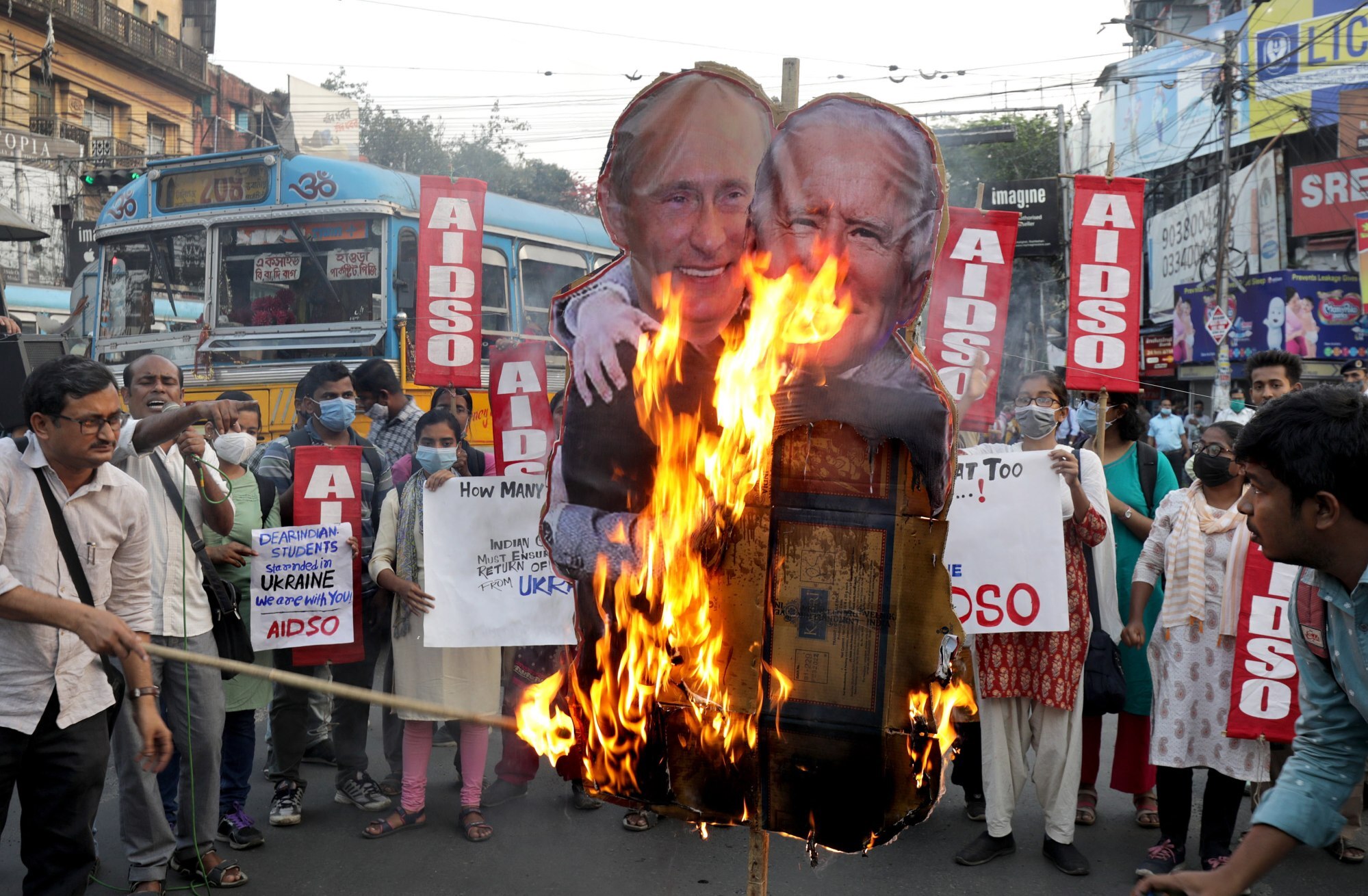 "The government of Ukraine stands ready to assist foreign students to relocate from Kharkiv and Sumy should Russia commit to a ceasefire. Attempting to arrange evacuations through cities that are being subjected to Russian bombing and missile strikes is extremely dangerous.
"We urgently call on the governments of India, Pakistan, China and other counties whose students have become hostages of the Russian armed aggression in Kharkiv and Sumy, to demand from Moscow that it allows the opening of a humanitarian corridor to other Ukrainian cities," said the ministry, adding that a hotline has been set up for foreign students.
Ukraine's Foreign Minister tweeted that there are reports that Russian may have pointed multiple rocket-launching systems in the Russian border village of Popovka towards their own territory.
"Knowing the barbaric nature of Russian actions, we fear a false flag operation might be prepared in order to accuse Ukraine," tweeted Foreign Minister Dmytro on his Twitter handle DmytroKuleba.