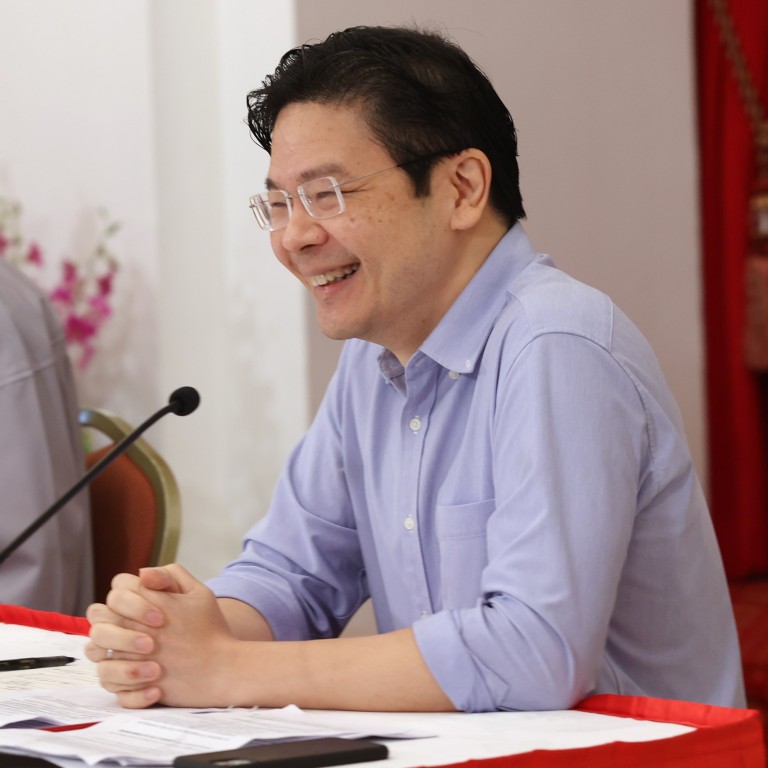 Singapore's Lawrence Wong serves as acting PM as Lee Hsien Loong takes a week-long break
The move garnered attention in the city state, with one observer describing it as 'intelligent leadership' on Lee's part
During Lee's 'local leave' from Monday to Sunday, Wong will have a chance to chair his first Cabinet meeting
Singapore's leader-in-waiting
Lawrence Wong
will get a taste of the country's top political job this week as he stands in for the first time for Prime Minister
Lee Hsien Loong
as he goes on holiday.
Lee on Sunday said he was on "local leave" from Monday until Sunday, giving Wong the opportunity to step in as acting prime minister during this period.
The prime minister's office confirmed that Wong, who is also finance minister, would be standing in for Lee during this period.
Wong's almost immediate trial as acting prime minister garnered some attention among Singaporeans on Monday.
One avid observer of Singapore affairs, Devadas Krishnadas, wrote on LinkedIn that Lee had exercised "intelligent leadership" by giving his heir-apparent the opportunity to function as acting chief from his "very first day as deputy prime minister".
"It may be for just one week, but during that time, Mr Wong will get the chance to chair his first Cabinet meeting," he said.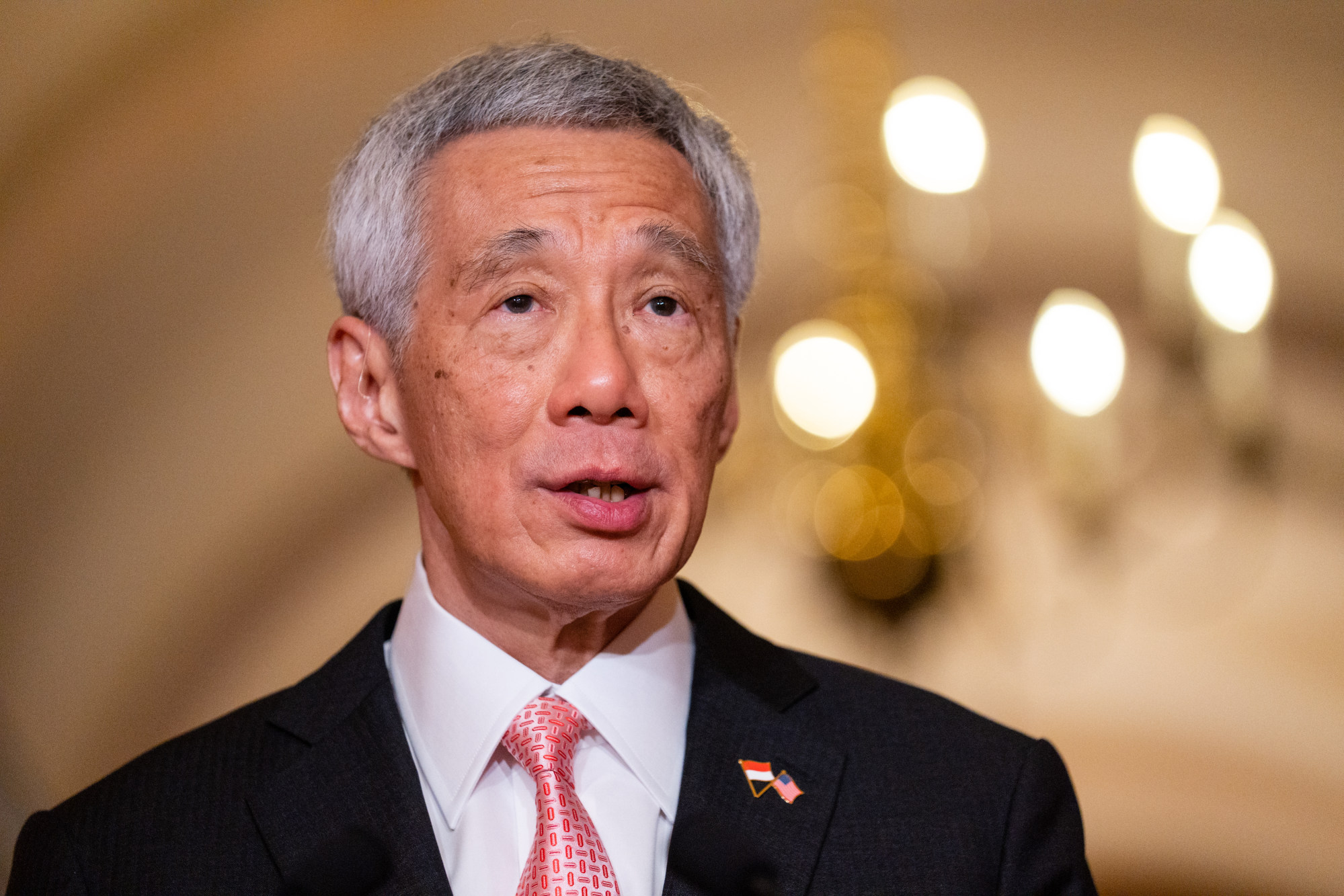 Lee, who has a large following on Facebook, wrote on Sunday night that he would be on local leave, and that he planned to use the time "to catch up on my reading and go for the occasional #jalanjalan [walk about in Malay]".
Lee's post attracted well wishes from followers who asked him to rest well and share pictures of his walks around the island state.
Wong, meanwhile, shared a video of his coffee on Instagram as he wished followers a good week ahead. That drew a user to quip that Wong's cup was "the real magic cup", referencing Lee's now famous blue porcelain tea cup.
Lee's many national addresses during the Covid-19 pandemic featured a blue tea cup that he sipped from during his speeches.
The cup caught the attention of viewers, who joked that it gave Lee the ability to switch languages as Lee would take sips before launching into the Mandarin or Malay versions of his speech.
Wong said his cup of coffee did not hold the same magic, however. "Unfortunately this one doesn't give me instant ability to switch to other languages," he replied to one user.
Wong, in politics since 2011, has often used Instagram to post snippets about his leisure activity, including playing the guitar and going for walks on Singapore's green trails.
The decision by the ruling People's Action Party in April to name Wong the leader of it's so-called fourth-generation group – in effect making him its next leader – put an end to an
unusually protracted succession process
within the party.
Wong's ascension followed the decision by Deputy Prime Minister Heng Swee Keat, Lee's previous heir apparent, to
stand aside
, citing his age as a concern.
Heng, 61, said it was necessary for a younger person to take over from Lee so that the new leader would have a "sufficiently long runway" to lead the country.
Lee, 70, has said he's yet to decide whether to hand power to Wong before or after general elections that are due by 2025.