India
Get more with myNEWS
A personalised news feed of stories that matter to you
Learn more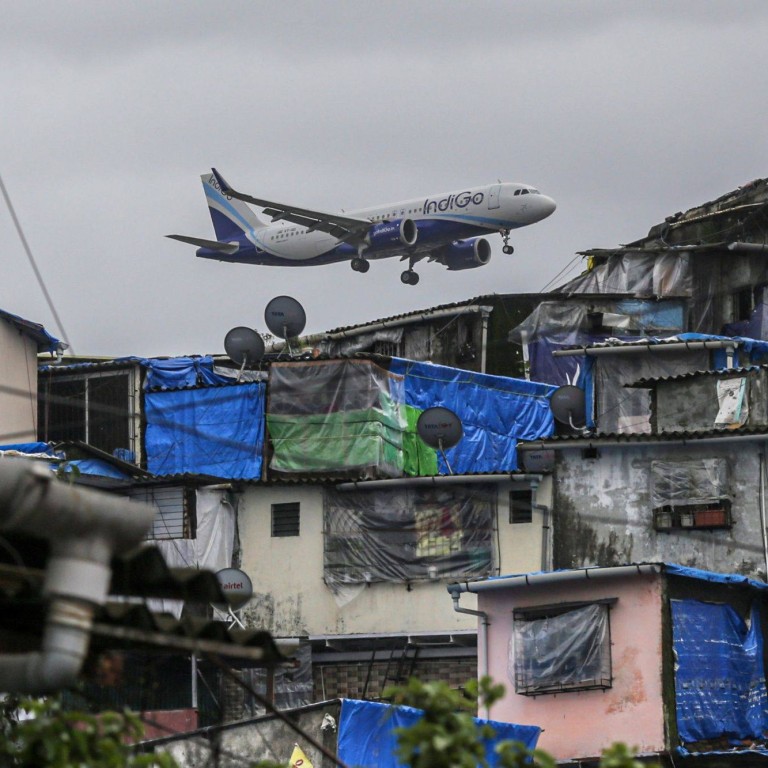 Indian travellers hoping to escape summer heat face passport, visa woes
Visa delays amid a post-pandemic travel surge are prompting Indian citizens to cancel their overseas summer plans, visit closer Asian countries
Consulates and embassies in India, operating on lean manpower, have been slow to process visas or provide clarity on process
Avid travellers and Chennai-based couple Alpana and Mahesh Sharma were excited when leisure travel restarted after two years of pandemic limitations and planned a summer holiday to Greek cities Athens, Mykonos and Santorini, with another couple.
They applied to the Greek consulate in
India
at the start of April for a visa that was supposed to take 15 working days to process, for travel at the end of May.
But they failed to get a response even two days before their departure dates. Consulate hotlines did not help and the couple ended up cancelling the trip.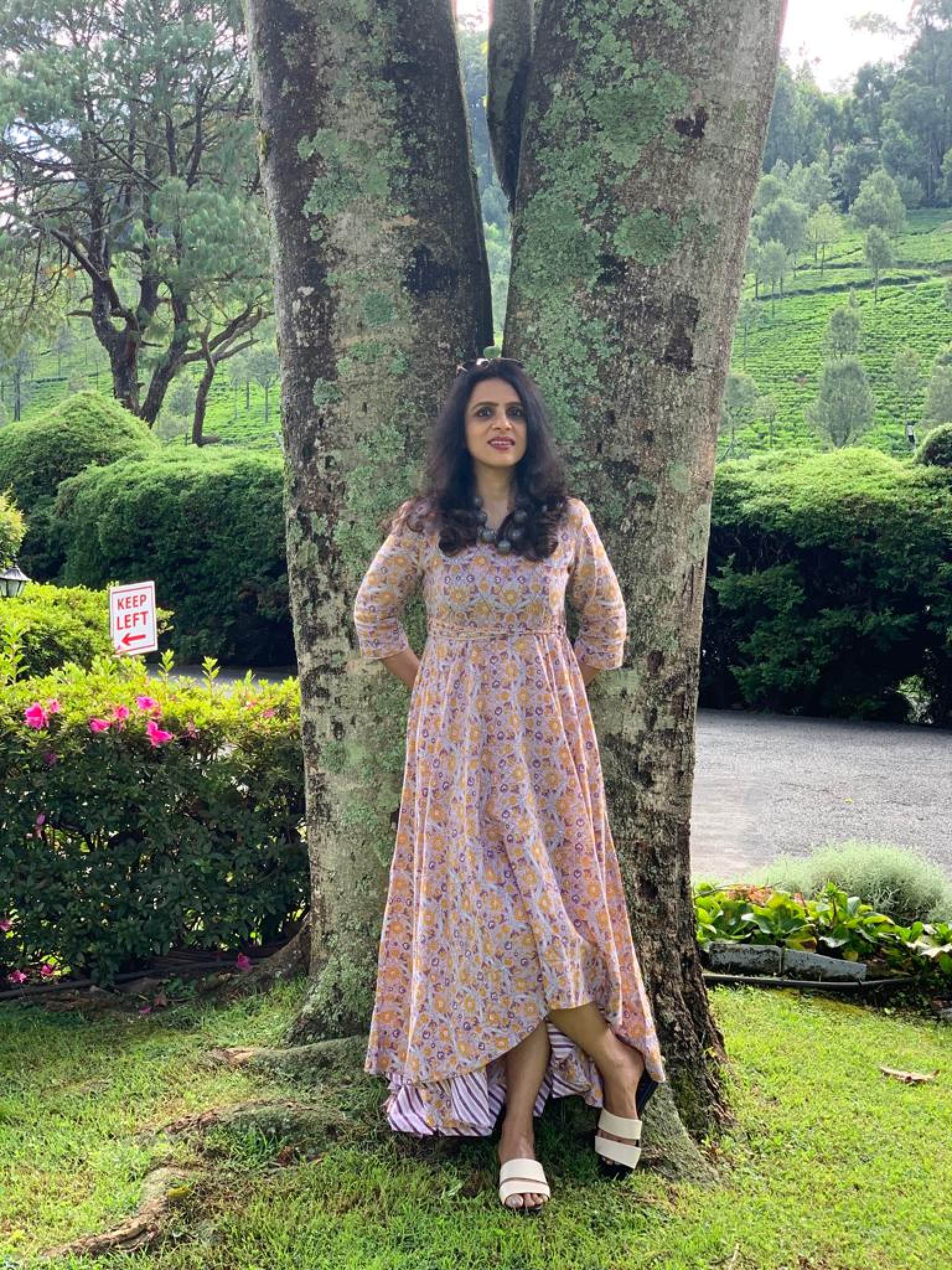 "After two months from submission we finally got our visas, but our friends who had applied with us just got a communication to reapply without stating any reasons for not getting a visa. It's August and they have still not heard from the consulate, after they reapplied. It's very sad that this is the state of things for a simple Schengen visa," Sharma said.
A torrid summer for travel
Summer is a popular travel period for Indians looking to escape the heat and to spend time with their children during the school holidays.
But travel this summer has been chaotic, as travellers eager to go on post-pandemic trips overwhelm travel agencies, consulates and airports.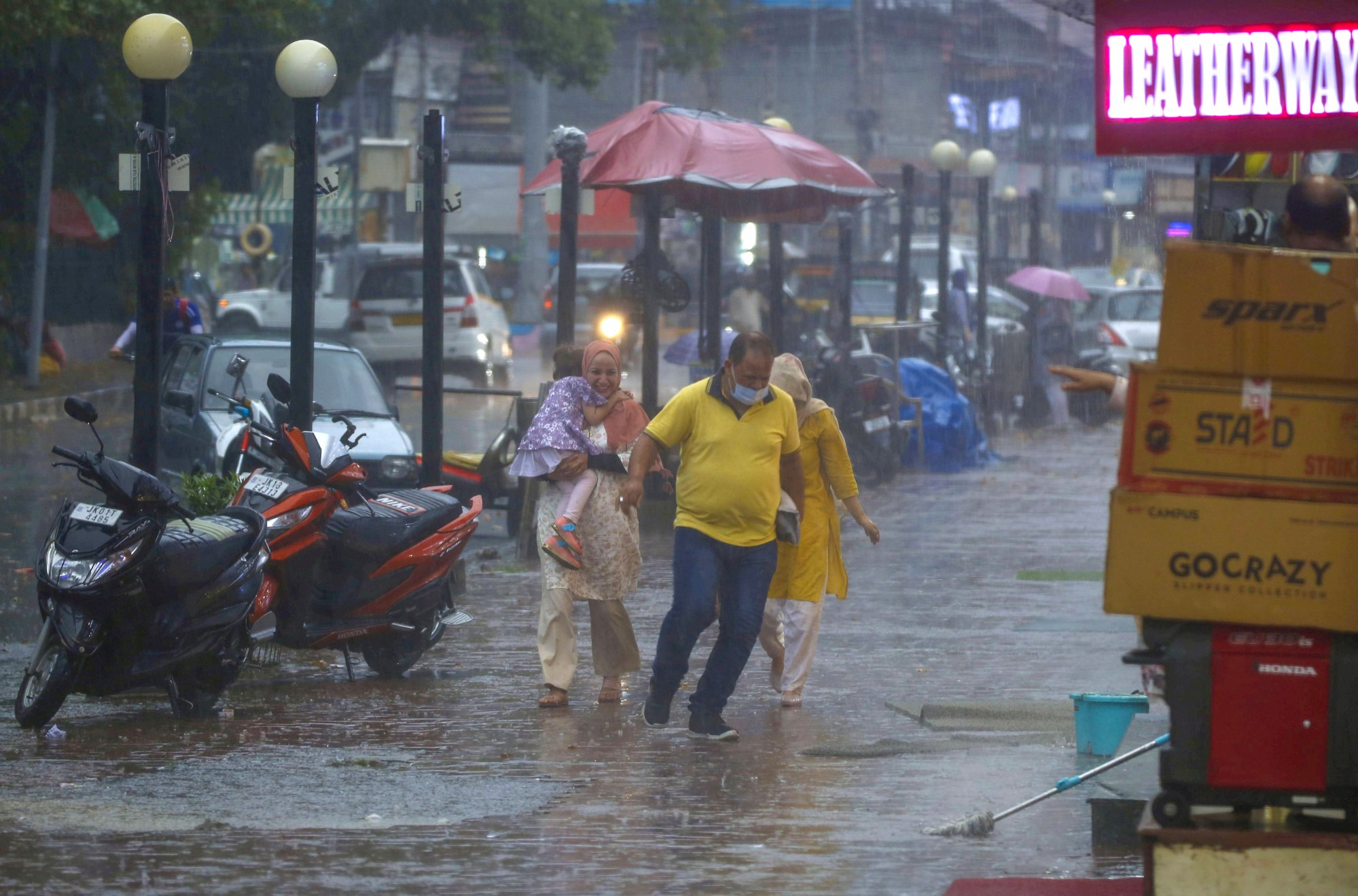 "
Revenge travel
", the easing of international travel restrictions and pent-up demand post-pandemic have created unprecedented volumes of visa applications across already short-staffed embassies. It typically takes an average Indian citizen weeks to obtain a visa after the pandemic.
Many embassies and consulates sent employees back home when demand was minimal during the pandemic, keeping only a lean workforce. This lack of staffing, compounded with the overwhelming volume of applications, prompted some embassies such as Denmark and the Netherlands to temporarily stop accepting applications.
VFS Global, which processes visas all across India, only manages administrative aspects of the visa application process while embassies and consulates handle the other aspects such as the final decision.
"VFS is seeing approximately 20,000 applications from India in a day, which is close to the volumes recorded during the pre-pandemic peak season," according to a report in Indian publication The Hindu.
Difficulties all around
A Mumbai-based traveller who did not want to be named, summed up the difficulties of travel this summer, "What was really frustrating is that there is no real recourse for travellers. Websites mention processing times which are not realistic, the helplines don't work and the travel agents are helpless. None of the embassies answer queries except to say it is still under processing. Even reaching out through social media produces no results."
Manish Kriplani, managing director of Baywatch Travels in Chennai said the waiting time for an appointment to submit a visa application for Europe was 15-30 days, up from "a couple of days" before the pandemic.
He also lamented the lack of clarity around new appointment dates at embassies and consulates, and that the "unrealistic lead times" were "unfair to travellers", pointing to the example that new appointment dates for US visas are only available in 2023-2024.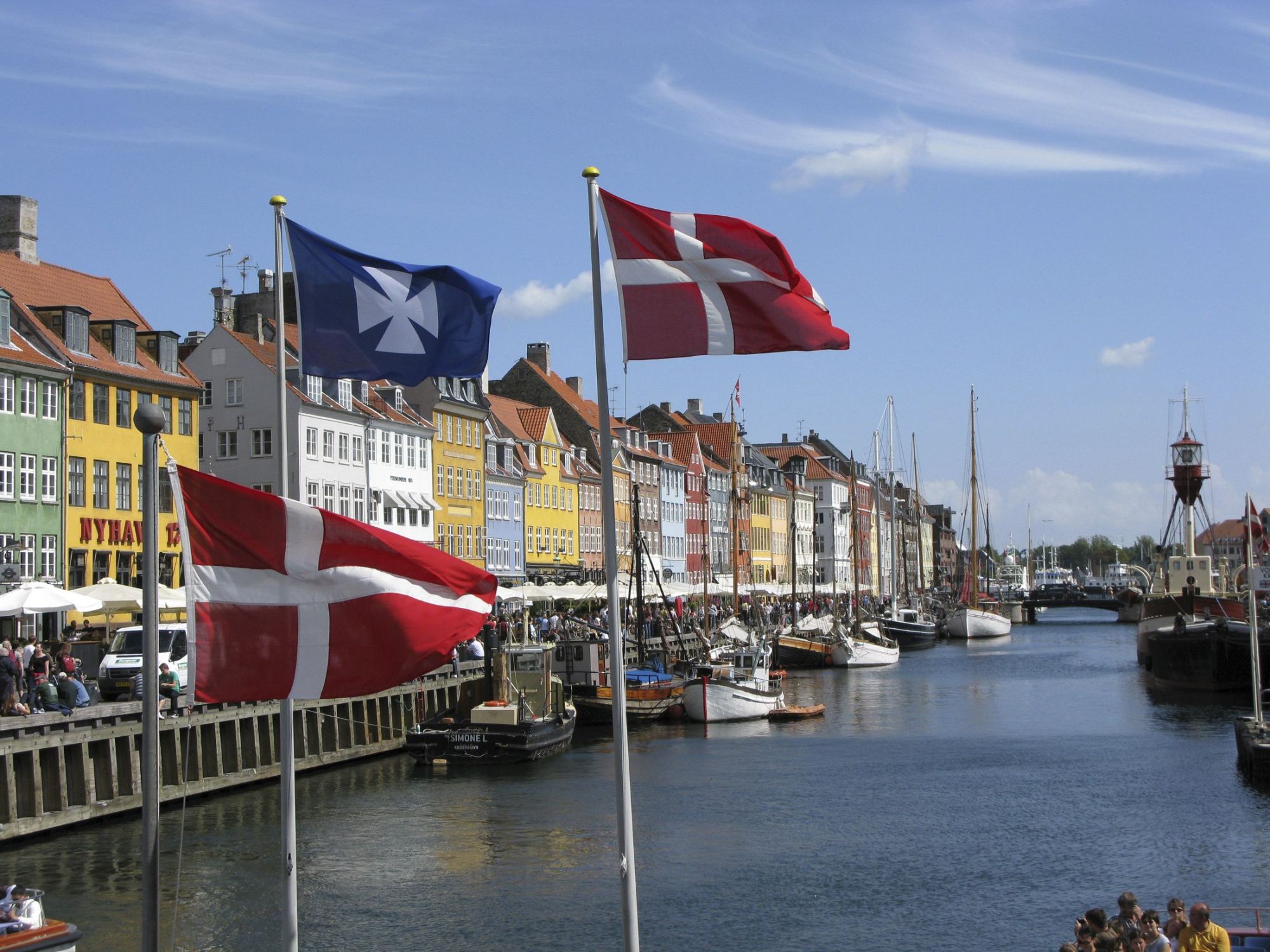 Aashna Bhalla Sheth, an advertising professional in Chennai, cancelled her Amsterdam trip on her day of departure after her visa failed to come through. She had applied for her visa almost a month ahead of her trip, with assurance from her travel agent and VFS of the application duration. Two days after her expected departure date, she received a rejection from the consulate.
"Submission and biometrics [at VFS] took me 8 hours, I could sense that the system was overloaded but what was difficult to accept was the lack of information or updates as promised.
"Even the rejection letter from the consulate was dated 10 days before [I received it], which means they could have informed me immediately and at least reduced my financial losses," she said.
Bangalore-based Loveleen Multani Arun, founder-director of boutique travel agency Panache World, compared the short booking time that Indian travellers typically have compared to their Western counterparts.
She said: "Indians are known to be last-minute travellers sometimes booking even bucket-list trips just a month before travel. This is unheard of in the more developed travel markets like Europe and the US, where people plan travel a year in advance".
For some Indians, the current situation was a reflection of the divide between developing nations and developed countries when it comes to travel.
"Travel also has become [a form of] power play between the developed and developing nations, where visas are needed. Tourism and travel help the economies of these countries and they should be keener to iron out the process," said Shruti Krishnan, a marketing professional in Hyderabad.
Travel agency owner Arun said some in the country are making the best out of the situation and turning to holidaying in nearby Asian countries such as
Vietnam
that "opened up just in time".
The Indian passport was ranked 87th in the World's Most Powerful Passports list for 2022 by the Henley Passport Index, which means Indians require visas in advance for most countries. There are just 60 countries that Indians can travel to without a visa.