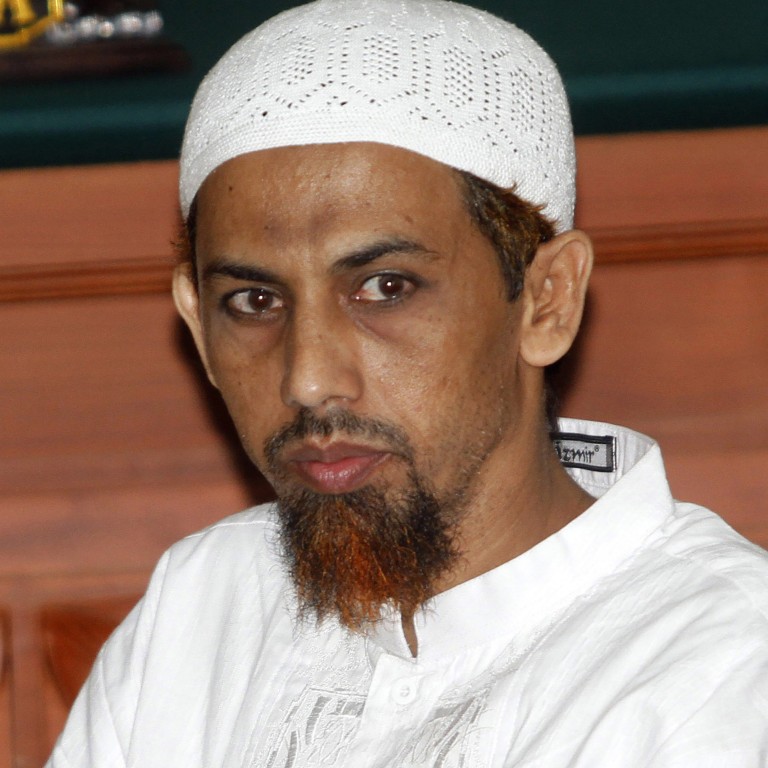 Bali bomb maker Umar Patek eligible for parole; Indonesia wise to listen to Australia's objections, analysts say
Umar Patek was one of the terrorists convicted for 2002 attack that killed 202 people; he was sentenced to 20 years in 2012 after years on the run
He is eligible for parole due to sentence reductions and his help in deradicalisation programme; experts say objections to release 'relevant'
Indonesia is "wise" to consider Australia's objection to the planned early release for a bomb maker involved in the deadly 2002 Bali attack, despite it being within its legal authority to let him out, say analysts.
Patek fled the resort island just before the suicide bomb and car bomb blasts and spent nine years on the run, making him one of Asia's most wanted terror suspects.
Caught in Pakistan in 2011 then extradited to Indonesia, he was a leading member of Jemaah Islamiah, a Southeast Asian Islamic radical group linked to al-Qaeda, and was also sentenced for his involvement in fatal attacks on Jakarta churches on Christmas Eve 2000.
In Indonesia, the world's most populous Muslim-majority nation, prisoners often have their sentences reduced on major holidays.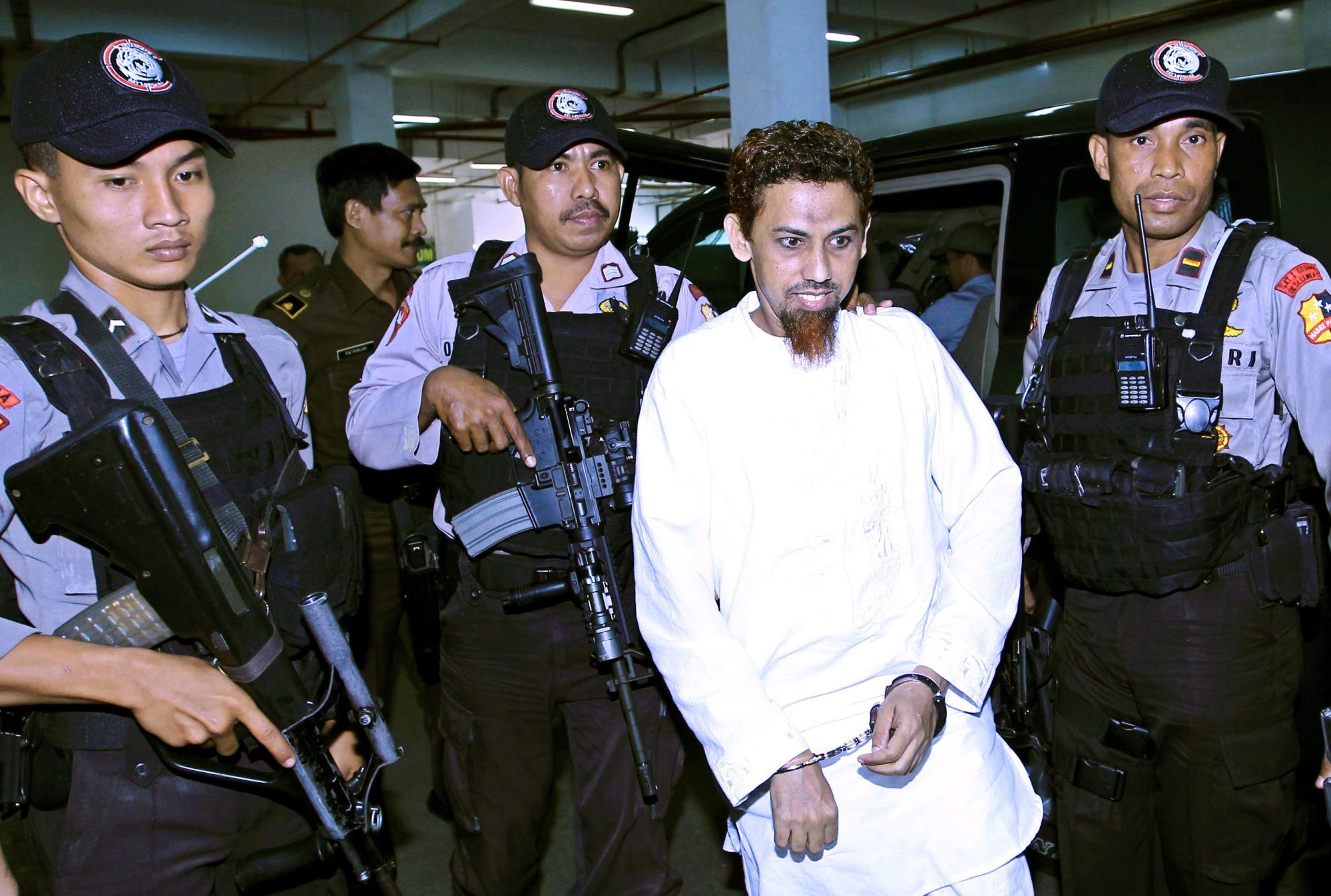 Patek, whose real name is Hisyam bin Alizein, has been granted a total sentence reduction of 33 months, including the five months knocked off this month to mark the nation's Independence Day, celebrated each year on August 17.
Zaeroji, who heads the Ministry of Law and Human Rights provincial office in East Java, where Patek is in prison, said that to be granted parole he has to serve two thirds of his sentence, taking him to January 14 next year. The various sentence reductions mean he could be released this month if parole is granted.
Among the reasons why Patek was in the running for an early release was his participation in a deradicalisation programme, Indonesia's attempt to reform convicted terrorists whereby they, in turn, guide others not to get involved in terrorism. Patek has also apologised to families of victims.
His planned early release "has followed the recommendation of [counterterrorism agency] BNPT. He is also well behaved [in prisons] and [has declared his] loyalty to the Republic of Indonesia," minister of law and human rights Yasonna Laoly said on Tuesday.
"We know there are objections, we are still waiting for another letter [to support his early release]. But we will consider various inputs from elements of society."
Taufik Andrie, executive director of the Institute for International Peace Building, has been working on Indonesia's deradicalisation programme. He said Jakarta is "wise" to consider views from all sides.
"Australia's objection is reasonable and they are allowed to express it to Indonesian authorities. Objections may also come from victims of the bombing, from both Australia and Indonesia," Taufik said.
Such objections were "relevant" but he added that the Indonesian government has the "independence and autonomy" to decide any sentence reduction "according to the applicable law".
Patek's release would not affect Indonesia's bilateral relationship with Australia, he said, and as long as Canberra respected any decision taken by Jakarta "it would not cause heavy turbulence".
Parole is also a legal right and if it is not granted when a prisoner is eligible "the government can be seen as breaking the law, so this is actually a dilemma for [Jakarta] now", Taufik noted.
"On the other hand, Umar Patek has also expressed his remorse, and he's been active in the deradicalisation programme. He can be used as an example in future deradicalisation campaigns, so, in a way, he will be useful to the government."
Another of the Bali attackers, Ali Imron, who helped to prepare and transport explosives, has also been active in the deradicalisation programme. However, as he was sentenced to life in prison, he is not eligible for parole.
'Abhorrent' action
Australian Prime Minister Anthony Albanese described Patek as "abhorrent" and said his early release would cause further distress to Australians directly affected by the Bali bombings.
"His actions were the actions of a terrorist," Albanese told Australia's Channel 9 on Friday. He said he would continue making "diplomatic representations" about Patek's sentence and a range of other issues, including Australians currently jailed in Indonesia.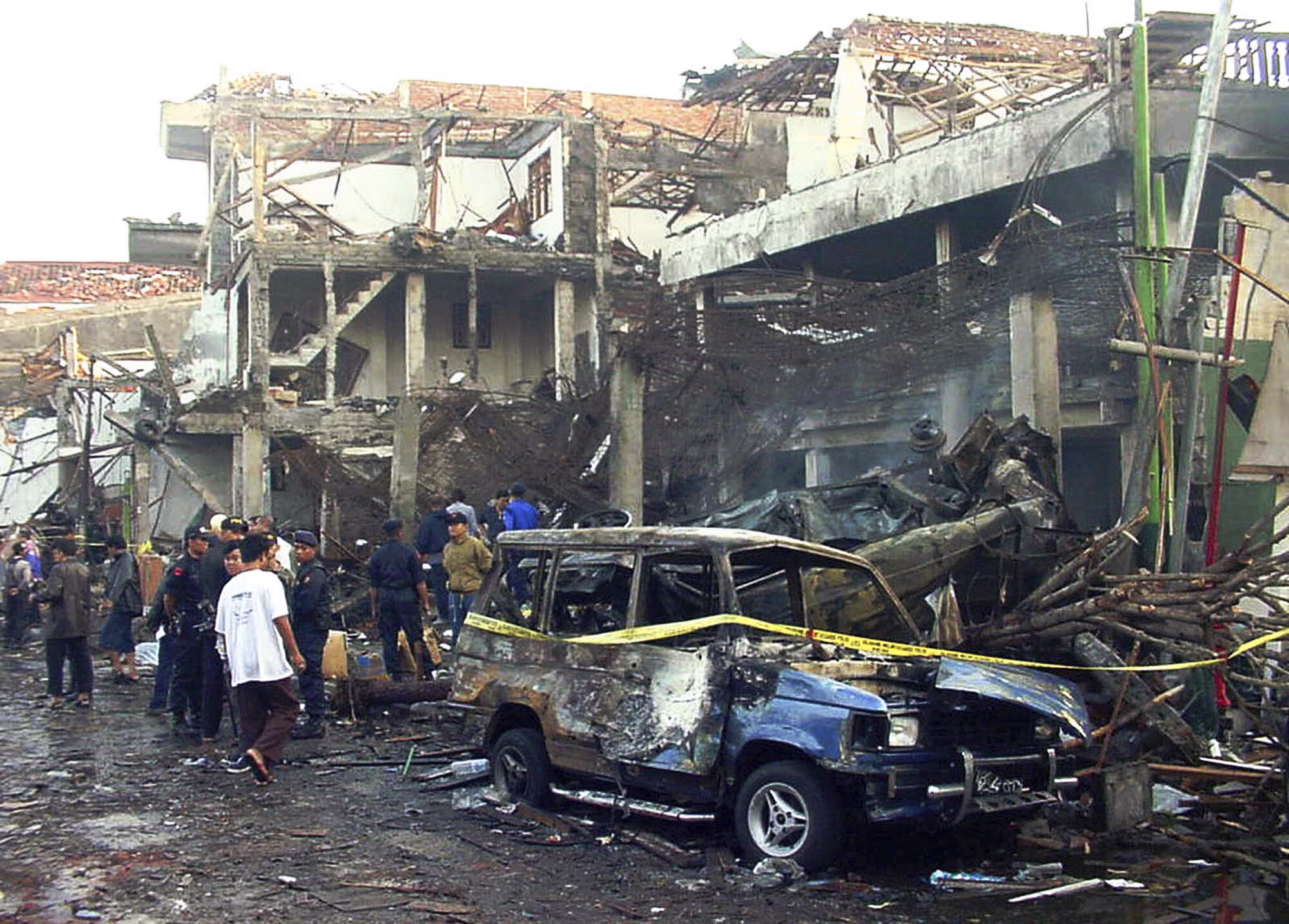 An Indonesian court banned Jemaah Islamiah in 2008. The United States and Australia have since provided support to sustain Indonesia's crackdown on the group.
In November 2008 three men were executed for their role in the Bali attack, sparking clashes between police and supporters.
In recent years, attacks on foreigners have dropped but less deadly attacks on the government have persisted, inspired by Islamic State group tactics abroad.
Additional reporting by Associated Press