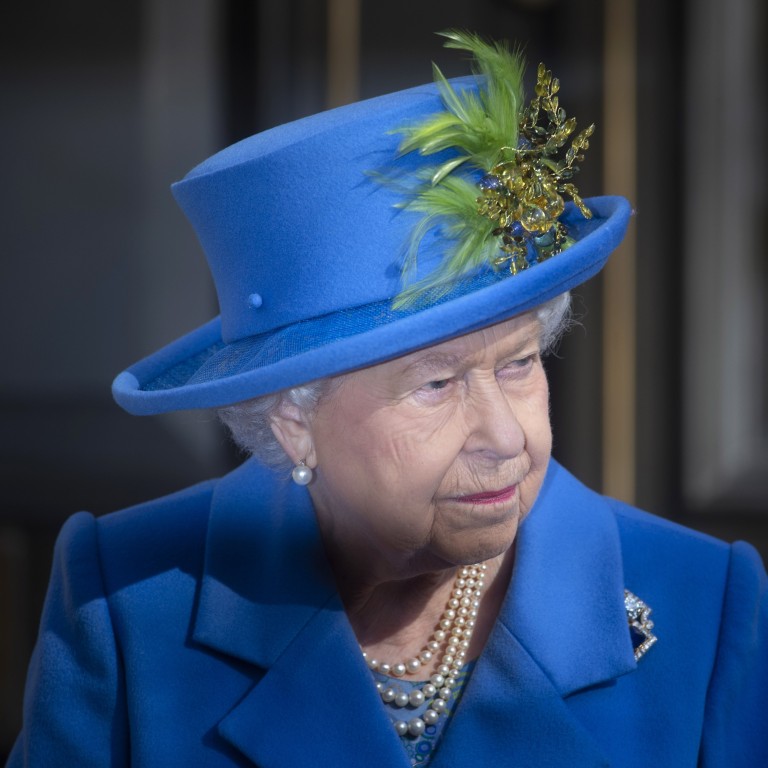 Queen Elizabeth's death: from Singapore to Japan, Asia pays tribute to 'soul of the UK'
Leaders from Singapore's Lee to New Zealand's Ardern and Japan PM Kishida paid tribute to the monarch's long reign
Elizabeth also witnessed countless leadership changes in the region during her 70 years on the throne
Presidents and prime ministers from the region paid their respects soon after news of her passing broke early Friday morning, reflecting on the queen's service to her country and the grace and stability she came to symbolise.
"She provided inspiring leadership to her nation and people. She personified dignity and decency in public life," Modi wrote on Facebook.
The admiration and respect for one of the constant figures in global diplomacy over 70 turbulent years was reflected across
Asia
, a region she visited multiple times on her prolific global travels carrying the soft power of the British state.
Condolences poured in from Bangladesh, Pakistan and Sri Lanka, while Japanese Prime Minister
Fumio Kishida
told reporters that Elizabeth had made a "great contribution" towards strengthening Tokyo's ties with London.
"I am deeply saddened by the news of the passing," Kishida said. "The government of Japan expresses its heartfelt condolences to the British royal family, the British government and the British people."
South Korean President
Yoon Suk-yeol
hailed the monarch's "strong belief in the cause of human freedom".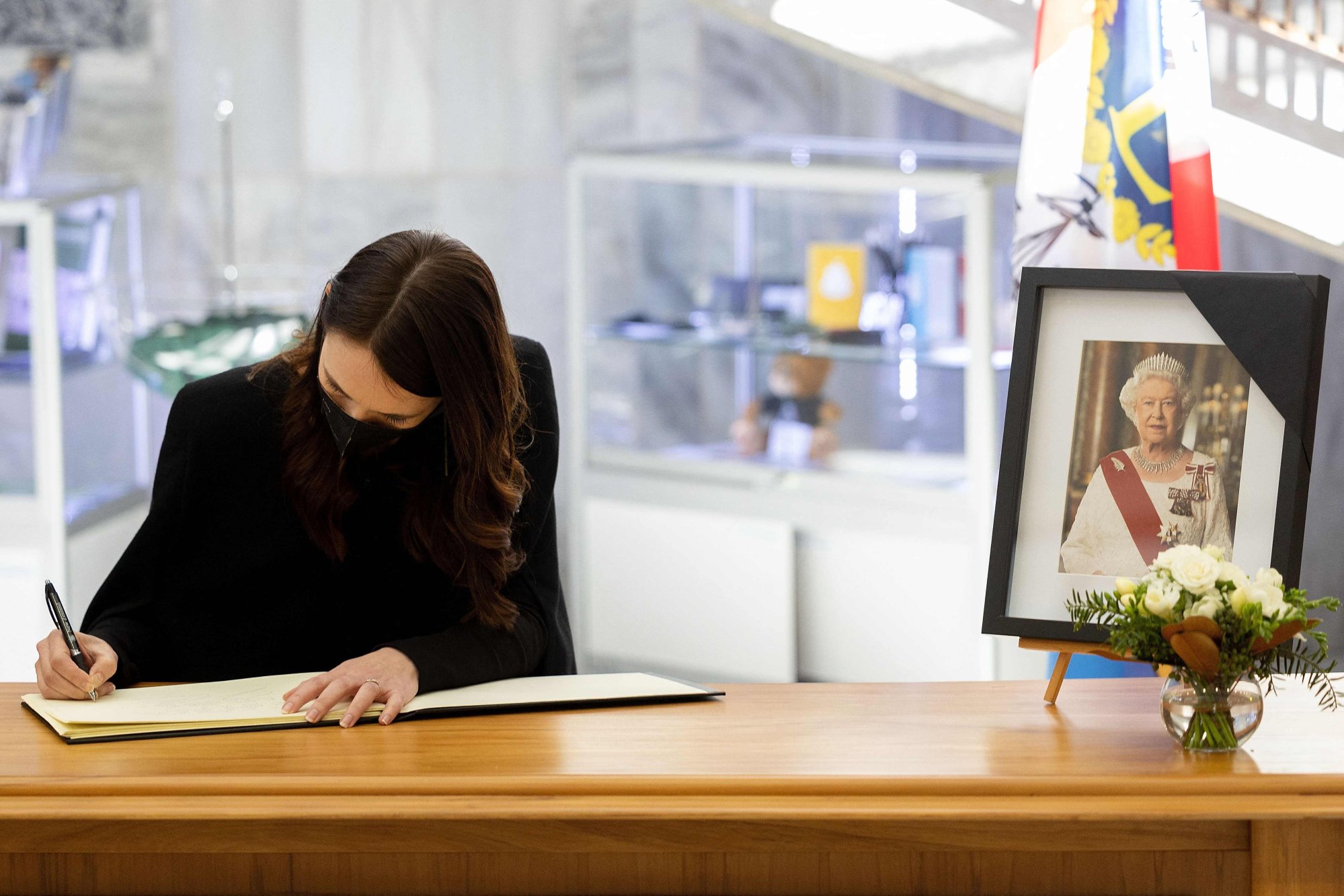 New Zealand Prime Minister Jacinda Ardern described Elizabeth's death as the passing of a moment in history.
"Young or old, there is no doubt that a chapter is closing today, and with that we share our thanks for an incredible woman who we were lucky enough to call our queen," Ardern said in a sombre news conference, a large portrait of the monarch next to her.
"She was extraordinary."
New Zealand's Governor General Dame Cindy Kiro said the country would enter 14 days of mourning.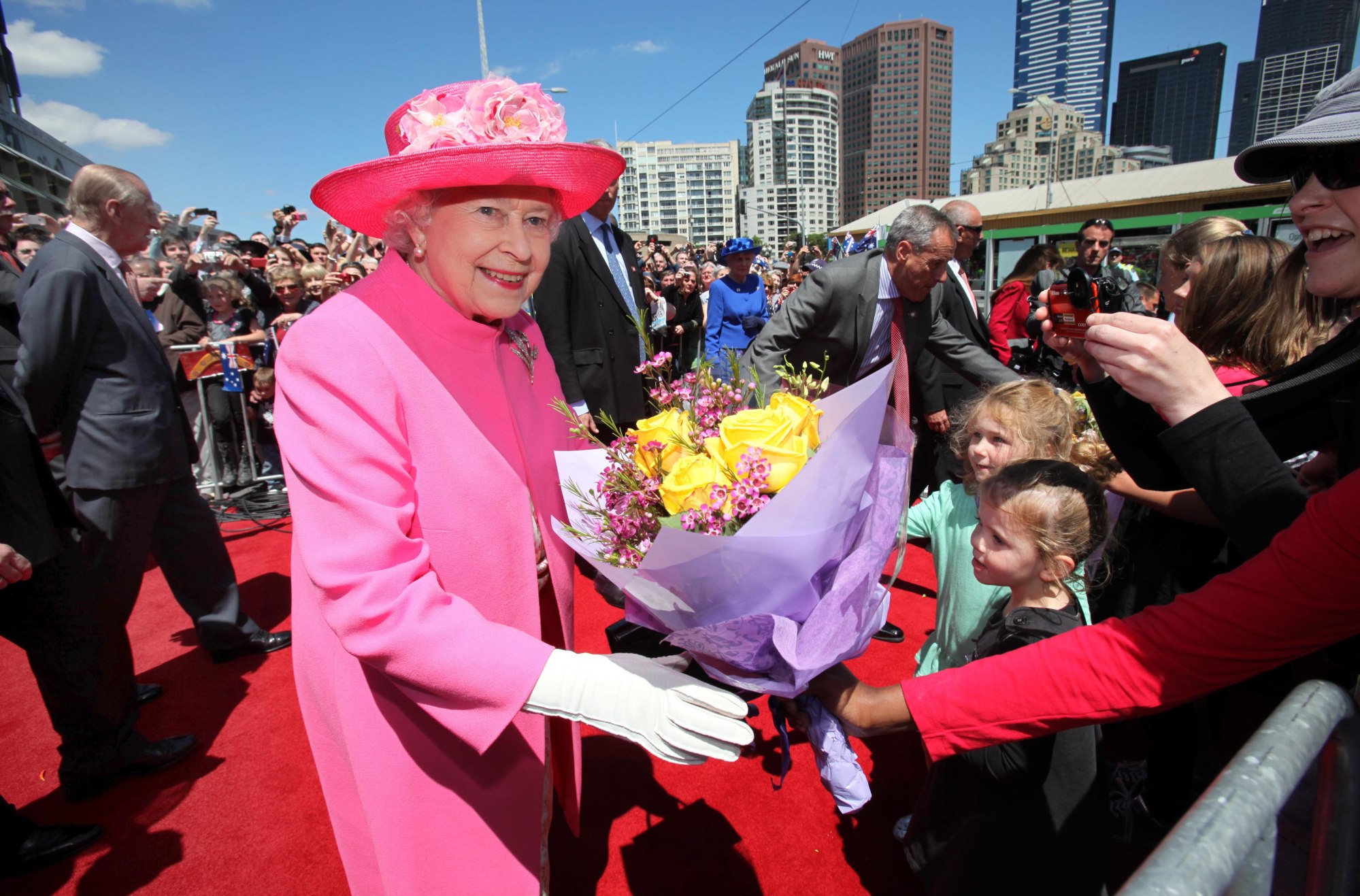 In Australia, Prime Minister Anthony Albanese said the monarch's death was a loss felt deeply across a country whose people adored her throughout her early reign, but now has a more complicated relationship with the British royal institution.
"Through the noise and turbulence of the years she embodied and exhibited a timeless decency and an enduring calm," Albanese said.
Australia will not observe an official mourning period but will hold a national memorial and national day of mourning, while federal parliament will be suspended for 15 days and gun salutes arranged across the country.
Elizabeth was the first British sovereign to visit Australia in 1954, where she was warmly greeted by over one million people in Sydney.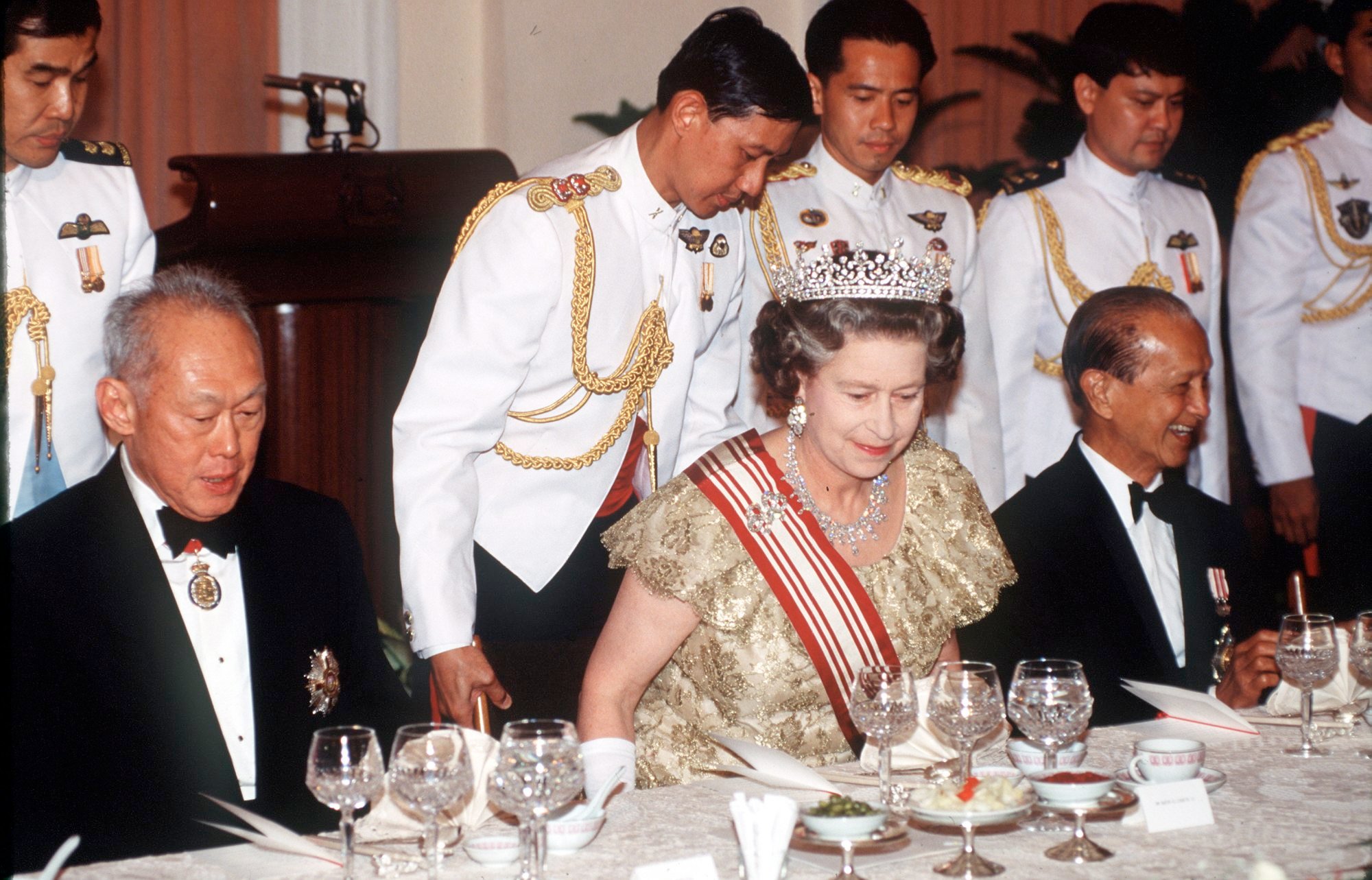 Her last trip to Asia was to Singapore in 2006, where she was hosted by the late Singapore president S.R. Nathan as head of the Commonwealth.
State flags at government buildings in Singapore will fly at half-mast on the day of the queen's funeral and parliament will observe a minute of silence when it sits on Monday, the Prime Minister's Office said.
Singapore Prime Minister
Lee Hsien Loong
described the queen as "the very heart and soul of the UK".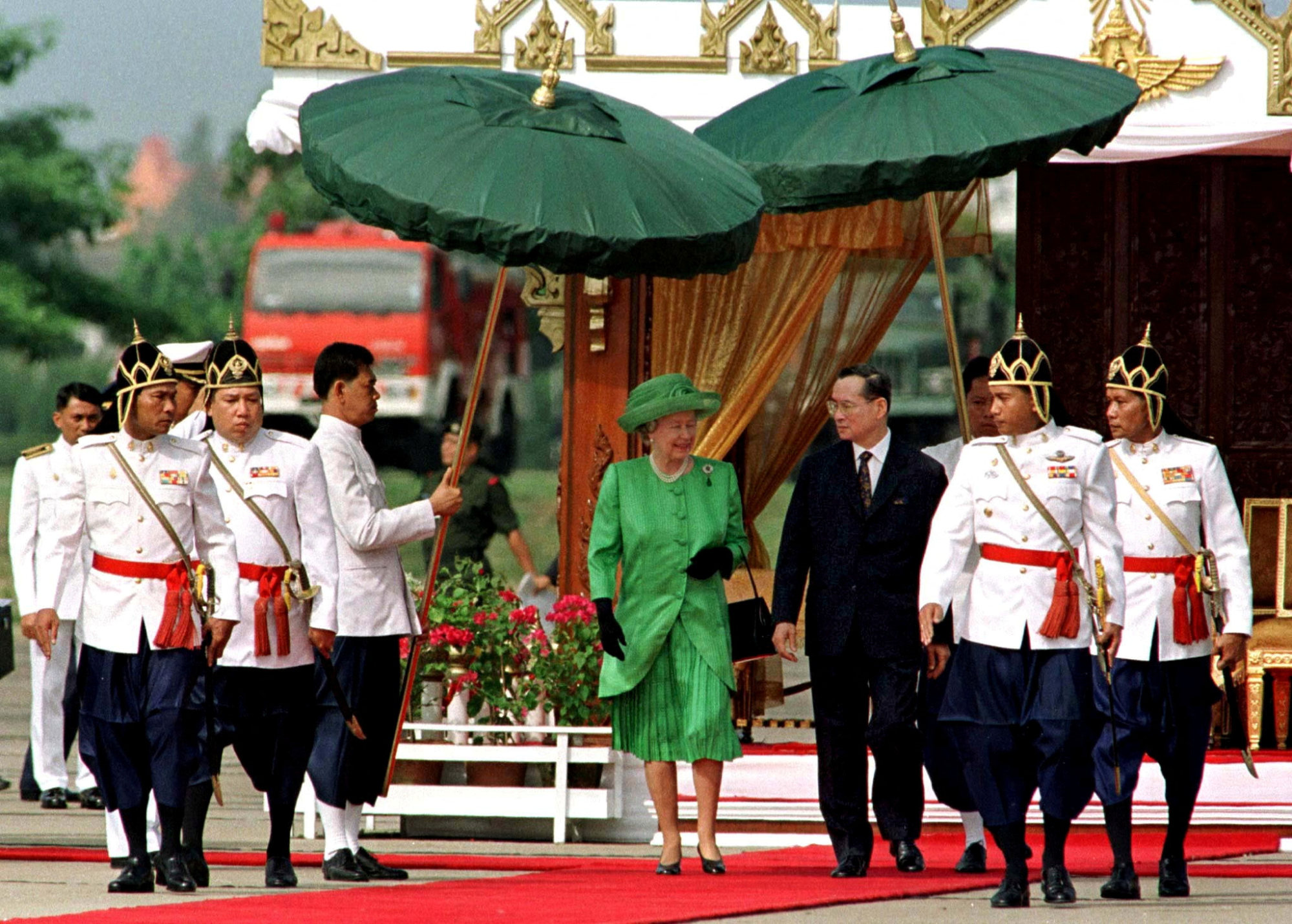 "She performed her duties with devotion, grace, and humility. Her contributions to the United Kingdom, the Commonwealth, and indeed to the world will be recorded in history, and she will always be remembered fondly as a great world leader," Lee said in a Facebook post.
In Thailand, a country whose own royal rituals borrow heavily from the British monarchy, flags will be lowered for three days from Friday in honour of Elizabeth's passing.
In a Twitter post, Malaysia's Prime Minister Ismail Sabri Yaakob said the queen's death was "truly an irreparable loss to the Commonwealth and the world".